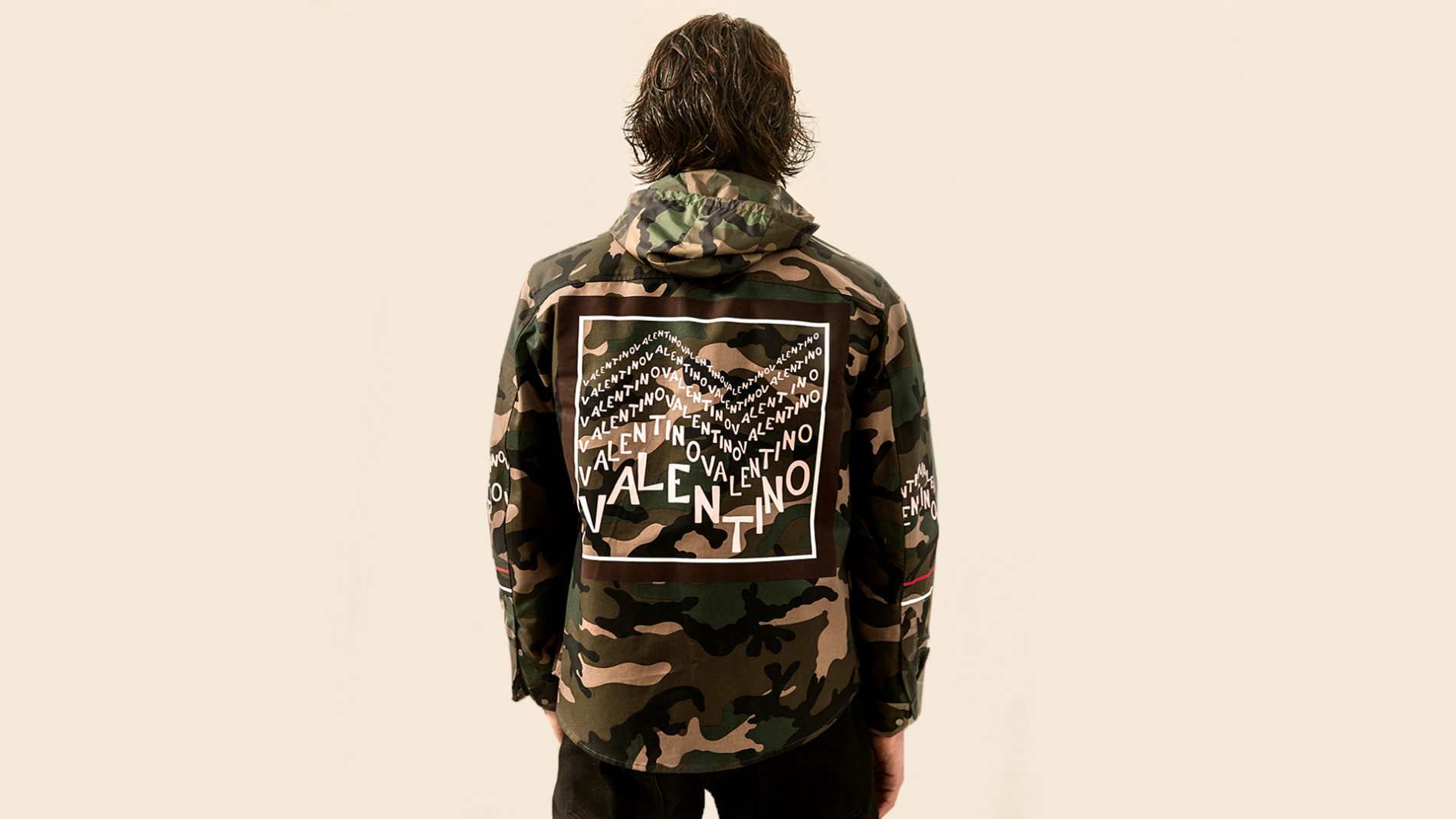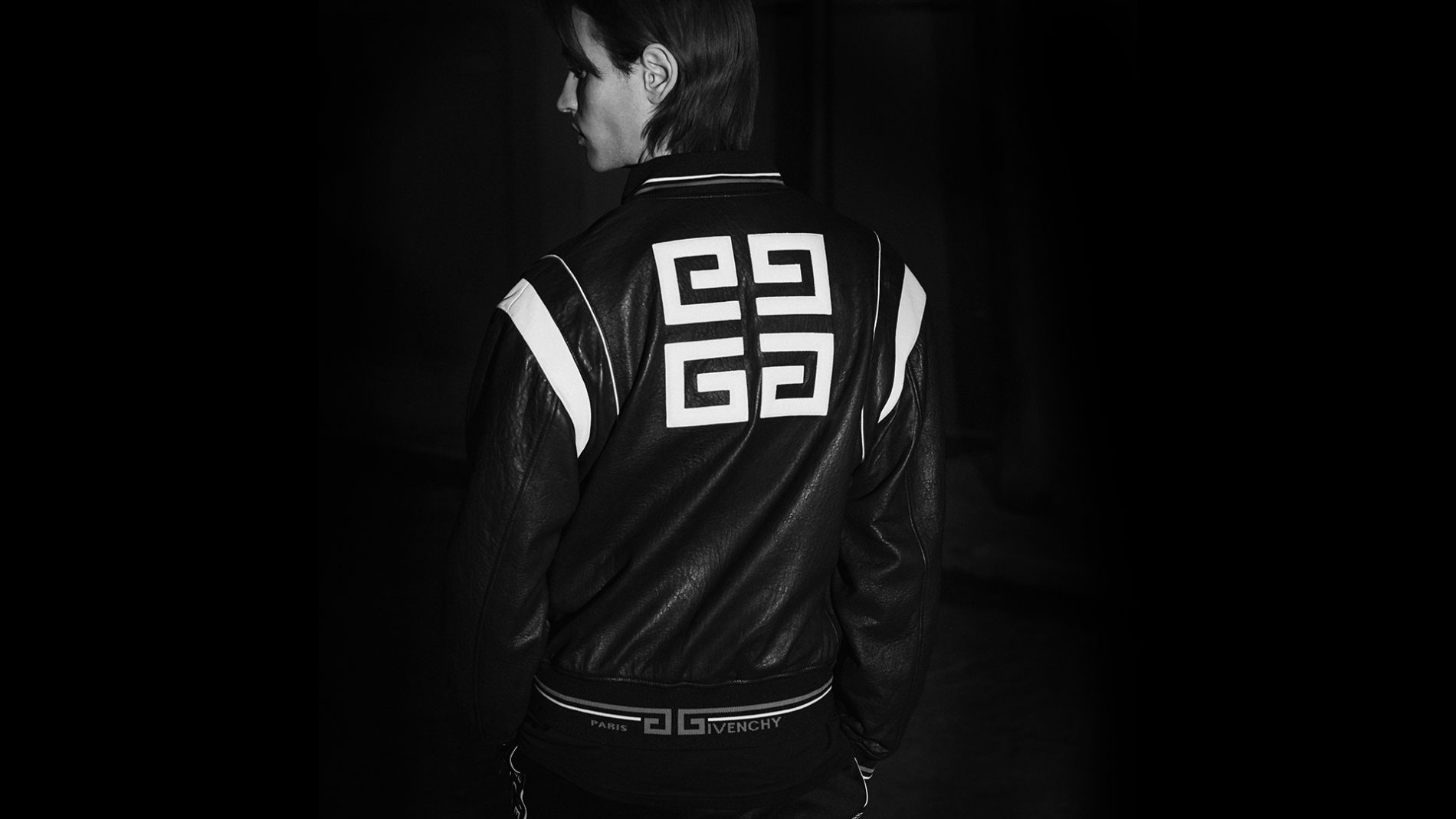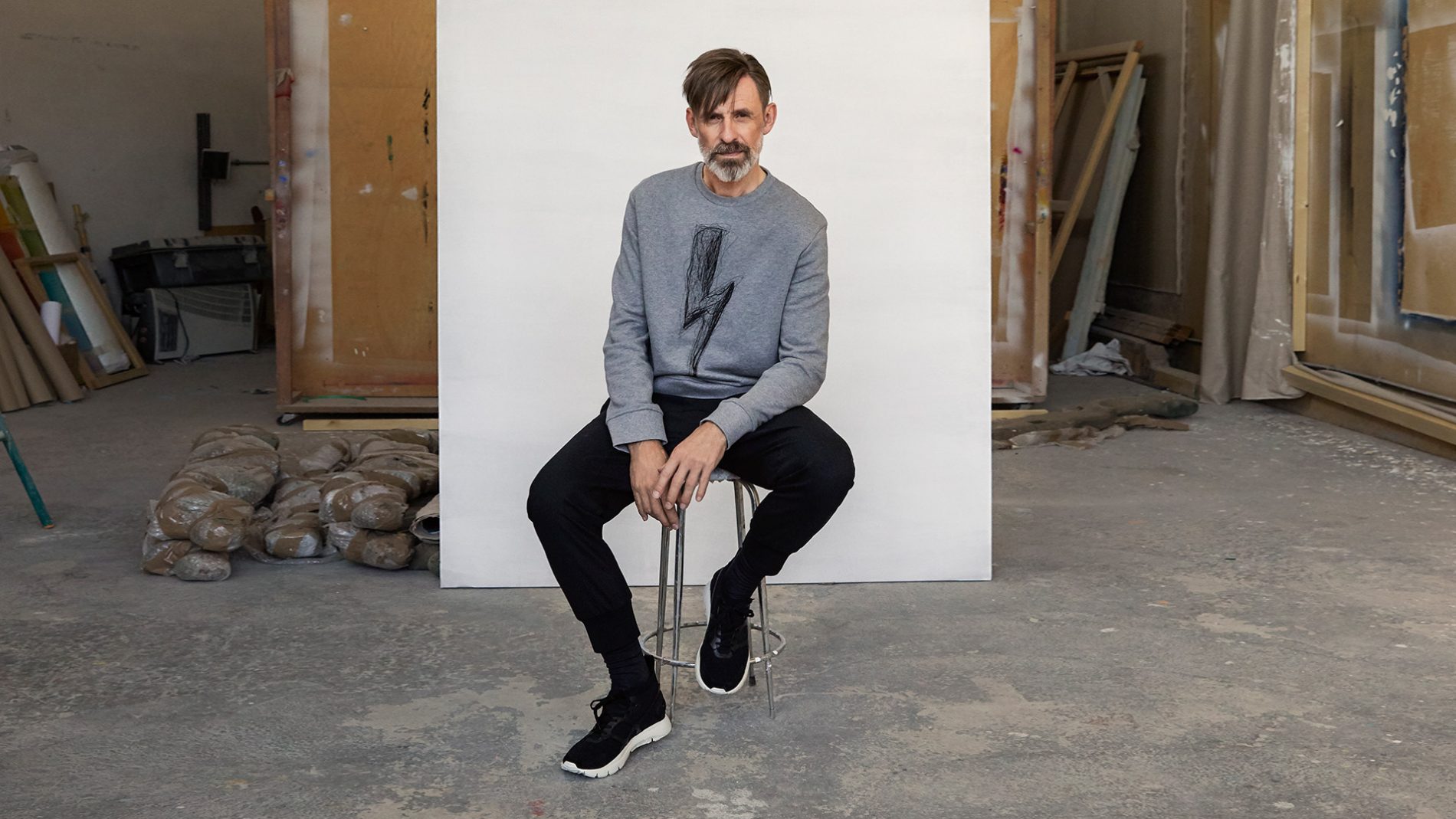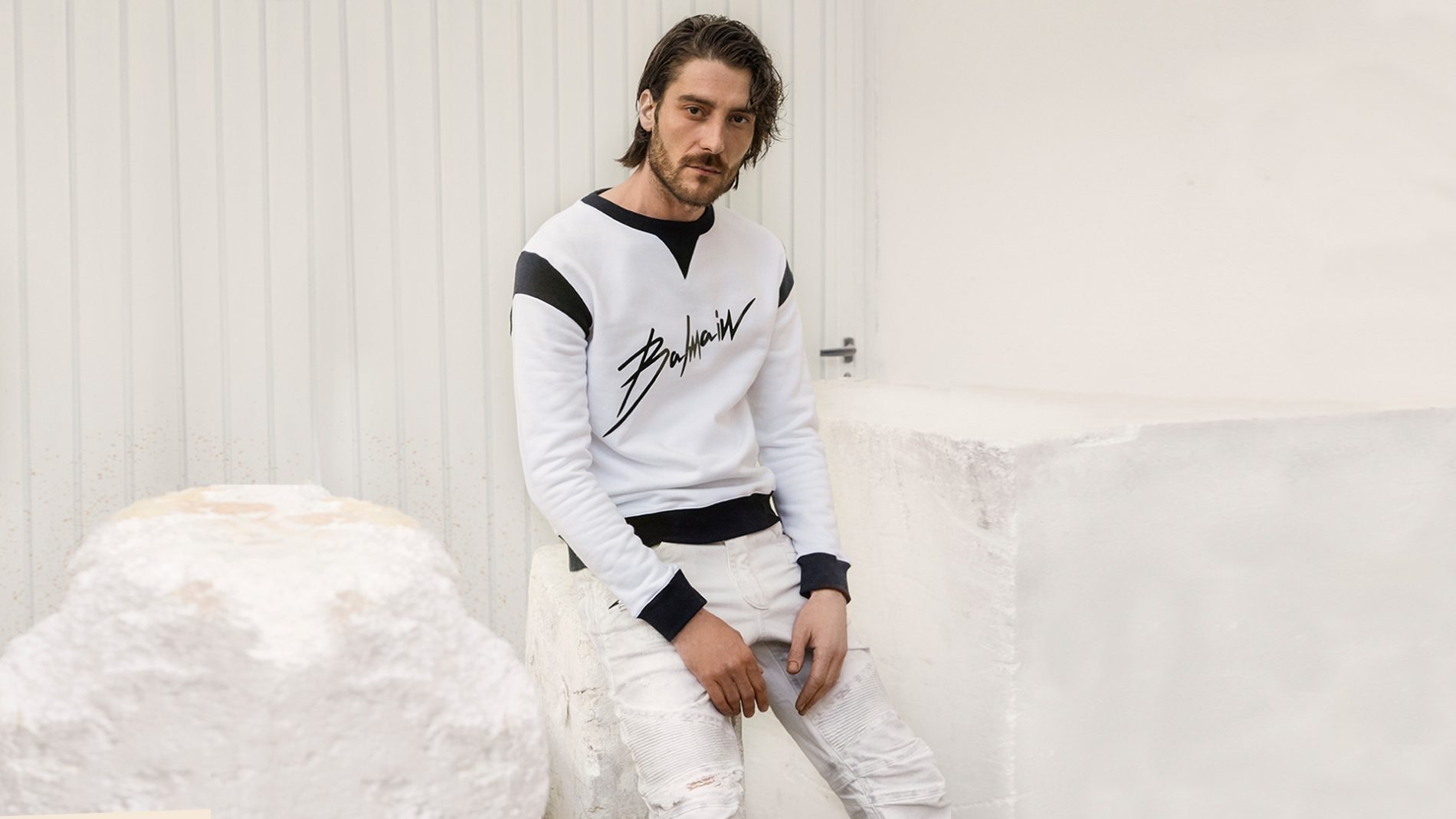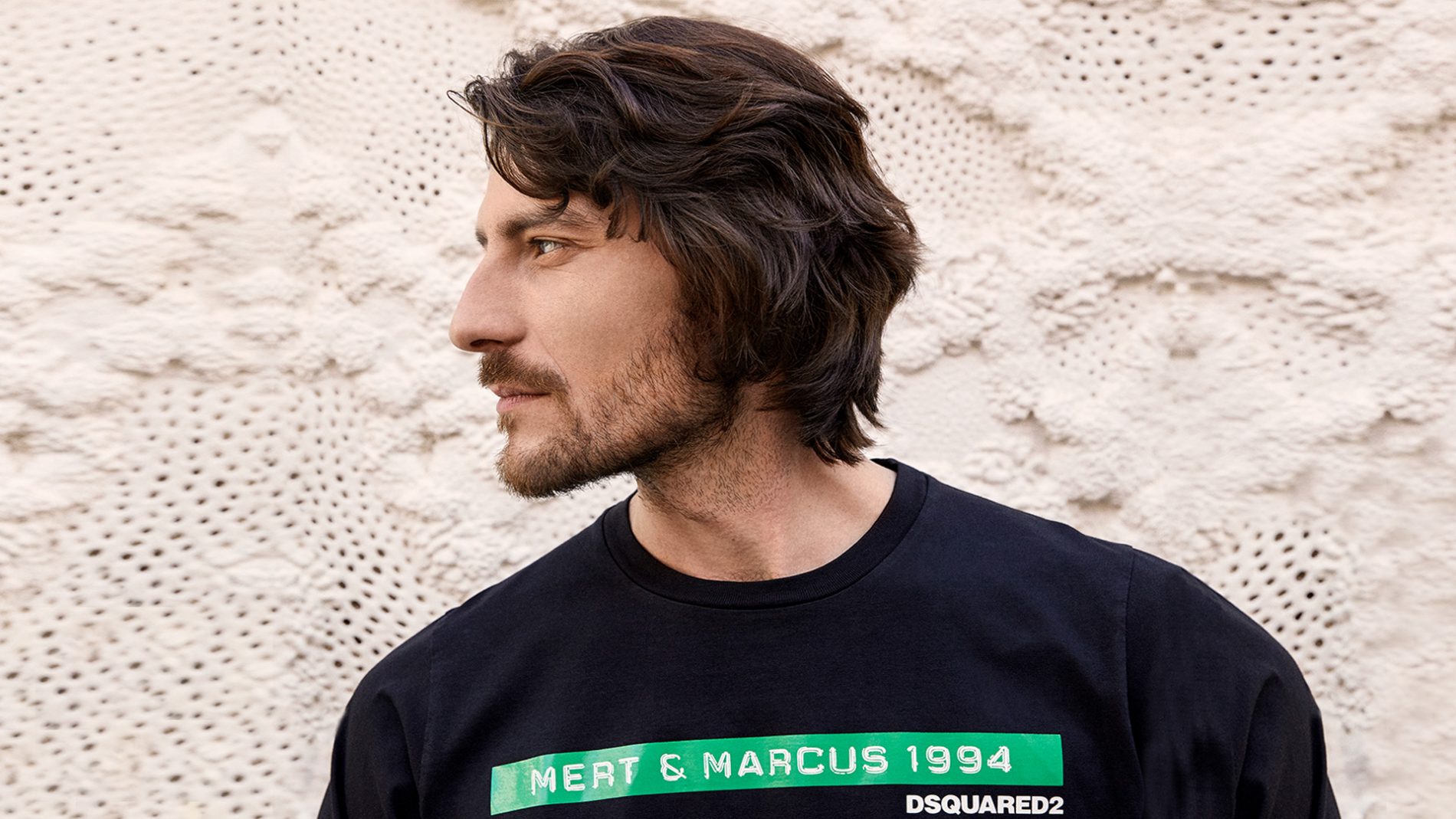 View
gallery
The Guy Files: Go Graphic
April 2nd—2019
When it comes to designer fashion, logos reign supreme, but in 2019 this 'not-going-anywhere' trend makes a ultra-cool style shift with the addition of bold graphic iterations.
Choose Camo With A Twist: All self-proclaimed fashionistos have a little camo in their wardrobe…the new male neutral. Valentino takes this military-inspired pattern to another level with high-impact graphic design elements and of course a riff on their sought-after logo…sure to become your newest fashion fixation.
Make Your Mark: Givenchy's brand mark is one of fashion's great graphic designs and when realized in a moto jacket that even James Dean would approve of, a true fashion story is written. Want to look like you just rode in on a custom bike, well, this special jacket will take you from uptown to downtown in a style minute.
Electrify The Crowd: Maybe you don't like to overexpose you're your designer choices, but still want to take part in this trend, Neil Barrett has just the styles for you. His thunderbolt series is a more understated way to make a brand statement…still recognizable, yet less obvious, still adventurous, yet less 'free-solo'.
Take Off The Mask: It is easier to blend in sometimes, than to leave the disguise at home. When you want to make a statement, but it feels out of character, Balmain's new logo sweatshirt has just the subtle touch you are looking for. In contrasting black and white with a script version of their logo, you get the panache without the punch.
Tell Me Everything: Sometimes the logo, just isn't enough. Dsquared2 creates a touch of fashion nostalgia, with their '1994' capsule collection in partnership with famed creative duo, Mert & Marcus. The limited edition collection epitomizes the hedonistic sense of freedom of the Nineties using fashion as a tool to express oneself, embodying the art of being an individual…the whole story unveiled in one collectable tee.
See Brand List for store information.
View Gallery for Additional Images.