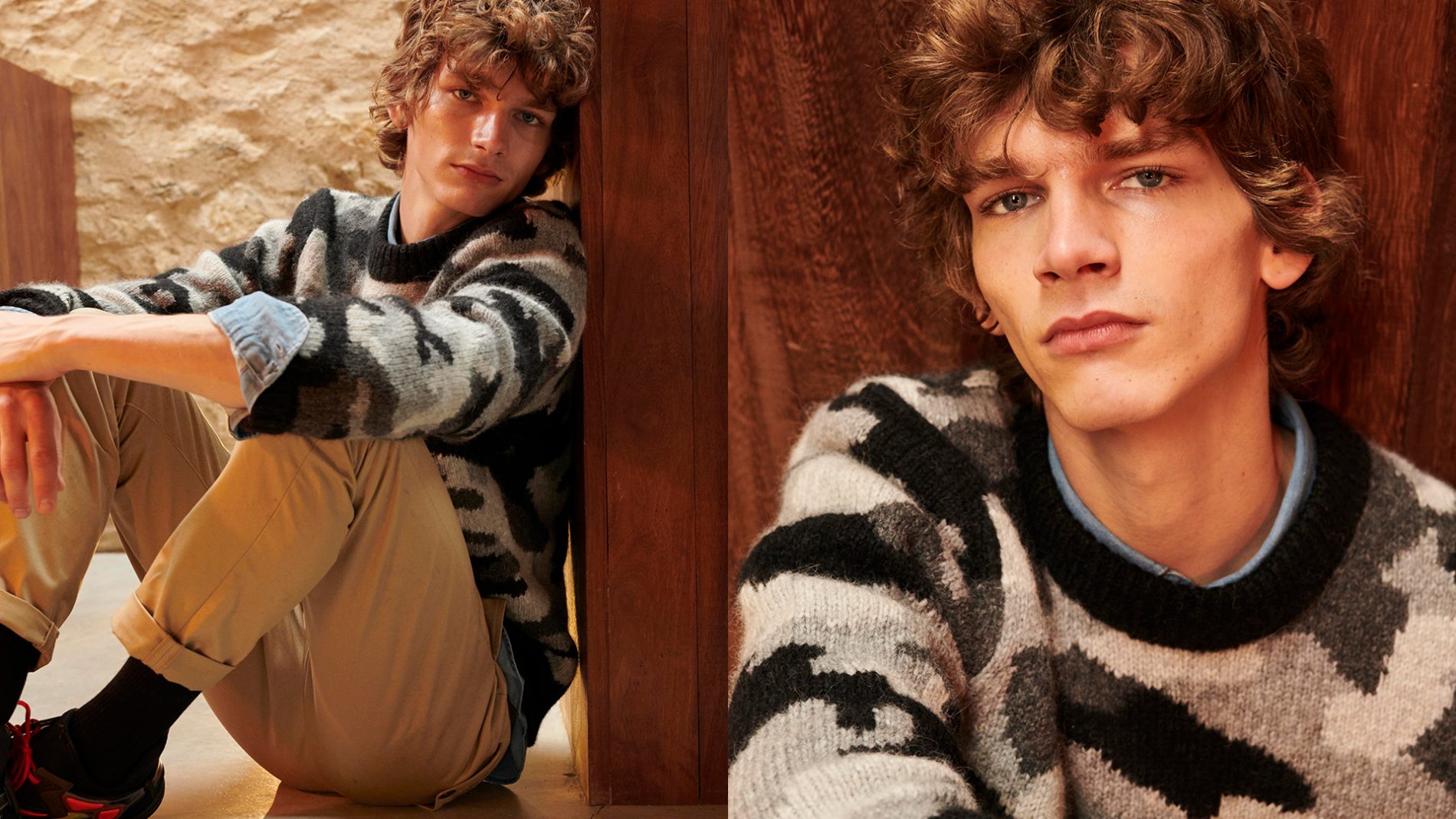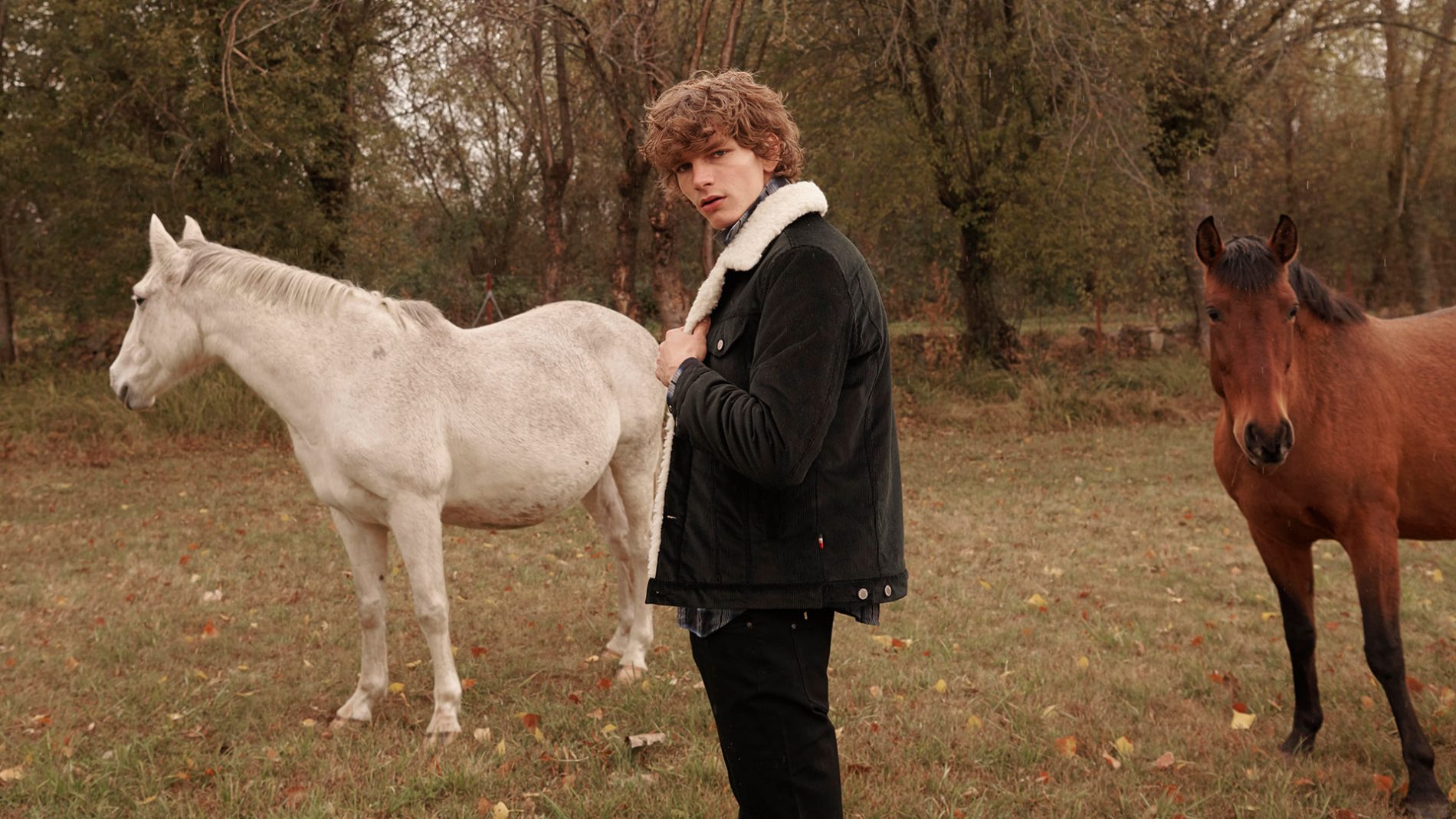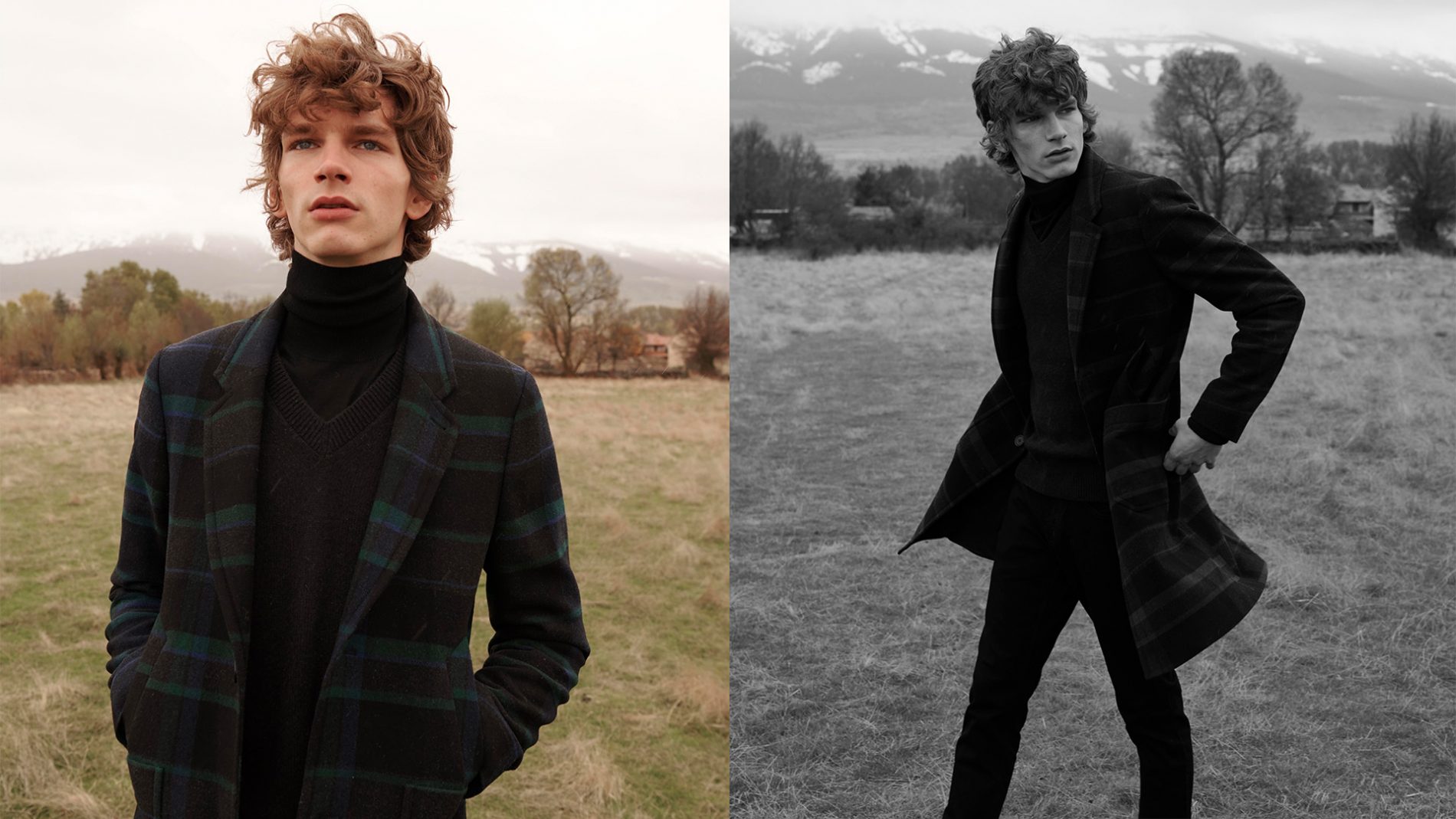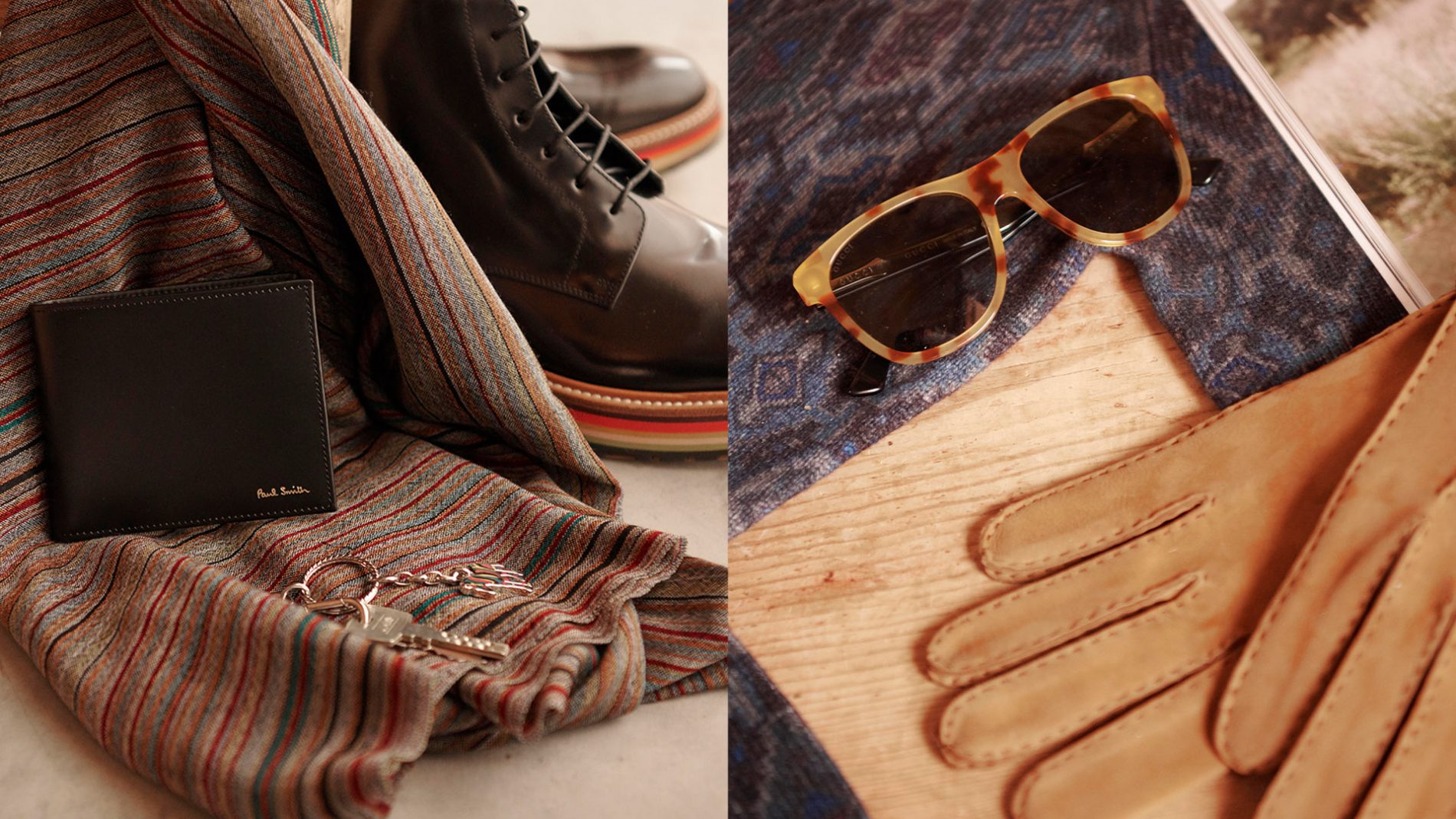 View
gallery
Guy Files: Holidays at Home
December 11th—2018
While December is a month filled with parties and dinners and dressing to the nines, it is also about family-time. Most of us spend time with loved ones over the holidays which means navigating a more relaxed dress code. Casual doesn't mean giving up on your style principles, so we recommend these tips to keep things informal, but still neat.
Choose a hero sweater…one fabulous knit can transform your jeans and chinos into a statement-maker that doesn't look like you tried too hard. Camo is always a masculine, fashionable choice, and like leopard for women, it is the new neutral.
Take a walk on the wild side…shearling's versatile nature, transform even the most basic denim jacket into a piece that combines city-edge and country-cool. Perhaps the yin and yang of menswear this tactile fiber is manly, yet allows you to show your softer side. Wear with another hybrid dressed-up, dressed-down style, a plaid shirt to add a little pattern/texture mix that is effortless, but on point.
Mix the urban with the suburban…bring your big city sensibility with you wherever you go with a sophisticated top coat. Refined and dapper when worn with a suit for work, it takes on a carefree vibe when paired with style basics. Choose a tonal windowpane or plaid for the ultimate in versatility. This tip also can apply to your favorite trousers too.
Accessorize, accessorize, accessorize…luxury comes in all shapes and sizes and can 'restyle' even your most laid back looks. Choose important pieces that add dimension like a striped cashmere scarf or tortoiseshell sunglasses…even your ath-luxury pieces will look more elevated. Definitely, invest in a pair of hiking-inspired boots…they will become your favorite weekend-warrior go-tos.
Be the king of your manor…yes, to you this might mean sitting at the head of the table or giving the toast, but to the style-obsessed, this simply means put your best 'look' forward no matter where you spend the holidays or who you spend them with!
See Brand List for store information.
 View Gallery for Additional Images.