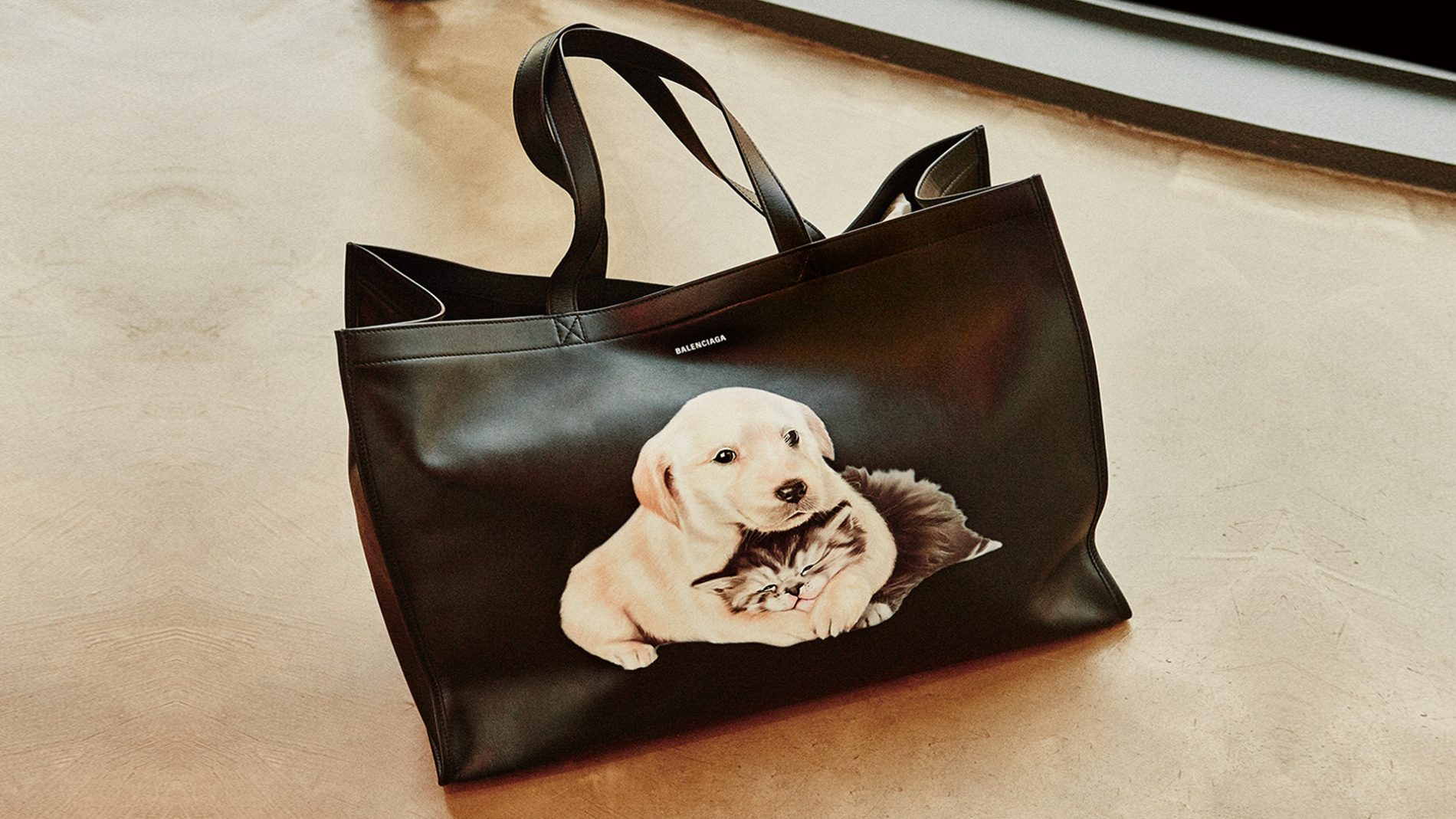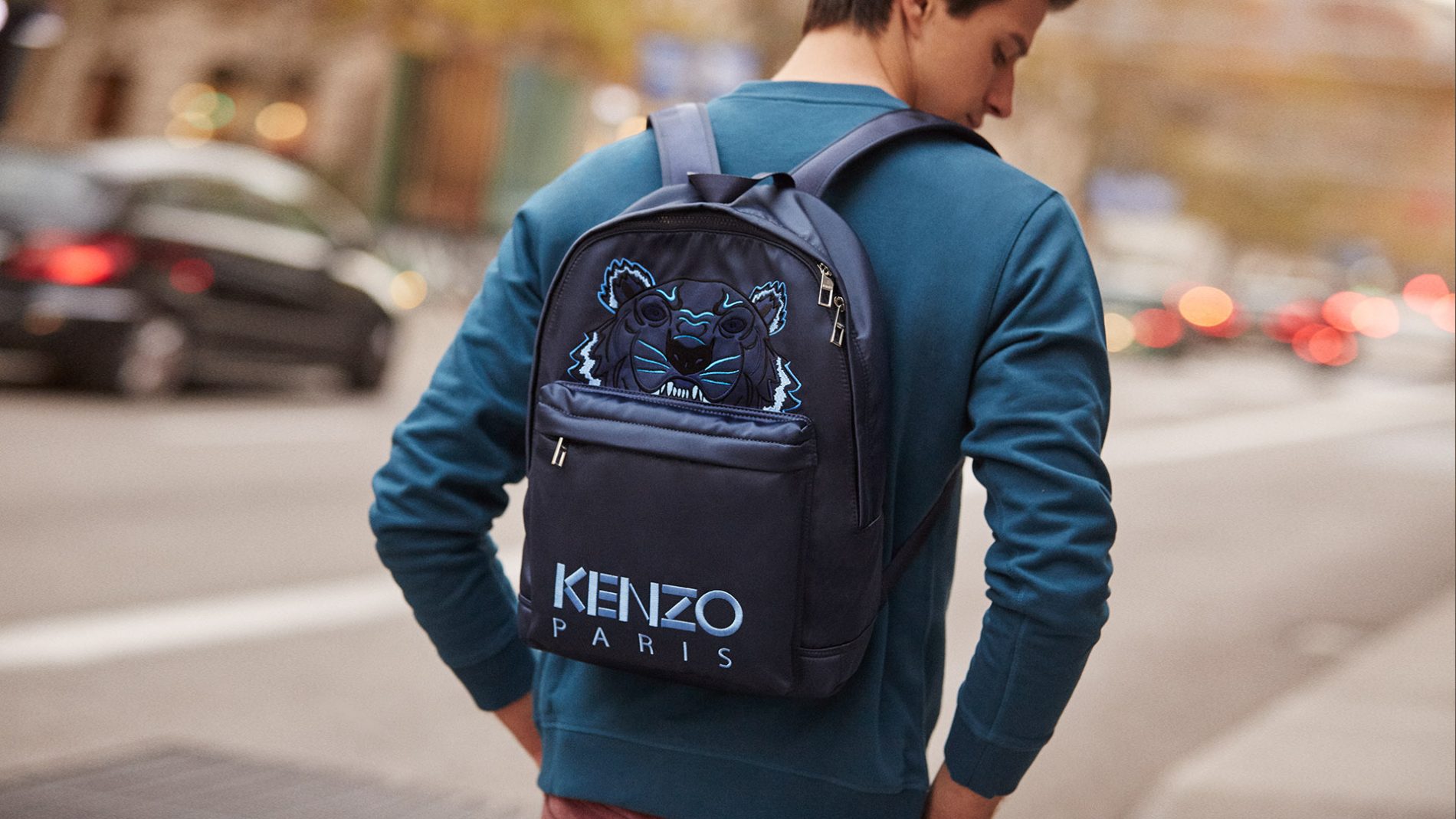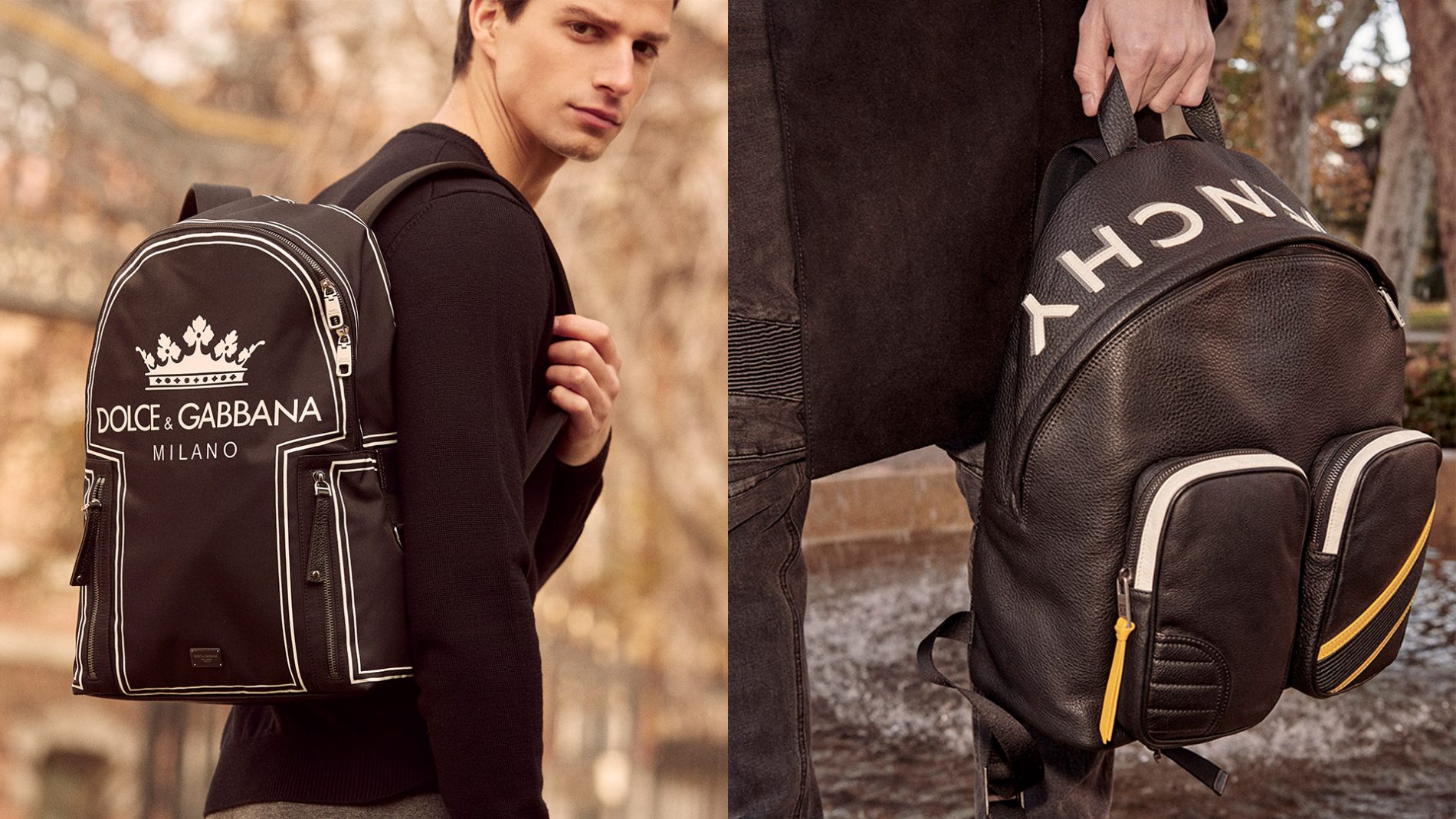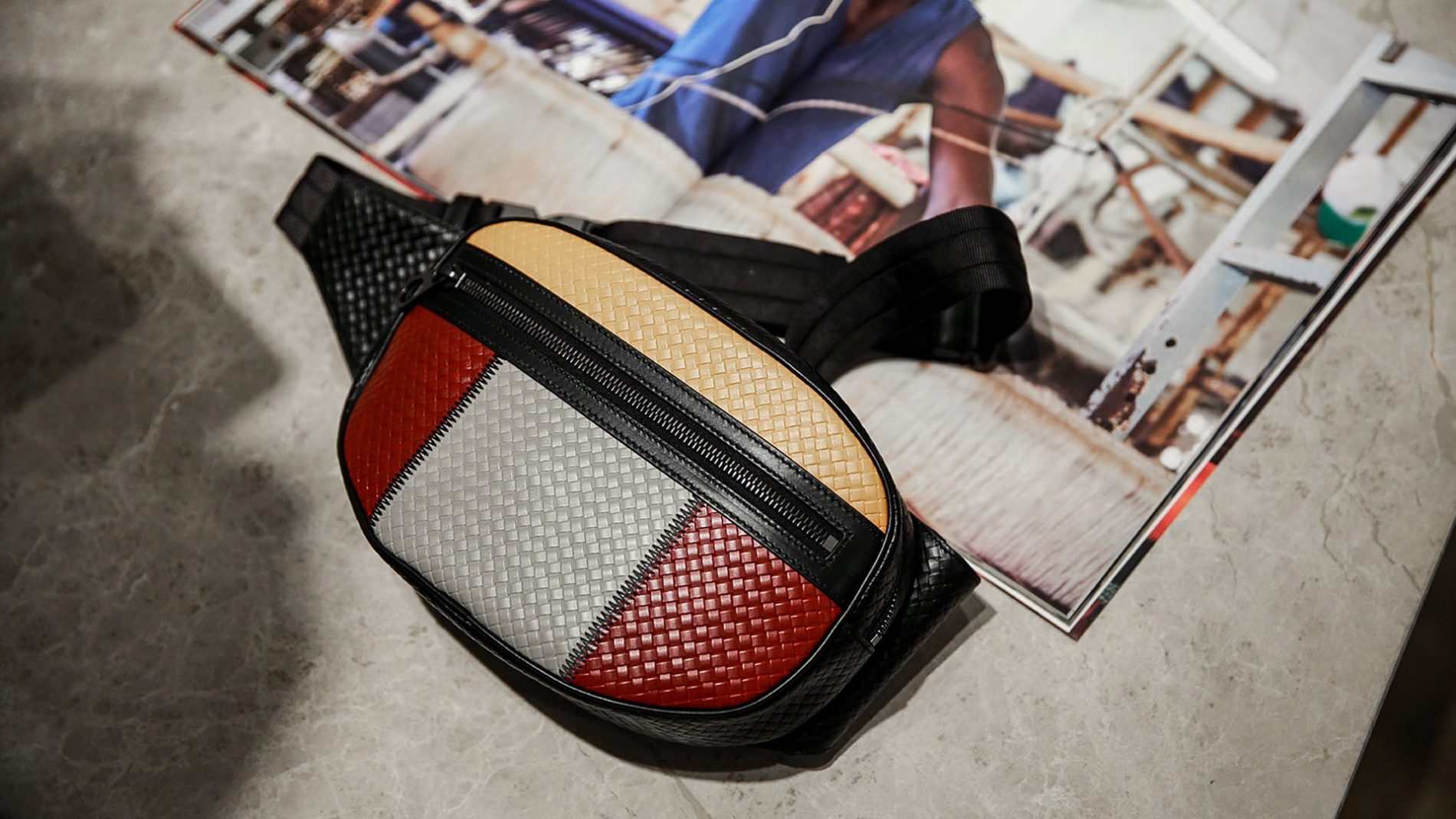 View
gallery
The Guy Files: Man-Bag Mania
January 9th—2019
Men have been carrying bags for centuries, from the Renaissance Era's girdle pouch to hold spices and coins and the satchel used to carry larger items to the Industrial Revolution's briefcase required as men went to the office in droves. In the last few decades, popular culture has thrust the man-bag into the mainstream making it a must-have in a man's accessory arsenal and in 2019, it becomes the definitive hero.
Unleash Your Inner Animal: From the cutest puppies to the fiercest creatures on the planet, animals will be rearing their heads all over the street style catwalks. While they have always had a presence in men's fashion (think the Lacoste alligator or the Ralph Lauren Polo Horse), animals are now the dominant feature on 2019's most sought after totes and backpacks…perhaps a new symbol to showcase your personality or to release your inner child. Chic, whimsical and so on-trend!
Say It Like You Mean It: Let your logo do the talking in 2019…no need to be shy about your style mantra. Logo backpacks are the new fashion billboards. Simply put they are ads that tell the world who you are. Dolce & Gabbana man? You love the finer things in life, prefer opulence, covet luxury adventure. Givenchy man? You are a modernist at heart, like to push the limit, crave power. Regardless of your fashion sensibility, the logo-seeker is a man who knows what he wants and isn't afraid to show the world.
Choose Function & Form: Man-bags at the core need to be somewhat functional, whether for work or for play. BUT…function should never trump form in the style world and now you can have both. Belt bags, a must for women around the globe in 2018, have made their way into the hearts and minds of men. Their sporty vibe gives them a masculine edge (think hiking, mountain climbing), while their haute-design makes them at once elegant and statement-making. The perfect travel or weekend bag for the man about town.
While the wallet or the watch used to be the primary way for a man to make his style mark, the man-bag is the new symbol of sophistication and trend-savviness.
See Brand List for store information.
 View Gallery for Additional Images.