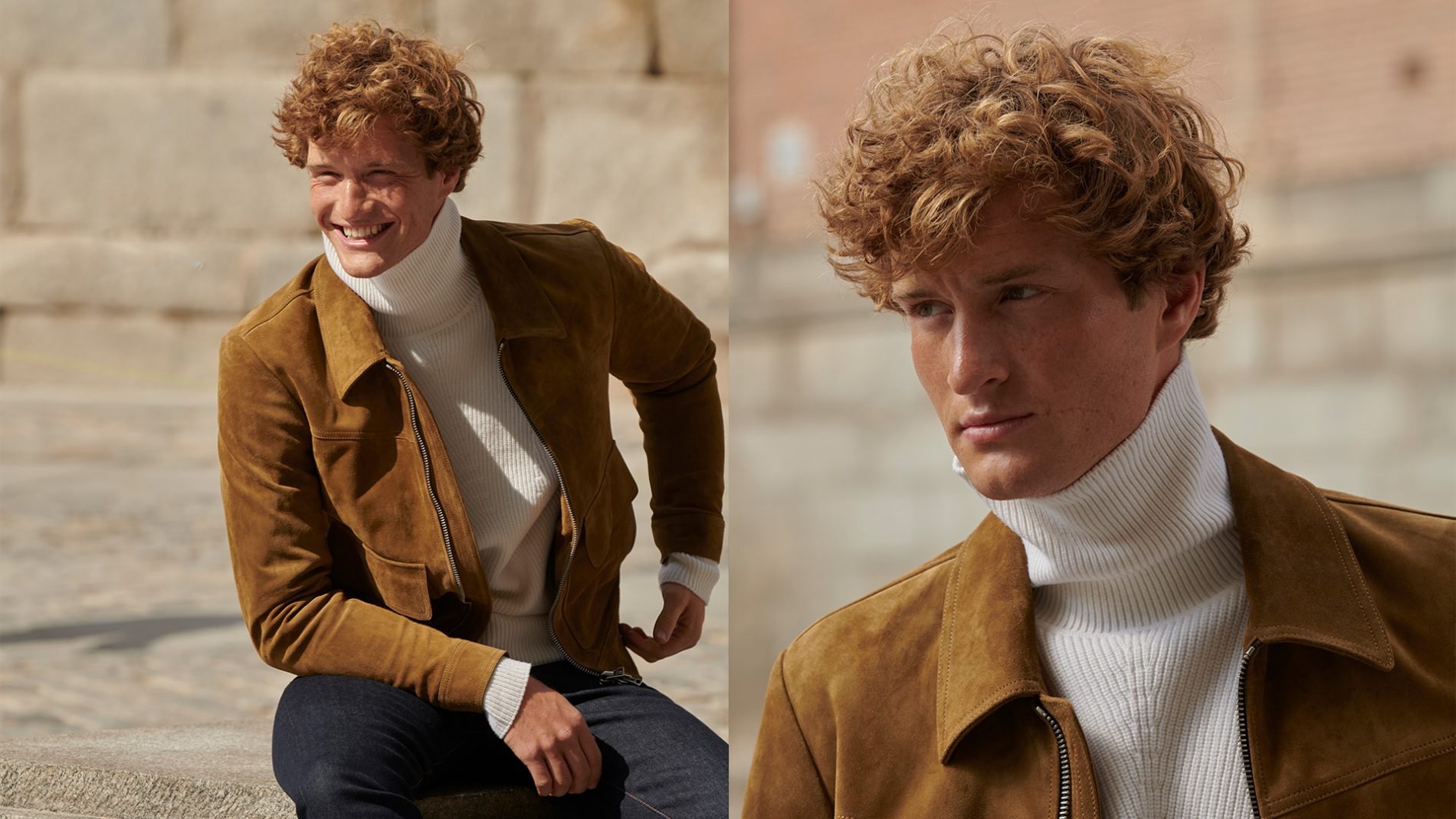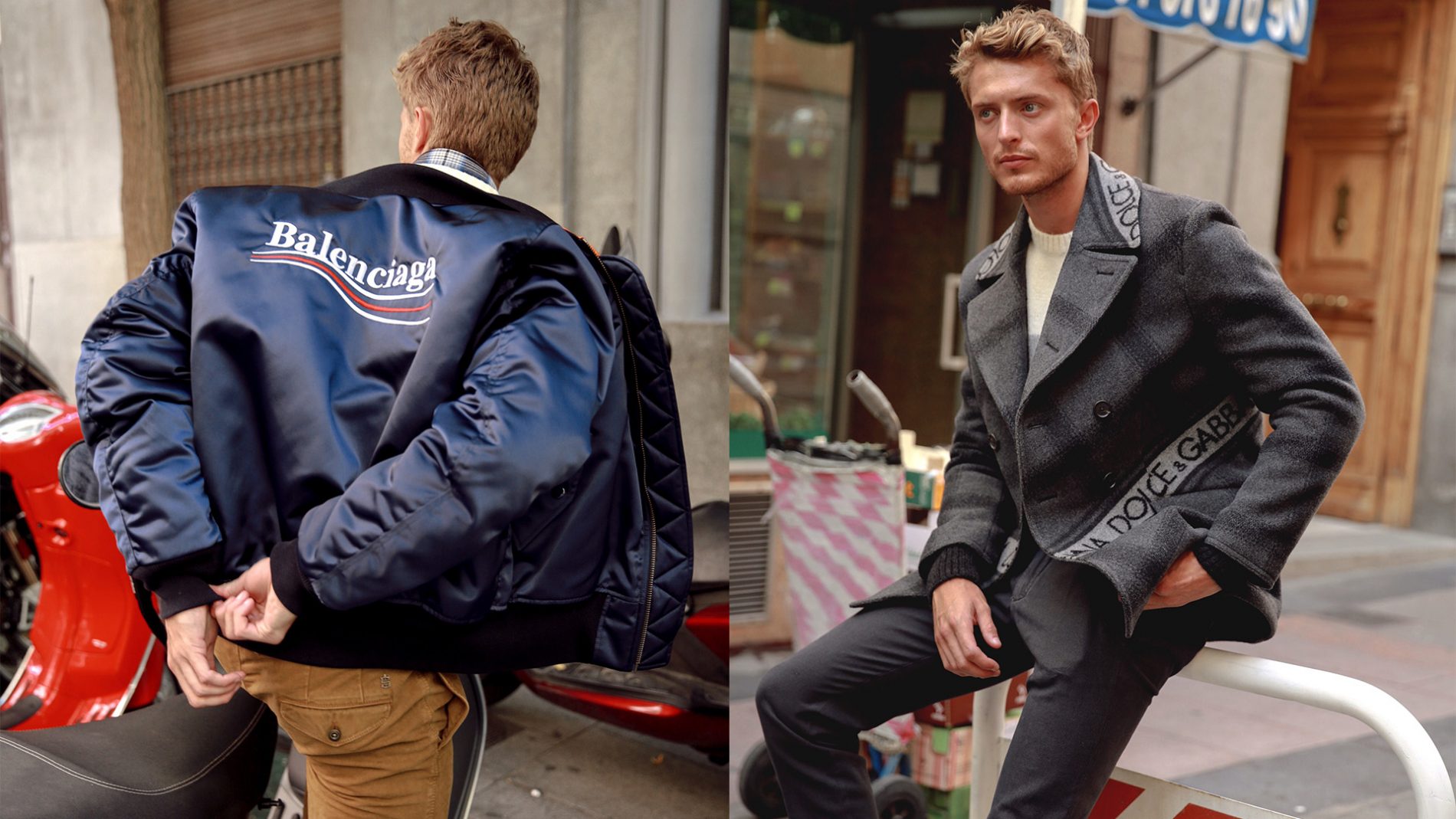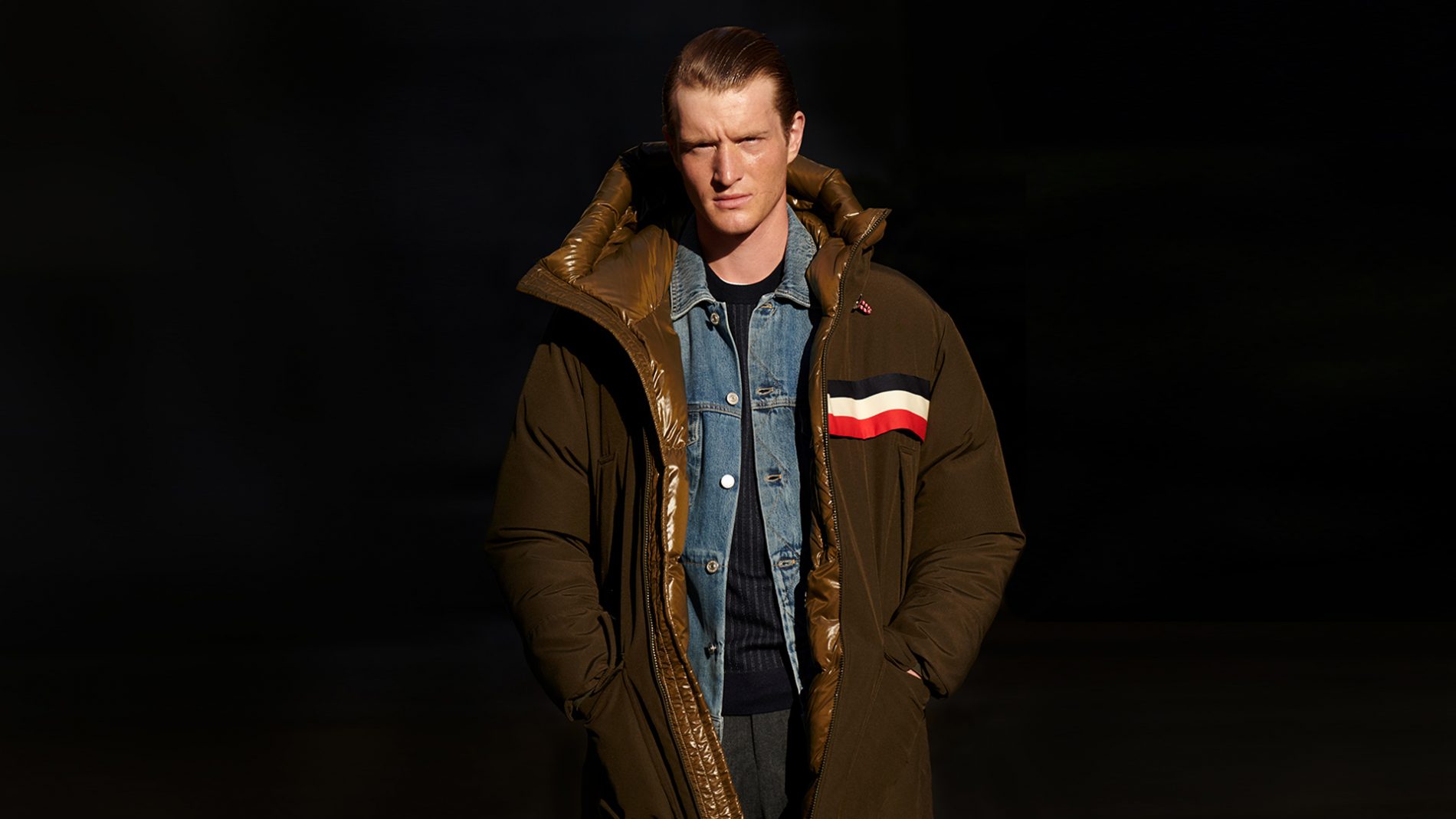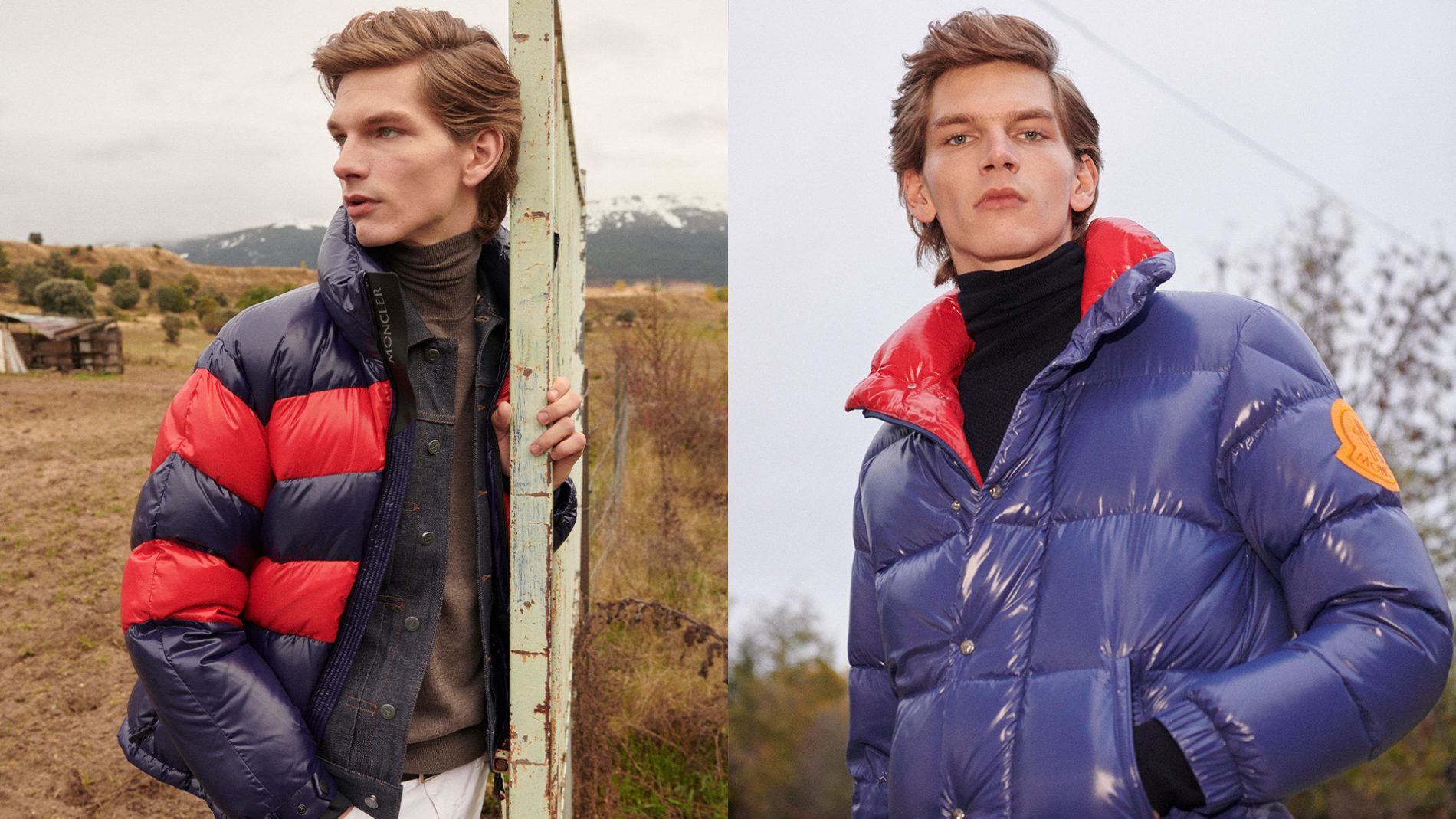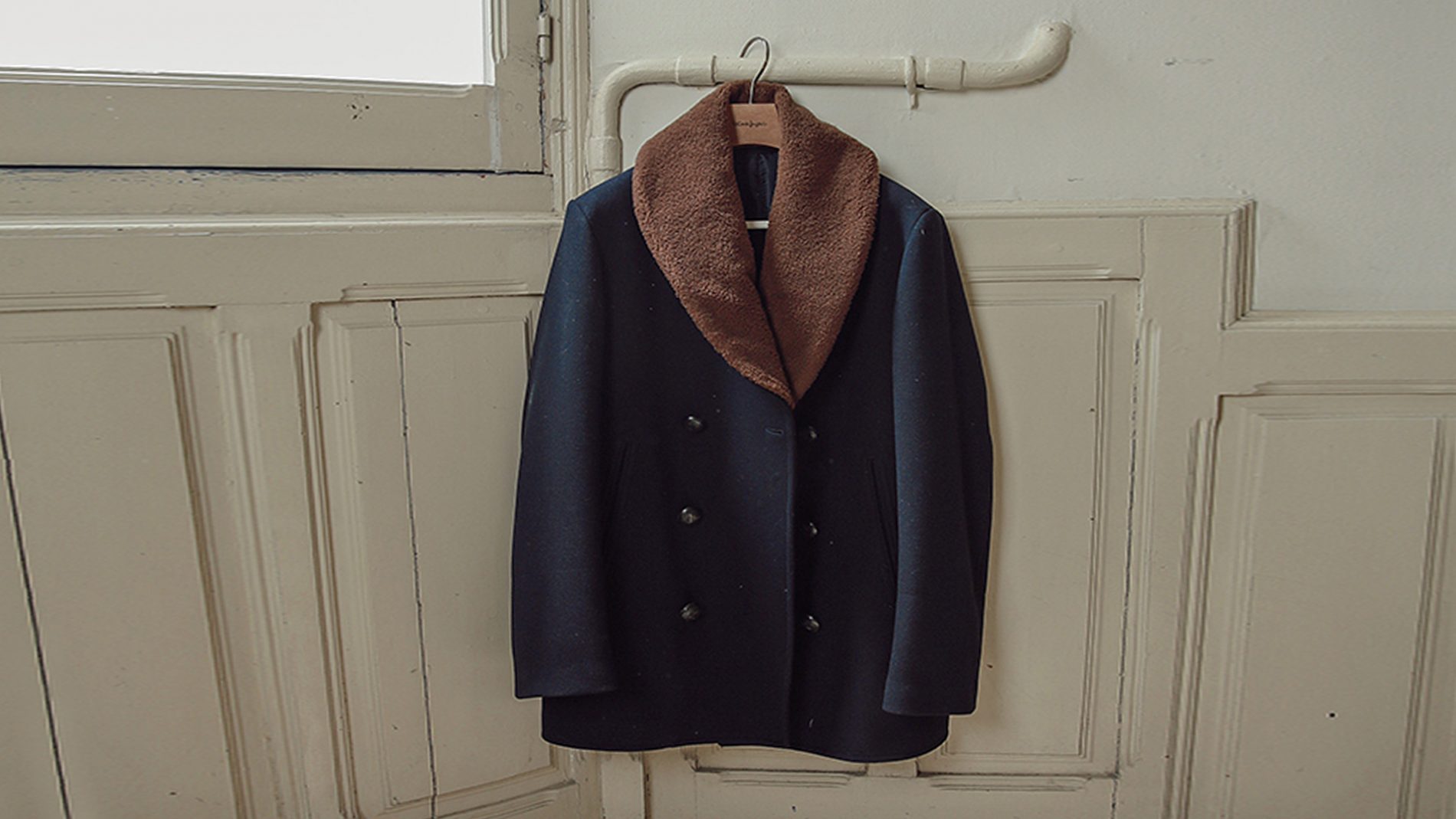 View
gallery
The Guy Files: Outerwear Now
November 20th—2018
Warm things up in style with Fall/Winter's statement-making outerwear. While we will always love the classics like an elegant camelhair coat or the must-have grey flannel, 2018 is about personality pieces that are versatile, yet trendsetting.
The bomber jacket is a closet staple that will never go out of fashion, so add to your already burgeoning collection of aviator-inspired keepsakes with a sleek suede version in a smooth, caramel tone. Add the perfect layer with a masculine ivory turtleneck for a throwback sensibility (think Robert Redford in Love Story) that is sporty, yet beyond sophisticated.
True fashionisto? Time to embrace logo mania! Logos are everywhere this year so why not on your favorite jackets/coats as well. Whether part of a recurring pattern that adds a new dimension or embossed on the back for a team-spirit vibe, logos are perhaps the easiest way to show your style expertise.
When the temperatures really plummet, sometimes feeling fashionable can be challenging, but with this year's sports-luxe parka lineup, you can stay toasty while still turning heads. Be a real trailblazer by layering your down jacket over a cool-guy jean jacket, so when you go inside you don't have to give up on the added dose of style a jacket provides. Think James Dean meets John Krakauer!
If you are less of a sports enthusiast, you absolutely need a shearling coat this winter. A shearling adds a textural element to your everyday look, whether layered over a suit or a more casual outfit. Once thought of as the most rugged of styles, the shearling now has a sartorial edge that is elevated and polished. The ultimate in luxury, the ultimate in utility!
It is definitely time to heat things up guys!
 See Brand List for store information.
 View Gallery for Additional Images.