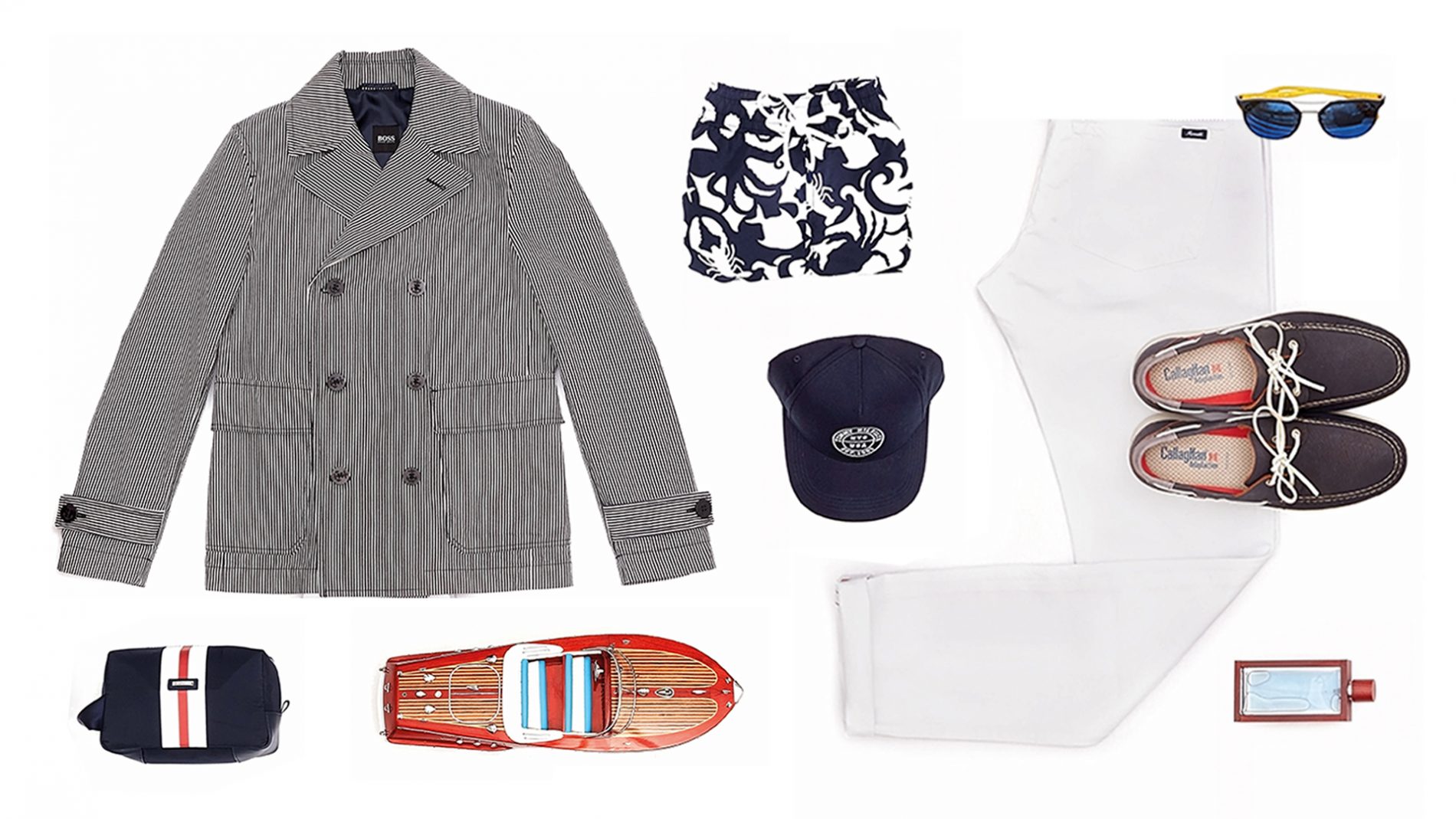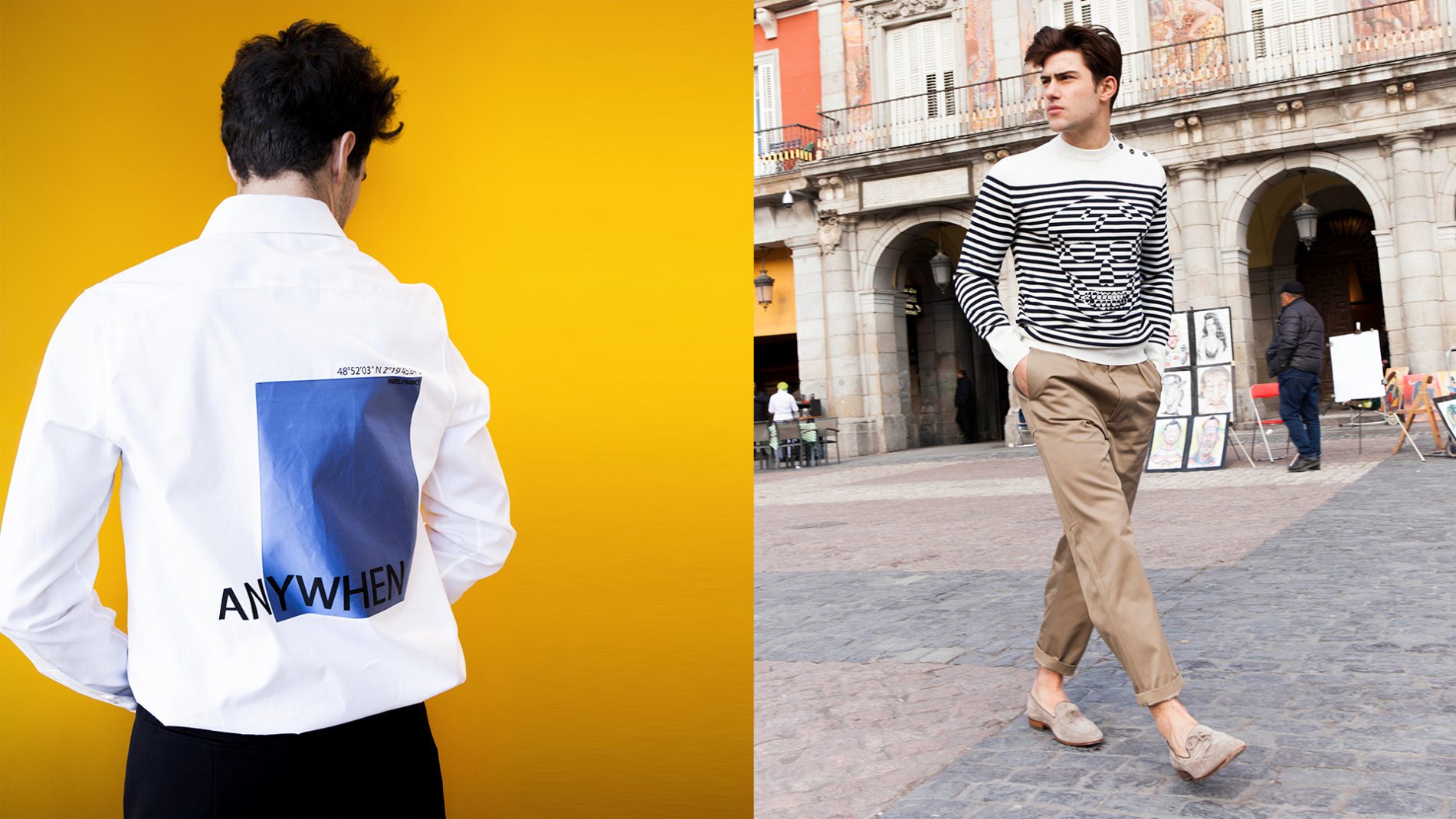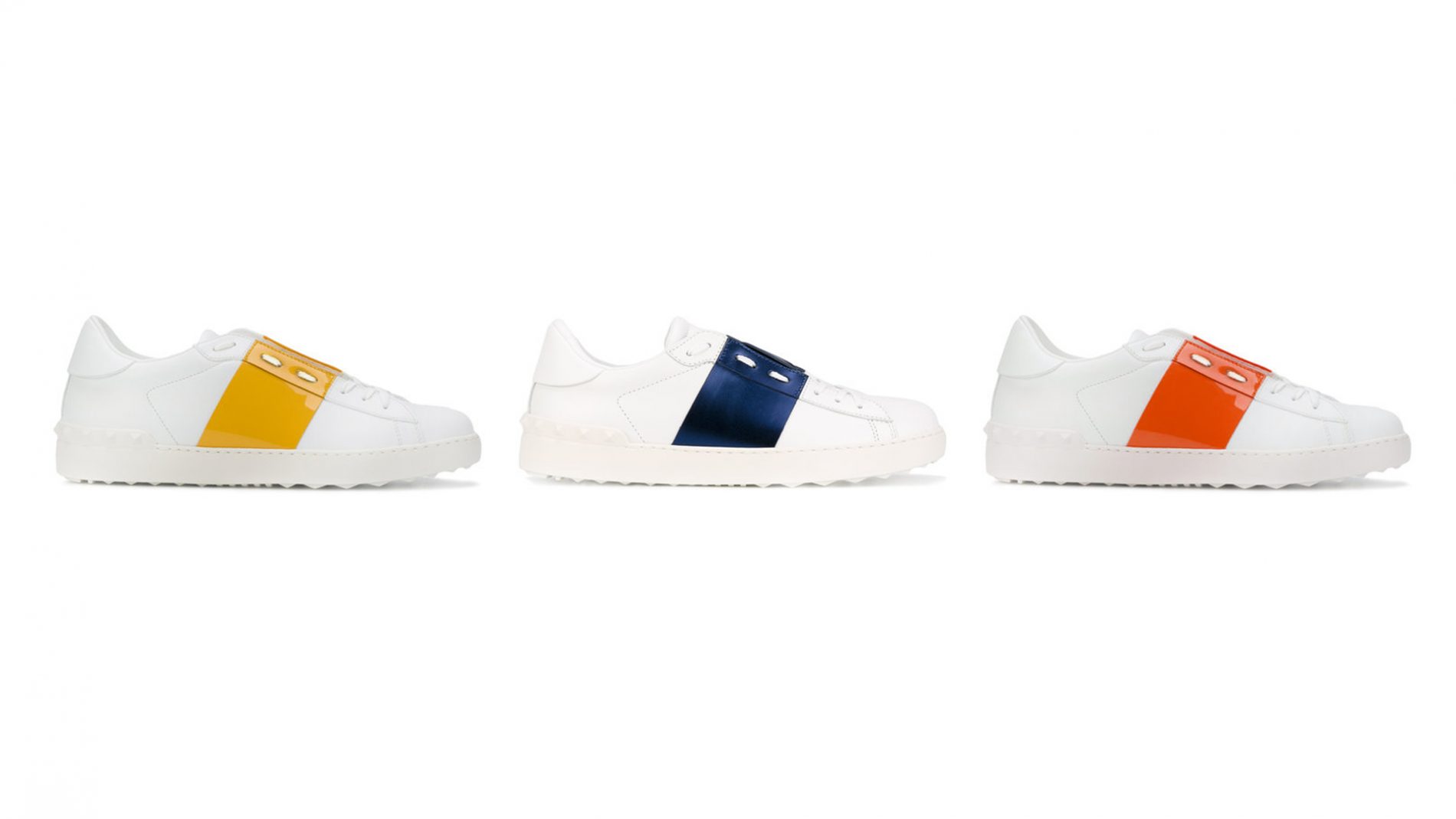 View
gallery
The Guy Files: Pattern Perfect
May 15th—2018
Gentleman, it is officially Spring…time to add a little something extra into your wardrobe! While we will always adore a man in his sartorial finest, the warmer weather is about letting loose, relaxing those style standards and breaking some fashion rules.
Let's play with pattern! Choose personality pieces that speak to you and reflect your heart and soul. Make it less about being noticed, more about telling your story.
The cool, casual guy: We love stripes for you. From nautical to pencil and everything in between, stripes say you are fashion-savvy without screaming it from the rooftops. They show a confidence, not an arrogance; a relaxed attitude, not a type-A persona. They are masculine, yet approachable and always go work-to-weekend. From preppy to modernist, you simply can't go wrong.
The streetwise, peacock: For you, the sky is the limit. Pattern never phases you. Plaids, the bolder the better; prints, florals/geometrics/graphics, color is king. We know you know how to rock anything. Spring adds a new must-have element to your wardrobe with 'placed' prints. From boxes of color to words as pattern, these styles are fresh and modern…your newest statement-makers.
The designer sneakerhead: It doesn't matter what you wear, though we know you pay attention to everything…but if the shoes aren't right, then nothing is. We went through the all-white sneaker phase and loved it, but now pattern reigns the mens fashion corridors. Colorblocked styles are all the rage and add just the right amount of edgy fun to any look…the brighter the hue the better! Everyone says 'the shoes make the man' and we couldn't agree more!
See Brand List for store information.
 View Gallery For Additional Images.