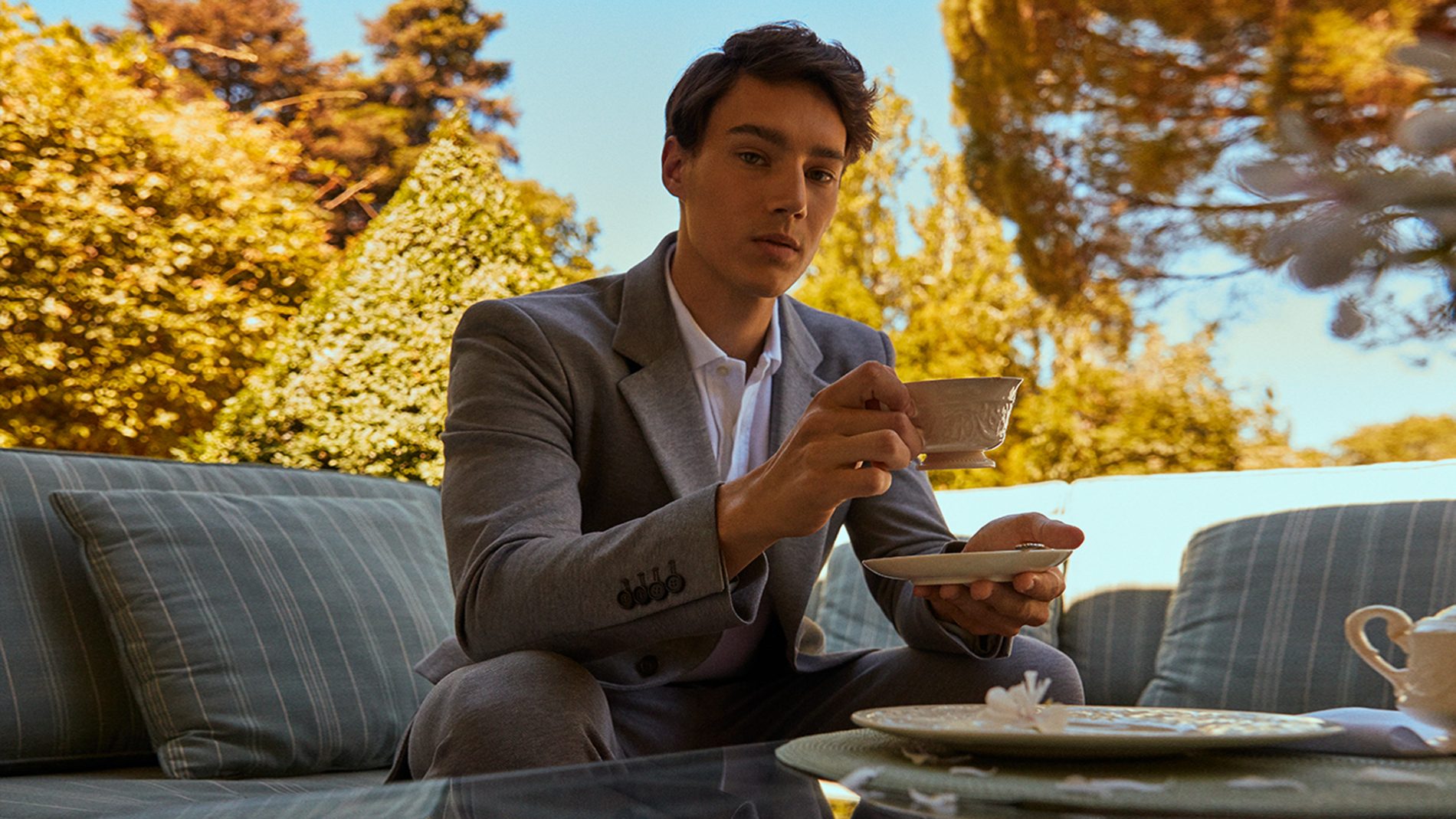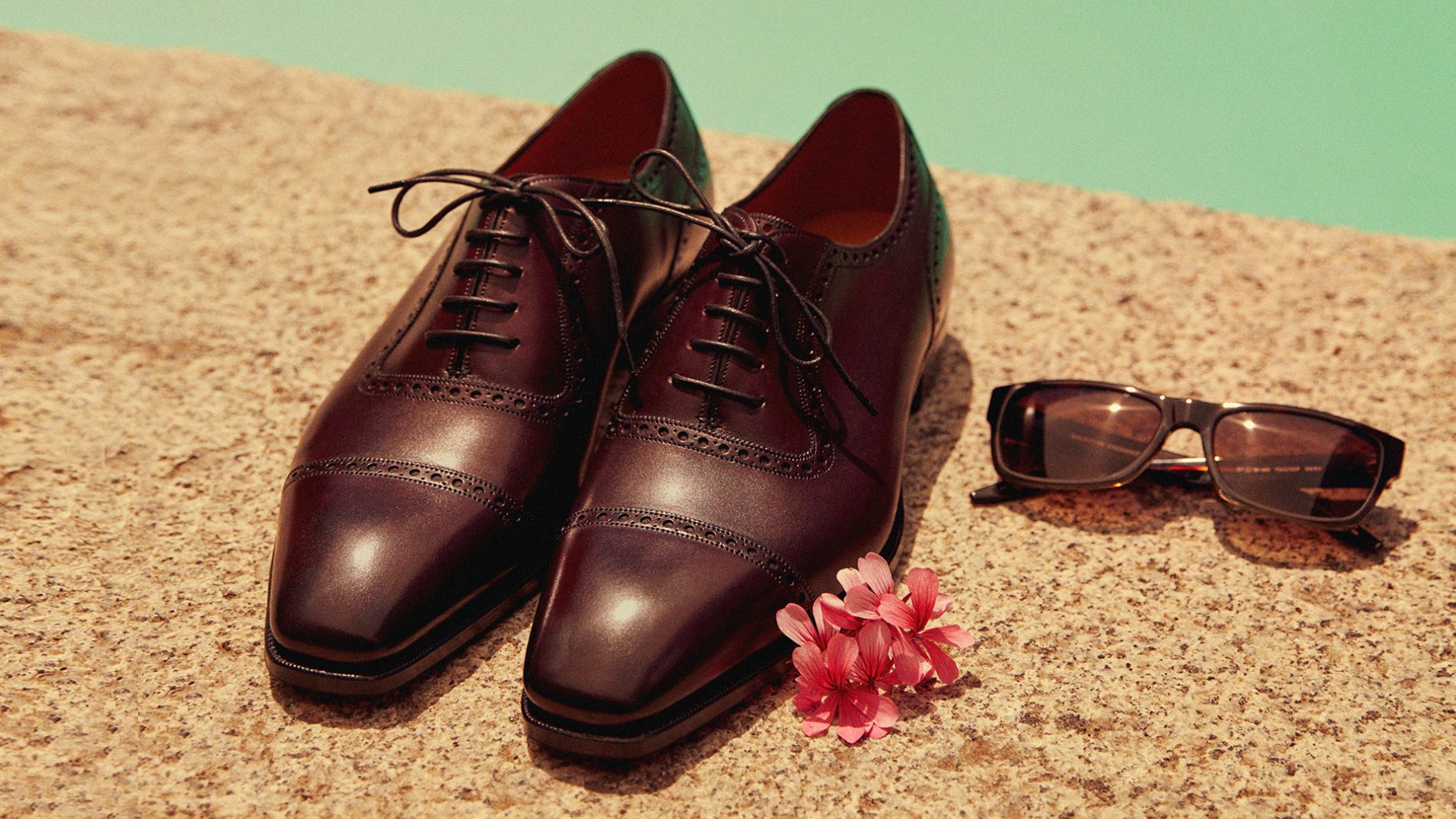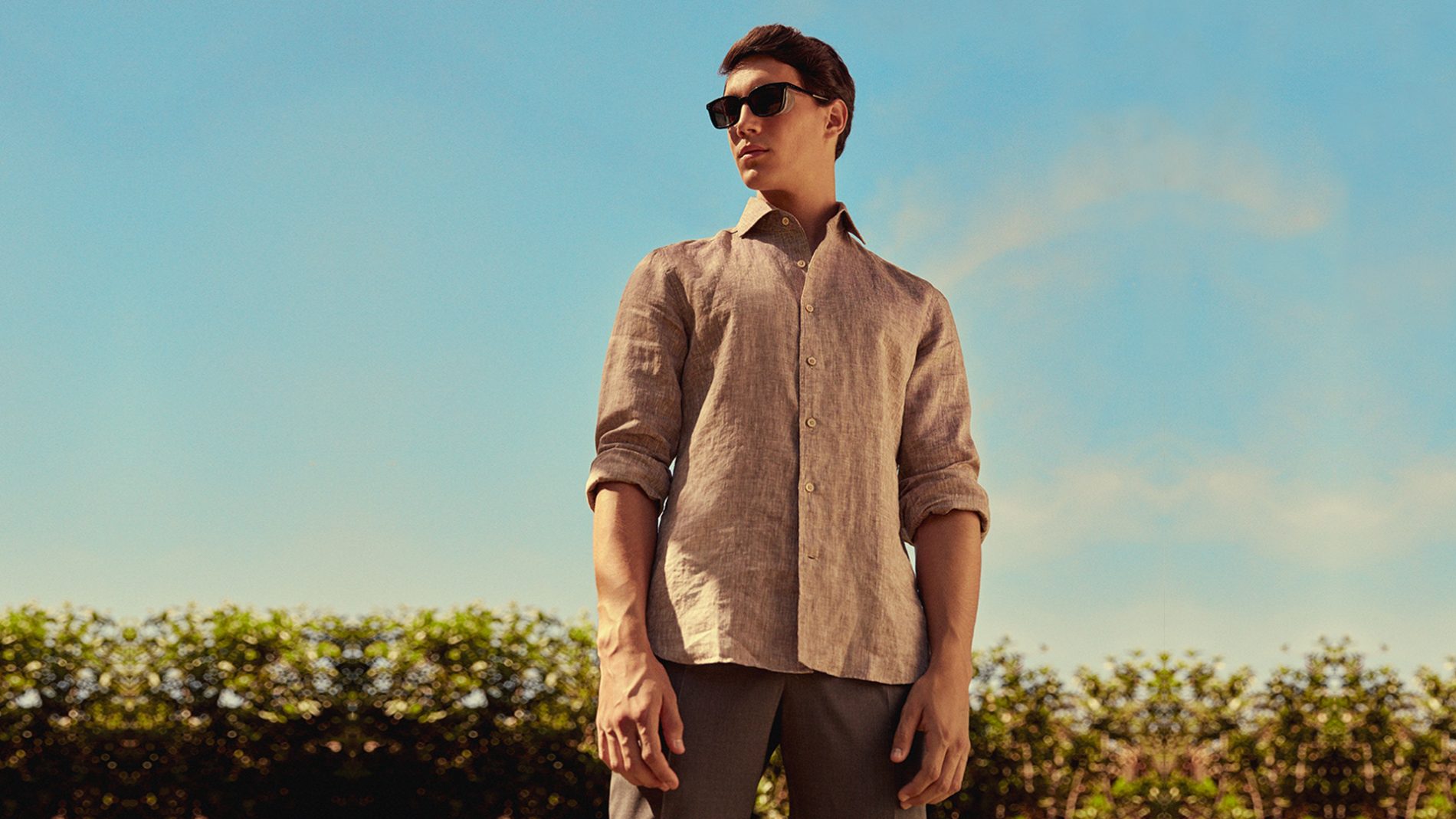 View
gallery
The Guy Files: Red Haute Summer
July 9th—2019
While summer is of course symbolic with vacation time, most of us still have to work 5-days a week. So even though or thoughts might be elsewhere, it is still important to dress for success.
At Serrano 52 Man in Madrid, we love the idea of the summer suit. Lighter weights, lighter hues, perfect with just a crisp white shirt. Cotton and linen suits look especially fresh in pale grays and soft beige tones, while those who prefer to experiment a bit might opt for seersucker or chambray. Don't be afraid of summer-weight wools as well. Fresco wool is designed to make you feel comfortable when the temperatures rise. Translated from Italian, fresco means 'open air' and that is exactly how this fabric will make you feel. More elegant and refined than their non-wool cousins, fresco wool also is sweat-wicking…function and form at its best.
No matter what fabrics you choose (we have said it before and will keep saying it), 'the shoes make the man'. Nothing really compares to a dapper wingtip in a soft brown tone to compliment your warm-weather finest. Sleek lines compliment cottons and linens, creating a juxtaposition of dressy and casual perfect for any day in the office. Finish off your desk-worthy outfits with summer's must-have accessory, a pair of wayfarers…the just-right final touch.
If you are lucky enough to work in a more casual environment, we are huge fans of a slimmer fit polo and a modern chino…understated but still with enough panache to show you mean business. Definitely choose subtle pattern to show your personal style. Might we suggest this season's must-have narrower stripes…non-pattern, meets classic pattern with an of-the-moment vibe.
Slim cut pieces might not be your style wheelhouse, but not to worry your fashionable self…you can never go wrong with more relaxed shapes in July and August. There is just something about a linen shirt that gives a man a 'I just woke up like this' sensibility. Put together, but not too, a linen button front is a summer go-anywhere classic. Keep the shirt/trouser combo tonal for a meeting-ready moment that will get that contract signed.
July, August, October or February, your style is your constant…make your mark!
See Brand List for store information.
View Gallery for Additional Images.