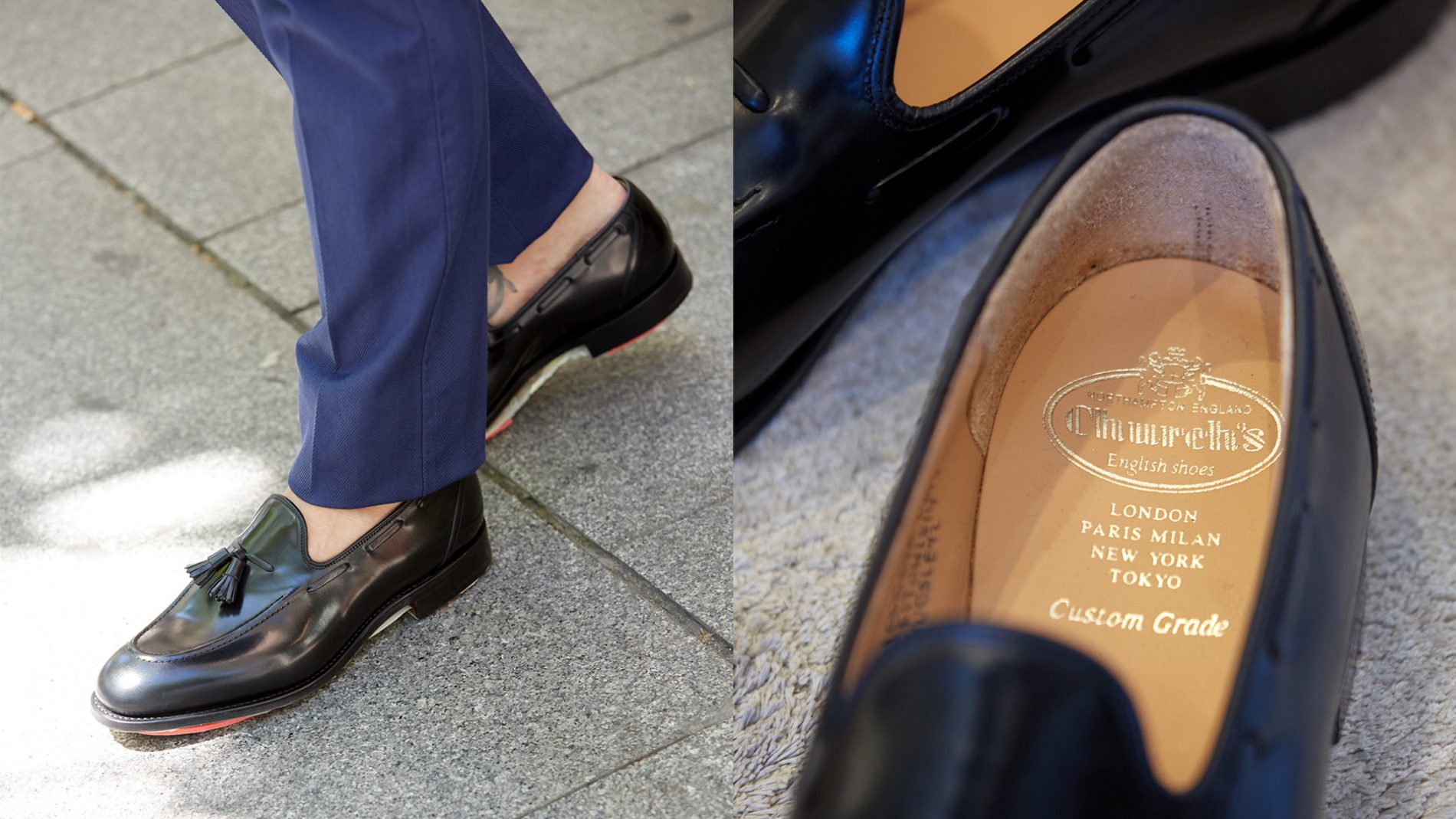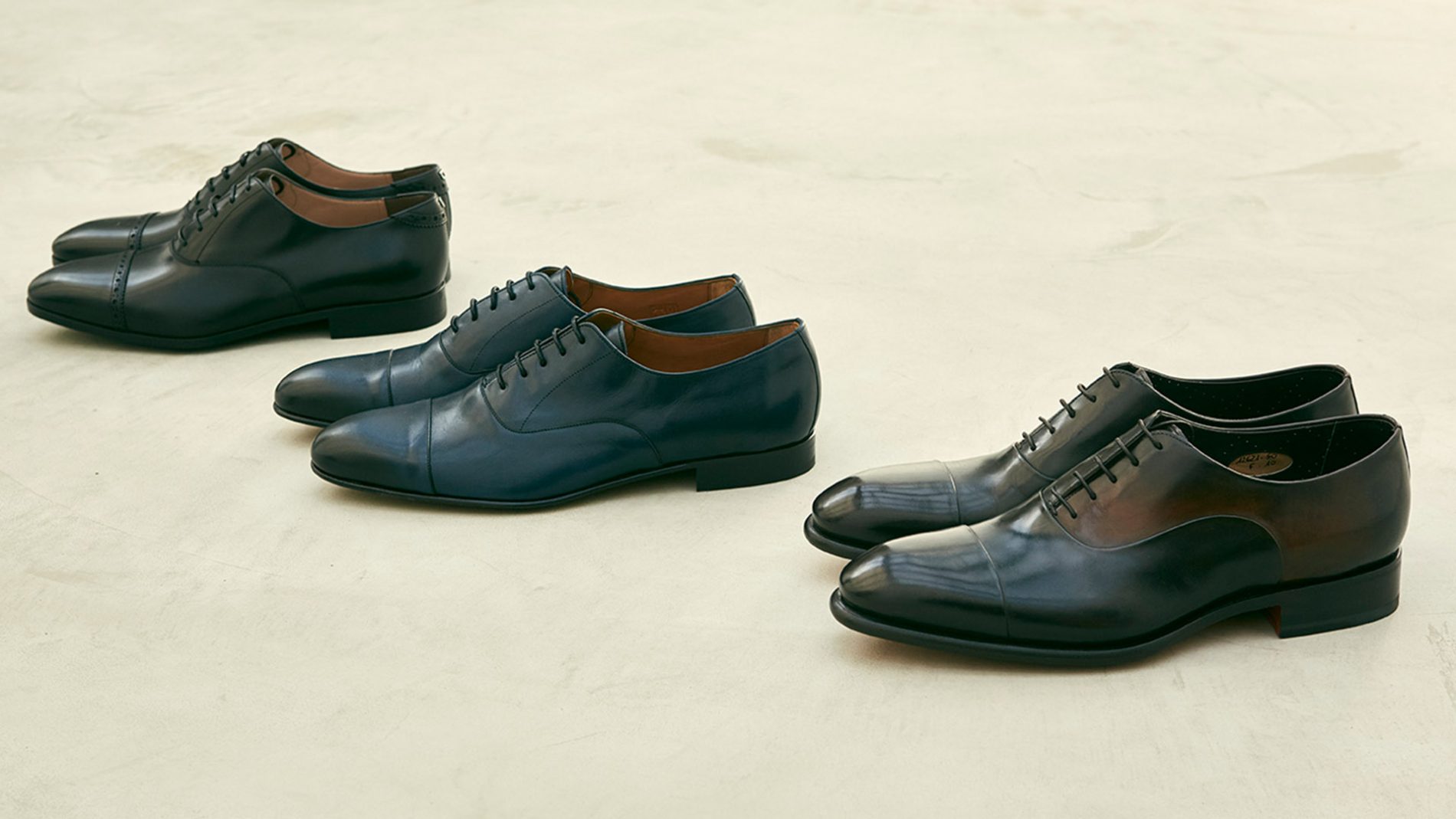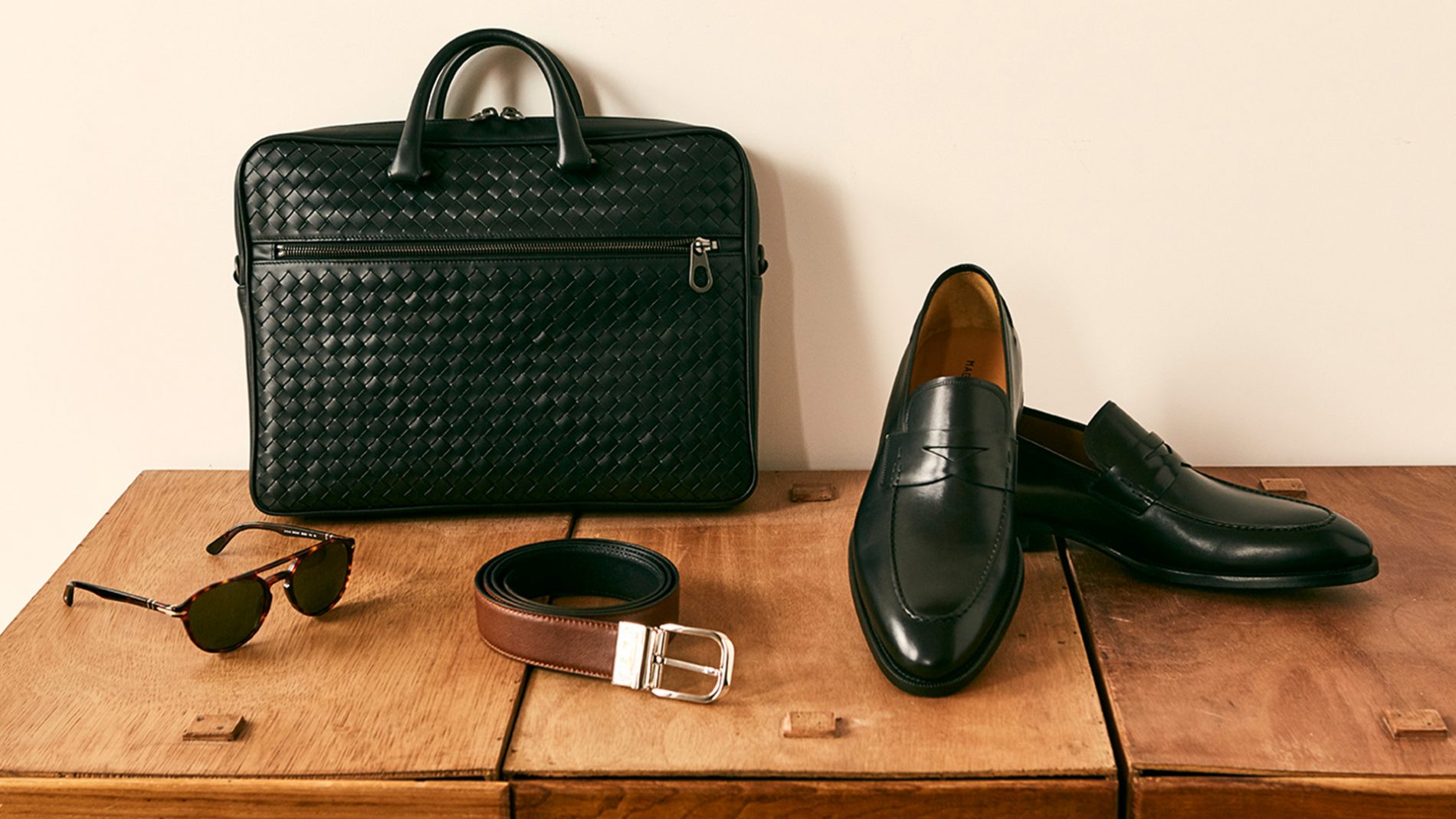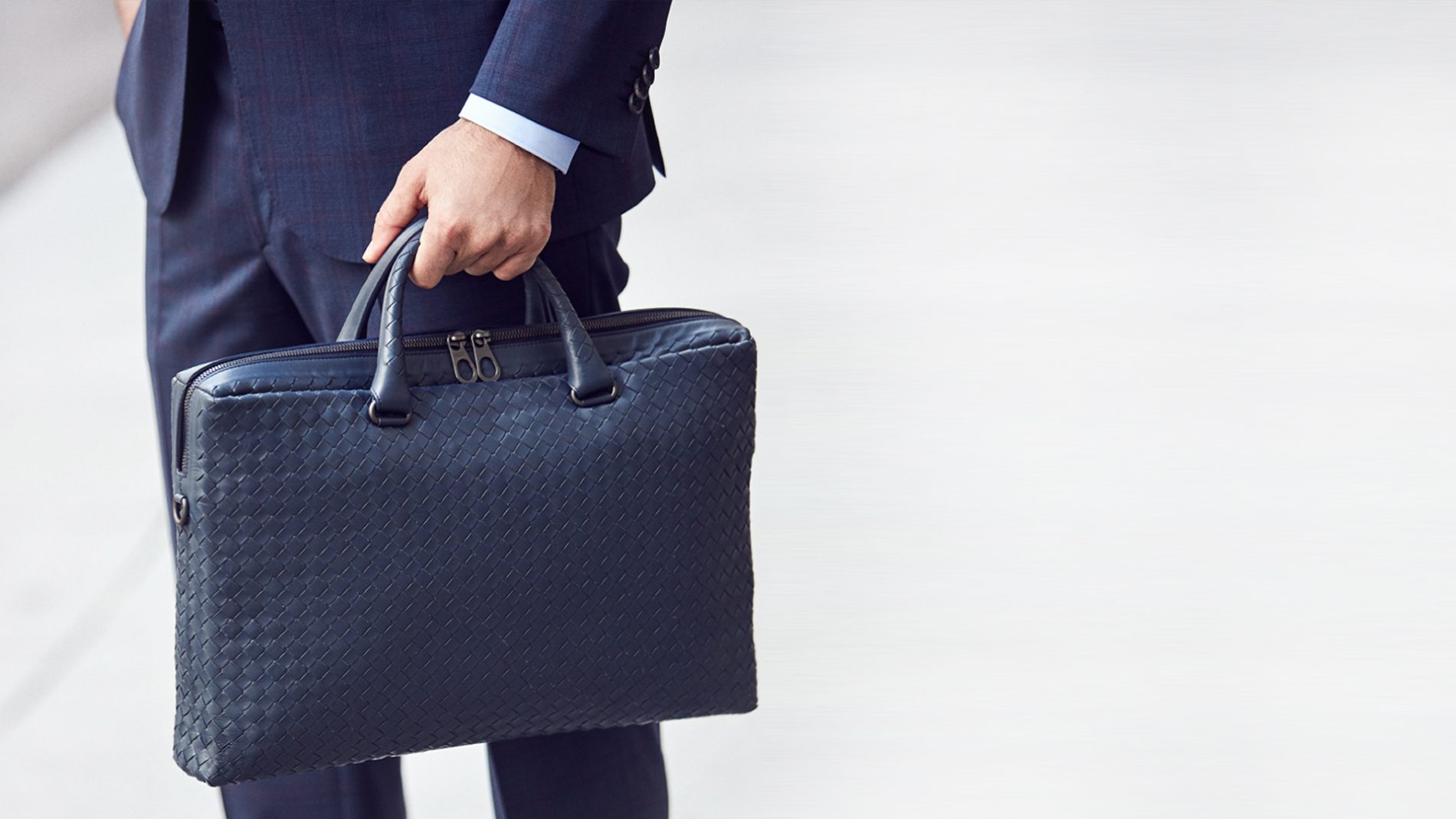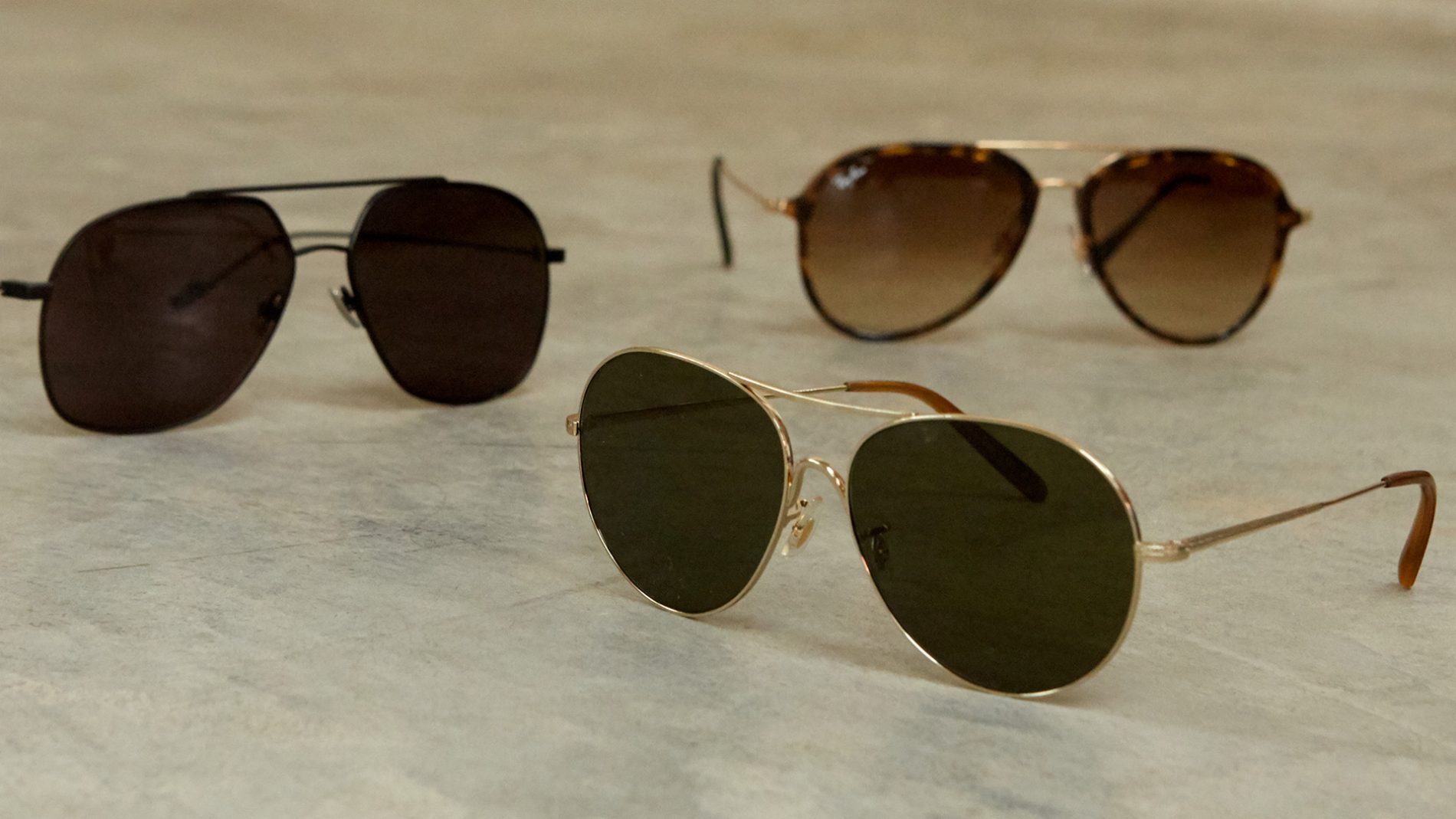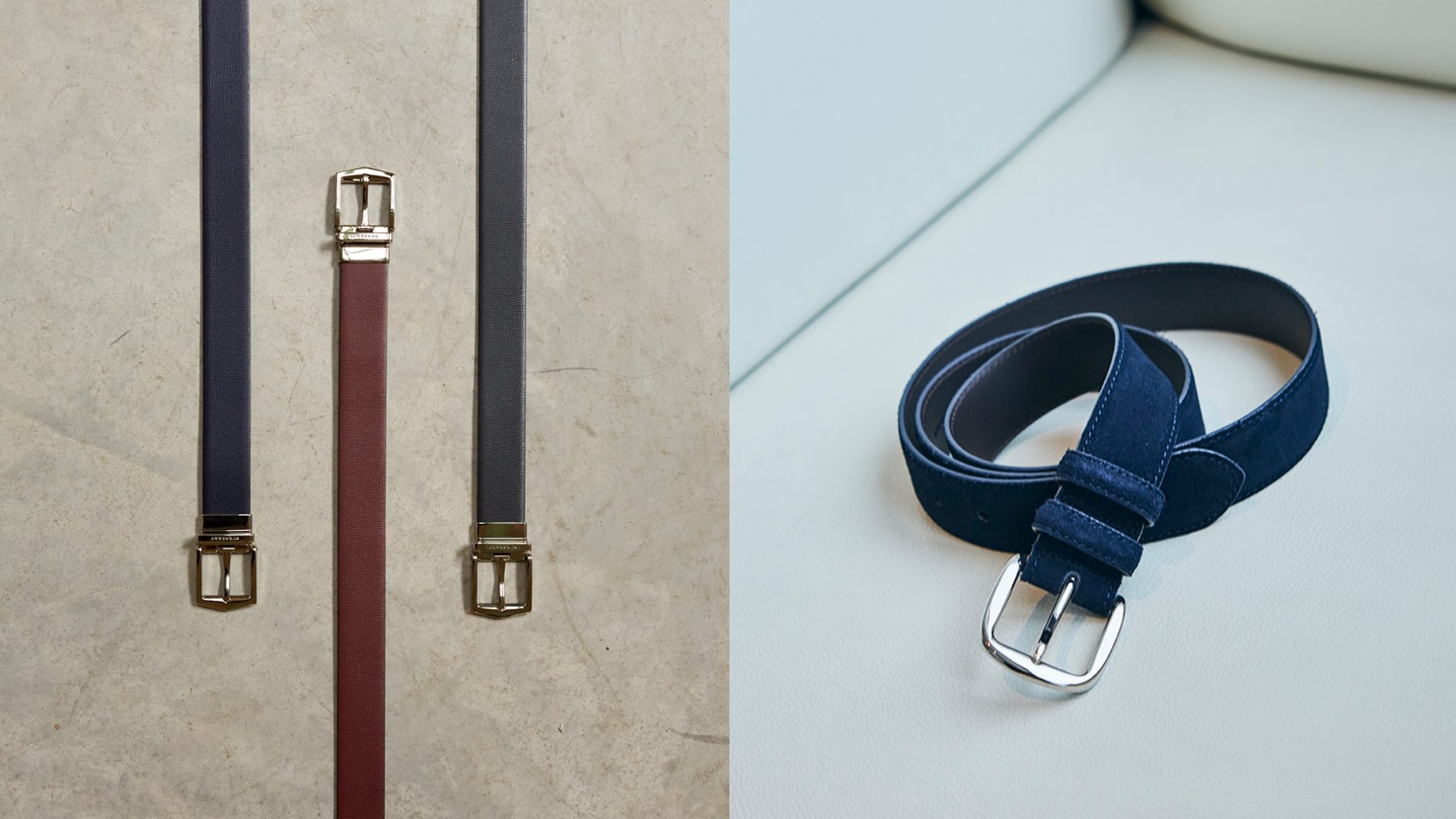 View
gallery
The Guy Files: Smart Essentials
July 9th—2018
More sartorially inclined men have a definitive uniform…suits for work, casual trousers and a shirt for weekend, luxury pieces that create a bit of fashion solidarity. It's the shoes and accessories that can set one apart and infuse every look with timeless personal panache.
Did you know that a man's outfit is often evaluated from the shoes up… so choosing the right footwear is imperative. Every man should own a pair of oxfords, the quintessential business staple. They are the epitome of elegance…yes, formal and proper, but always style-right.
If you still like to look tailored, but have a somewhat relaxed dress code, loafers are the perfect choice. Always versatile, they go with everything and perhaps signify a more experimental style sensibility.
Every man should own one defining style symbol…a luxurious, well-appointed briefcase. This can be your personality piece, the accessory that lets your fashion peacock preen. Choose one with texture or an unexpected color like navy for a major boardroom moment.
Don't forget it's often the little things that can make or break your outfit so choose your belts wisely. A belt can tie your entire outfit together and should represent your personal taste, so don't be afraid of texture or an interesting buckle. That said, don't forget that your belt must match your shoes…one of the cardinal rules of dressing for success.
Sometimes fashion guidelines can feel a bit rigid, but don't let your inner fashionista get stifled. Sunglasses are the one accessory that doesn't adhere uniform code, so mix it up, play with shape, pattern and yes even color if so inclined!
See Brand List for store information.
View Gallery For Additional Images.