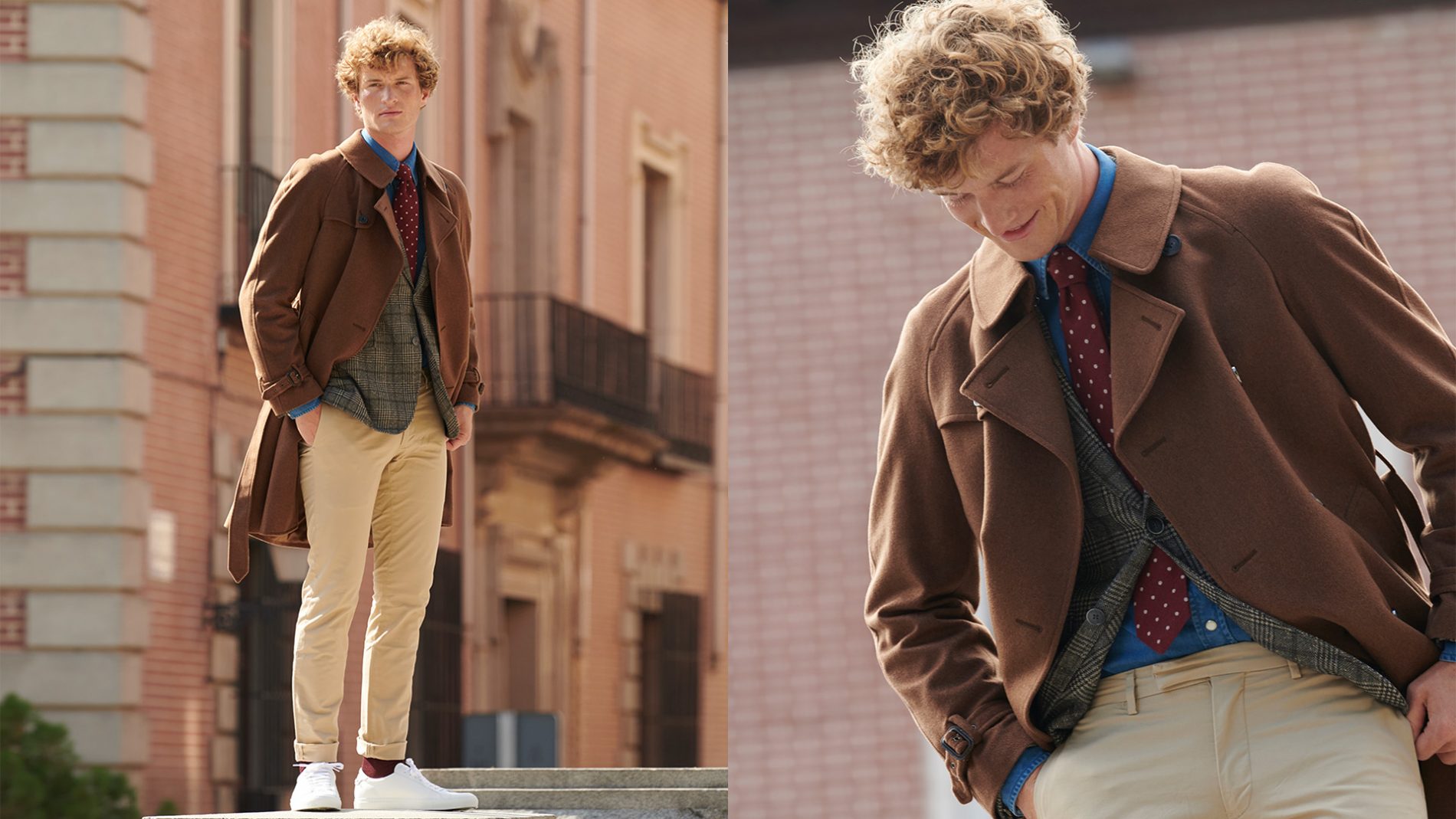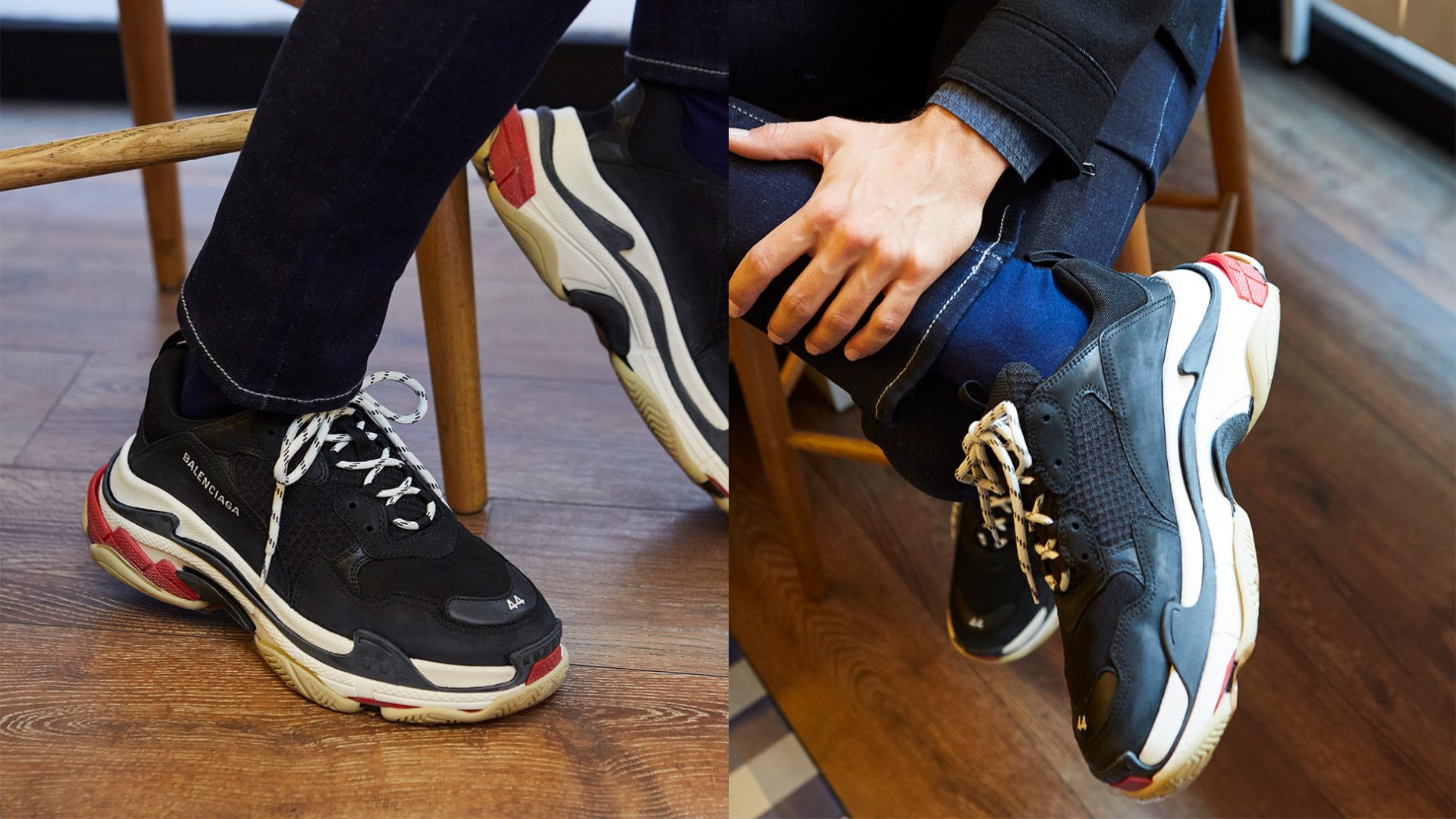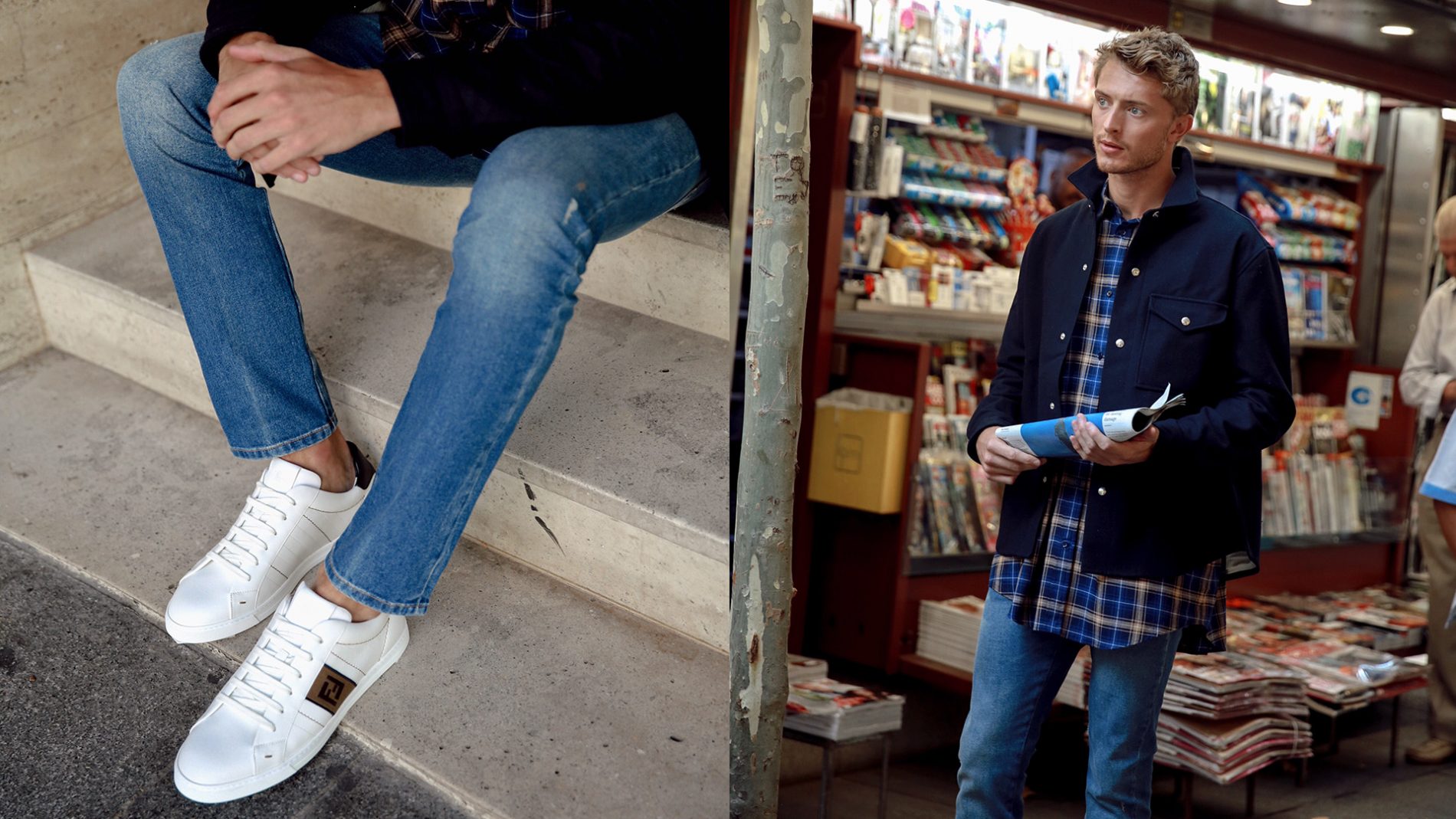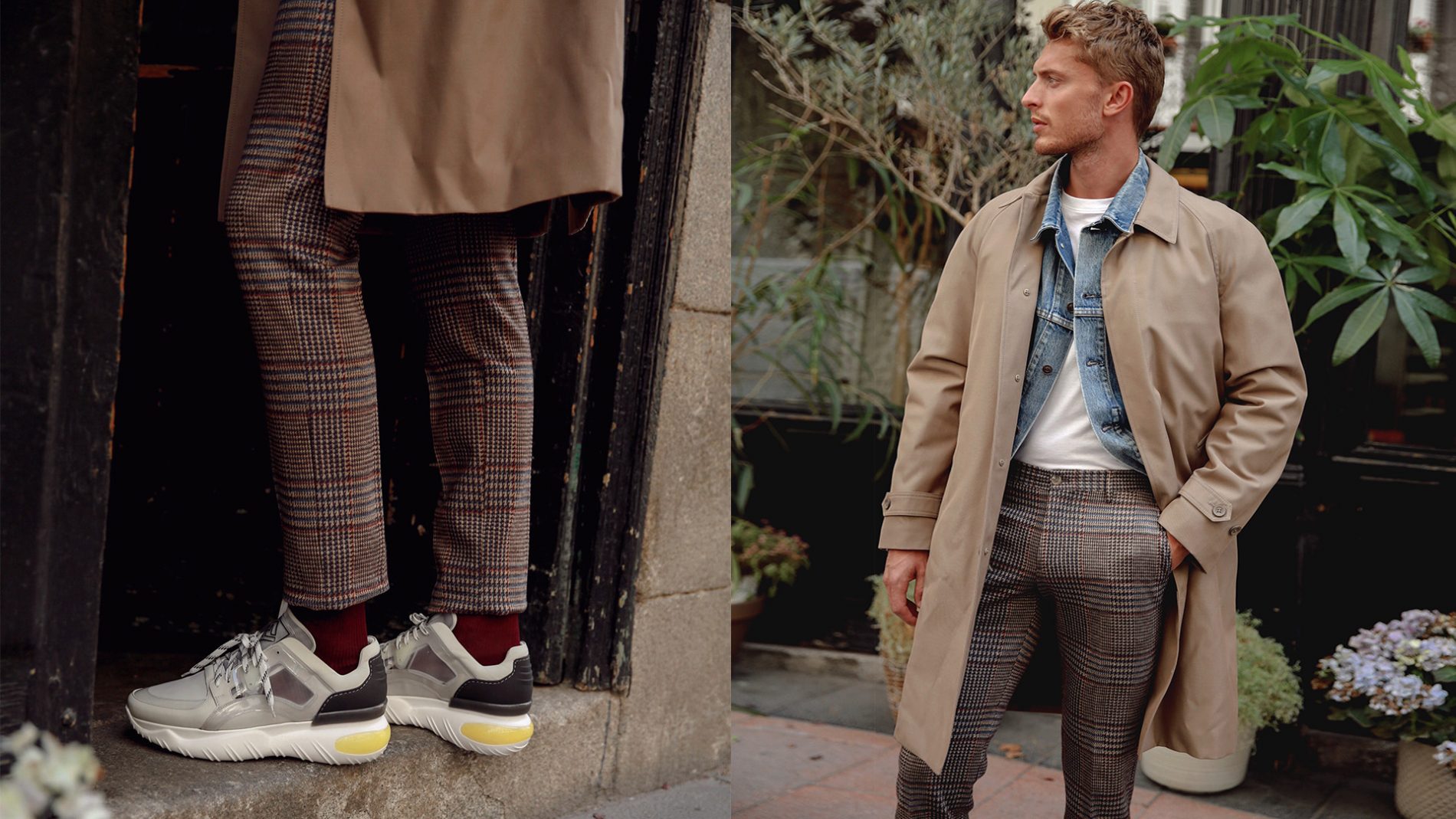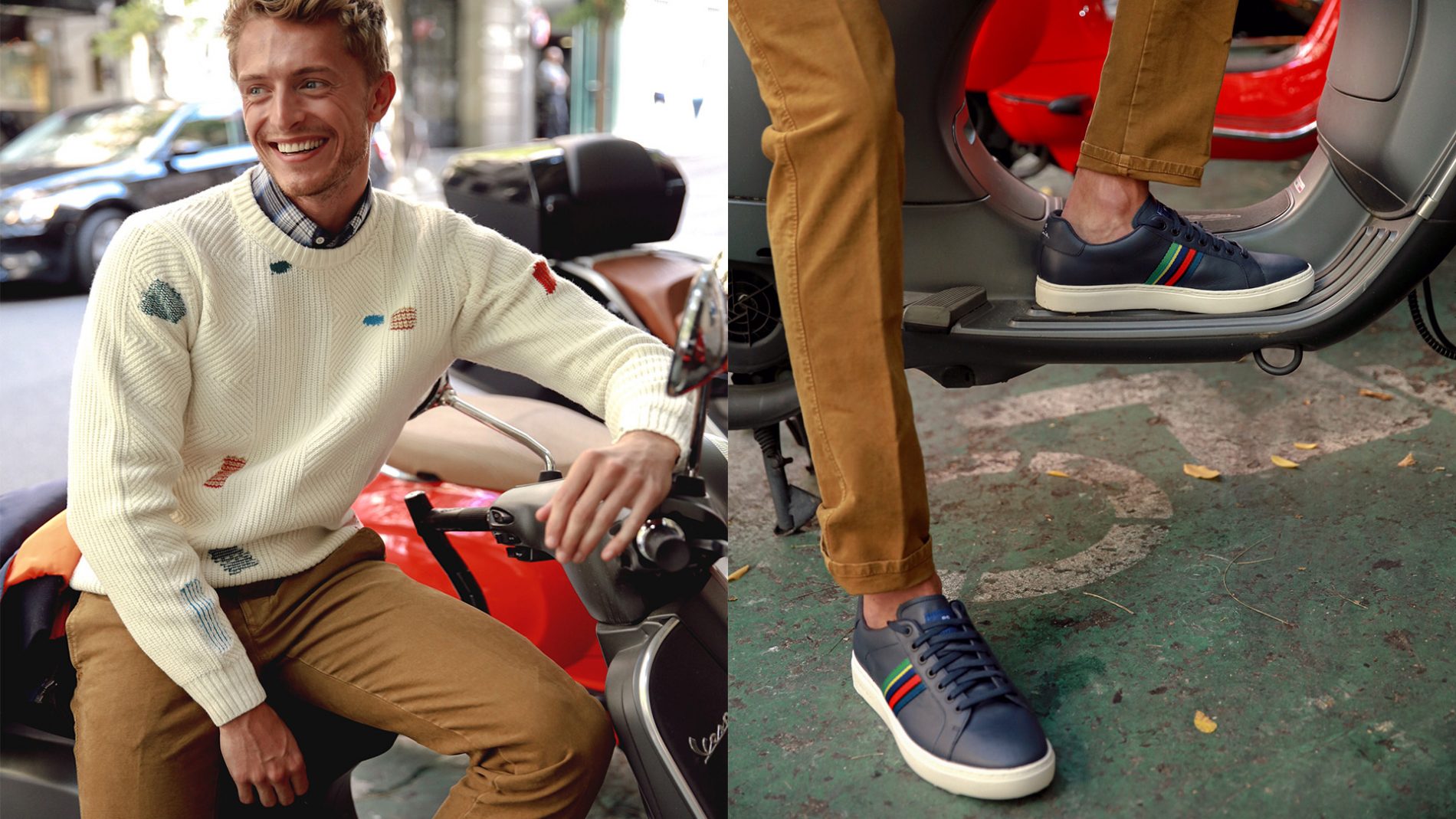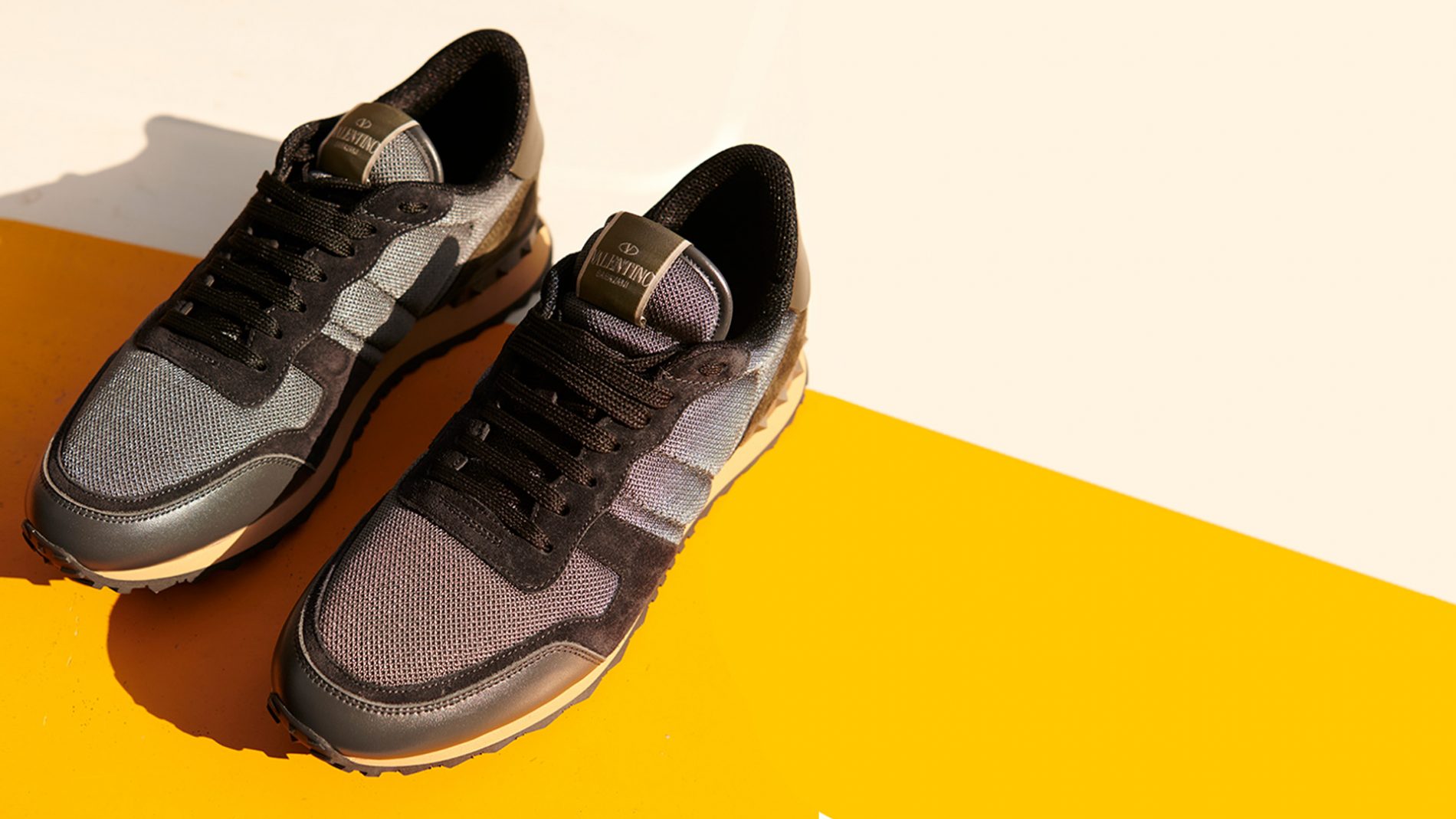 View
gallery
The Guy Files: Sneakerhead Style
November 6th—2018
Gentleman are no stranger to sneakers. They have always been a part of men's style norms. However, once only worn with the most casual of looks, the new guard mixes them with everything, creating a new set of fashion rules open to even the most conservative of dressers.
Rule #1: Treat every day as 'Casual Friday'. Most offices have a more relaxed dress code these days, except perhaps for more specialized professions like law and finance where sartorial excellence will always reign supreme. This doesn't mean anything goes, but a sophisticated pair of sneakers are more than acceptable, they are required. We love the look of a white pair of leather sneakers with modern khakis and a classic plaid blazer…traditional in some ways, but definitely not your father's version of traditional. There is a youthful exuberance that accompanies this mismatched look that can only be accomplished with the perfect pair of kicks.
Rule #2: Trainers are the new eveningwear staple. Date-night to night out with the guys, the perfect pair of sneakers will finish your look with a little cool-guy edge. We suggest dark tones and a chunkier style for a sleek, sophisticated vibe that pairs perfectly with your best dark denim. Just add a modern leather jacket and you will have the attention of whoever you aim to impress. This look also works well day-to-night depending on your office atmosphere.
Rule #3: Plan your Sunday morning look so it looks unplanned. Just running out to get some coffee and the paper? Well you never know who you might run into. They say that shoes make the man, so go with a pair of sneakers that says a little about who you are. Any understated luxury brand logo will do. It shows that you care about self, that you pay attention to the details, that you have a unique personality. Just throw them on with your Sunday best, the go-to styles you can't live without, and make that coffee run memorable.
Rule #4: Sartorial is a state of mind. If tailored is your signature, but you really want to invest in a pair of designer sneakers, we propose the following style solution…start with a pair of patterned trousers (even borrow from a suit); add a tee shirt and that denim jacket that can't live without; top it with a sophisticated trench and then go big with a pair of statement dad sneakers. The overall effect is still buttoned-up, but has a laissez faire vibe that shows you still know how to have some fun. You can even wear this to work by swapping out the tee for a more tailored shirt…of course pay attention to your work style guidelines first.
Rule #5: Never leave home without a pair of sneakers. Well this should be obvious…when traveling, make sure to pack a versatile pair that can go from day to night. Our pick for this all-day go-to is simple. Choose a dark color like navy, make sure they have a little contrast pop or a logo and stick with more traditional shapes.  They will literally add the finishing touch to every possible look you can think of…guys we know you like to travel light.
Rule #6: Go hybrid. If you only have room for one extravagant pair of sneakers in your Fall budget, we love the idea of sneakers that almost have a dress shoe sensibility. Think neutral tones, interesting textures and wingtip-like shapes. So very modern, so very on trend (but never trendy), so very sophisticated.
The new rules of fashion often mean there really aren't rules, so although we like to prescribe, we know nothing should ever be enforced. Remember, style is personal and fashion should be fun.
 See Brand List for store information.
 View Gallery for Additional Images.