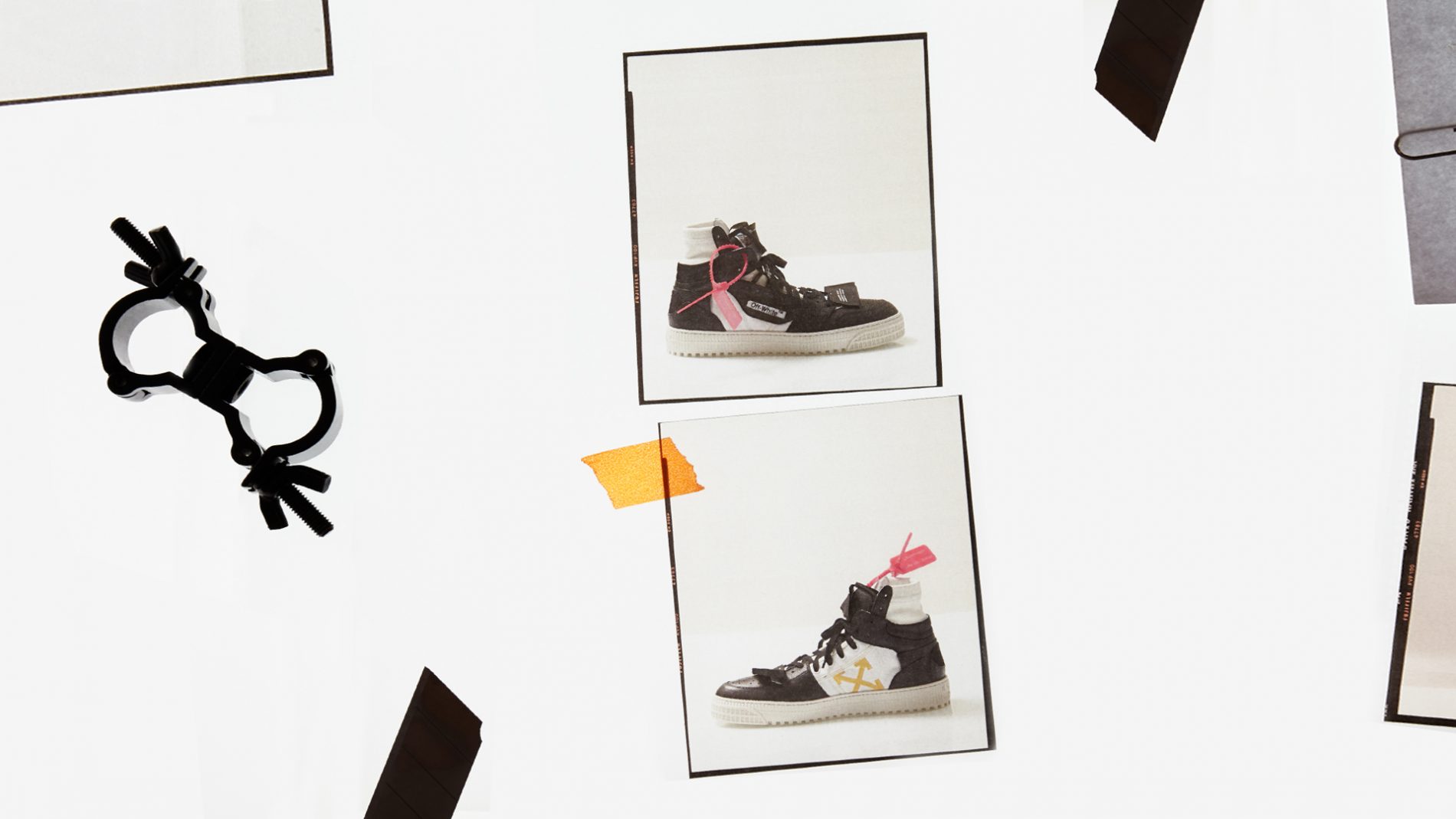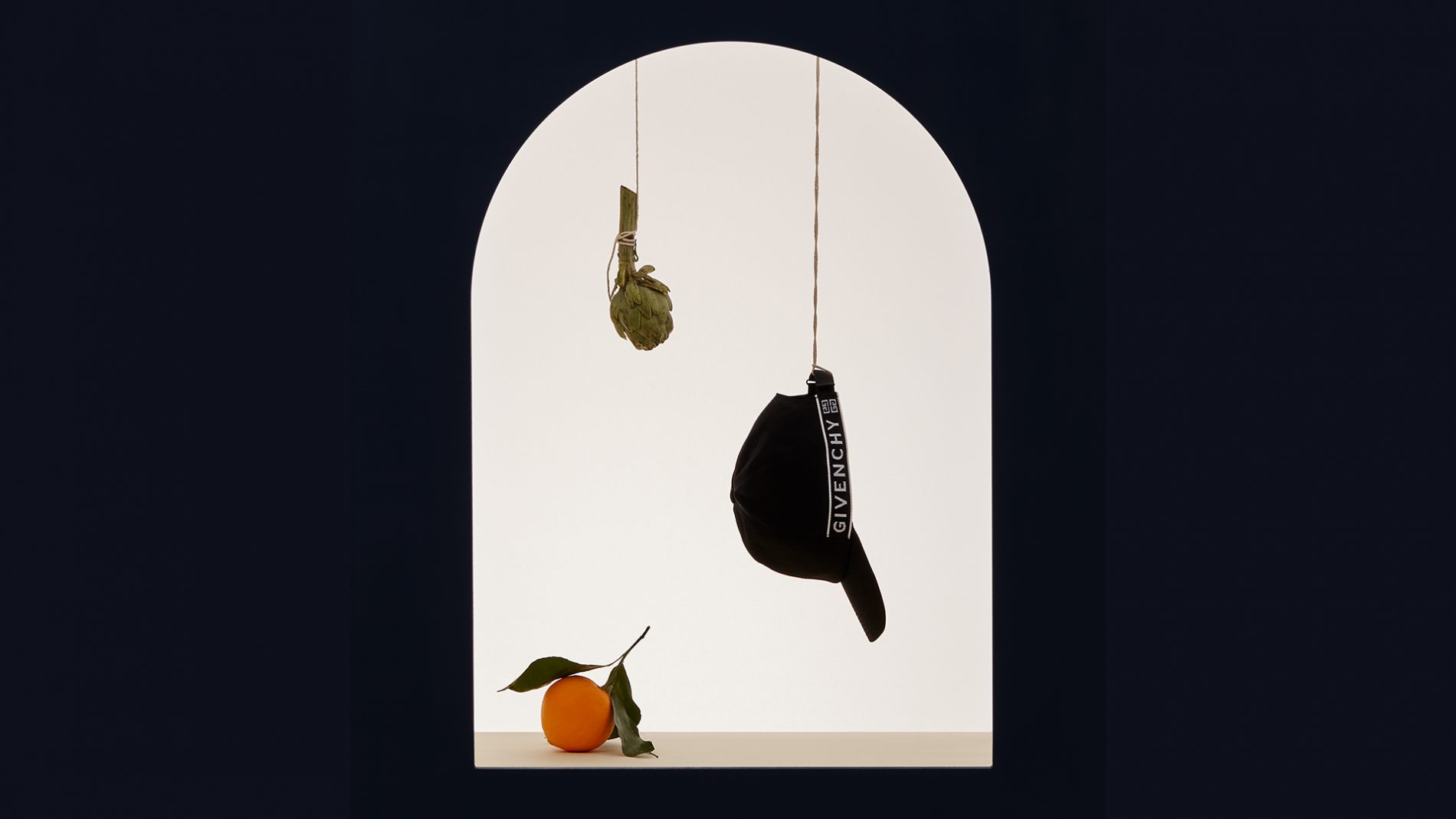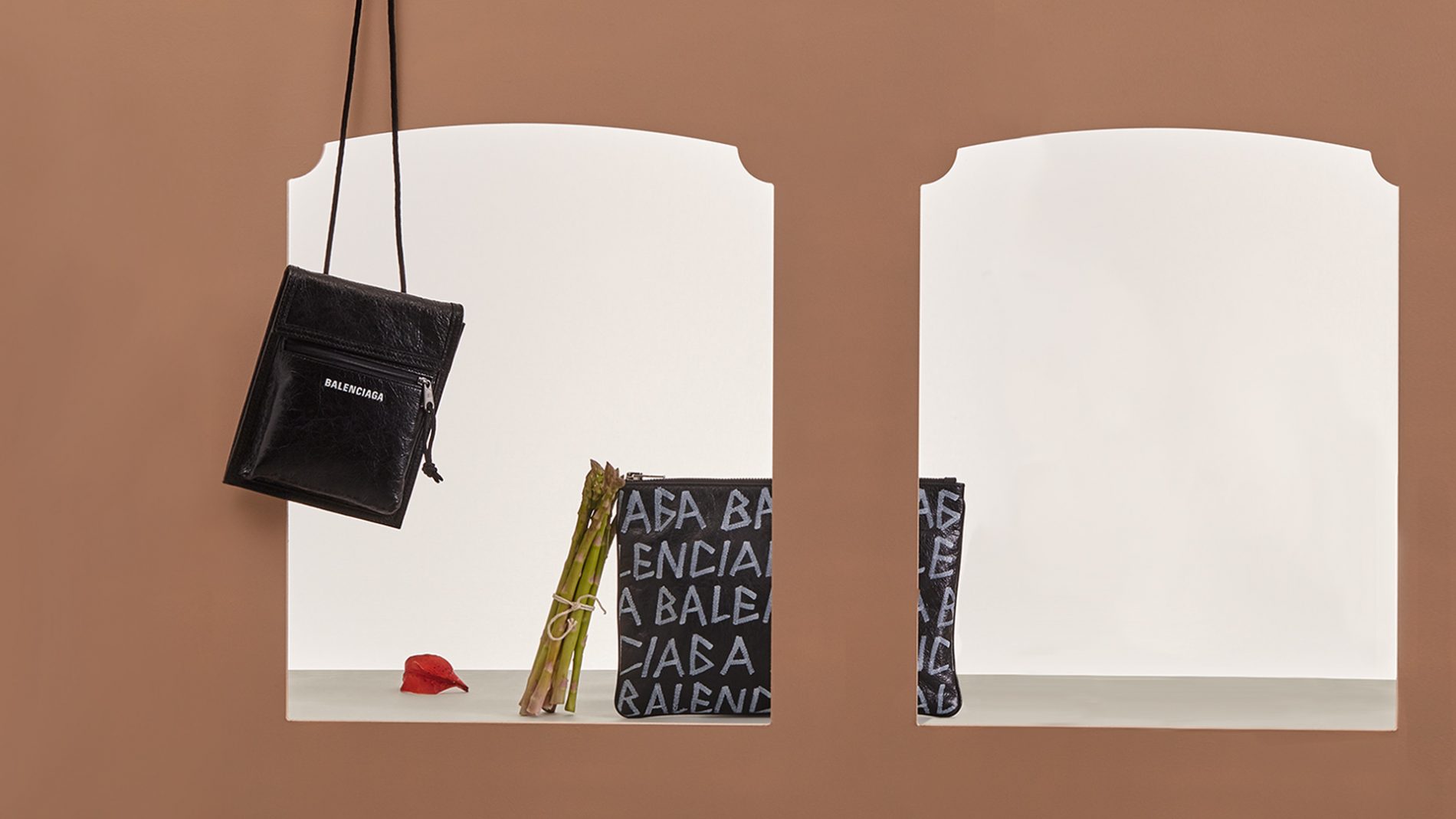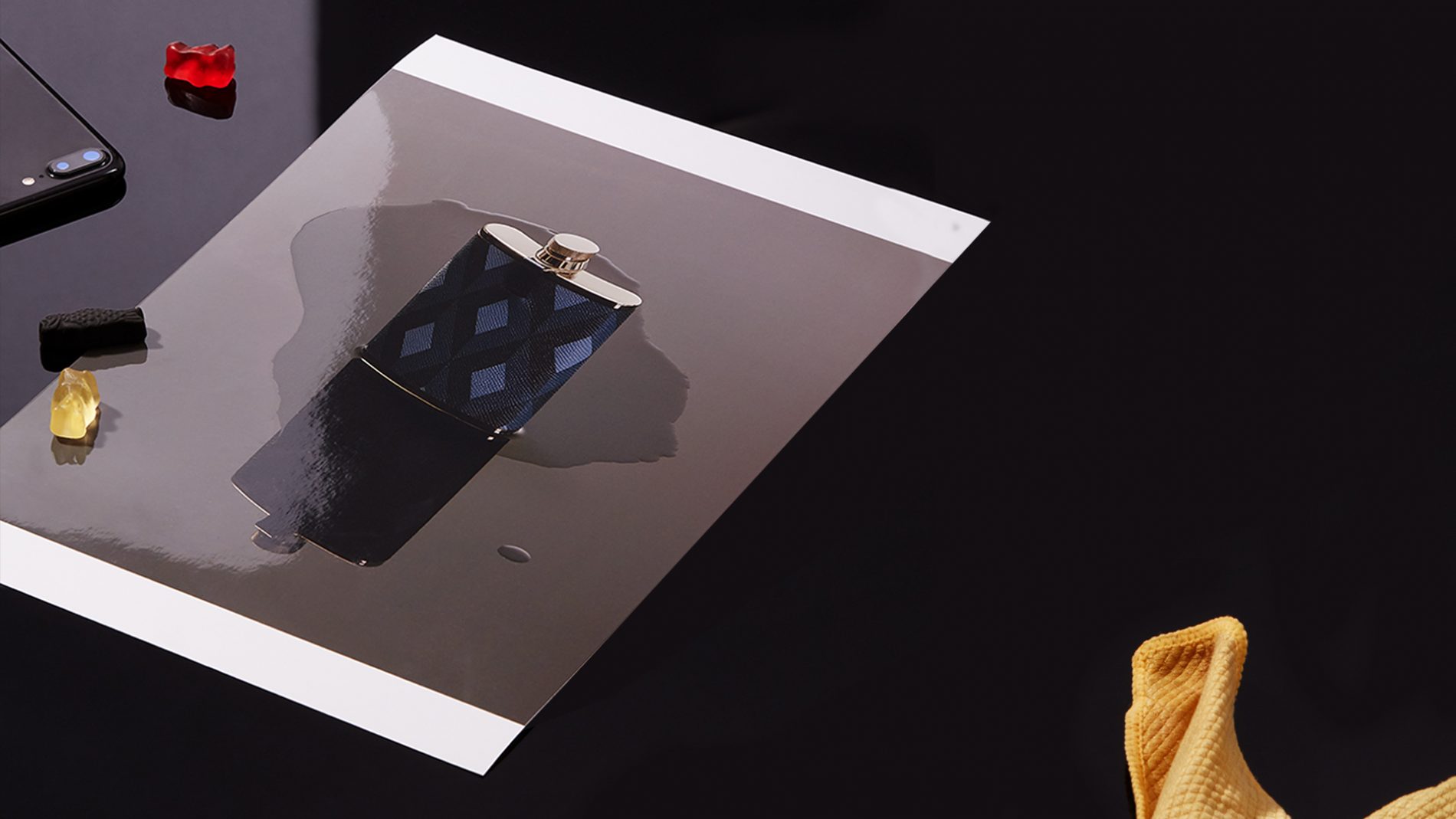 View
gallery
The Guy Files: Spring Furnishings
April 30th—2019
Spring has definitely sprung, so guys it is time to add to your shoe, bag and accessory collection with the best that our Serrano 52 Man Store in Madrid has to offer.
We know you love your sneakers and we know you will be as obsessed with It-Brand, Off-White's new hi-top collection. One step beyond cool, one step beyond street style, these next level shoes will show the world you aren't just in-the-know, but also a leader in the fashion arena. The IT-SHOES among it-shoes, rock these with absolutely everything you own!
Top it off with the ultimate logo cap from Givenchy. Graphic, edgy, modern, this streetwear-inspired, weekend-must will transcend seasons. At once versatile and trendsetting, this piece will take you everywhere.
We've said it before and we will continue to say it…'B' is for Balenciaga. If you don't already own a man-bag or 'murse' as we affectionately call it, it is time to take the style plunge. Balenciaga's Explorer Pouch or Graffiti City Clutch are the statement-makers of the season. Perfect for work or for play, these functional, yet edgy man-bags will finish off your favorite looks with a some major vibe.
Take your personal style to the max, by always carrying a chic flask from Alfred Dunhill. Whether you fill it with your favorite bourbon or your favorite healthy tonic, a piece like this lets your personality and your taste for the finer things truly shine. A masculine piece that not only sets you apart, but adds a little whimsy.
Whether you prefer to be on-trend, classic, flashy or understated, we have 7-floors of high-fashion accoutrement to choose from.
View Gallery for Additional Images.