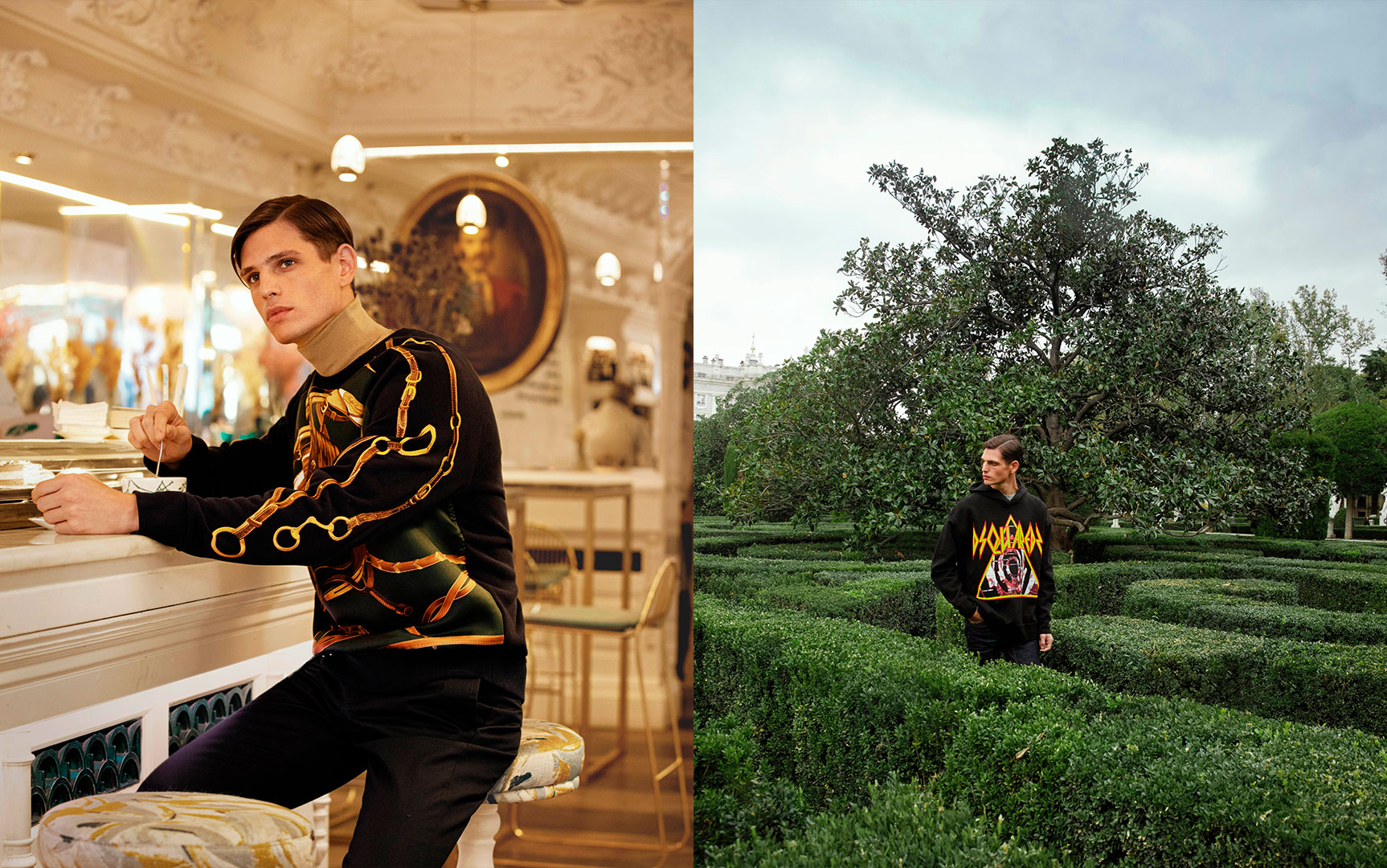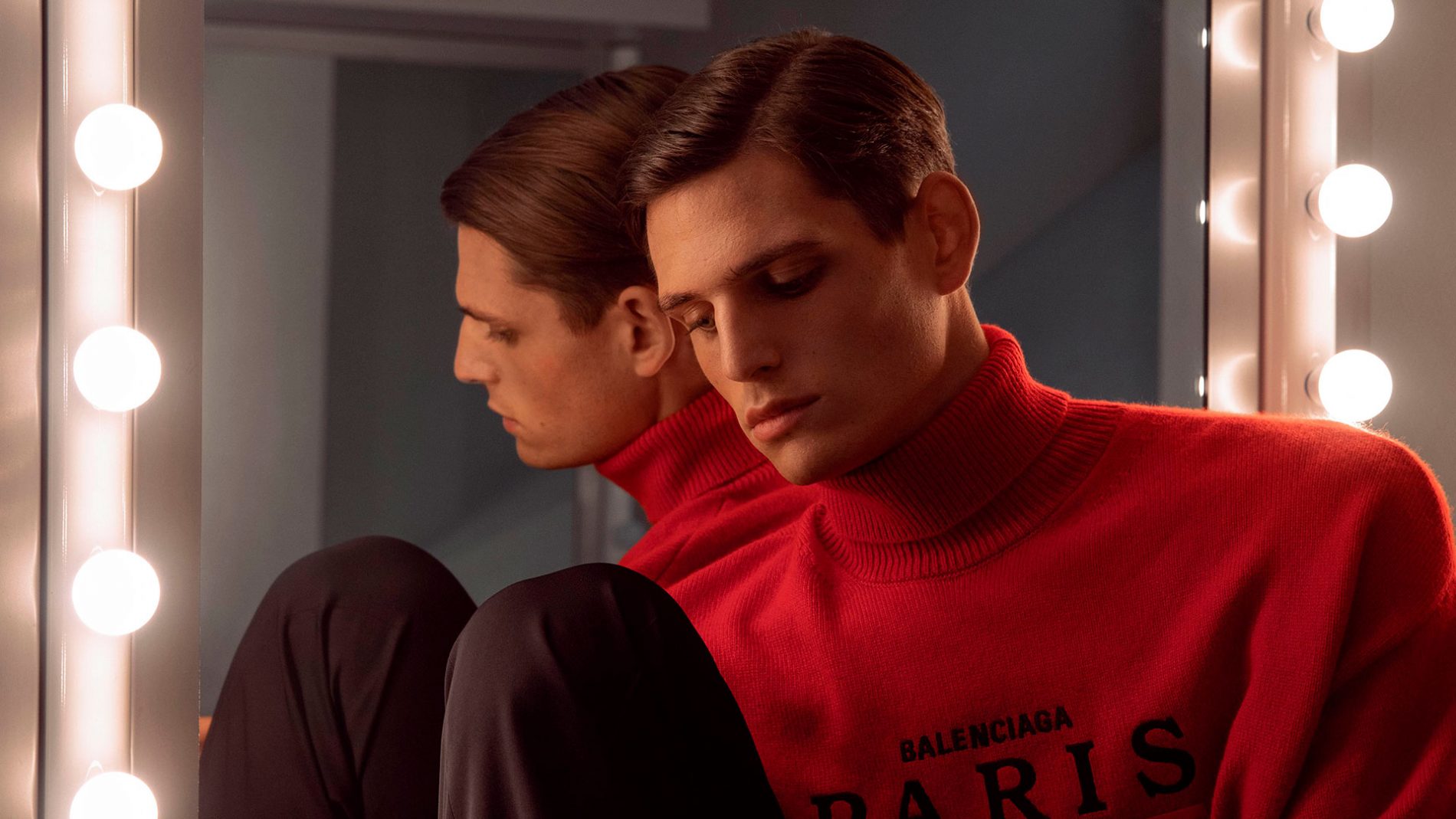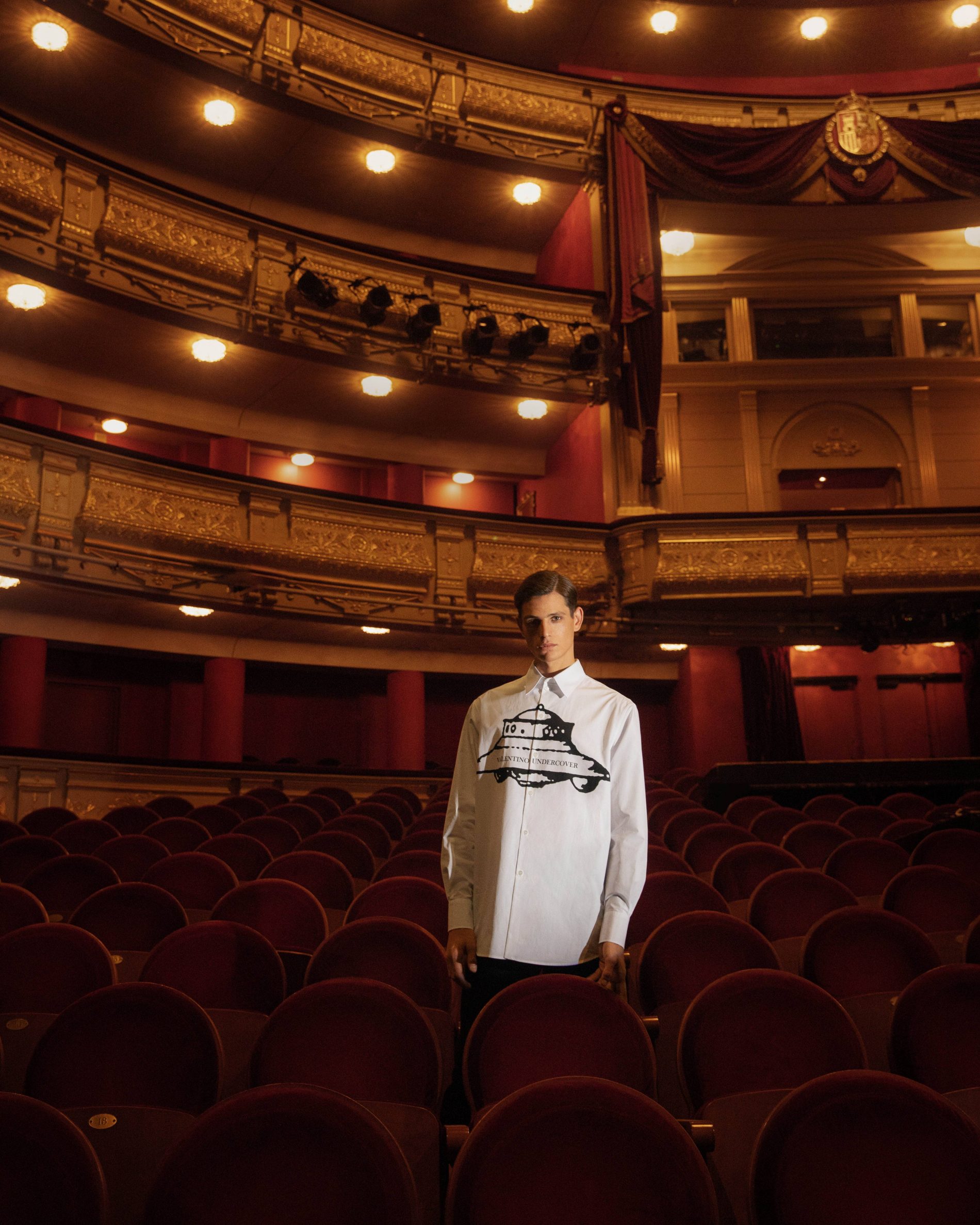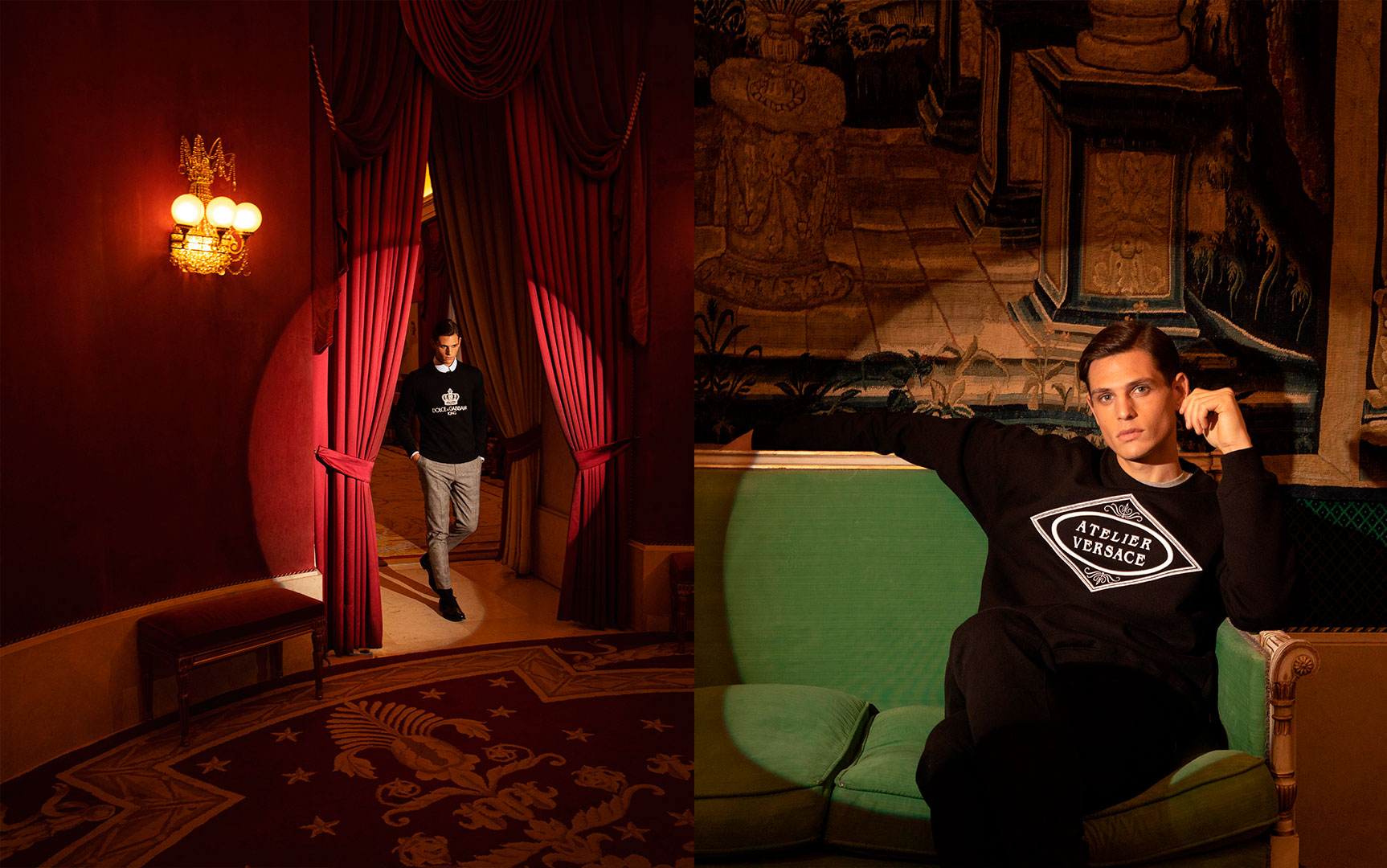 View
gallery
The Guy Files: The 90s Are Back
November 13th—2019
Proudly wearing a brand logo became popular in the 1990s with the ascendance of brands like Tommy Hilfiger and Polo Ralph Lauren. The 90s music scene also took fashion by storm with graphic tees, jackets and even accessories. Proudly wearing a name or slogan across your chest wasn't just reserved for hip-hop or grunge culture…it was as mainstream as any trend could be. 
 Twenty-years later, logo-driven and bold graphic emblazoned styles remain not just coveted, but collectable pieces from the world's best designer brands. 
Versace has always been a pattern-driven brand and their iconic Barocco design is a status symbol in fashionisto culture. Another cult-like brand, DSquared2 loves a good detail and pushes the limits of graphic design for Fall with rock-inspired prints. Both are high-octane choices for a guy who likes to push the limits of cool.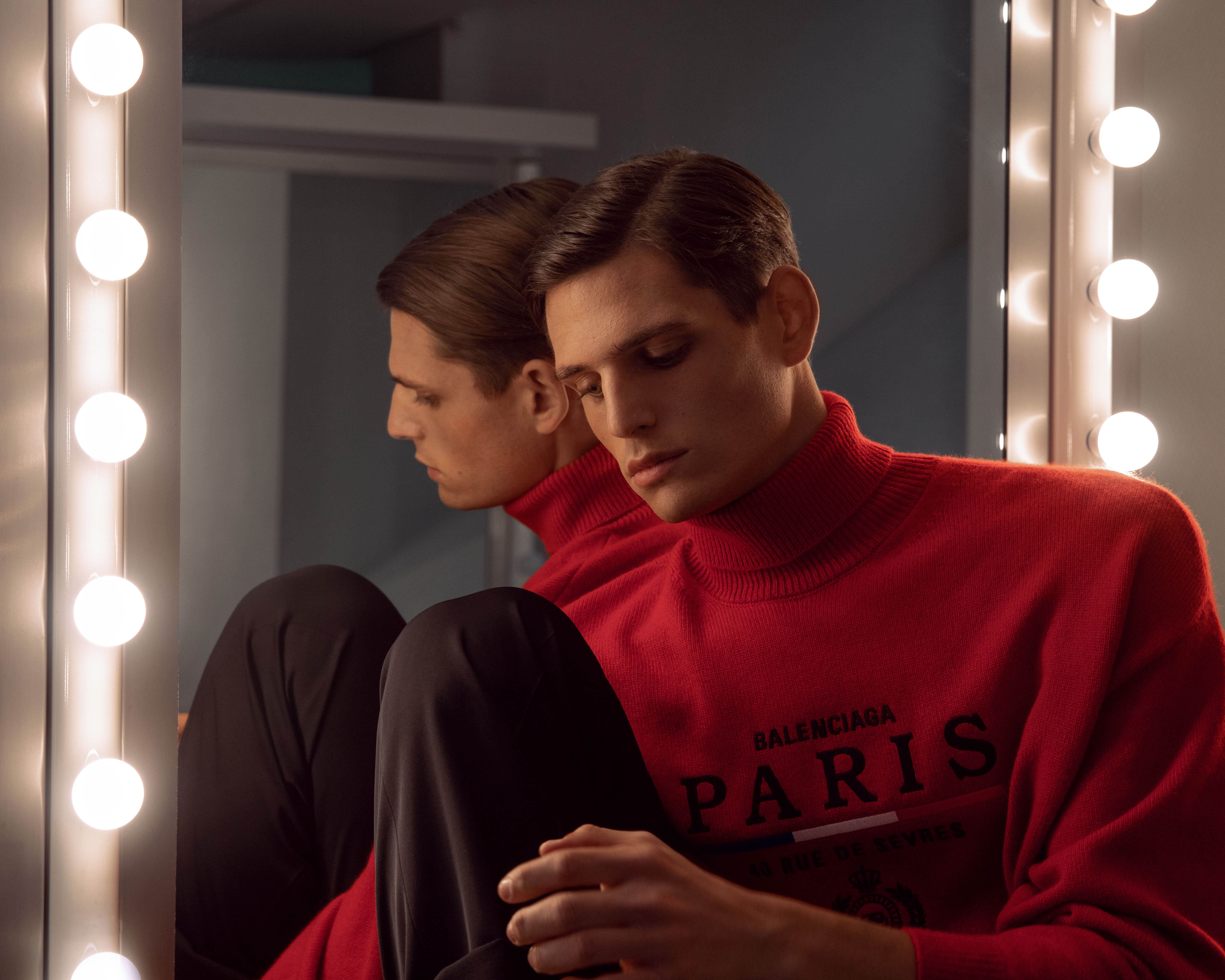 We have mentioned the Balenciaga logo before as it has reached icon status, but this season we especially love it with a big pop of color. Perhaps the perfect holiday gift for the guy who has everything, their red turtleneck sweater is casual-chic at its finest.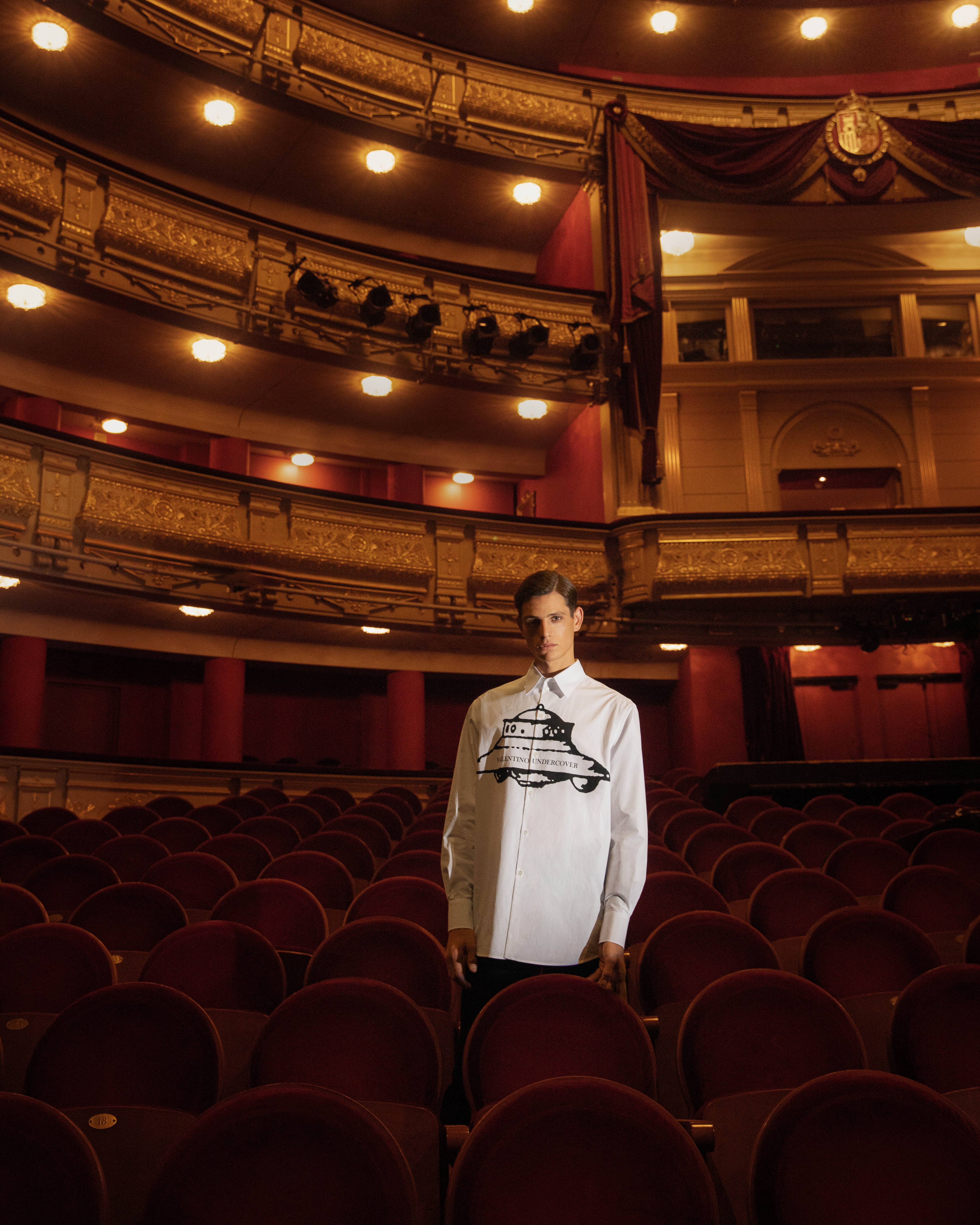 Valentino adds a little whimsy to their logo for Fall 2019 with a an art-inspired collaboration with Undercover, merging urban and otherworldly influences for a series of graphics that exist out of space and time. Created in conversation between Pierpaolo Piccioli and the Japanese brand's Creative Director, Jun Takahashi, surrealism and contemporaneity define a spontaneous streetwear concept.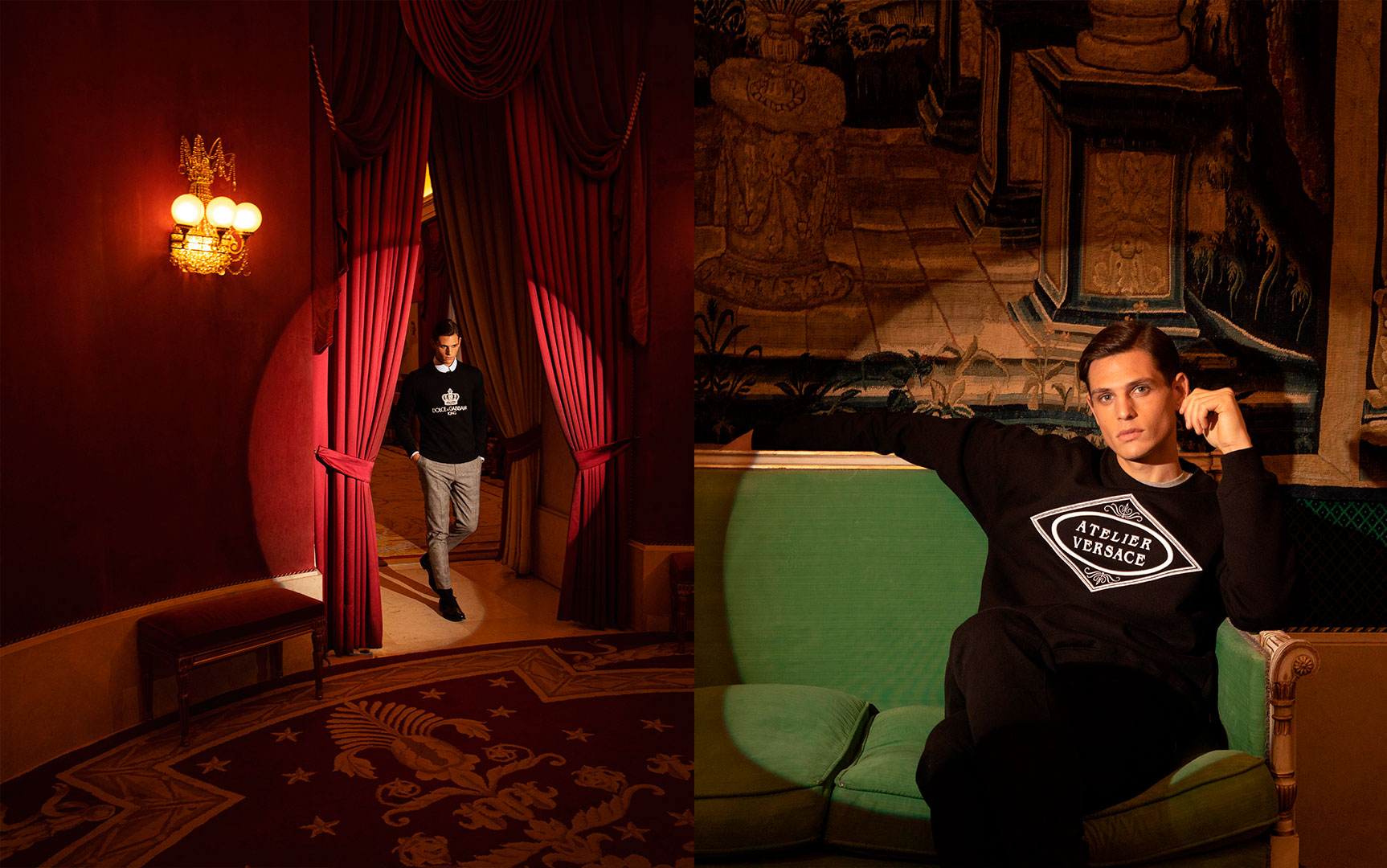 Whether you love to show your 'brand', peacock in bold pattern or just like a touch of black and white (ala Dolce & Gabbana and Versace, our logo collection this year cannot be matched. 
See brand list for store information. 
View Gallery for additional images.