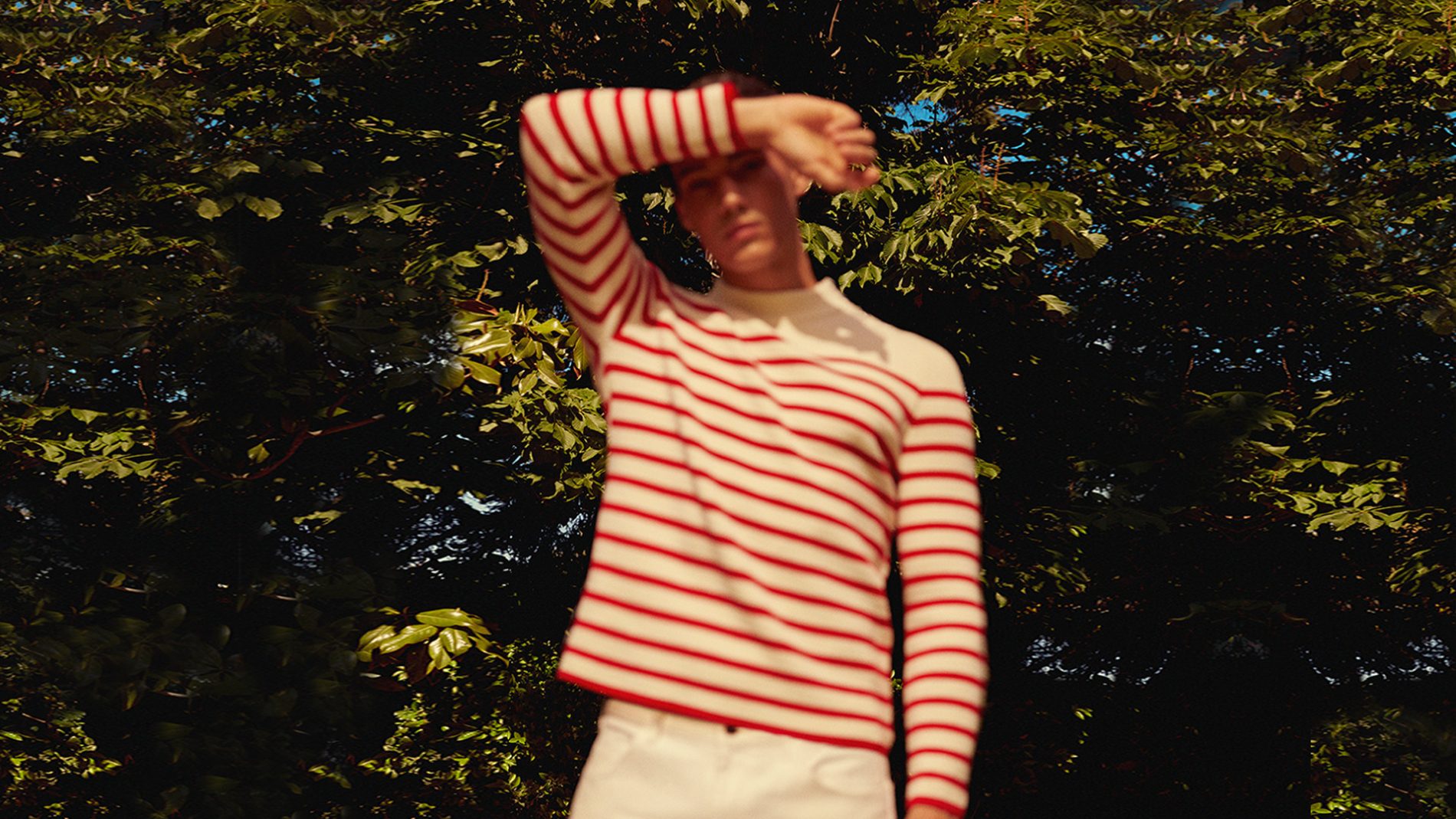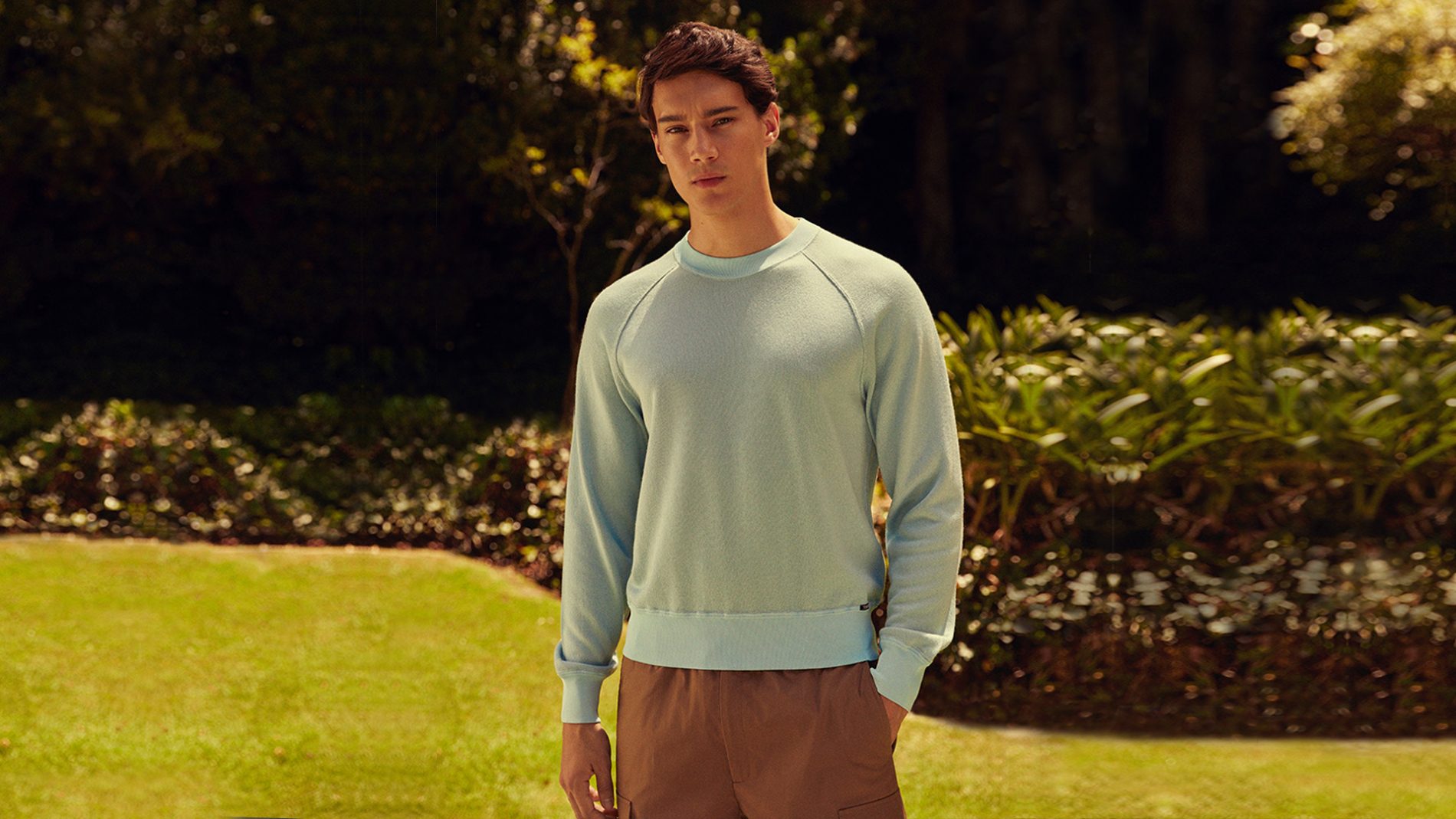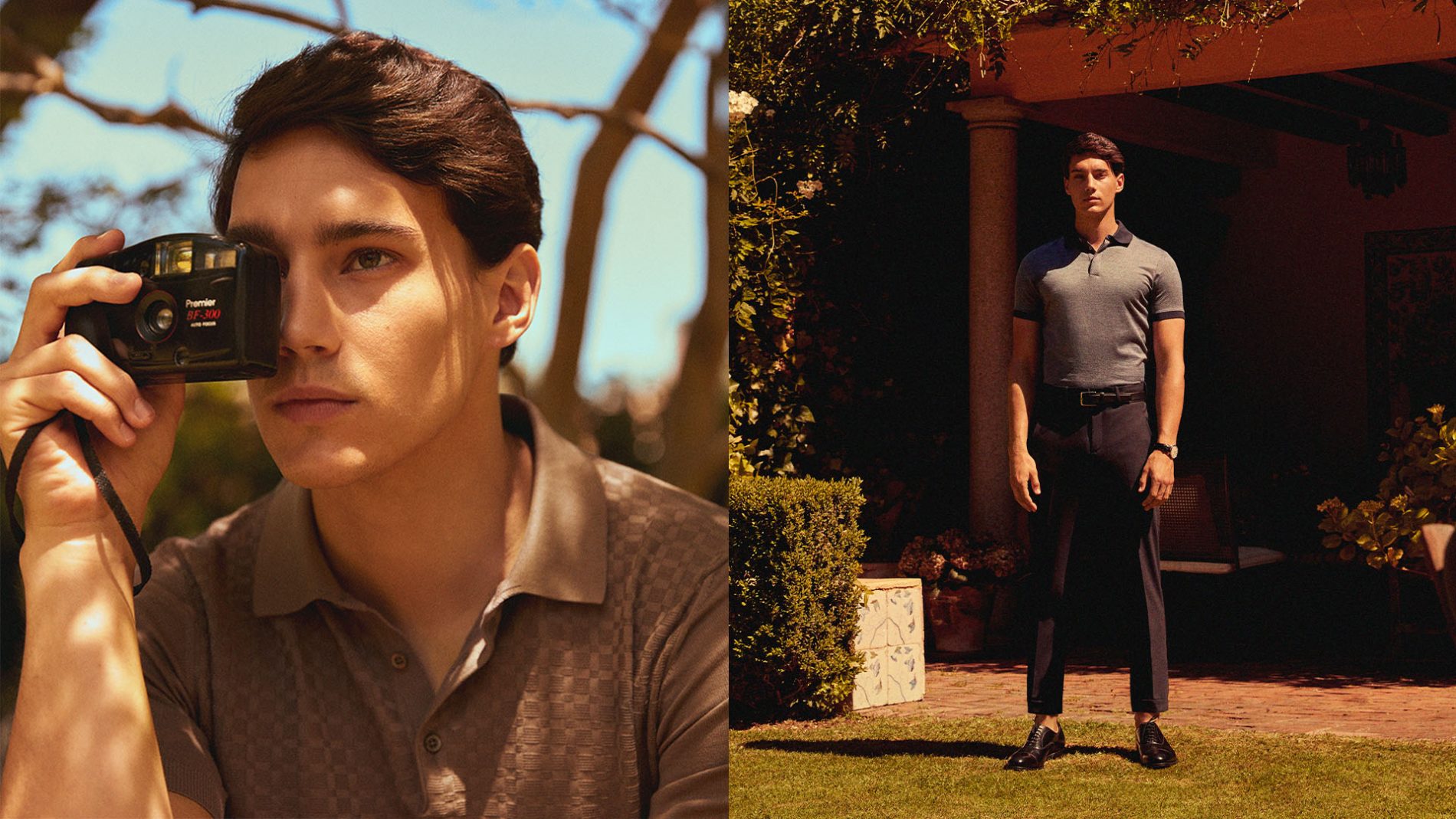 View
gallery
The Guy Files: The Now Knits
July 30th—2019
We adore knitwear! Yes, this is a big statement, but really nothing compares to the versatility and simplicity of the perfect lightweight sweater. Easy to pack, easy to carry just in case the summer temps shift, these understated pieces are ultimately style-makers.
The every guy pattern is of course stripes. Men across the globe love the modernity they bring to every outfit. They are so popular that they are now considered a non-pattern, just like leopard for women in the new neutral. That said, if your inner 'fashionisto' finds them too tame, choose a bold hue like red to really mix things up…classic with a pop is always a great idea, especially when from Céline.
Now of course like a lot of men, you might be anti-print, but this doesn't mean you can't have a major summer-style moment…Tom Ford to the rescue. Tom Ford's men's collection is equal parts masculine and sensual. He knows how to bring out a man's sex appeal without it being overstated. He is the master at this fusion and for that we celebrate him. His pale green, sweatshirt-silhouette sweater is the just-right choice for all of you no-pattern style-seekers. A non-traditional hue, in an interesting shape is just what the fashion gods ordered and when worn with modernist, Neil Barrett's everyday/everywhere cargo shorts, you have a summer look that should be on repeat.
More of short sleeve kind of guy…you can never go wrong with a sleek polo from Corneliani. Go with a bit of texture for a retro feel, but keep it neutral to let the tactile aspect be the star…perfect for easy days in the country or chic, beachside nights in Barcelona or Marbella. Like to live on the wild-side, well black for summer is the new must-color and a graphic black and white polo from Emporio Armani is so now. This new desk-to-dinner uniform lets your cool-guy sensibility shine, while a traditional silhouette still shows you mean business…the yin and yang of men's fashion.
See Brand List for store information.
View Gallery for Additional Images.