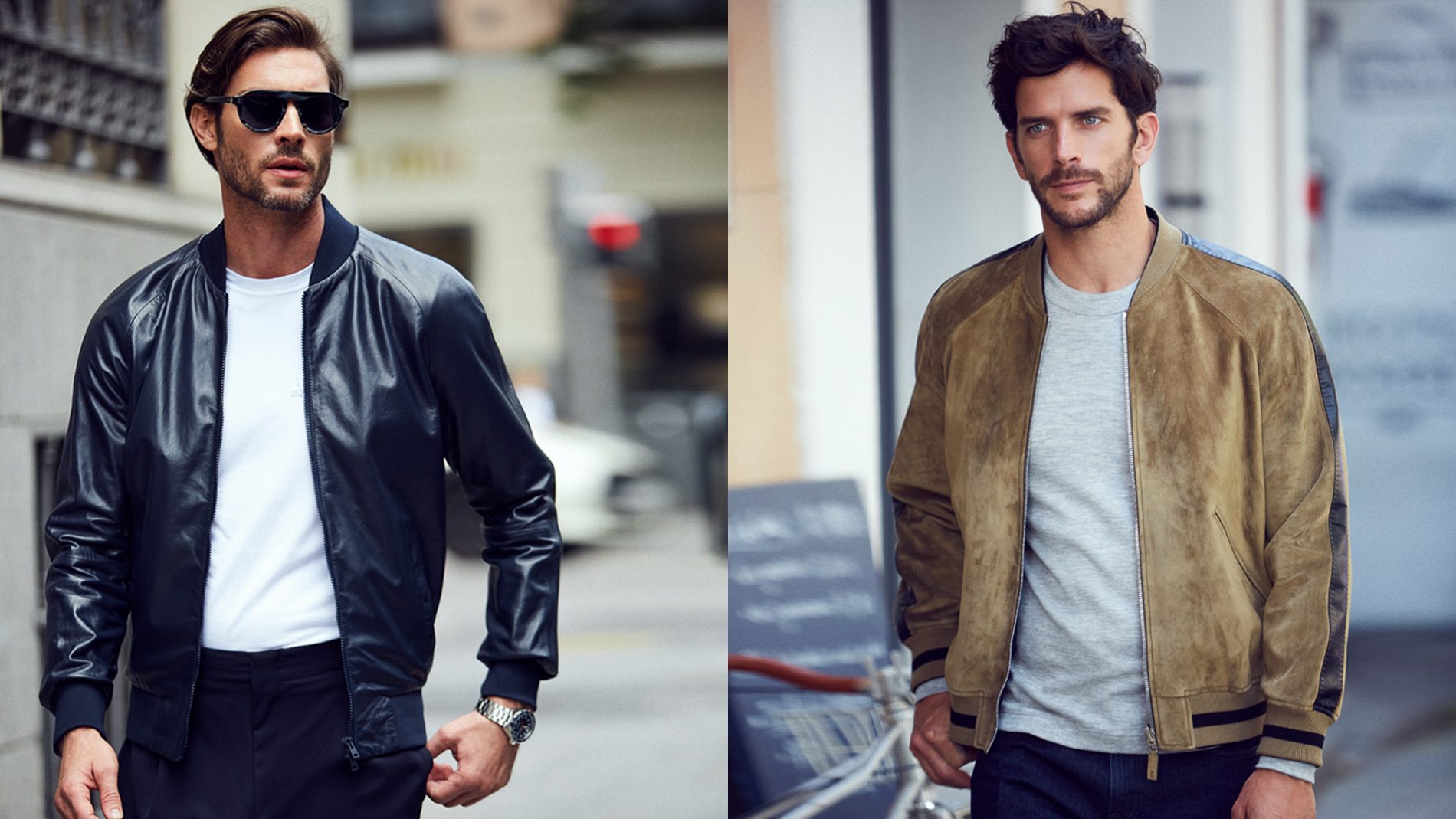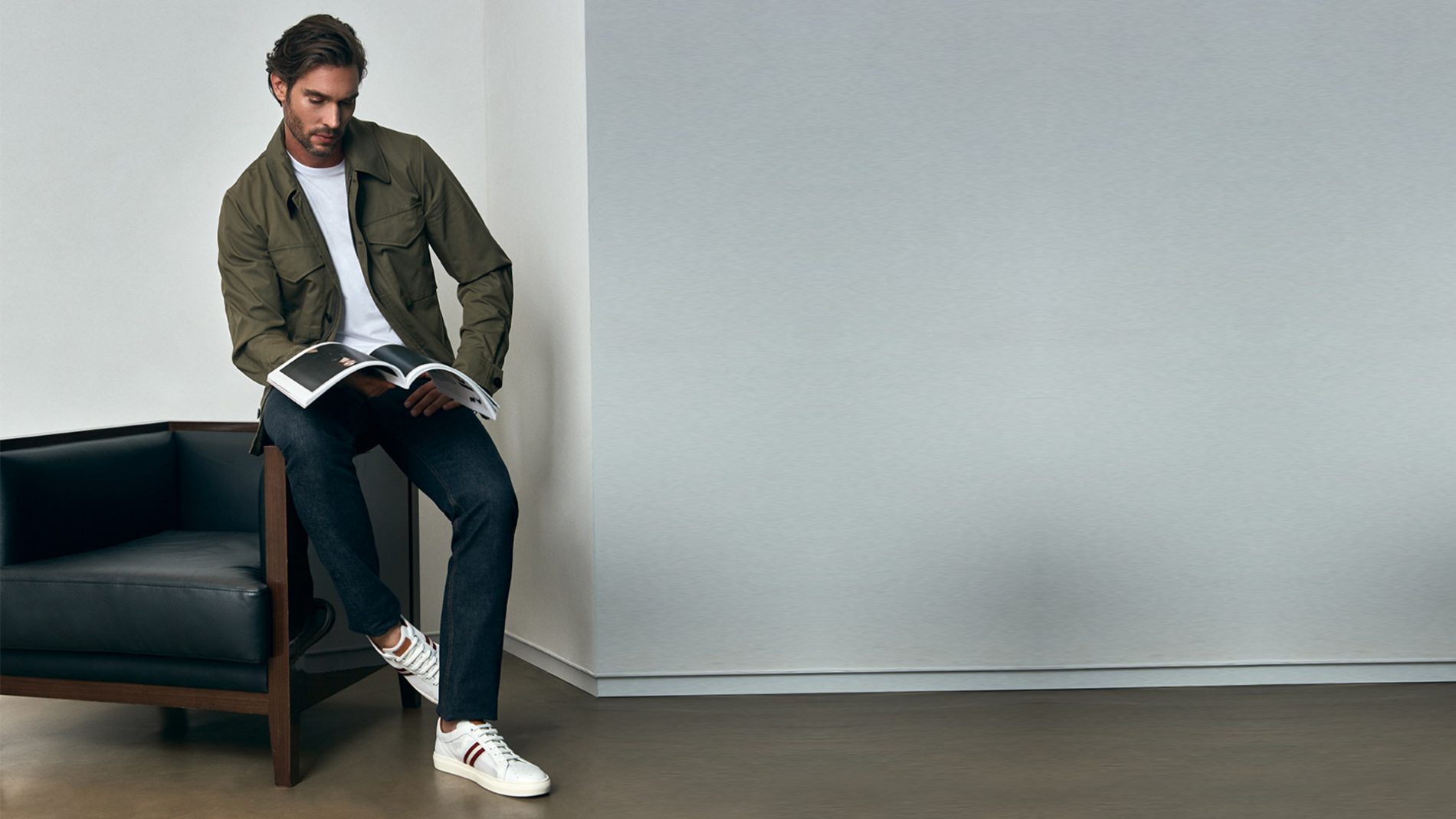 View
gallery
The Guy Files: The Outerwear Update
September 11th—2018
Guys…you have it easy. Just a quick addition of the right jacket and you go from summer-to-fall in a fashion flash. Now of course we are understating this, as the outerwear piece you choose can say so very much about your style sense and even your personality.
The trench is perhaps the most universal. Whether you lean towards the dapper and dressed up or the on-trend and on-the-go, this wardrobe staple is a definitive must. We love a man in khaki…the traditional, yet non-traditional choice. Over a suit, with denim and sneakers and everything in between, the trench coat is the thinking man's choice.
Work in a creative field? Prone to heavy brunching on the weekend? Well you need a bomber jacket…not just any bomber jacket…a plush to the touch, suede bomber jacket. This can be a superhero piece, so style it with simple essentials like your favorite tee and jeans…the newest badge of fashion prowess.
The field jacket or military-inspired car coat has become a closet basic for the style-set. It couldn't be more trend-right, but in a don't-look-at-me sense. It's for the guy who likes to be understated, but also who likes to play the fashion game. The ultimate statement, non-statement maker.
Last but oh-so-not least, the coolest of cool, James Dean-approved…the black leather jacket isn't for the style-shy. Edgy and often dramatic (if your leather jacket could tell stories), it is an outfit cornerstone of every dressed-to-kill fashion "dude".
See Brand List for store information.
View Gallery For Additional Images.