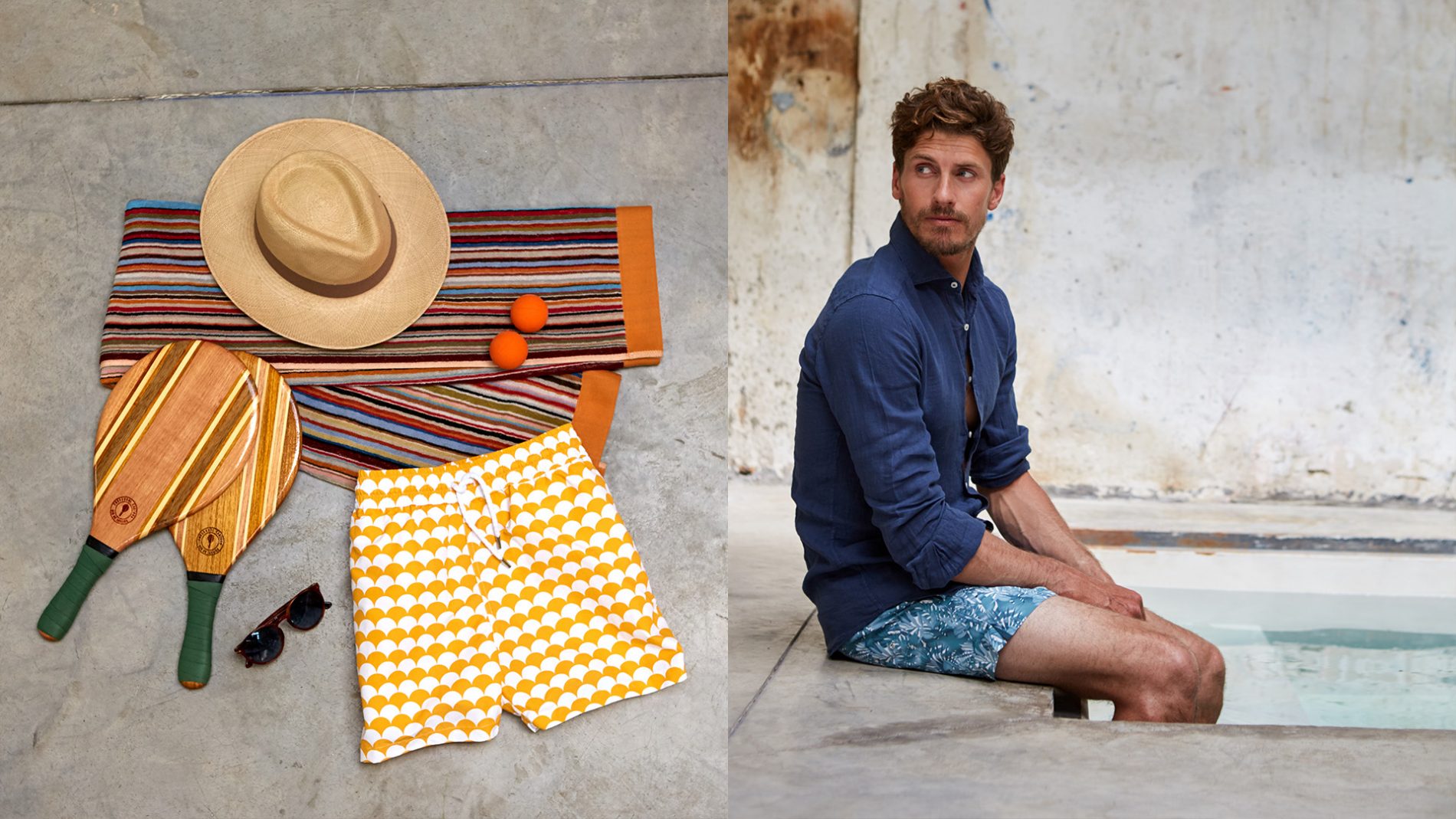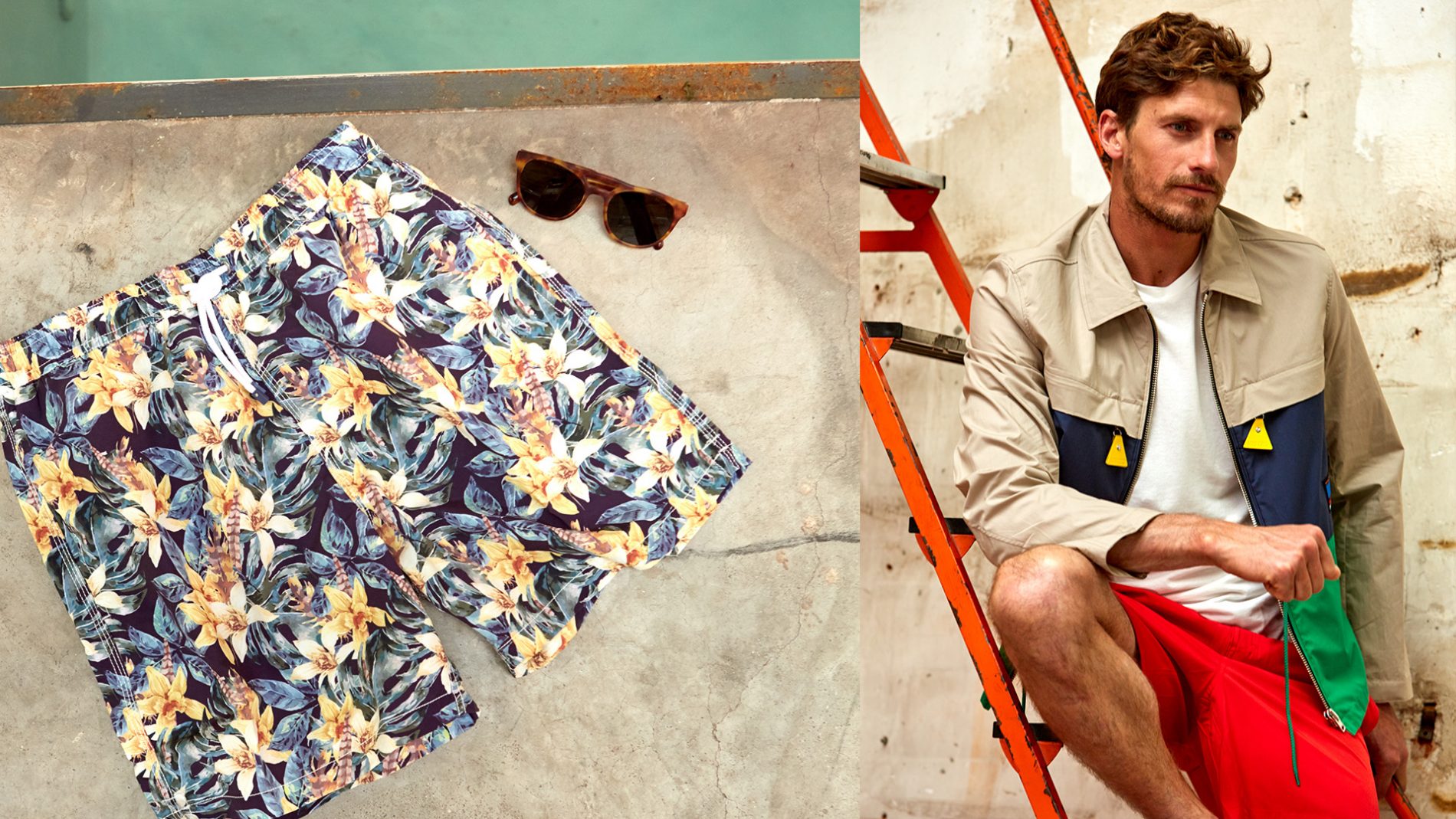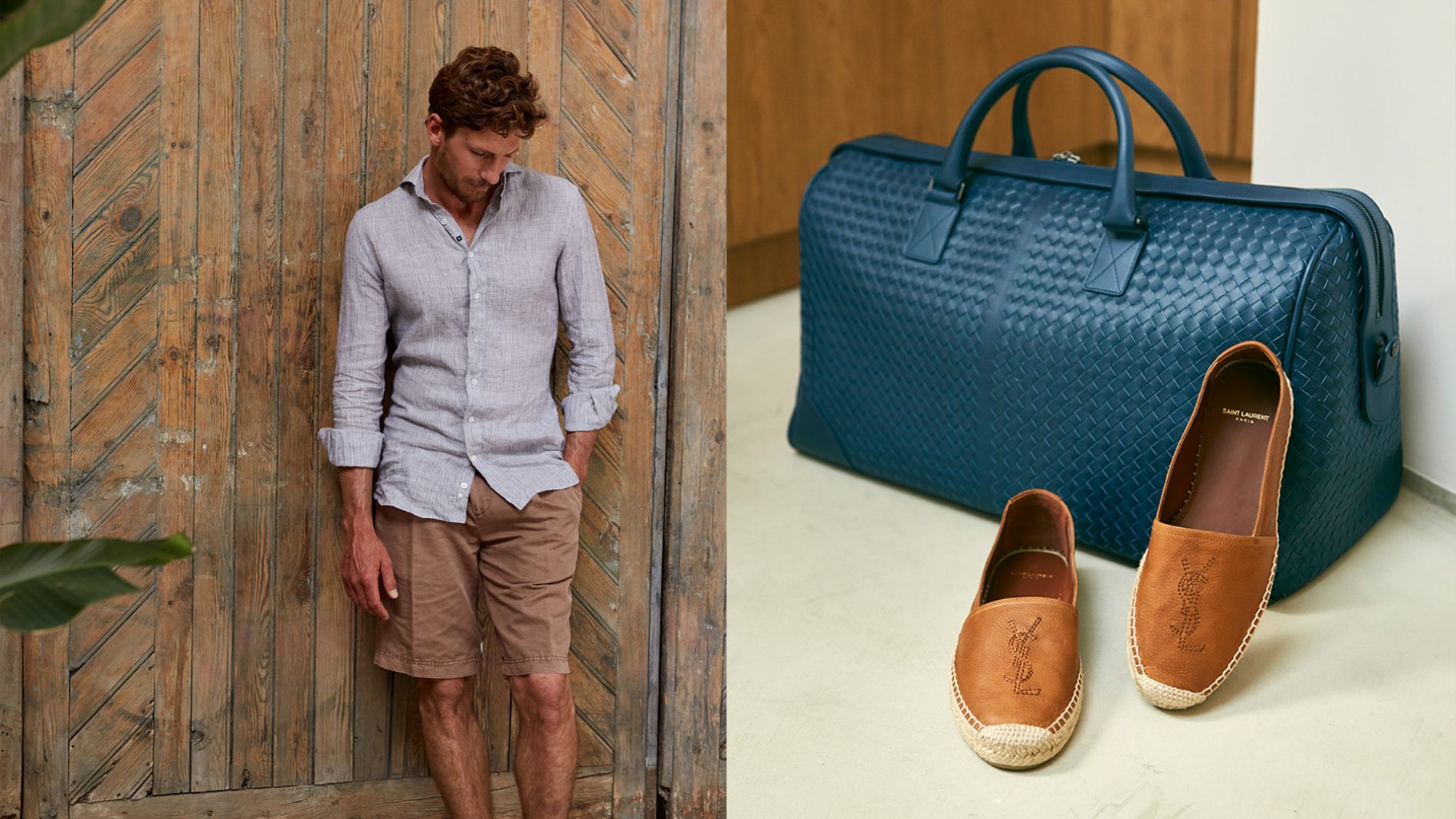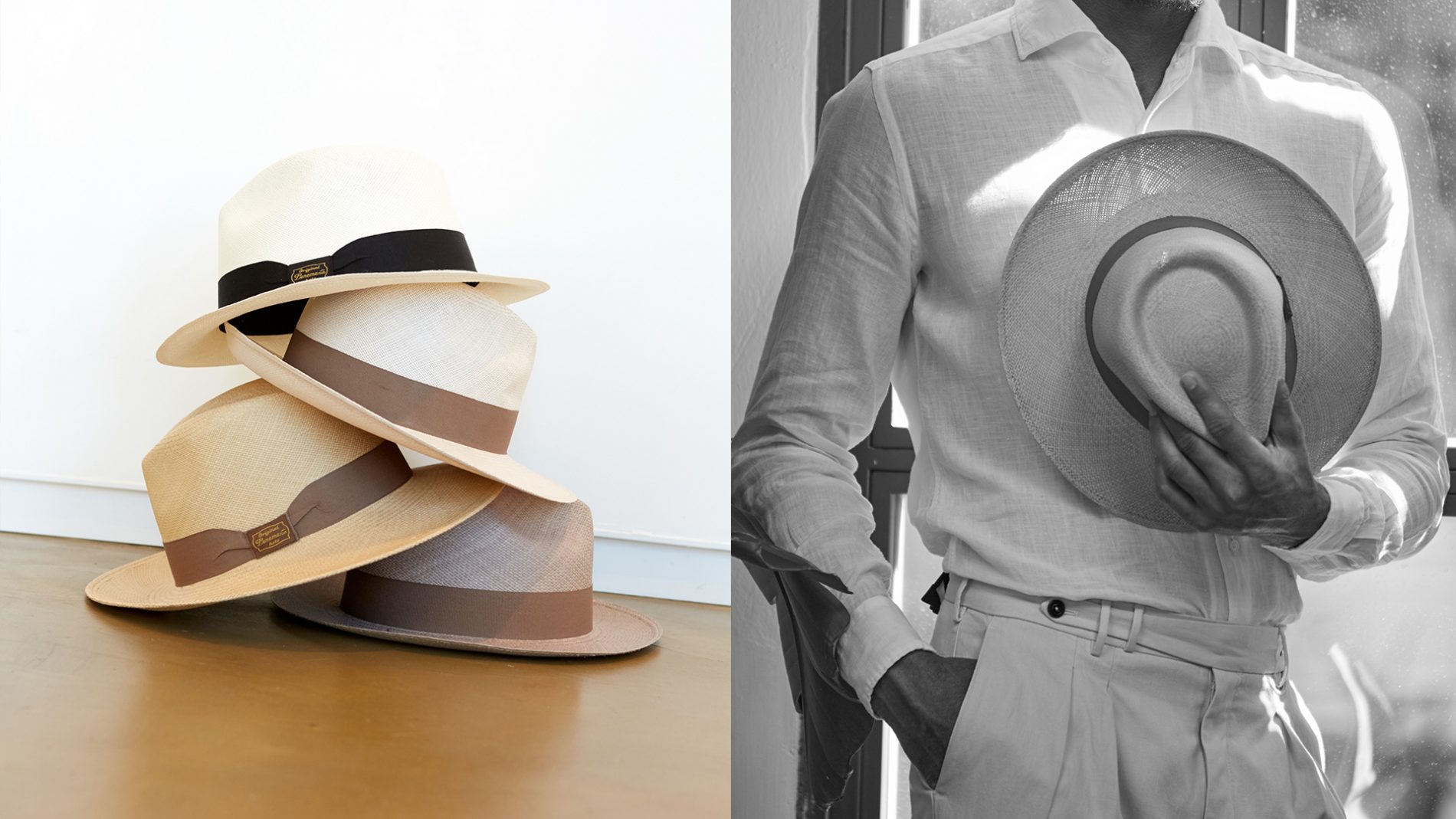 View
gallery
The Guy Files: Vacation Ready
August 14th—2018
Vacation time means you get to relax the dress code…hot summer nights, seaside days. This doesn't mean you need to skimp on style and how you accessorize and mix things up is the key.
Beach Musts: Your swimwear wardrobe is mission critical. We recommend you pack at least one floral pattern for a little personality, a check or a plaid for a little classic and of course a solid, but go bold. So what to wear on top? We love linen shirts, well-fitted tees and sporty jackets…layer like tones when wearing patterned trunks or color block those solids for ocean-to-avenue. And now for those accessories…cool shades are a requirement no matter what your personal style and for those dapper dudes, a straw hat is essential. Have some fun!
Travel Fundamentals: Always travel in style, especially if you are island hopping. What you wear on the plane or the boat says so much about who you are and your sense of self. Easy pieces like the perfect summer shirt and well-tailored shorts are the go-tos…casual elegance at its finest. The refinement of leather espadrilles shows your style savviness while keeping you in the comfort zone…fashion doesn't have to be fussy. And last but never least, invest in the most luxurious travel bag for that added bit of sophistication…score points by selecting and unexpected hue.
Nighttime Necessities: Holiday evenings are the ultimate time to expose your inner gentleman, but again the formula is simple. White for night is imperative…there isn't anything like a crisp alabaster-toned shirt. Add a little flare by tucking it into posh, pleated pants…leave the untucked look for the day. The pièce de résistance…the most elegant of Panama hats. Havana meets Ibiza!
See Brand List for store information.
View Gallery For Additional Images.