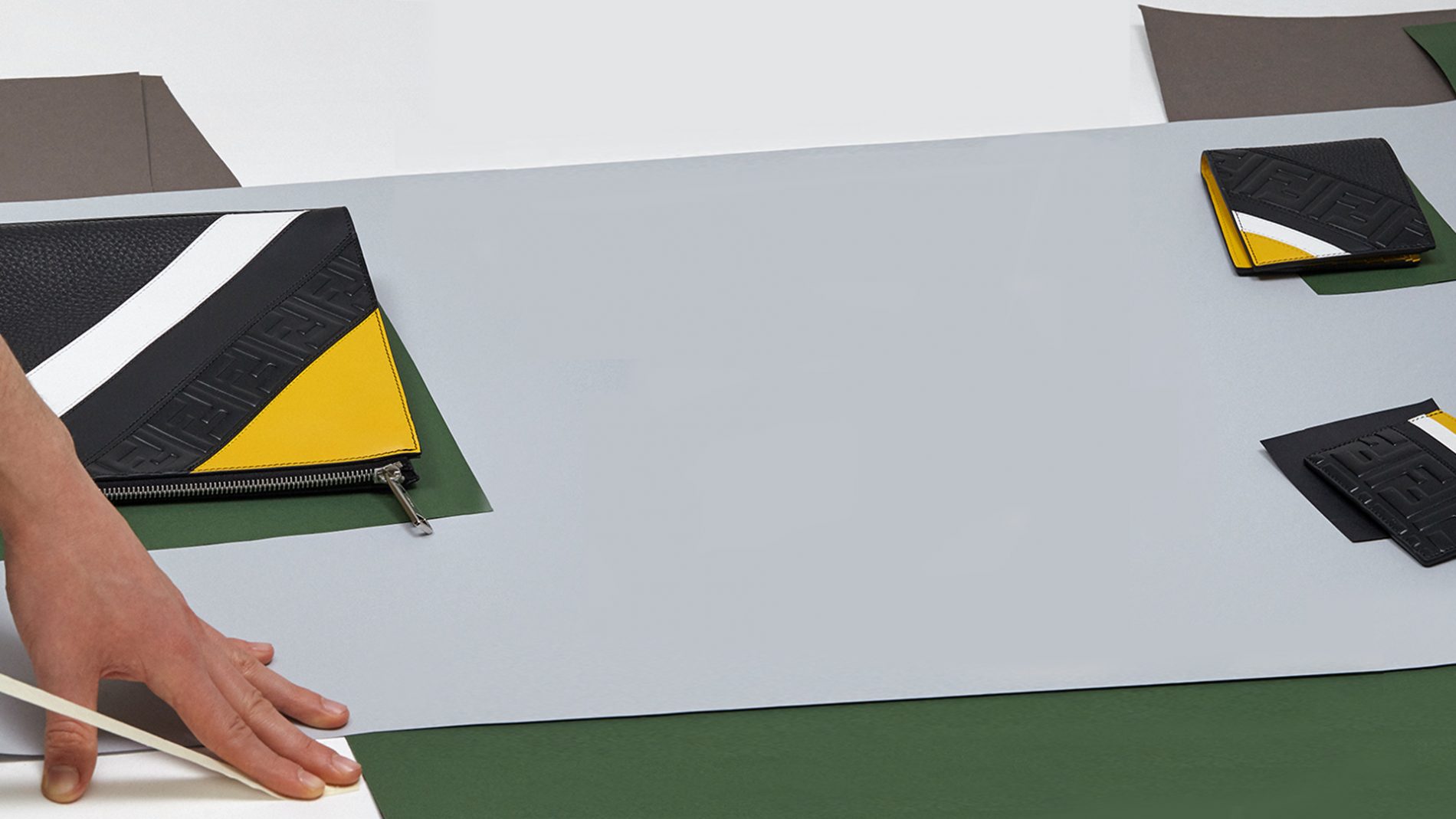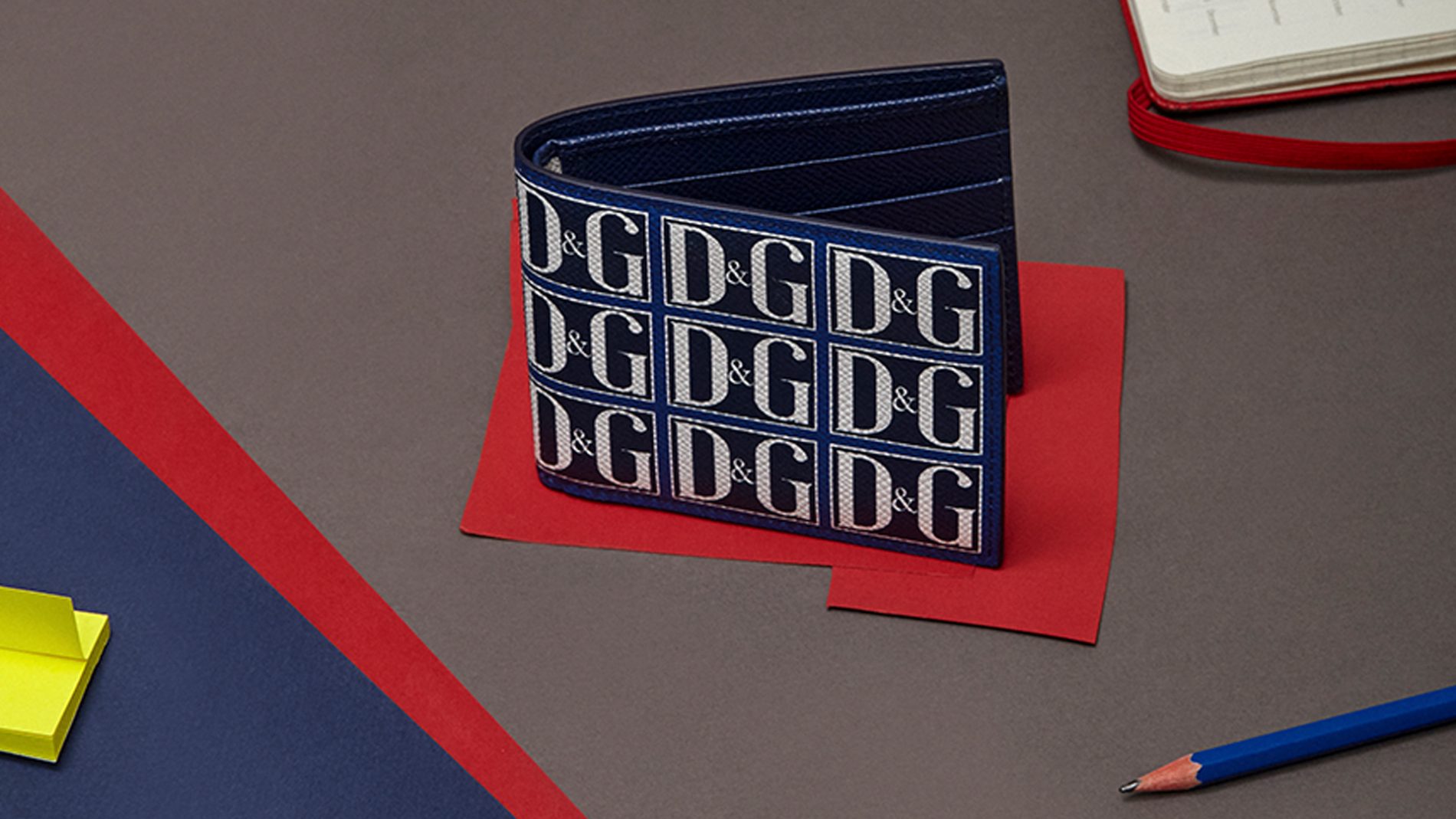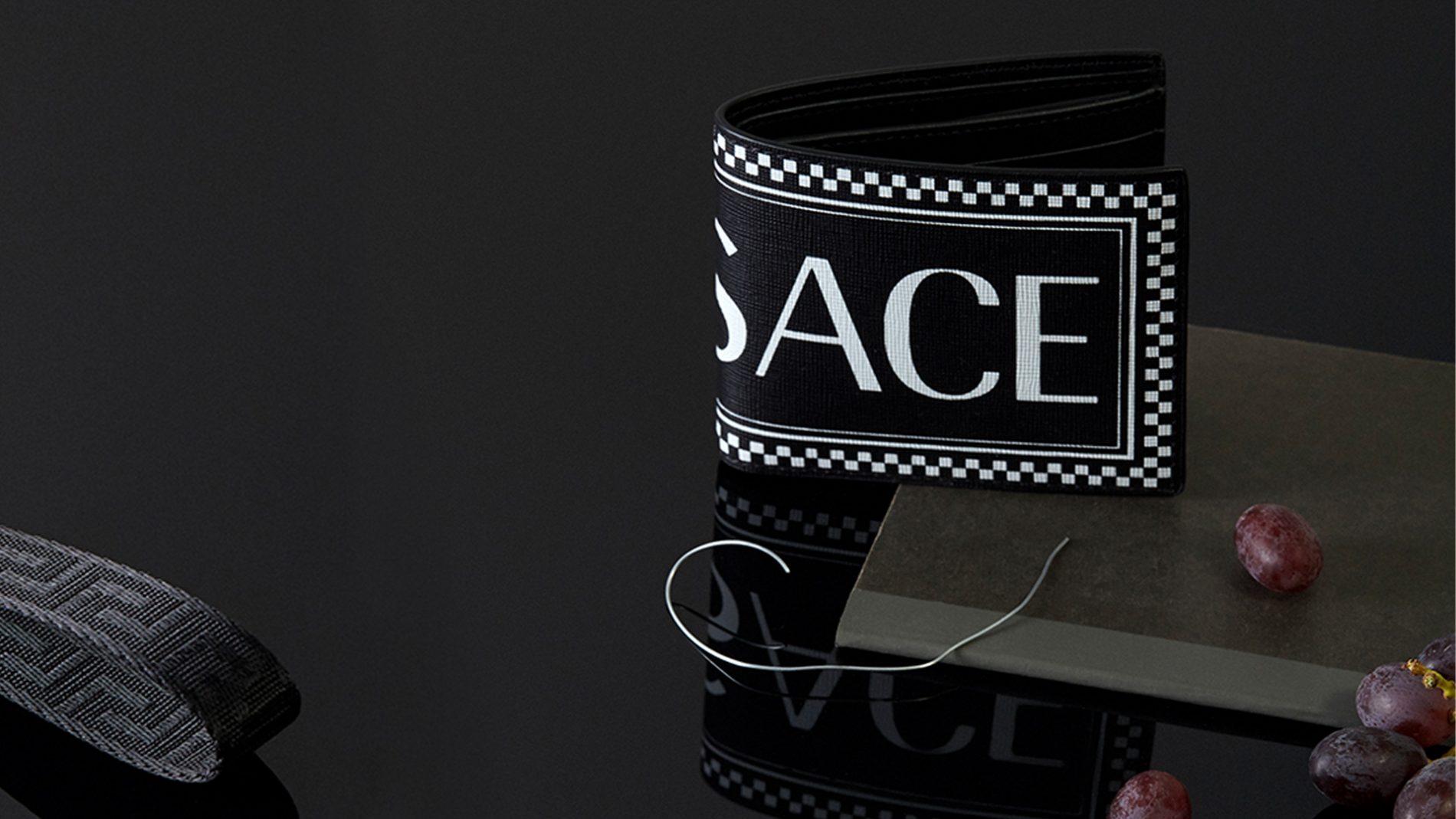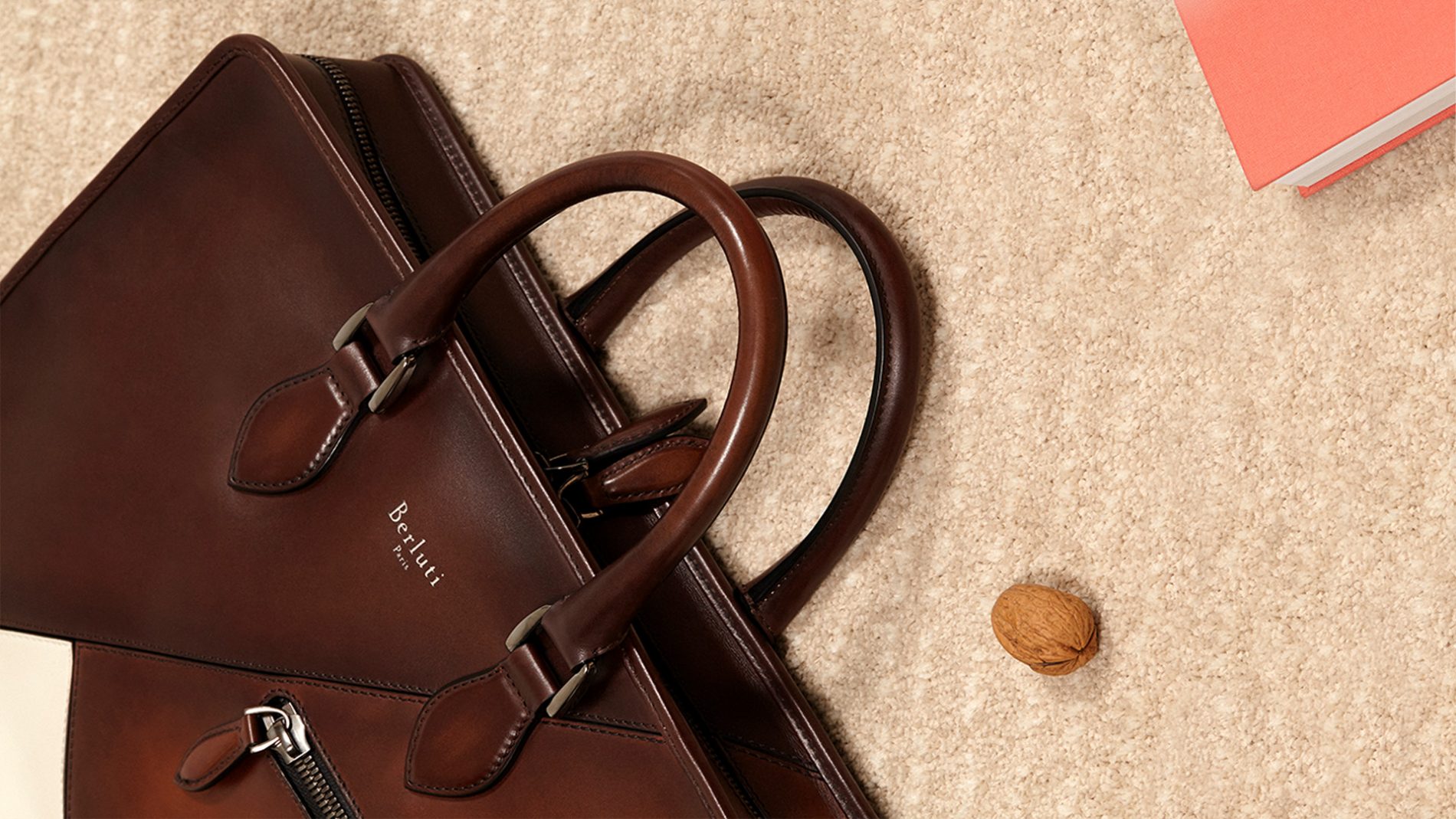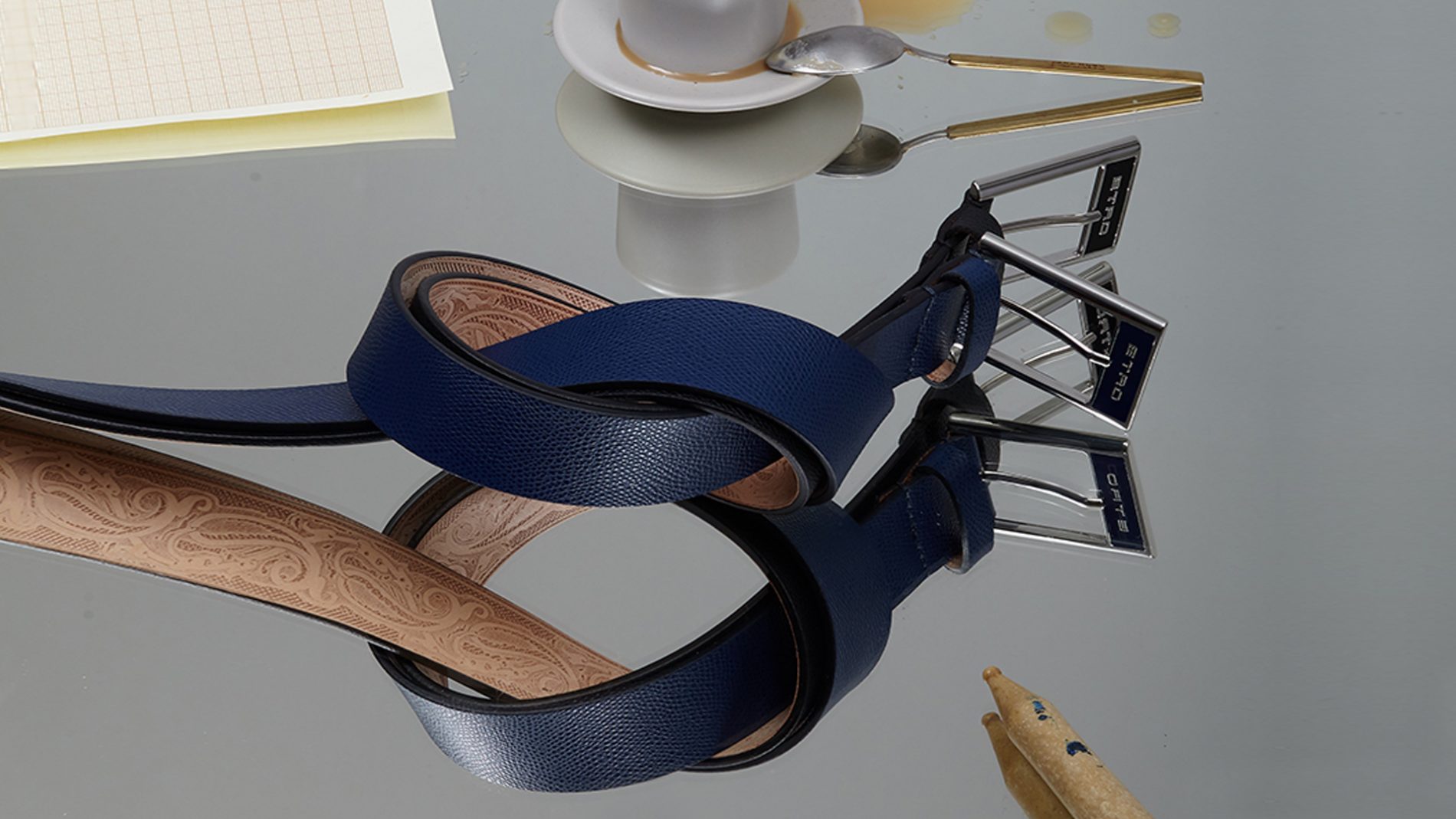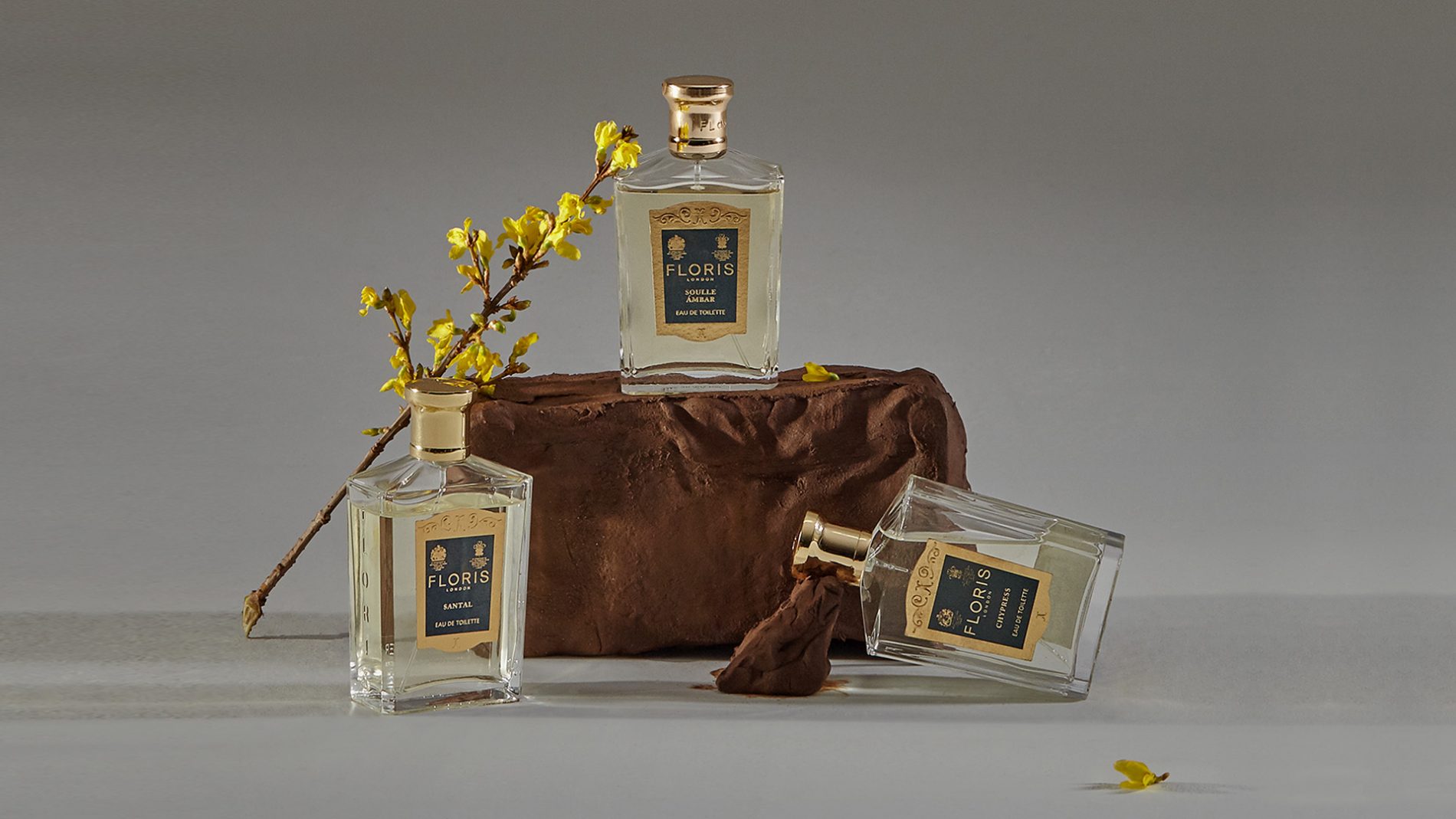 View
gallery
The Guys Files: Father's Day
March 12th—2019
On March 19th we celebrate Father's Day in Spain. While we know this important holiday falls on different dates across the globe, we hope to inspire you to celebrate your dad everyday with these special gifts from our luxury stores in Madrid, Barcelona & Marbella.
If you father works in a creative field, choose bold personality pieces that allow him to not only create works of art, but also to be a work of art. We are obsessed with these graphic wallets and iPad cases from Fendi.  When black and white isn't enough, a major pop of yellow should add just the right amount of flair to allow your dad to show his true colors and to show you care.
Perhaps your father is the head of marketing, so he understands the power of branding. Since logo mania is definitely here to stay, gift him a piece from Dolce & Gabbana's small leather goods collection. Their logo treatment is subtle and pattern-like, allowing for a bit of subtlety that is understated, yet also high-impact. If he prefers to 'shout it from the rooftops' than definitely go with Versace…their wallet is so fabulous that it demands to be displayed…just like dad!
For those CEO types, the highest form of luxury like an exquisitely crafted Berluti briefcase is the only thing that will suffice. Your dad demands craftsmanship and a timeless quality that can only be achieved with 120 years of technical mastery and bespoke know-how. It is special gifts like these that your father will never forget as they will be an integral part of his wardrobe for many years to come.
The tech industry is notoriously more casual and is singlehandedly responsible for ushering in more relaxed work dress codes. If your father works at one of the big 5, Google, Apple, Facebook, Microsoft or Amazon, we suggest gifting him an always chic belt from Etro. If you are immediately thinking a belt might be a bit too tame for your dad, Etro's belts come in unique shades of blue that only true masters of color and pattern can achieve.
If you simply aren't sure what to buy (sometimes we can't decide either), you can never go wrong with a masculine scent from an iconic fragrance house like Floris. Founded in 1780, it remains the oldest family-owned perfumer in the world, allowing you to express your love of kin, but also to endorse tradition, heritage and a deep connection to those that came before you and those who will come after…the ultimate gift of familial love.
See Brand List for store information.
View Gallery for Additional Images.