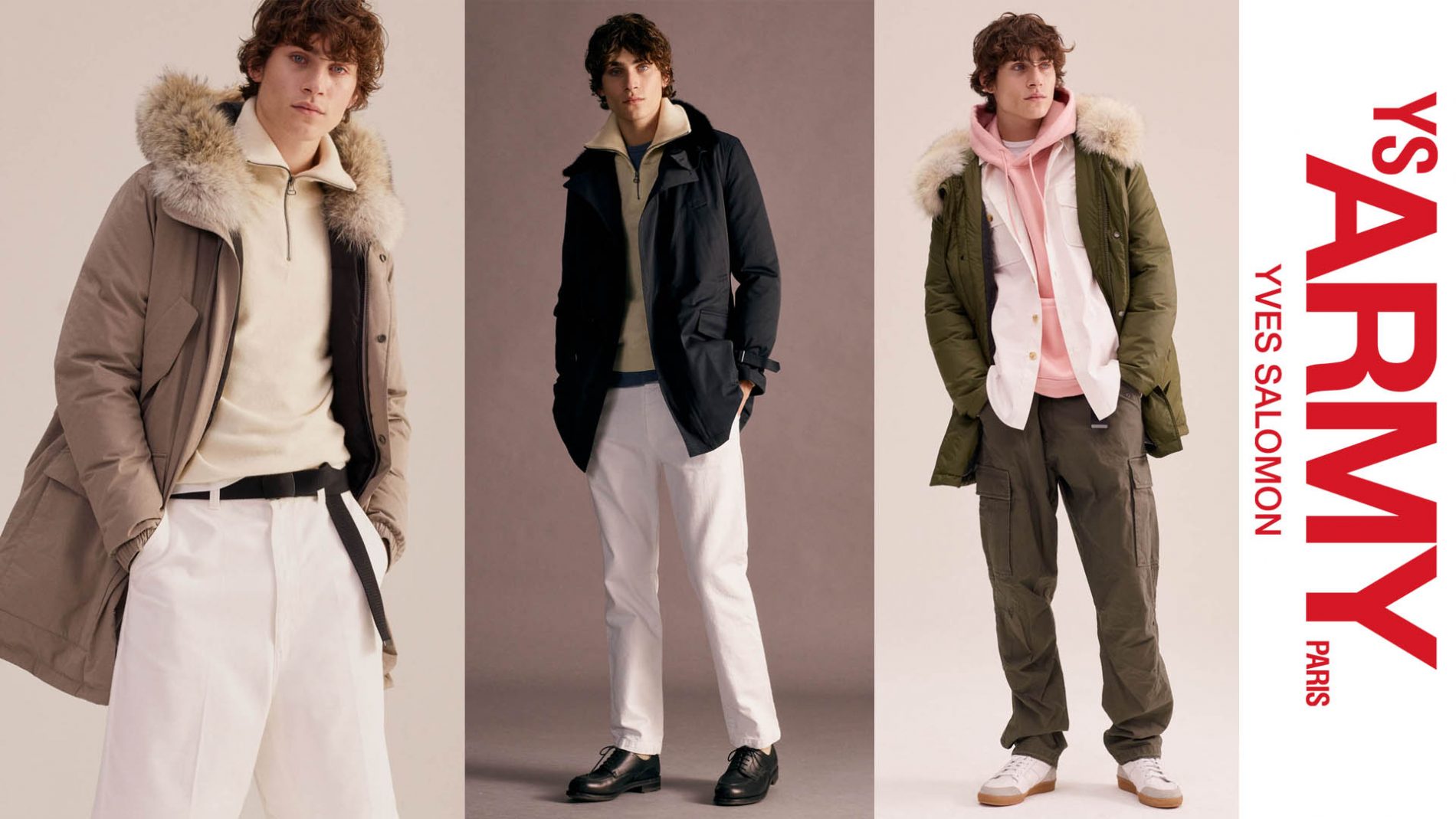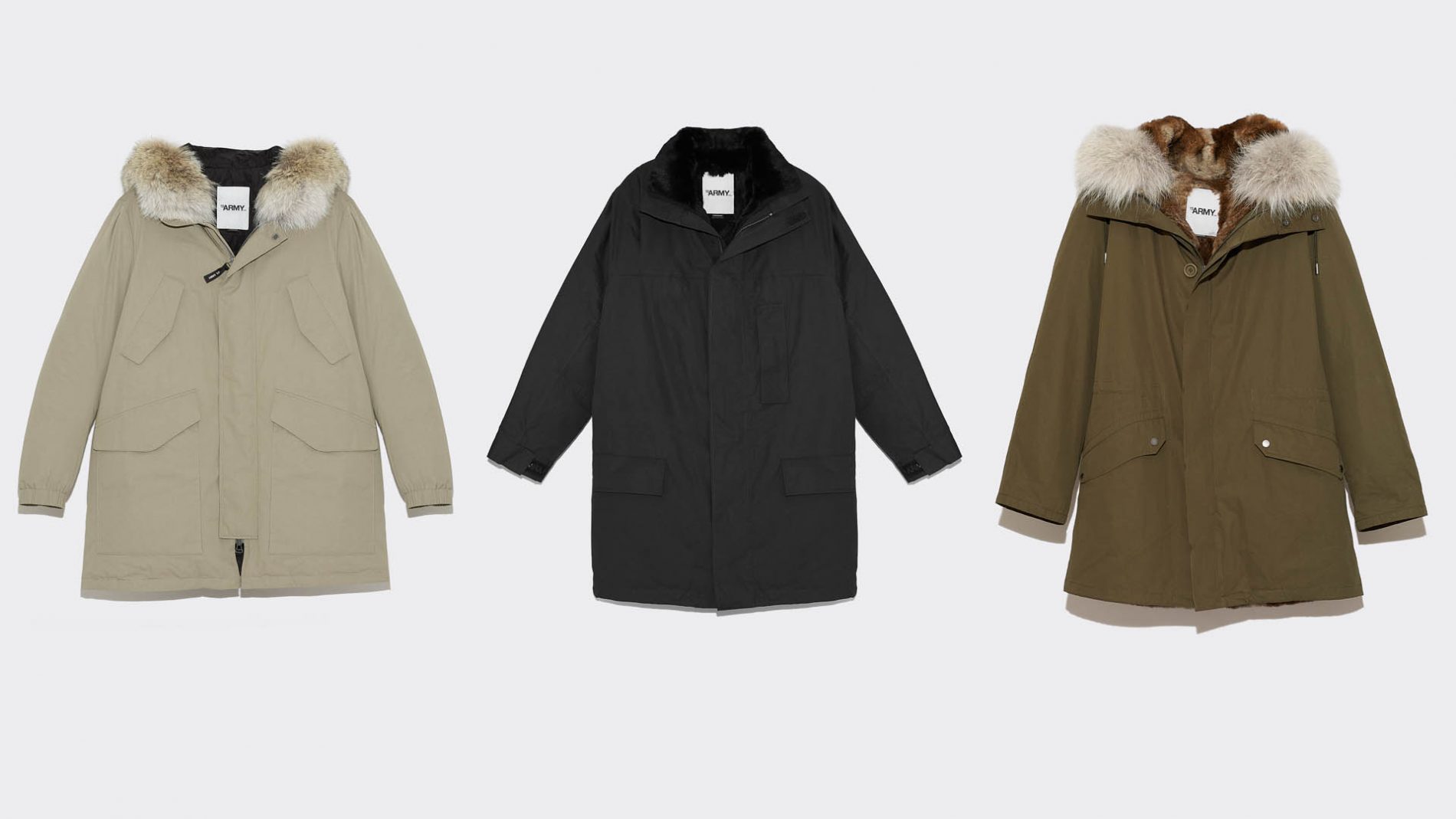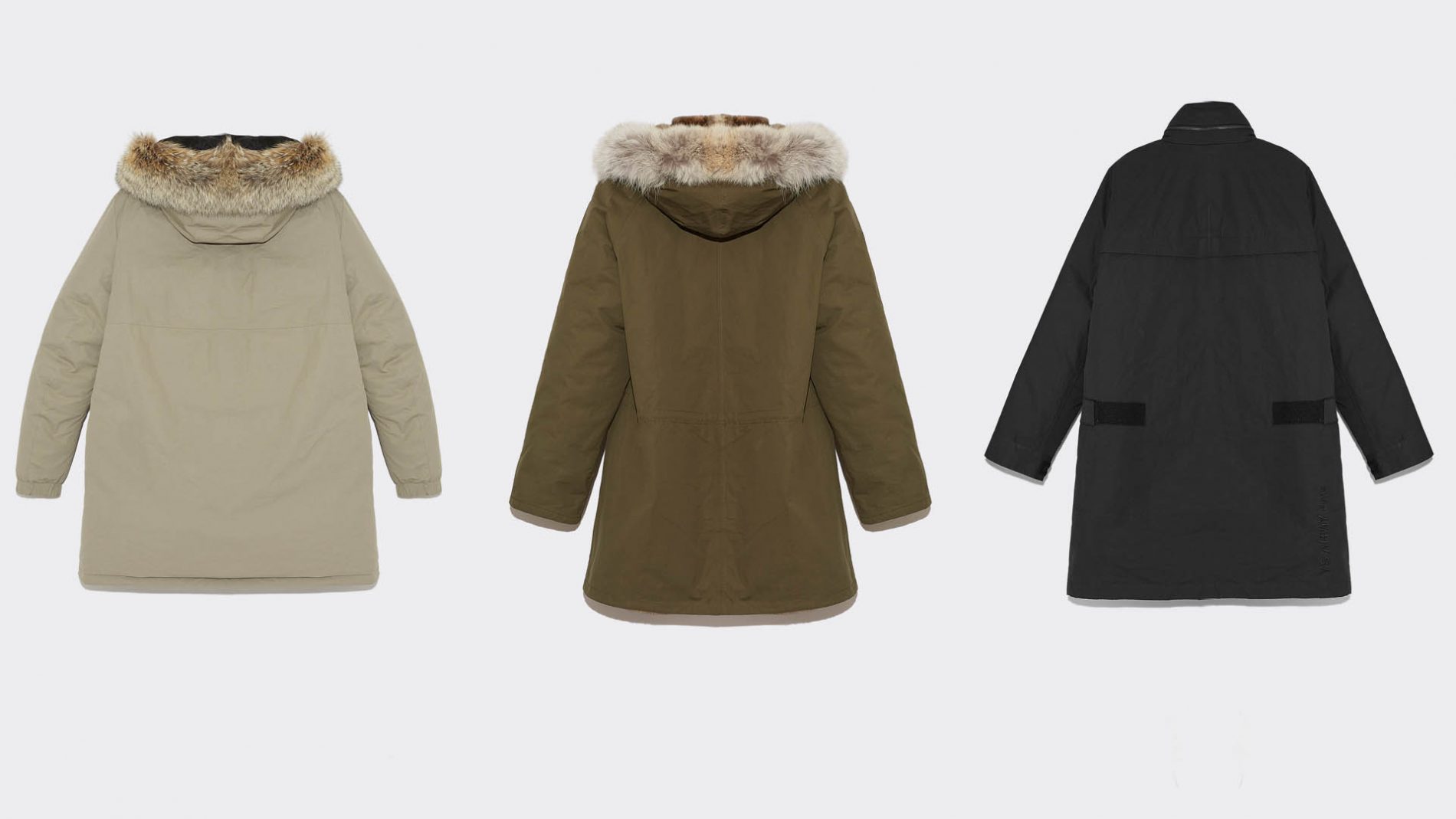 View
gallery
The Guys Files: Introducing Yves Salomon
August 21st—2019
We are honored to launch the Yves SalomonFall-Winter 2019-2020 Collection at our Men's Flagship Serrano 52 MAN on Madrid.Seeking inspiration from a modern lifestyle, each piece is elevated with rich materials and timeless silhouettes.
More casual styles like parkas, bombers and down jackets are imbued in a neutral palette of beige and khaki, reminiscent of the 70s, and transformed with non-traditional fabrics such as luxurious gabardine, reworked to create an 'of-the-moment' fit. Suede plays a central role in the collection, with innovation driving design. A pufferjacket in an extremely lightweight suede is a standout. while a suede jacket with velvet trim and a removable shearling lining is the ultimate investment in haute-style.
It's the exquisite functional elements that truly sets Yves Salomon apart. Always in tune with a man's needs, the new collection includes reversible pieces for those days you need more than one look or the weather doesn't cooperate; removable and beyond luxe, racoon, fox and mink linings entice you to buy now/wear now and then of course wear later; and, one of the newest and most interesting features of the season, LoroPiana cashmere is used extensively throughout as an exclusive detail that takes each style to another level. For the man that can never get enough of the finer things, the collection unveils special features such as sumptuous mink collars an pockets lined with fox fur.
When design and versatility marry, the most-desirable fashion is created…fashion that not only elevates your personal style, but also that makes a statement for years to come.
View Gallery for Additional Images.