The Two Fall Accessory Trends We Are Coveting
October 6th—2020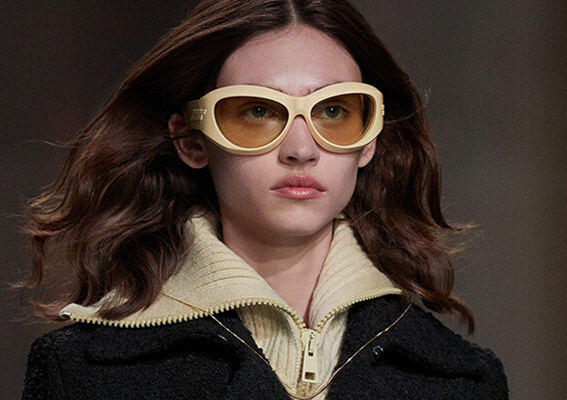 We love the change of seasons…so many reasons to update our wardrobes with the latest and greatest designer pieces from around the globe. We often think first of investing in the new It-Bag or of course a chic pair of boots, but sometimes a style refresh can happen with the just-right accessories. So…if you are feeling a little bit more budget conscious this fall, here are two must-have trends to embrace now.
Something Bold, Something Bright
The Bottega Veneta Autumn/Winter 2020 Collection is one for the fashion ages. With a slightly subversive, futuristic feel, it showcases an iconoclastic combination of dressed-up and streetwear, accented with acid tones for a dramatic effect. Their new sunglasses collection represents the overall seasonal feel precisely with strong wraparound acetate frames in modern shapes and bold hues making the key statement. With their signature tonal ribbon detail at the temples, these sunglasses are 100% iconic and 100% a new season must!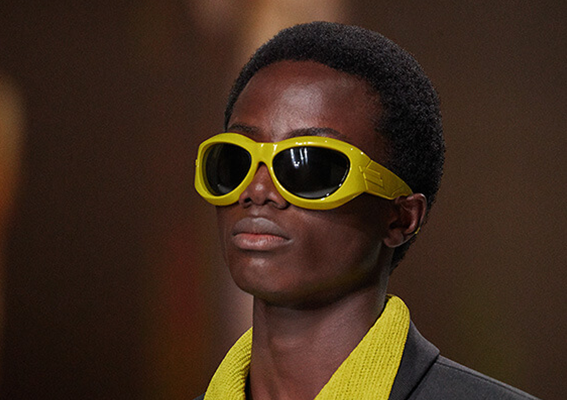 The iPhone Is The New Hero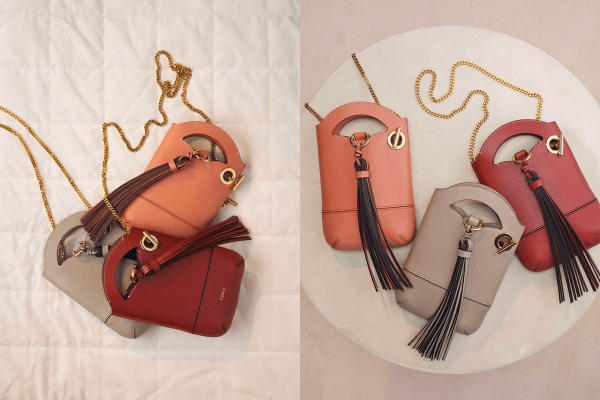 If you didn't already feel the pervasiveness of technology, we promise you will now as it officially takes the fashion world by storm. Chloé introduces the Walden iPhone Pouch for Fall 2020 and we are simply obsessed. To be worn cross body like a mini-bag or even a piece of jewelry, it's unique, smartphone-compatible shape is at once feminine and statement-making, as it is functional. With the added touch of Chloé's iconic tassel detail, this little gem will update your #OOTD in the most subtle, yet in-the-know of ways.
Sometimes it is just the little things that make the most powerful statement!
See Brand List for store information.