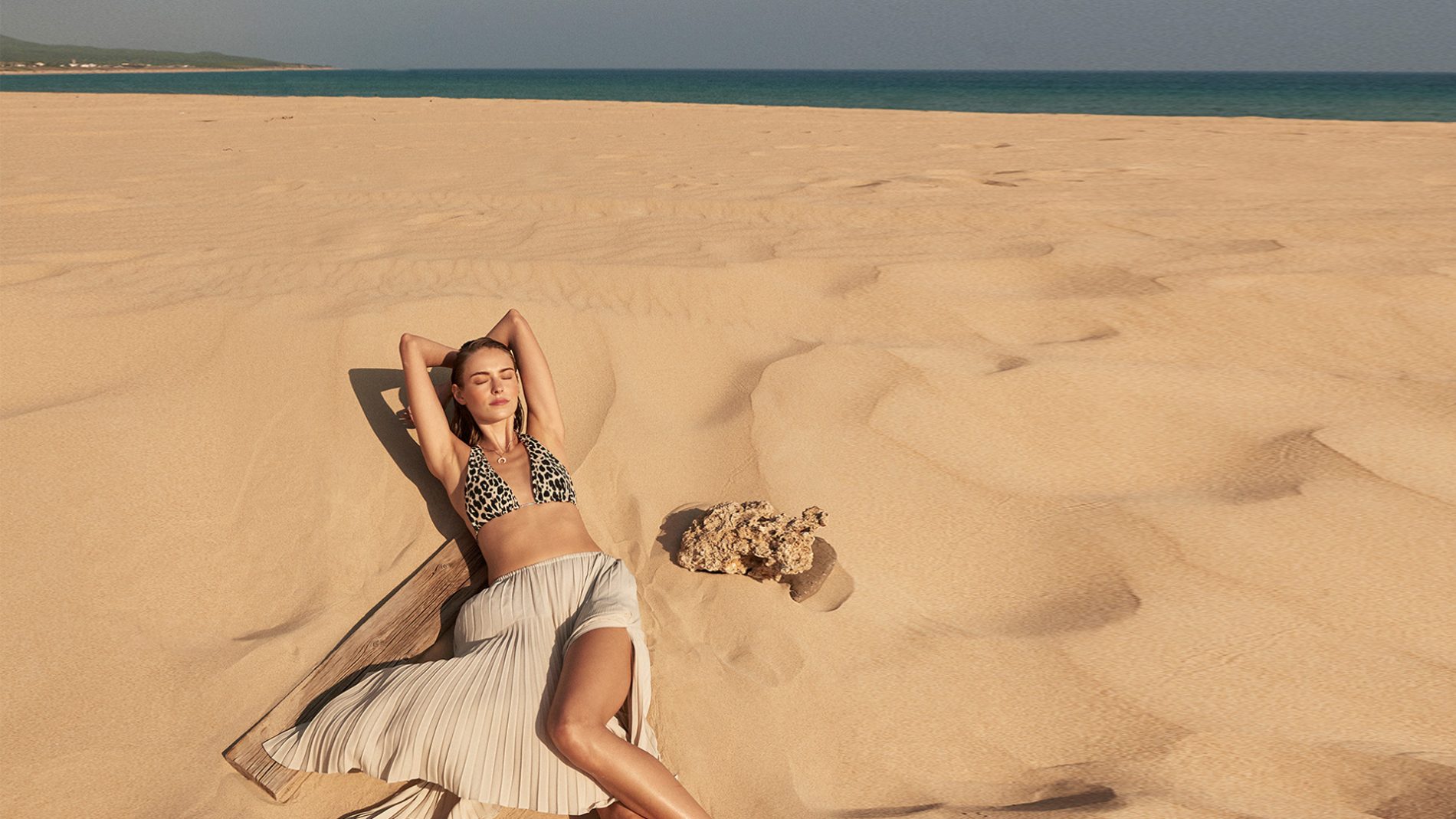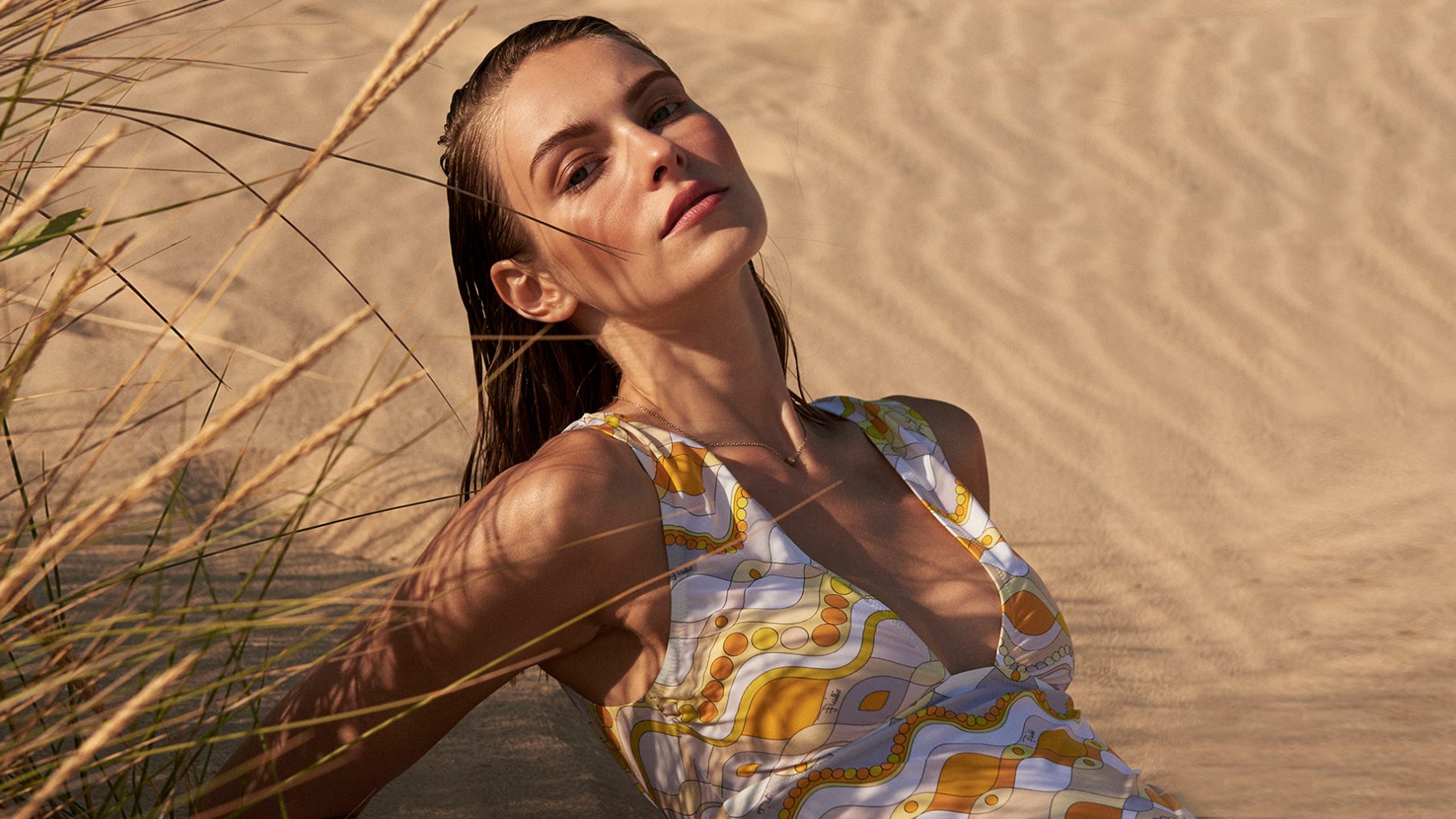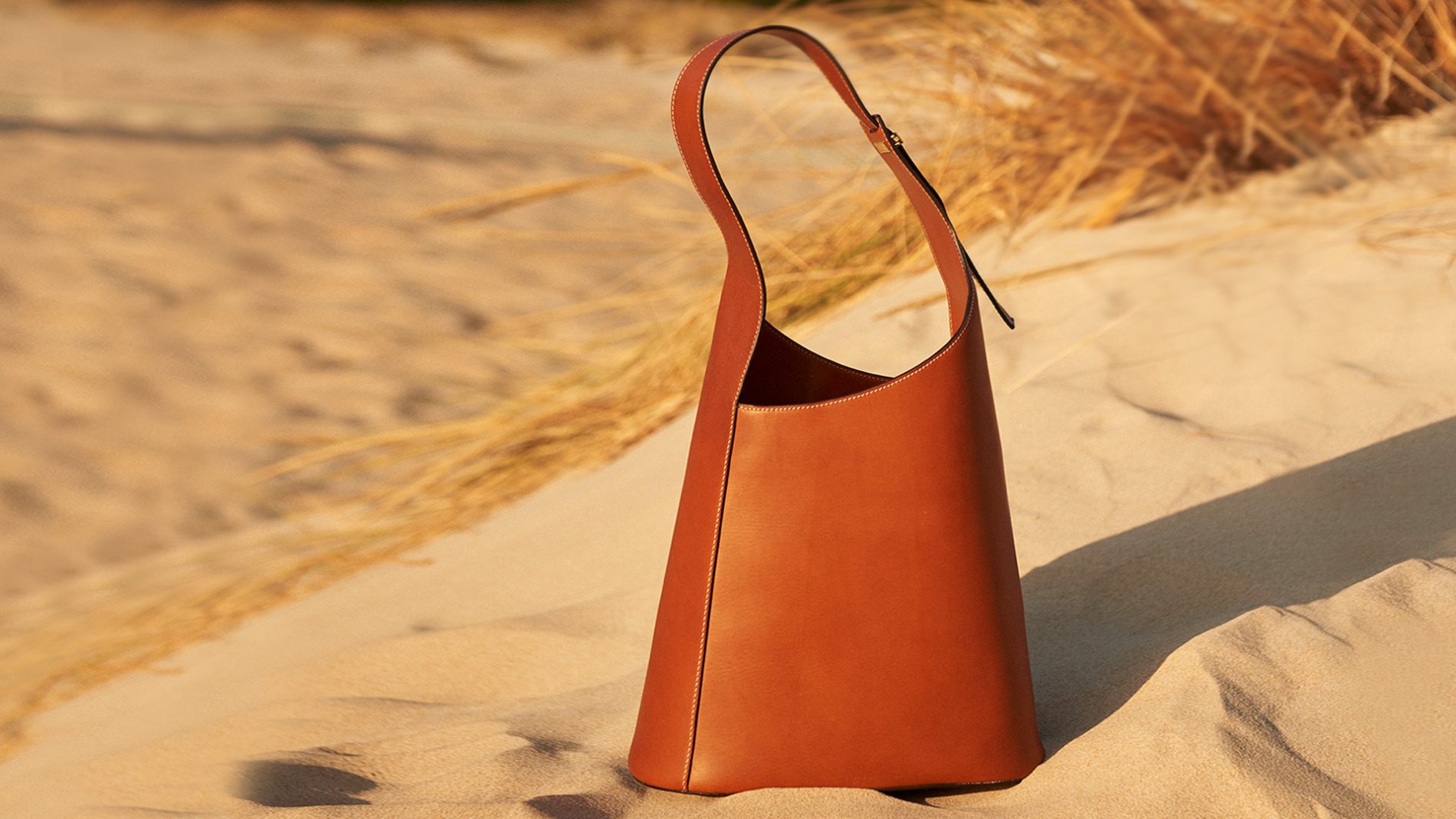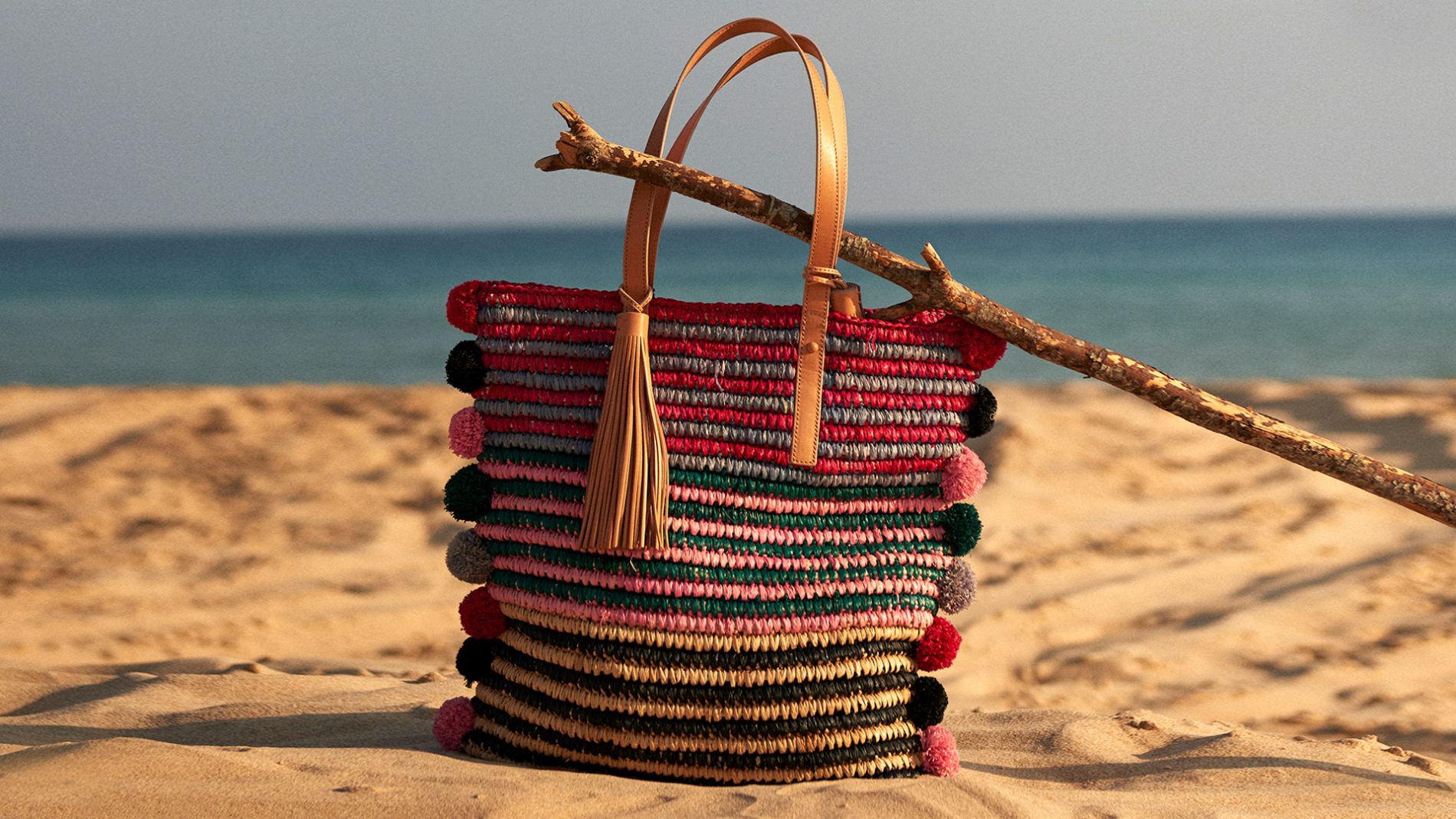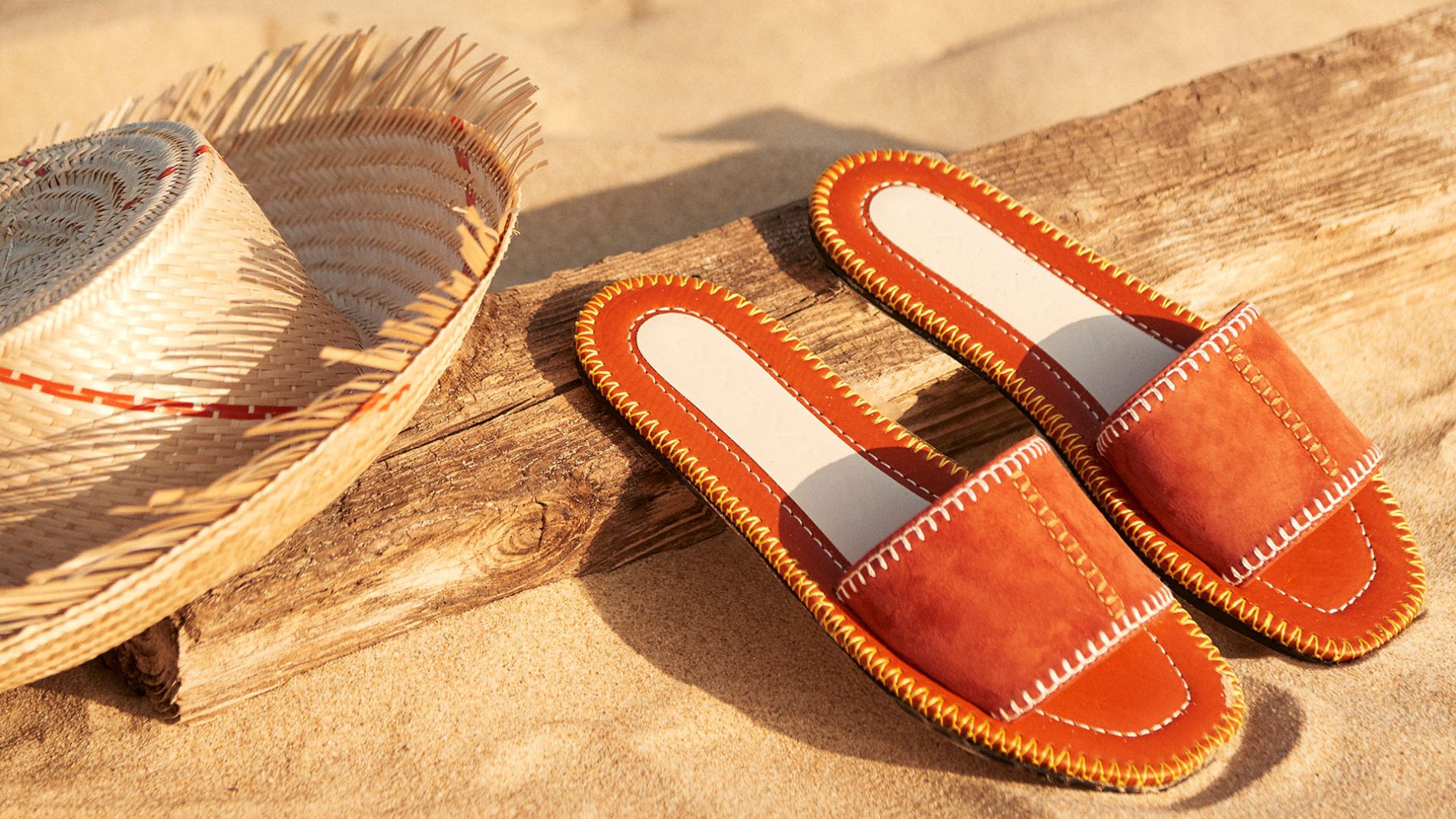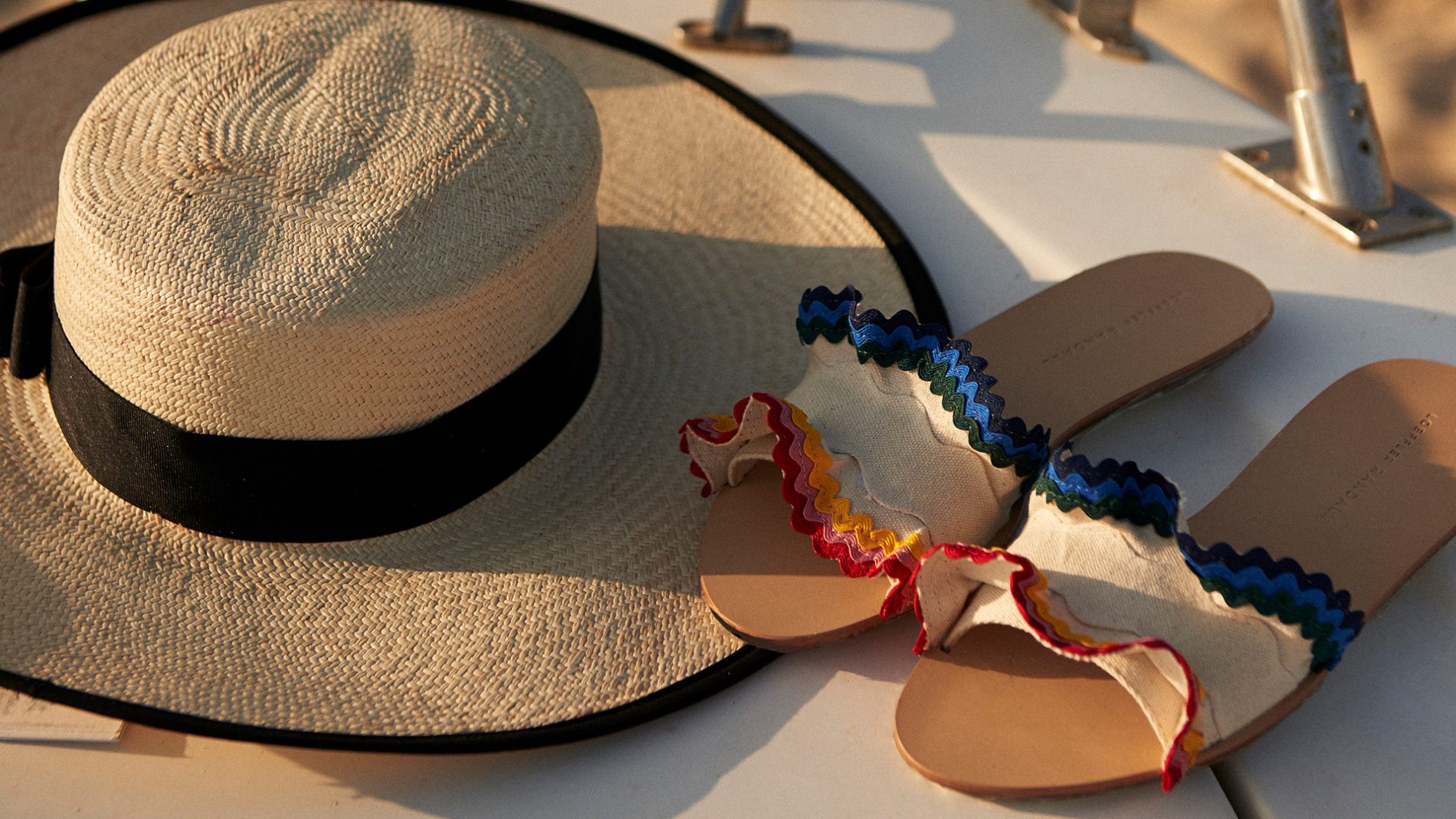 View
gallery
The Jetset Diaries: Life's A Beach
August 7th—2018
It is once again that glorious time of year…the time when you leave all your cares behind, hop on a plane and set yourself up on some secluded beach, the time when you unwind, reconnect and rediscover the simple things that give you joy.
It is within this peaceful bliss that we also often tap into our most stylish self…our inner fashionista, our deepest maven. So how does one decompress while still setting the trends? The formula is oh-so simple.
One-piece versus bikini: Identify your swimwear style. If you tend to be more classic, more elegant in your day to day life, you might prefer the long lines of 2018's beyond chic mono-silhouette in jetsetter-inspired patterns…always a bit fabulous. If you like to live a bit more on the edge, a bikini is more your lane and especially one in a racier leopard print. Now of course, if you reserve the right to change your preferences on a whim, we highly recommend you pack both.
Rustic versus refined: When it comes to our vacation handbags we also tend to go in one direction versus the other. Do you like lying in the dunes with no one in sight for miles or do you prefer to sit in the mix of beach partygoers? This could also define your carryall preferences. Even though straw bags are a definite IT right now, we contend that those who like the solitude would stay with their tried and true leather bags, while those who like to be noticed prefer the more ornate raffia pieces so popular right now.
Country versus city: Do you prefer nature to architecture and design? Are long walks on the beach more interesting to you than lobster at the seaside restaurant? This perspective can influence how you accessorize from head-to-toe. Either way you need a straw hat this season, but you can choose from the more structured to the more deconstructed to fit your every mood. Your slides of choice also go through the same filter…from the simple, yet colorful to the trendy and high-fashion, you can go from sailboat to yacht with just a quick style adjustment.
We know that our style choices are never quite as black and white, so the moral of this story is that wherever you go, whatever you do, express yourself freely and of course have some fashion fun.
See Brand List for store information.
View Gallery For Additional Images.