The New Year's Eve Gent
December 18th—2019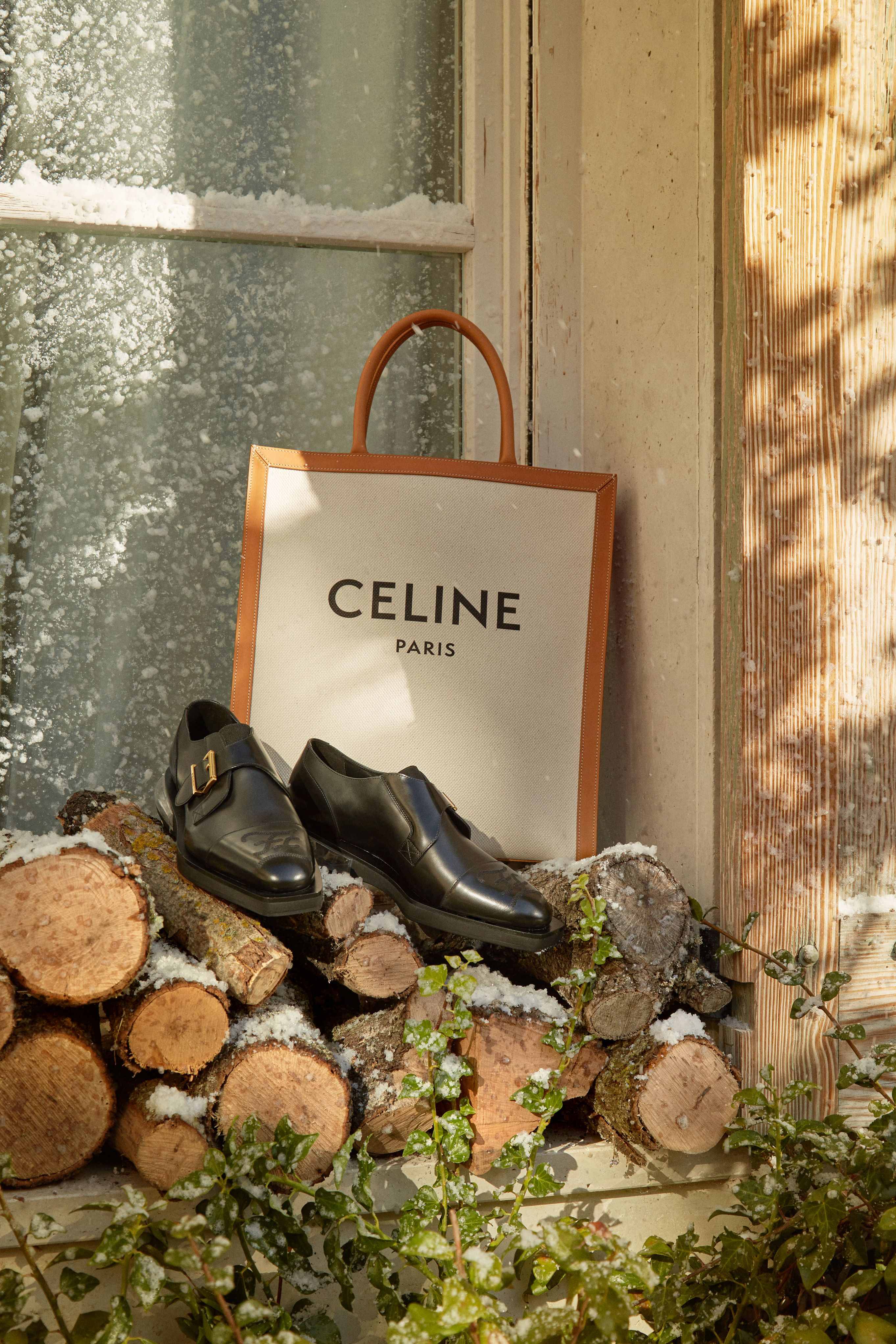 New Year's Eve is easy for women…so many choices, so many gorgeous dresses, shoes, bags. Men on the other hand tend to gravitate towards their usual formal attire, like an elegant black suit. So how can the oh-so fashionable gent step out a bit while ringing in 2020…well shoes and accessories of course.
The Footwear Edit
Our favorite slogan of all time is 'shoes make the man' and women around the world will vehemently agree, so gentleman choose wisely. We love a man in moccasins and Alexander McQueen's velvet slippers are the epitome of masculine chic. Where them with all things dressed-up, but if you really want to make a statement, replace the black pants with a pair of dark rinse jeans. For the guy who likes to keep them guessing, may we suggest an unexpected pair of Chelsea boots from Spanish shoemaker, Glent…perfect for the coolest of cools. Finally, who are we to argue with keeping things smart with a pair of monk straps from Fendi…classic never looked so good. All styles featured above.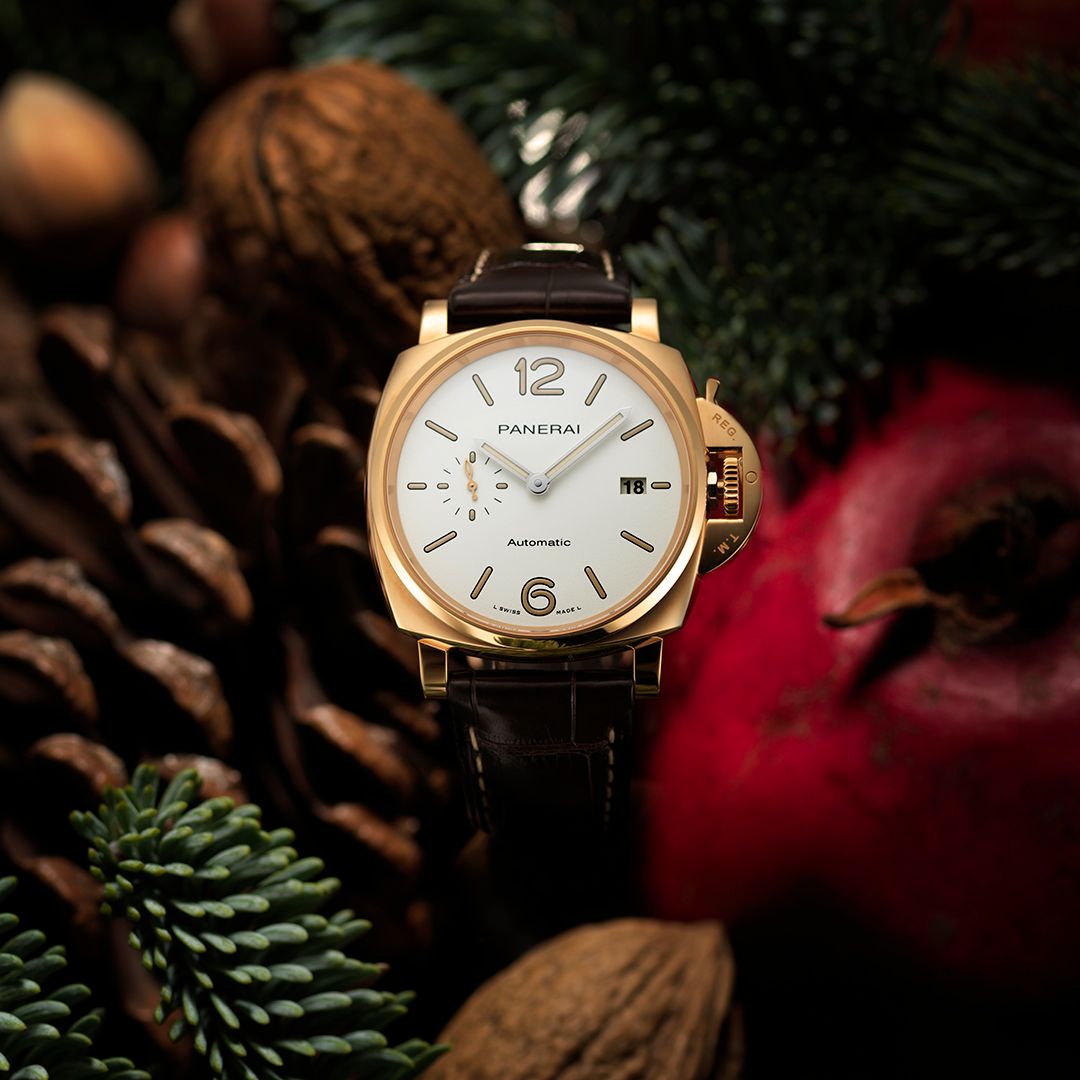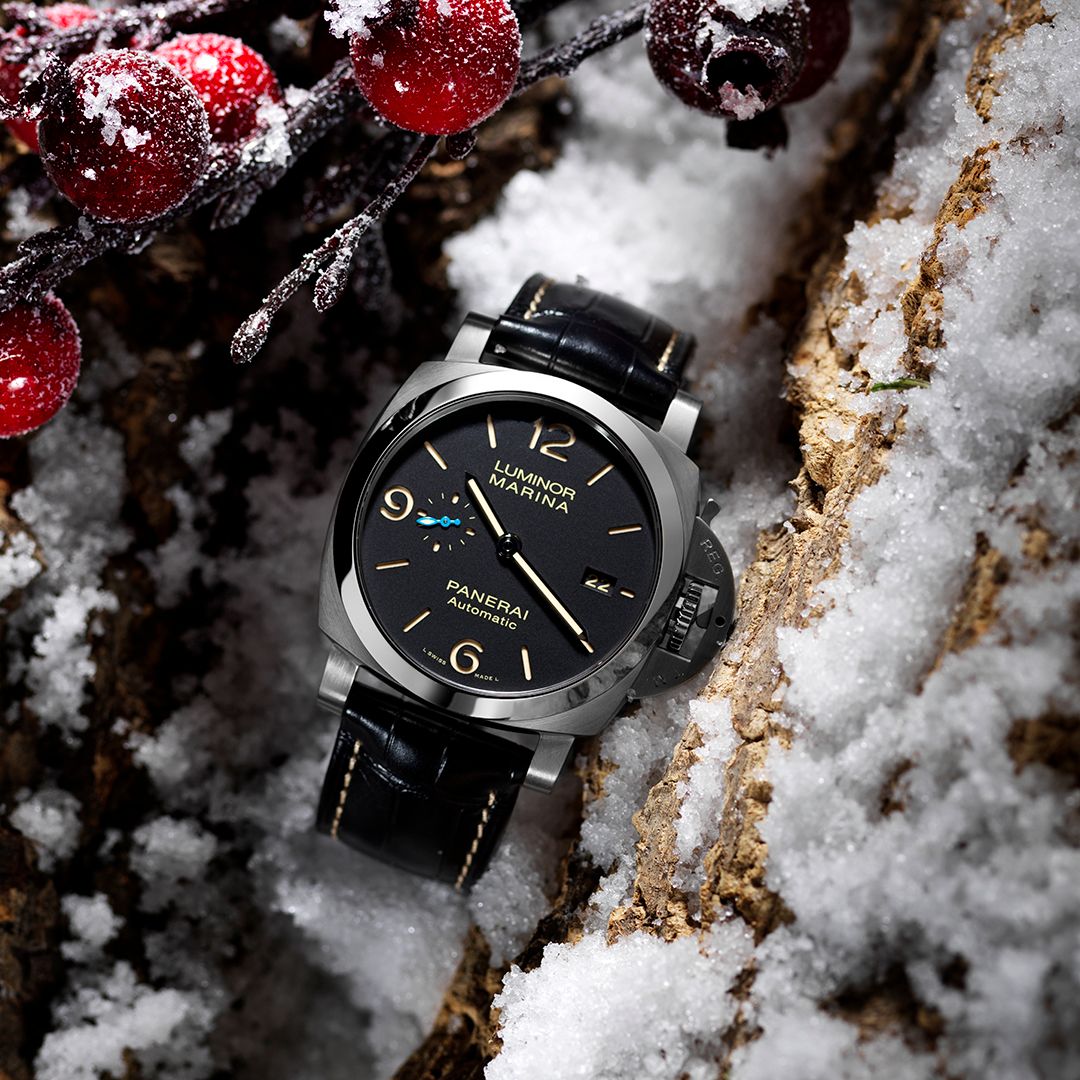 The Timepiece Edit
After footwear, the next most important accessory for men is of course the watch. Nothing says luxury as much as a timepiece and TIMEVALLÉE at our Diagonal Store in Barcelona, has so many amazing brands to choose from. An always favorite for party-dressing are from Panerai's LUMINOR collection…the expertise of fine watchmaking combined with the ultimate in style. Other brands available include Jeager-LeCoultre, Cartier, IWC, Piaget and more. If the shoes make the man, so does the watch!
For more images, scroll through our gallery above.
See Brand List for store information.