The Outerwear Guide
November 3rd—2020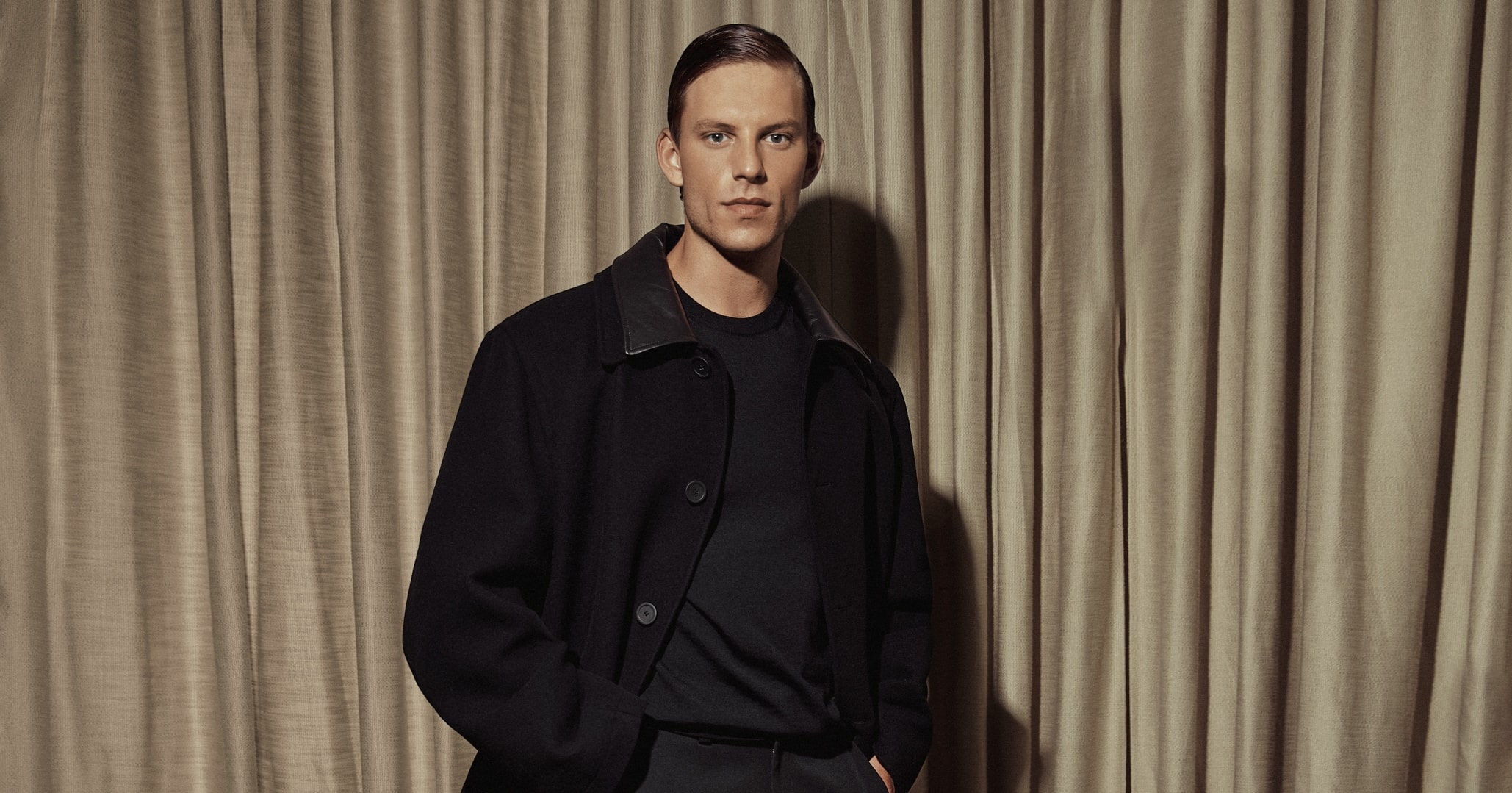 November marks the start of one of the most festive times of year and what would the holidays be without the cooler weather? There is just something about the holiday period that makes you want to wrap yourself up in life's little luxuries like a stylish piece of outerwear.
Traditional With A Twist
Every man needs an elegant, simple coat that can be dressed up and dressed down. That said, the traditional doesn't have to be boring, which is why we love the coat featured above. Balenciaga takes a classic silhouette and gives it that extra something special, a leather collar for some instant edge. Nothing fancy, nothing hard to understand, just a modern touch that elevates your wardrobe as quickly as the weather changes.
This Isn't Your Grandfather's Shearling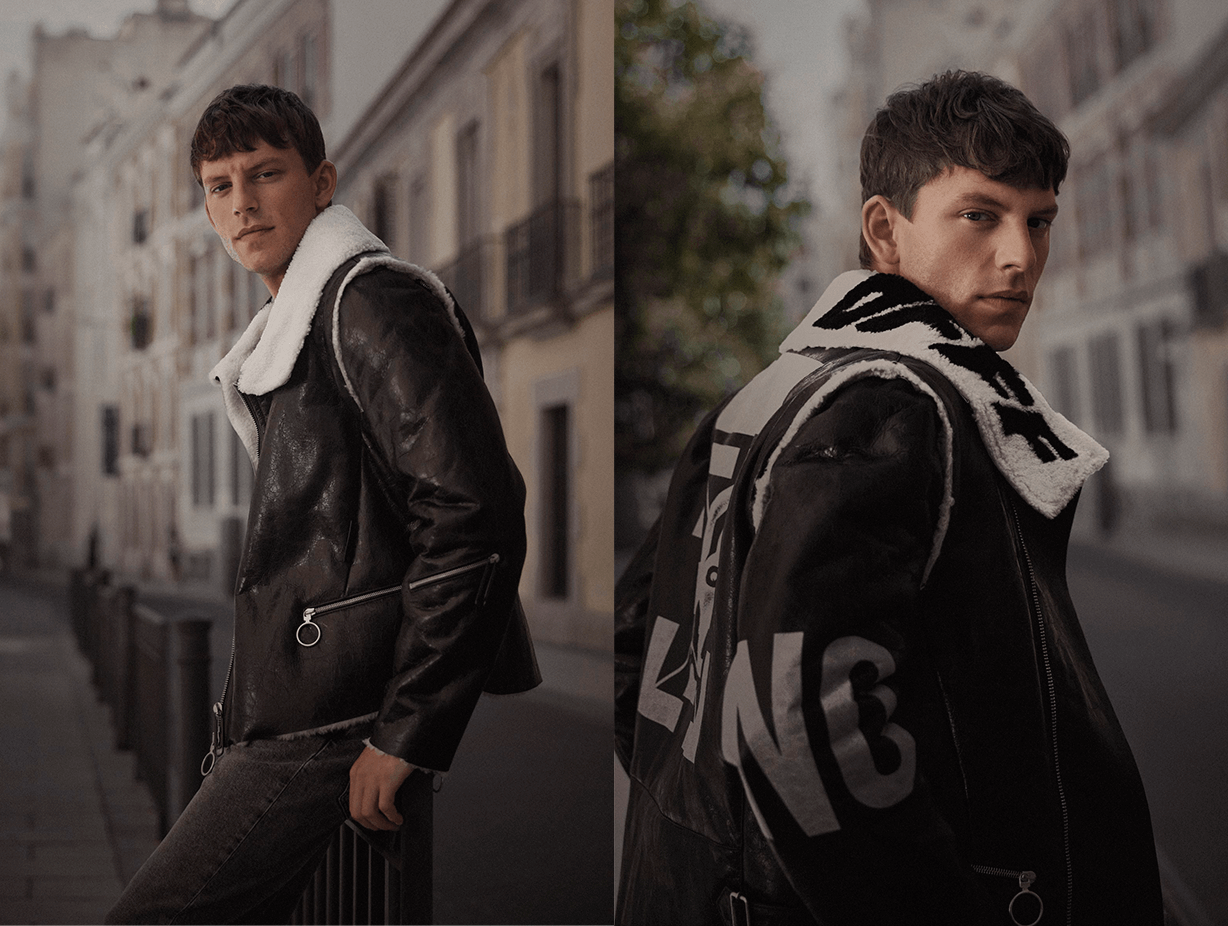 Shearlings range from classic, inspired by mountain life, to the iconic, designed to make a major style statement, and Off-White's Target Shearling definitely is the latter. Everything about this jacket is cool…black distressed leather, contrast shearling lining and collar, a bold graphic print back and of course logos throughout. Not for the style–wallflower, but still with functional elements that will keep you warm.
Modern Mariner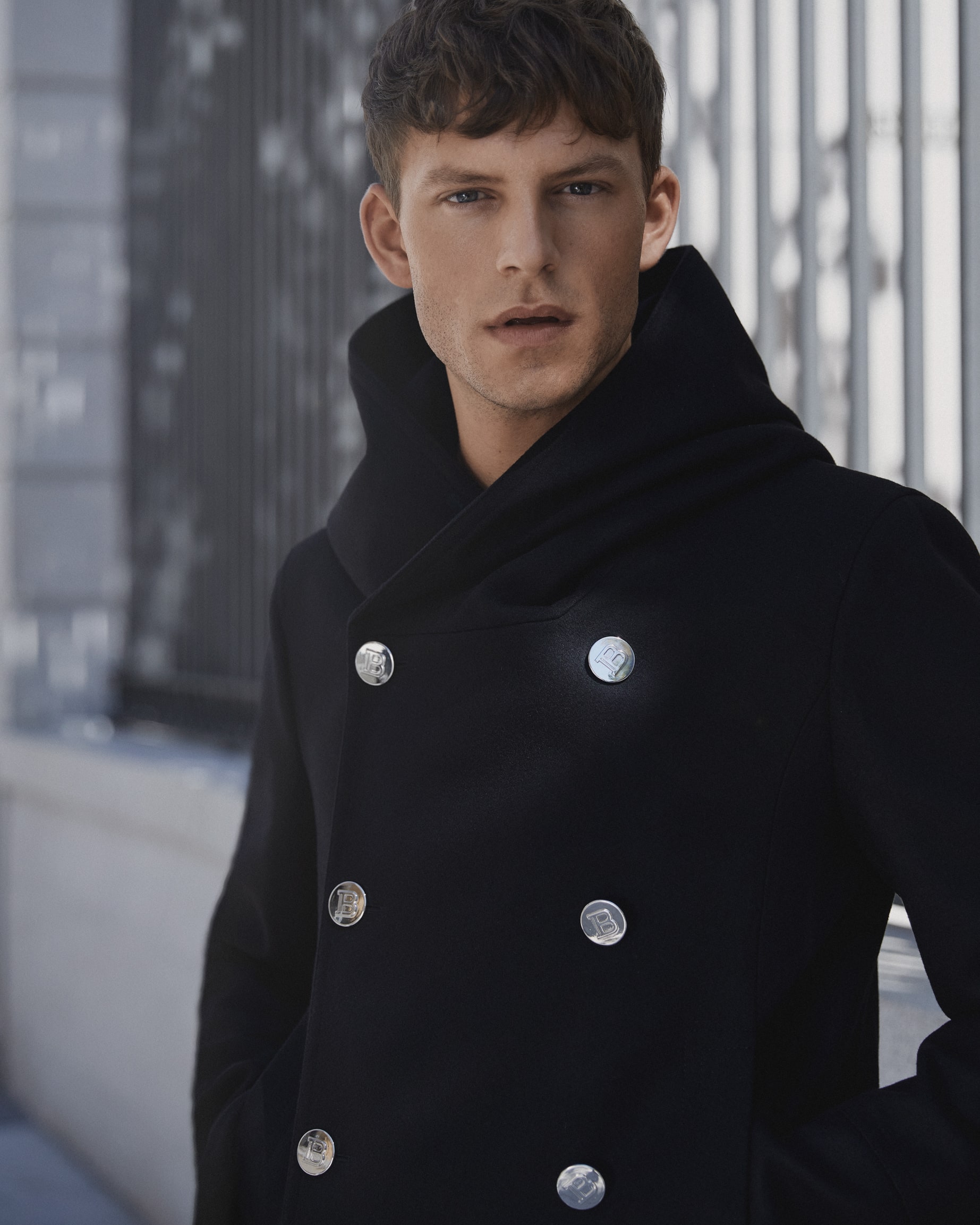 One of the most iconic coat styles of all time is the pea coat. Originally worn by sailors, the pea coats of yore were characterized by a shorter length, broad lapels, double-breasted placket and often wooden or metal buttons. Today's pea coats aren't much different, but leave it to Balmain to elevate the style from old school mariner to modern-must. Their Fall 2020 pea coat is defined by all of the details mentioned above, but with the addition of a wrap-effect hood and logo-embossed buttons which makes it 100% their own and officially the one to own!
The Logo Trench
There is a simplicity to a trench coat that has stood the test of time. One often just thinks of a classic Burberry trench when the iconic style is mentioned. But leave it to cult-favorite, Dsquared2 to upend that vision. Their Check Wool Trench is an outerwear-enthusiast's dream. A sleek silhouette grounds the style, but a checked pattern accented with bold red logo-tape down the sleeves makes this a fashion-forward statement. Sometimes it is just the little touches that can transform the classic into the dramatic.
See Brand List for store information.