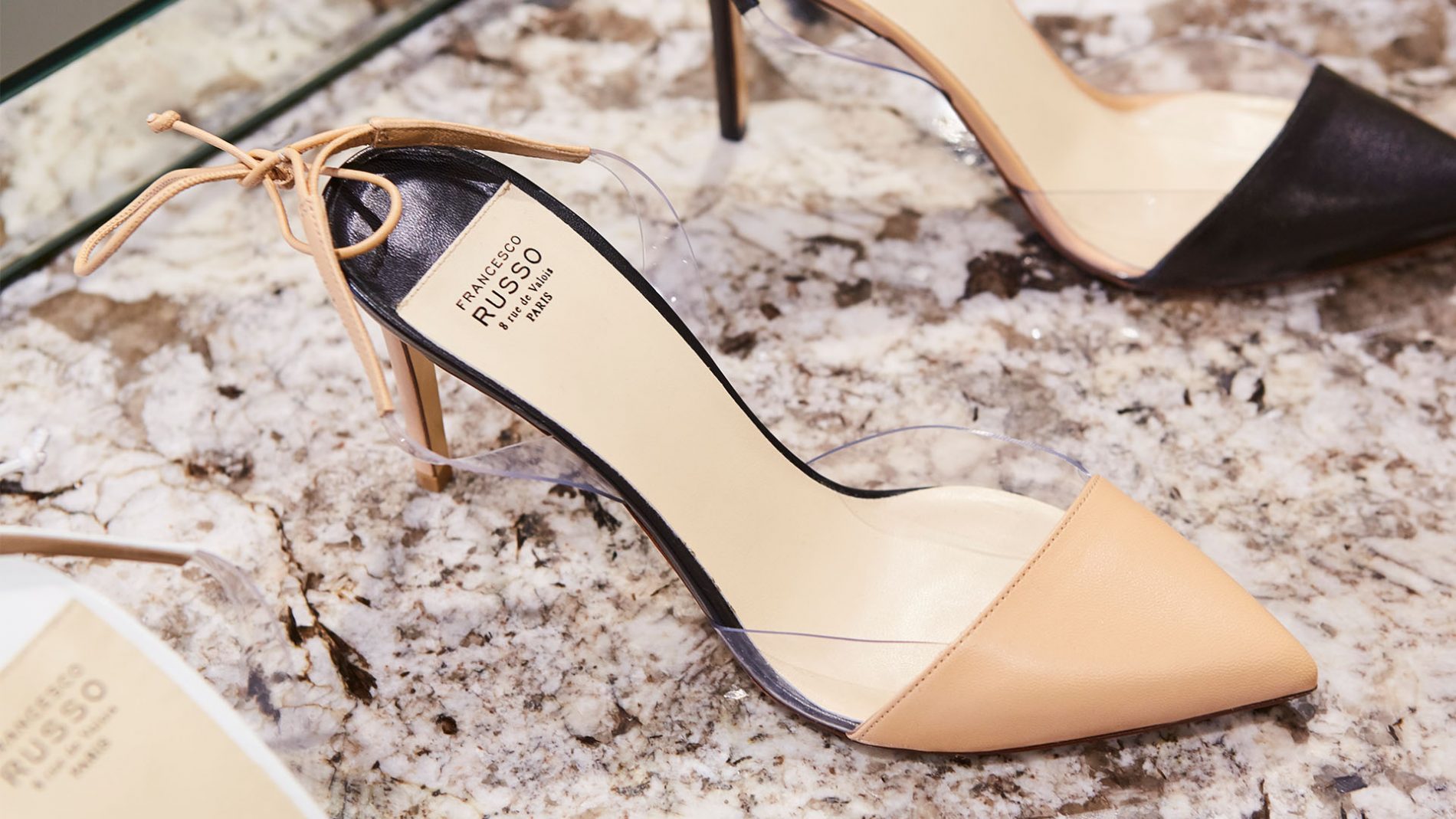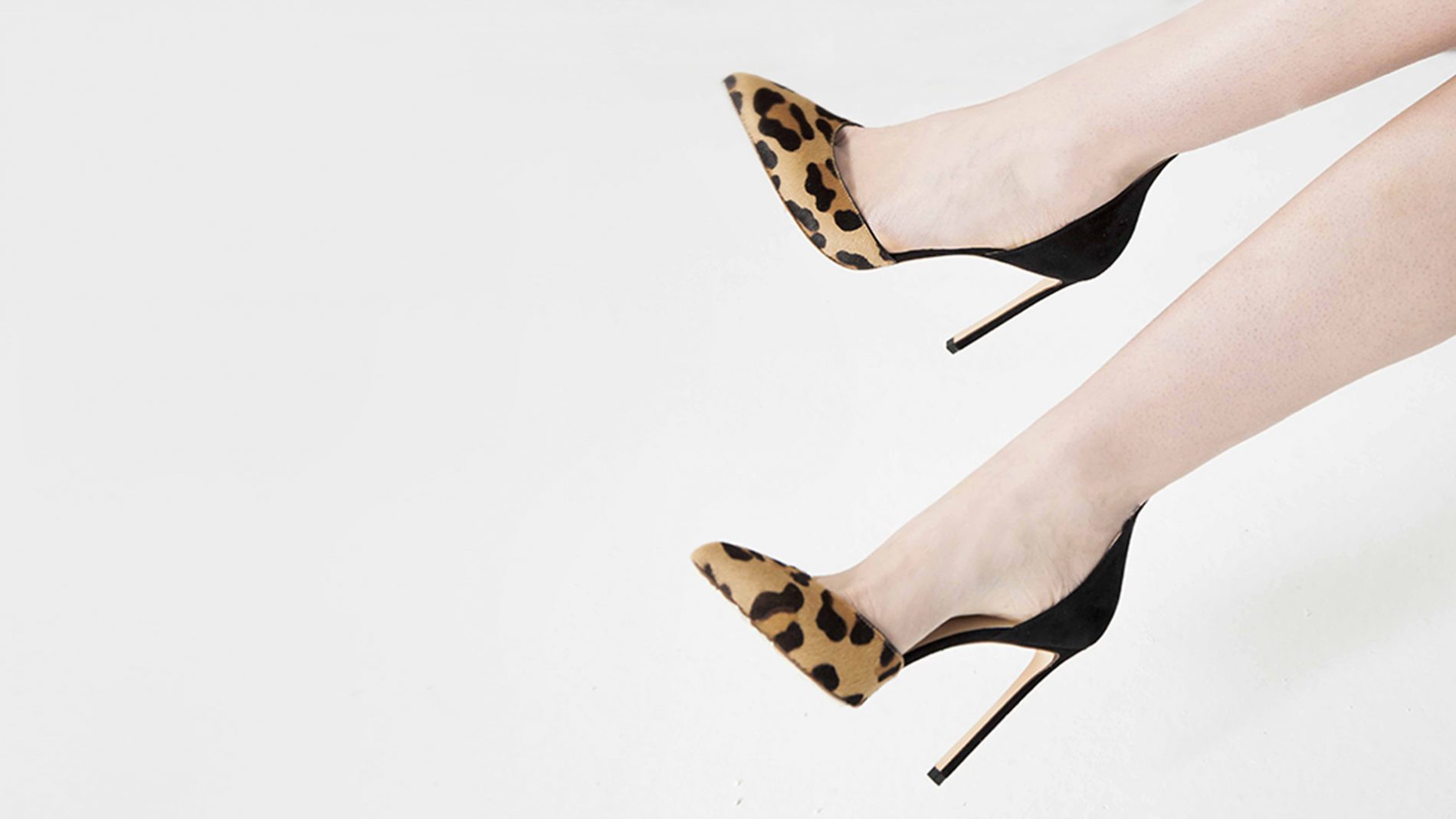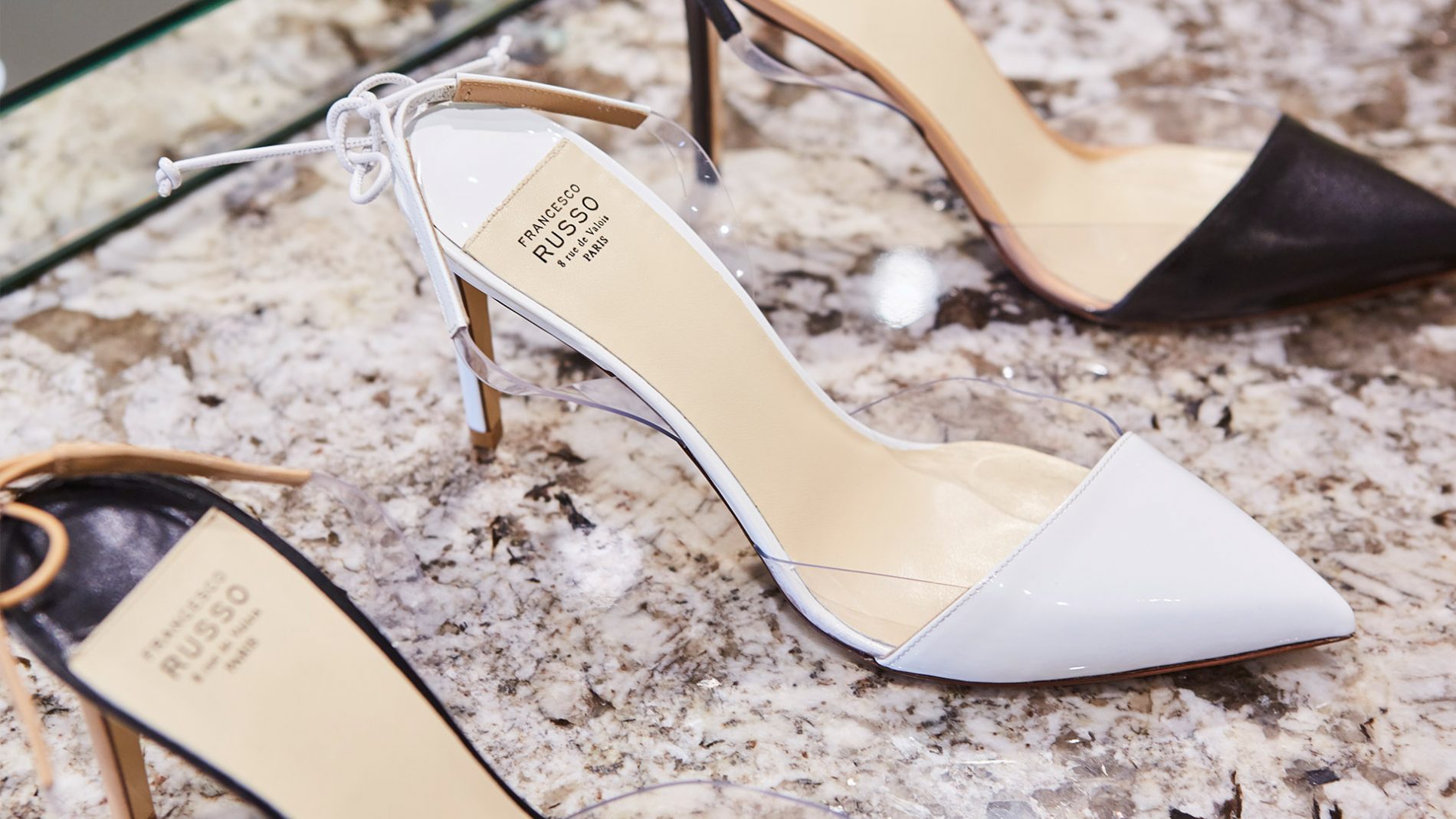 View
gallery
The Shoes Addict: Francesco Russo
June 26th—2018
Francesco Russo is the ultimate shoe artisan, combining old world cobbler techniques and timeless, feminine styling. His passion for women is evident in everything he designs. He rejects the idea of the collection or seasons, instead creating objects of beauty according to a rhythm more in sync with true invention. The result…covet-worthy, classic shapes, modernized for the truest style-seekers.
Watch the video to learn more about his philosophy and how he turns women into "magnificent creatures".
See Brand List for store information.
View Gallery For Additional Images.