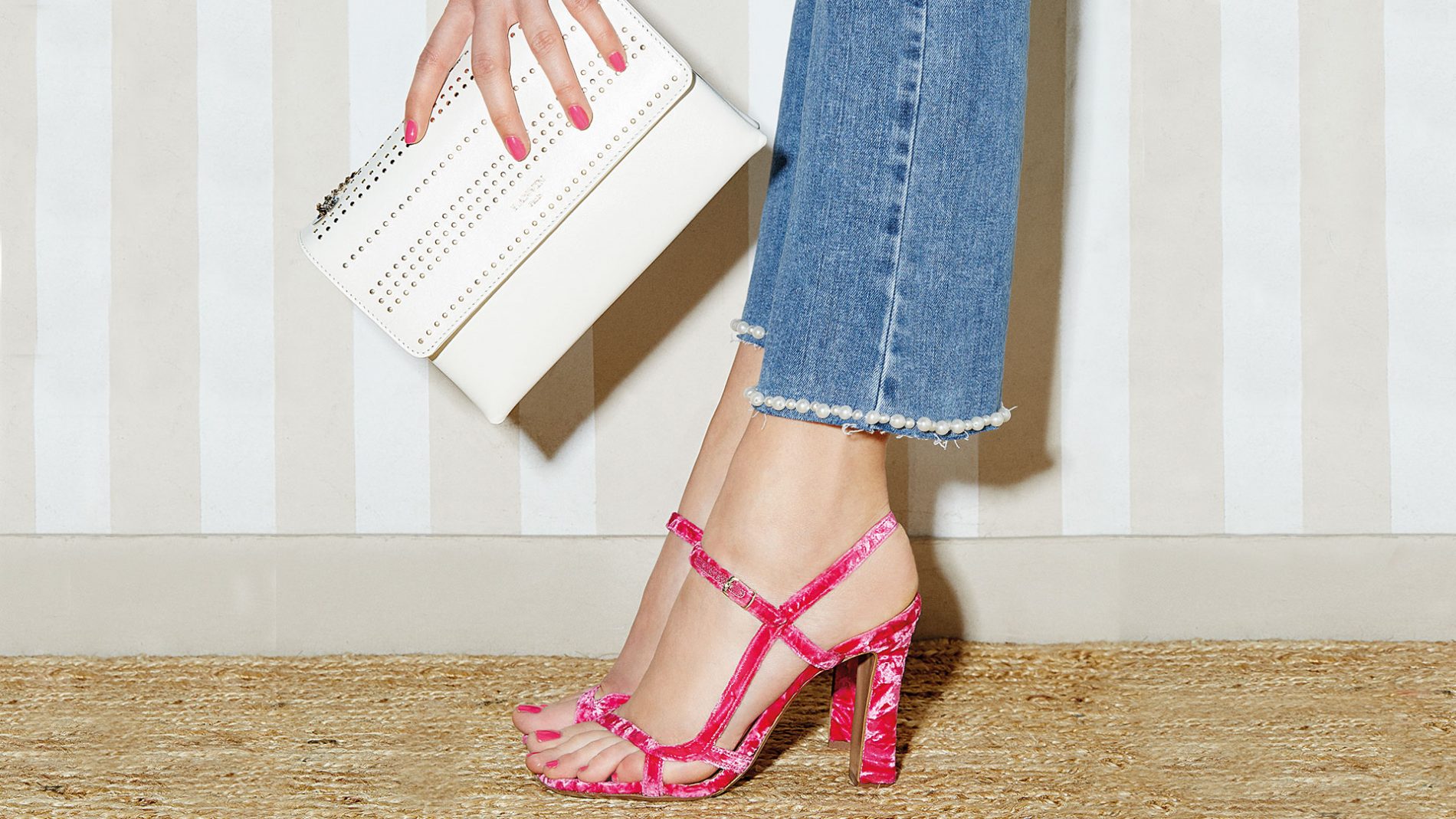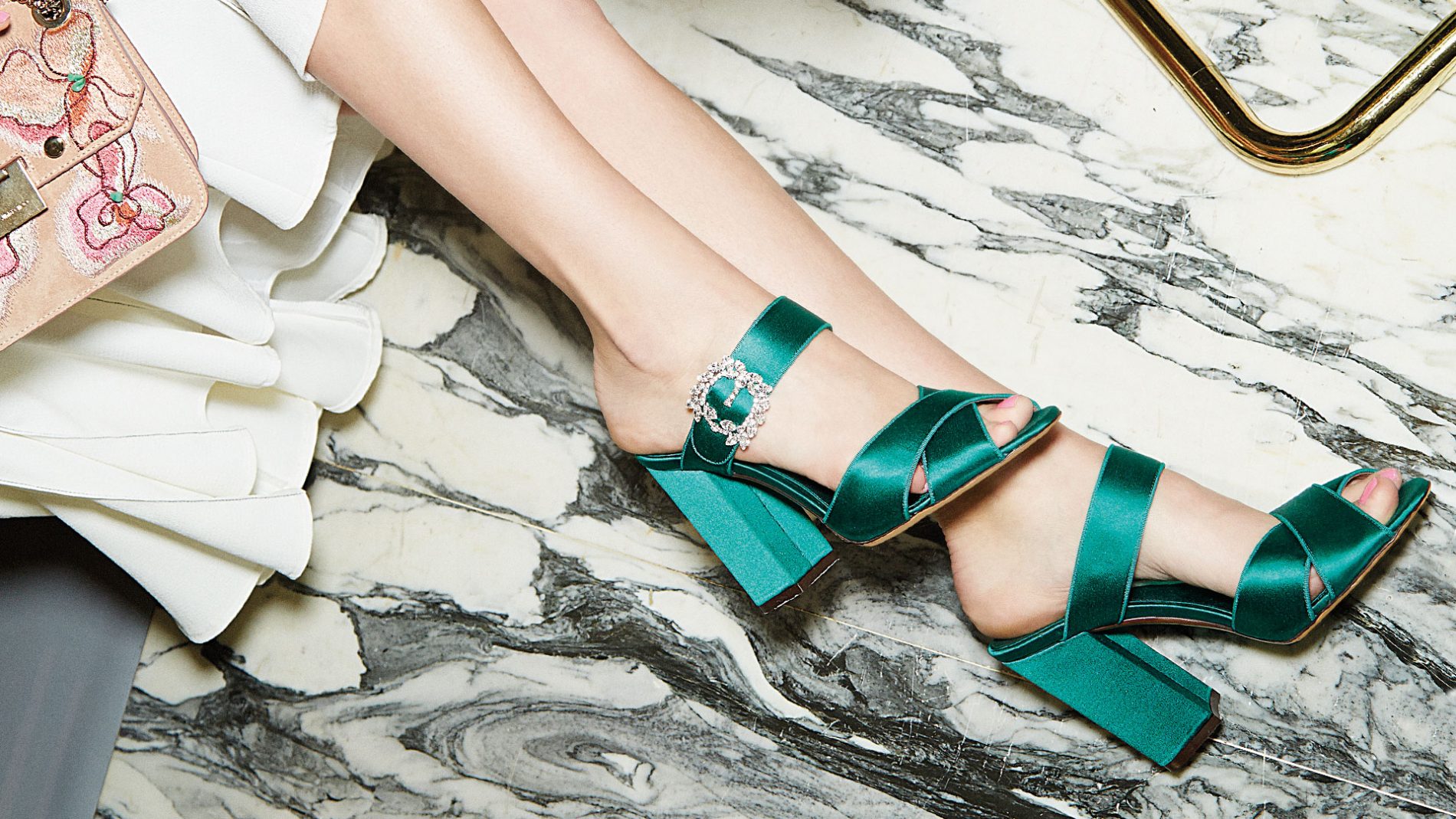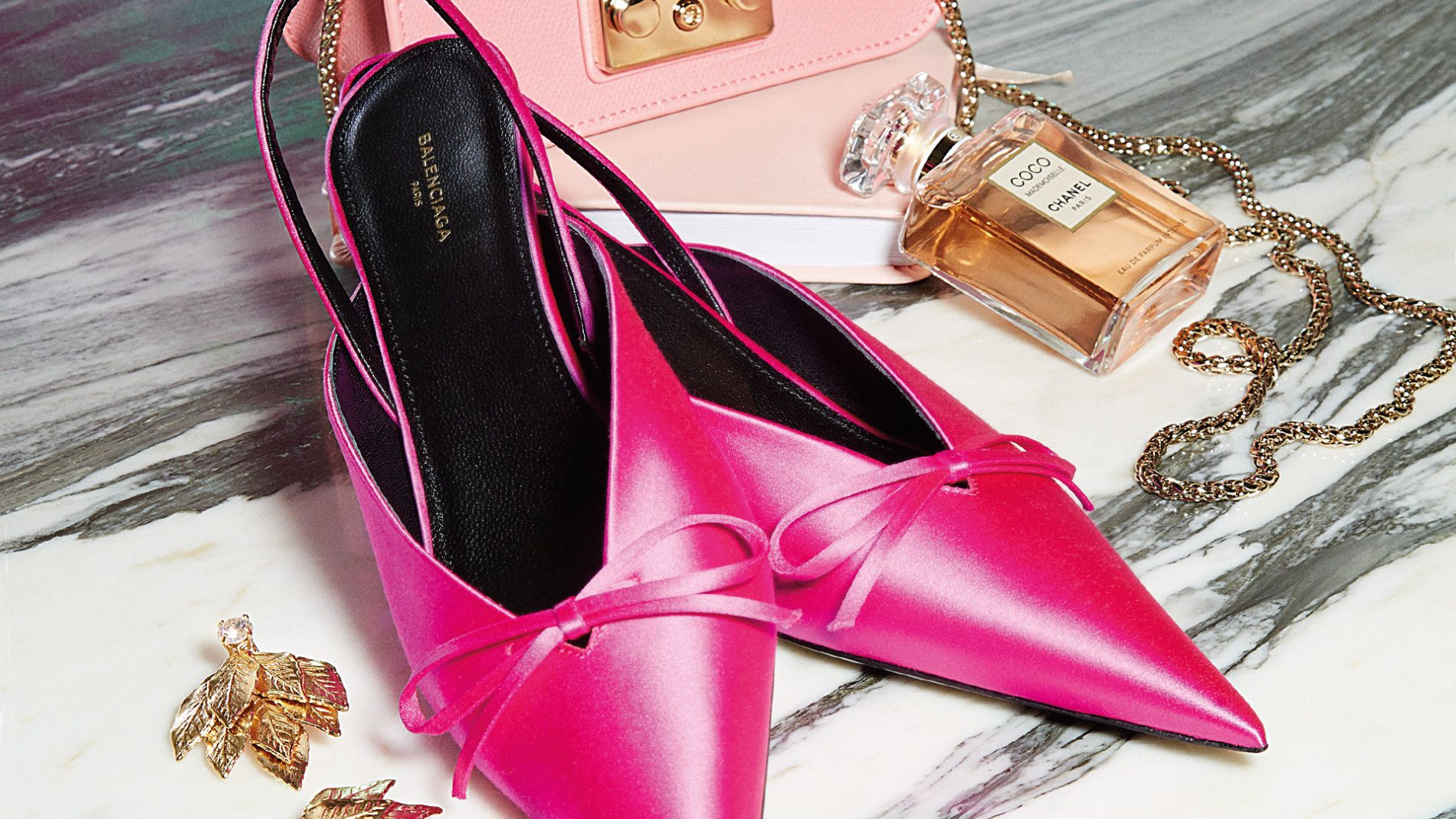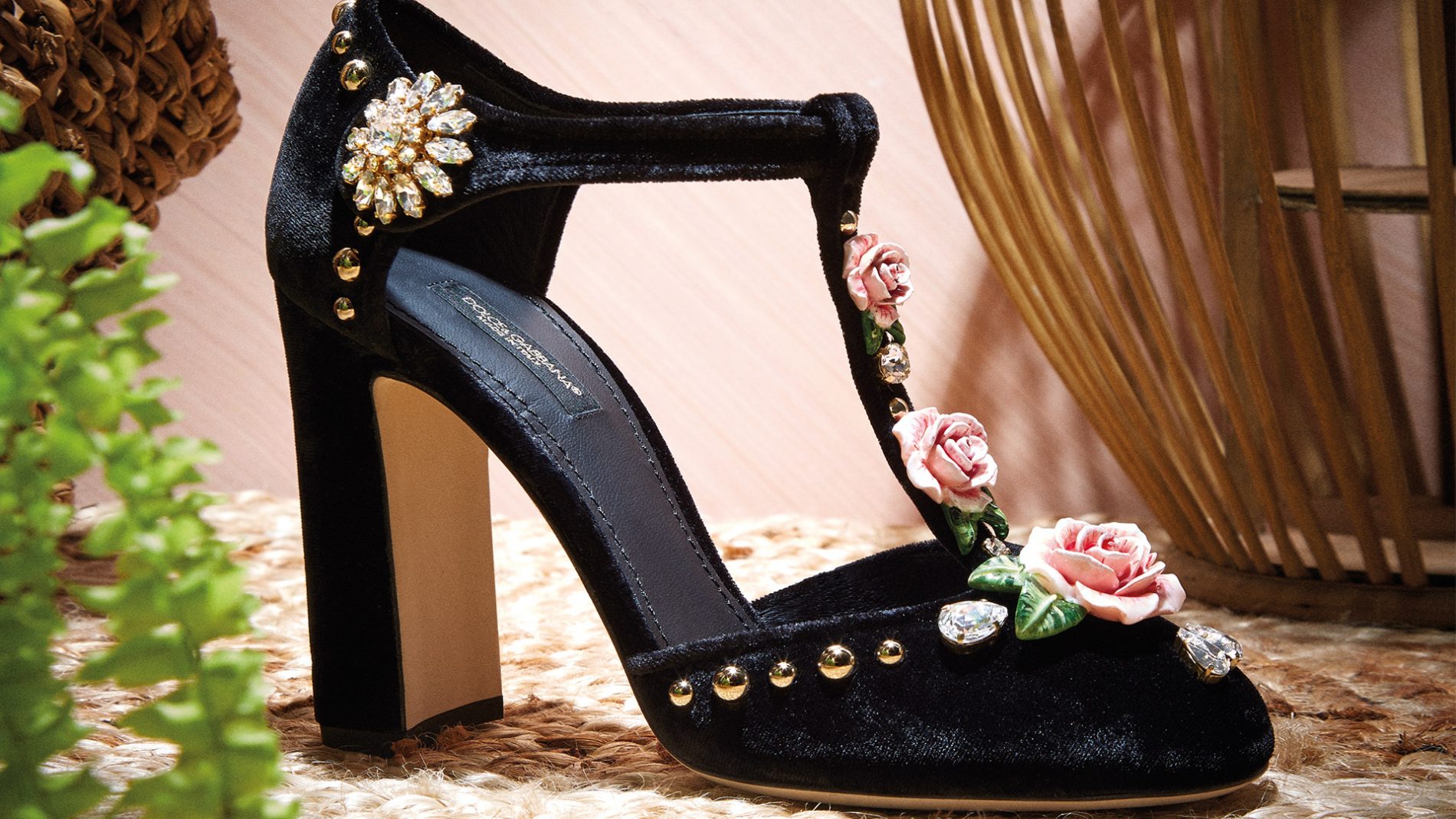 View
gallery
The Shoes Addict: Girl Crush
May 8th—2018
We didn't think we could be more obsessed with shoes than we already are, but then Spring 2018 happened. From runway to real life, we have been coveting the dramatic to the ultra-feminine all with one thing in mind…girly-girl never looked so fashion-right!
Pinks, satins, velvets and floral embellishments have our heads spinning with romantic visions of a never ending street style parade…a celebration of all things female and the power of expression.
Go with a mix-and-match approach…choose hot pink velvet shoes and style with your favorite jeans for a cool-girl meets style-siren look that will get you noticed from head-to-toe or try jewel green block-heels with your go-to, everyday summery skirts and dresses for a little 'I woke up like this' attitude.
2018's little beauties aren't reserved for the 'girls just want to have fun' set, Spring brings us so many covetable styles to choose from. For office-chic, we love hot pink, satin kitten heels. Wear them with all of your most stylish, work-approved dresses for a major boardroom moment or if you are looking for some sophisticated nighttime glam, these same shoes will take you deep into those sultry city nights. When versatility and high-fashion collide a true style MUST-HAVE is created!
Bold colors are a staple in a fashionista's closet, but for those who prefer something a little more minimal, we wholeheartedly recommend, 'nothing basic about it' black. Take your simple black sandals to the next level by choosing styles with sweet, feminine adornments like rosebuds…a little dream-girl, a little vixen. Save these for those more special occasions and dance the night away in fashion bliss.
Are you crushing yet?
See Brand List for store information.
 View Gallery For Additional Images.