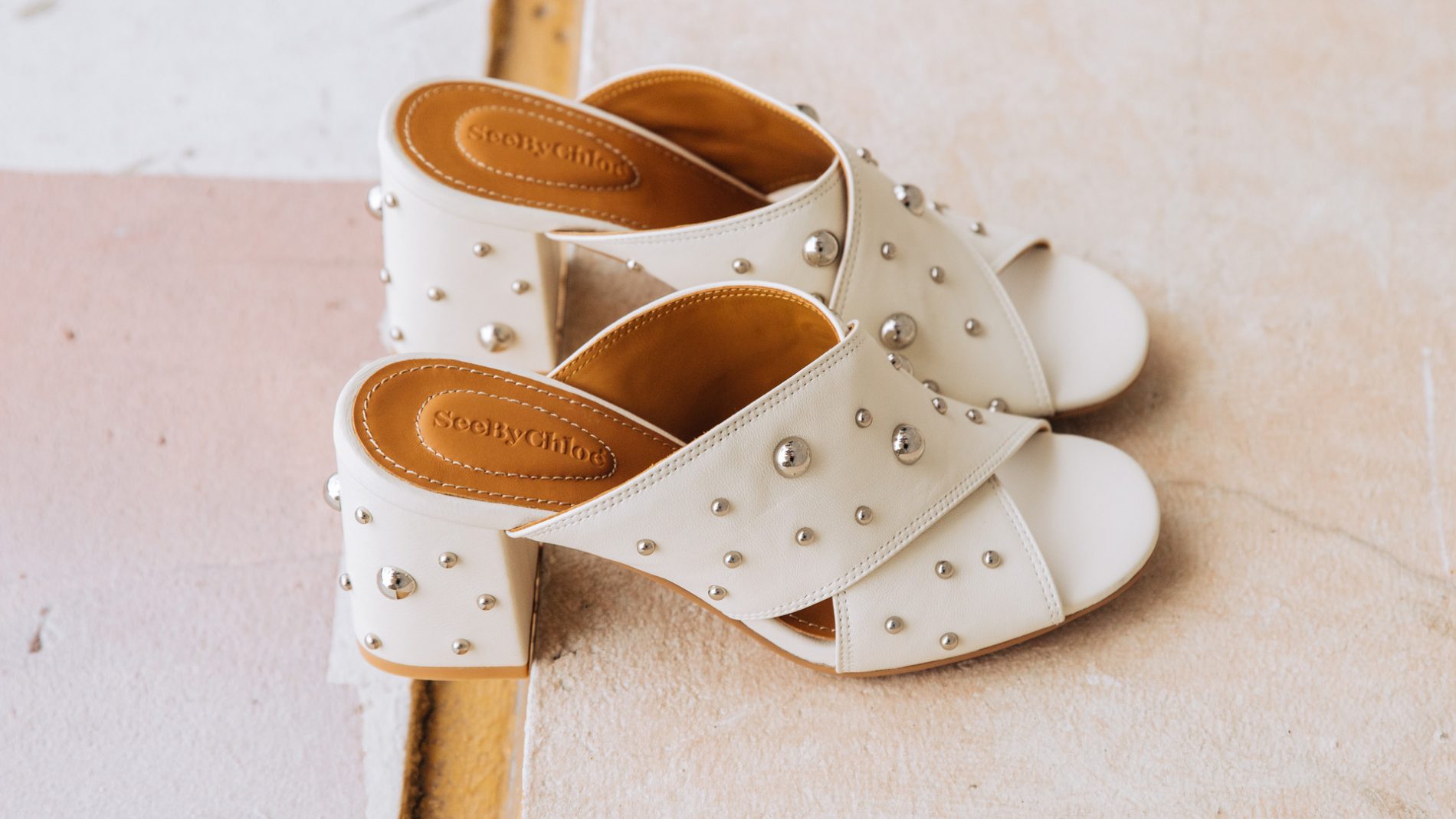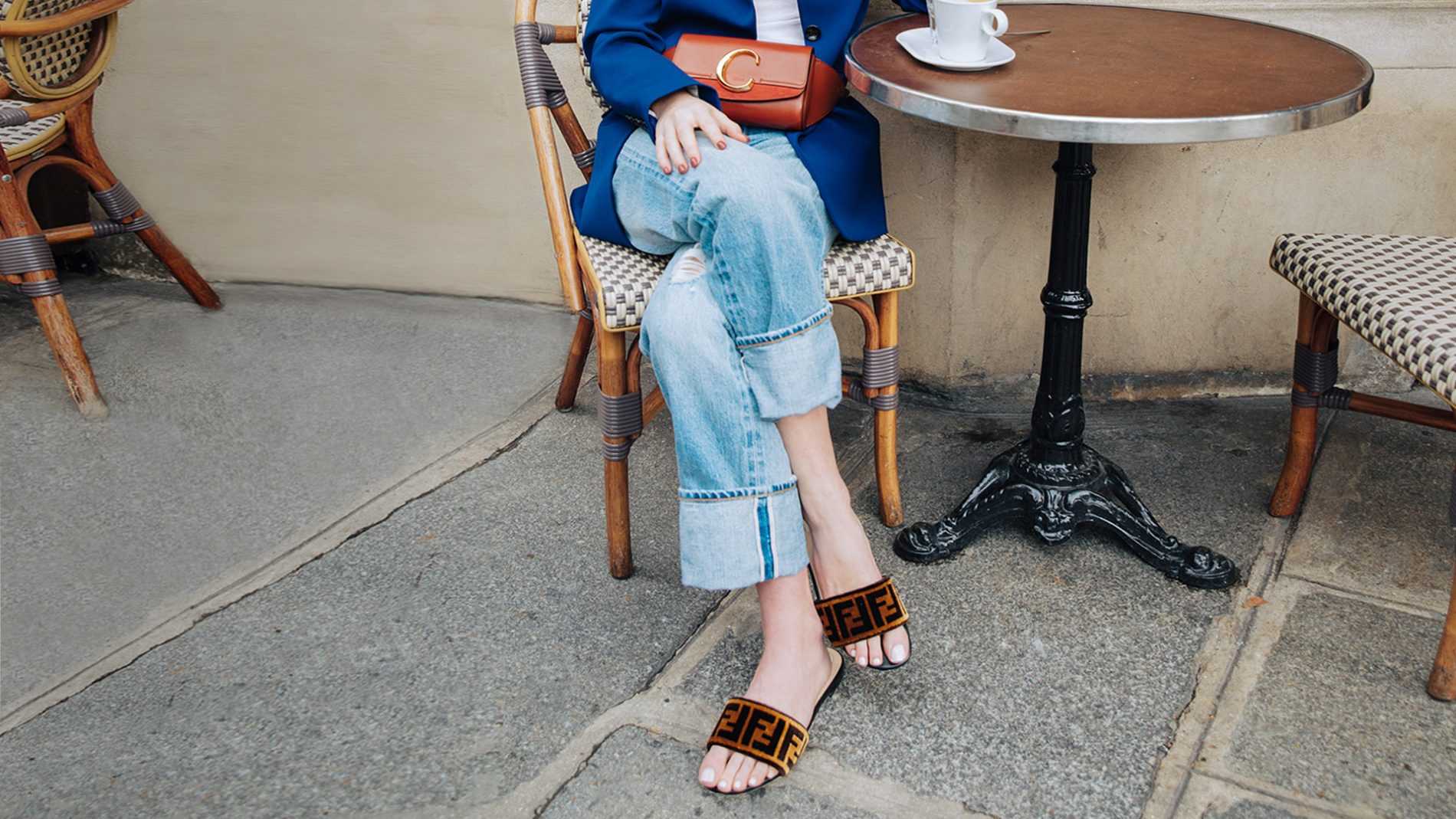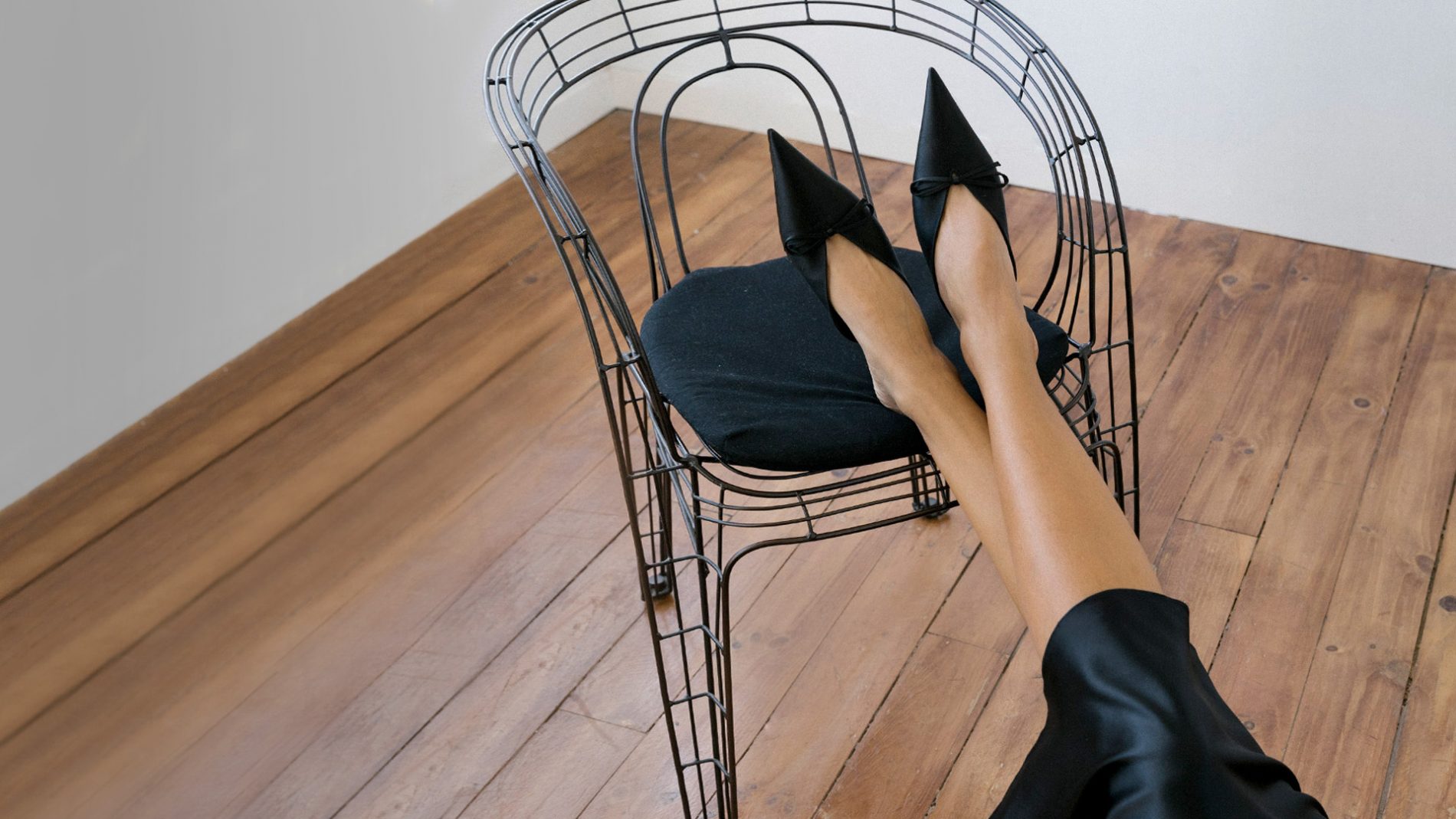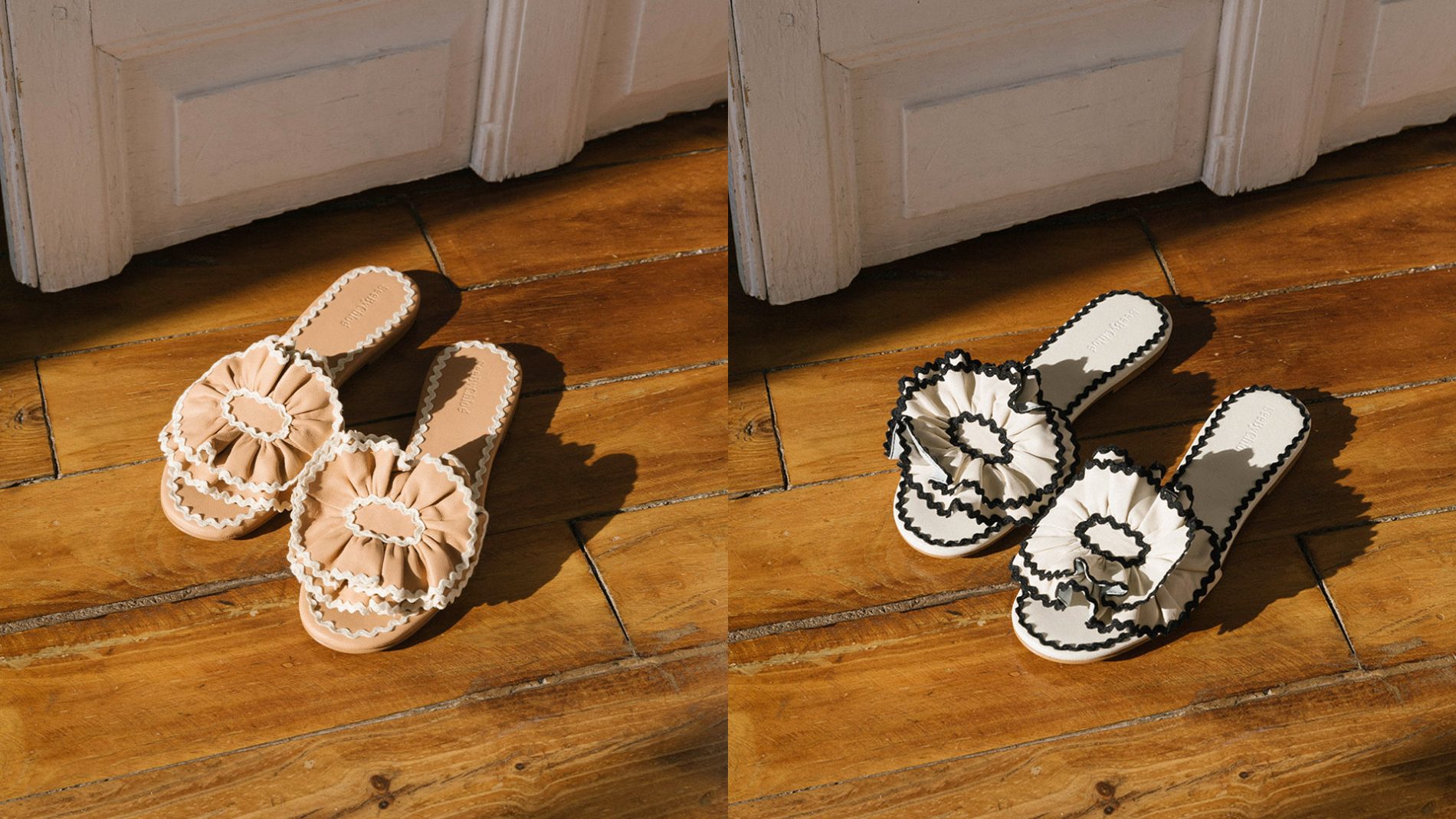 View
gallery
The Shoes Addict: Go Backless
March 26th—2019
Mules, slides, slip-ons, no matter which term you use, this must-have shoe style is Spring's major hit. With so many fabulous choices, you will never be able to choose just one pair, so mix it up and create the shoe wardrobe of your dreams.
We are obsessing over hardware embellishments…a sweet-meets-street interpretation is realized in the coolest pair of See By Chloé, open-toe mules. Bonus…they are white and have block heels…three trends in one…sure to become your new, everyday go-to for work and for play.
When a simple slide silhouette is combined with the power of a logo, your favorite #OOTD goes from fashionable to fashionista in a style moment. Givenchy's ultra-coveted brand mark makes a statement with a luxe appeal that will exalt even your most casual denim to new style heights. Slip these on for a weekend brunch that will live on in the archives of your most notable looks.
Oh Balenciaga, you can do no wrong in our eyes. When a classic like a mule can be reinvented and desired across the globe, the word IT-SHOE is coined. Their Knife Mule, introduced in 2018, took the influencer world by storm…every self-proclaimed 'stylista' had a pair and you should too. We love the wear-them-with-everything simplicity of black…the sculpted silhouette really takes center stage. Modernity, never looked so chic and so will you!
Something about slides reminds us of Bohemian culture, relaxed, effortless, free. And…See By Chloé's Molly Slides give us just that right touch of gypset that we love. An oversized PVC flower graces the upper and a contrasting cotton braid decorates the sole and adds a dramatic outline to the flower. Playful, feminine and wanderlust worthy.
While mules and slides have a definite weekend vibe, don't be afraid to dress them up for the office as well…they pair beautifully with all of your favorite warm-weather dresses and skirts. Versatile and "the shoe of the season'…what could be more 'IT' than that.
See Brand List for store information.
View Gallery for Additional Images.