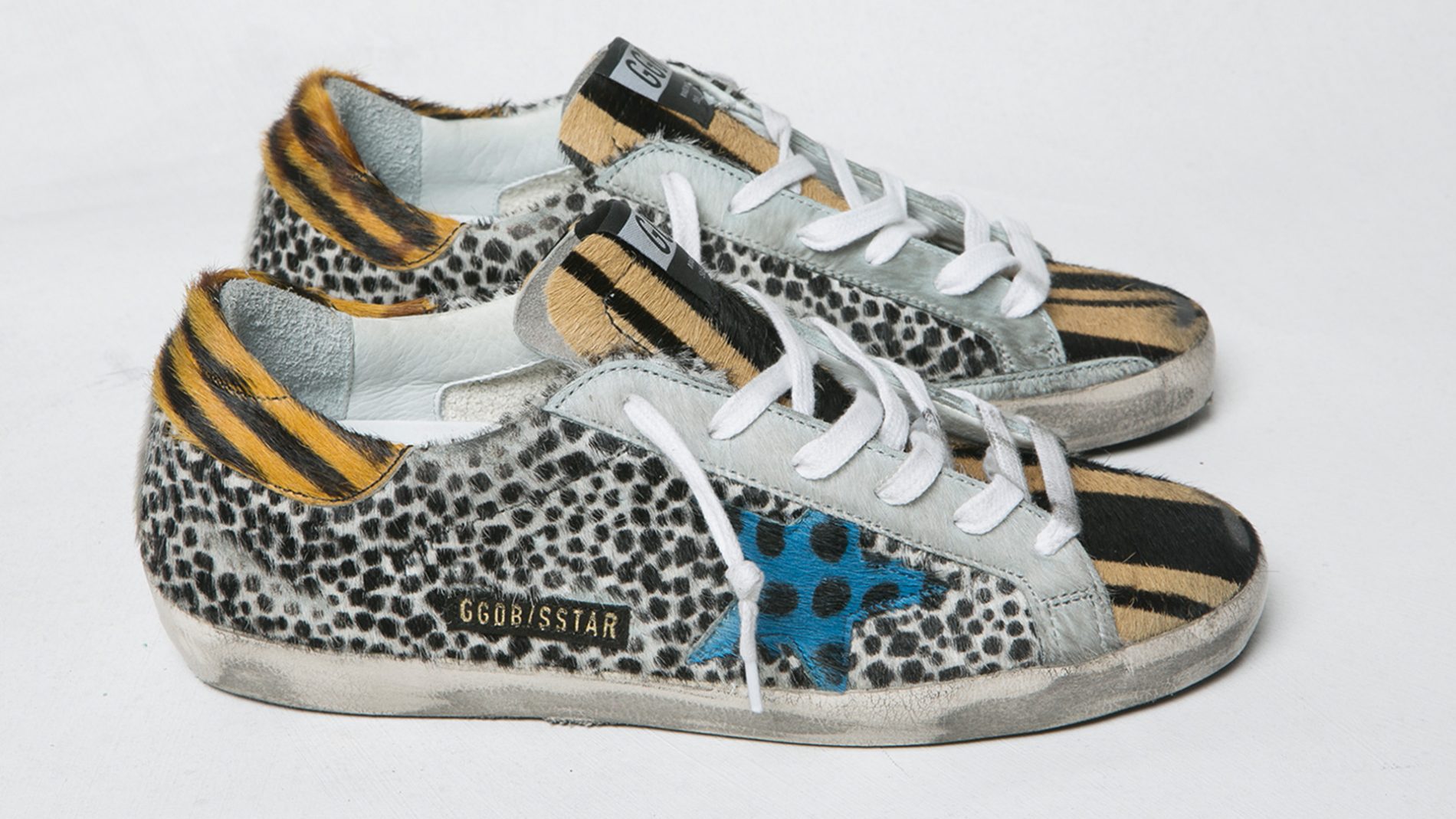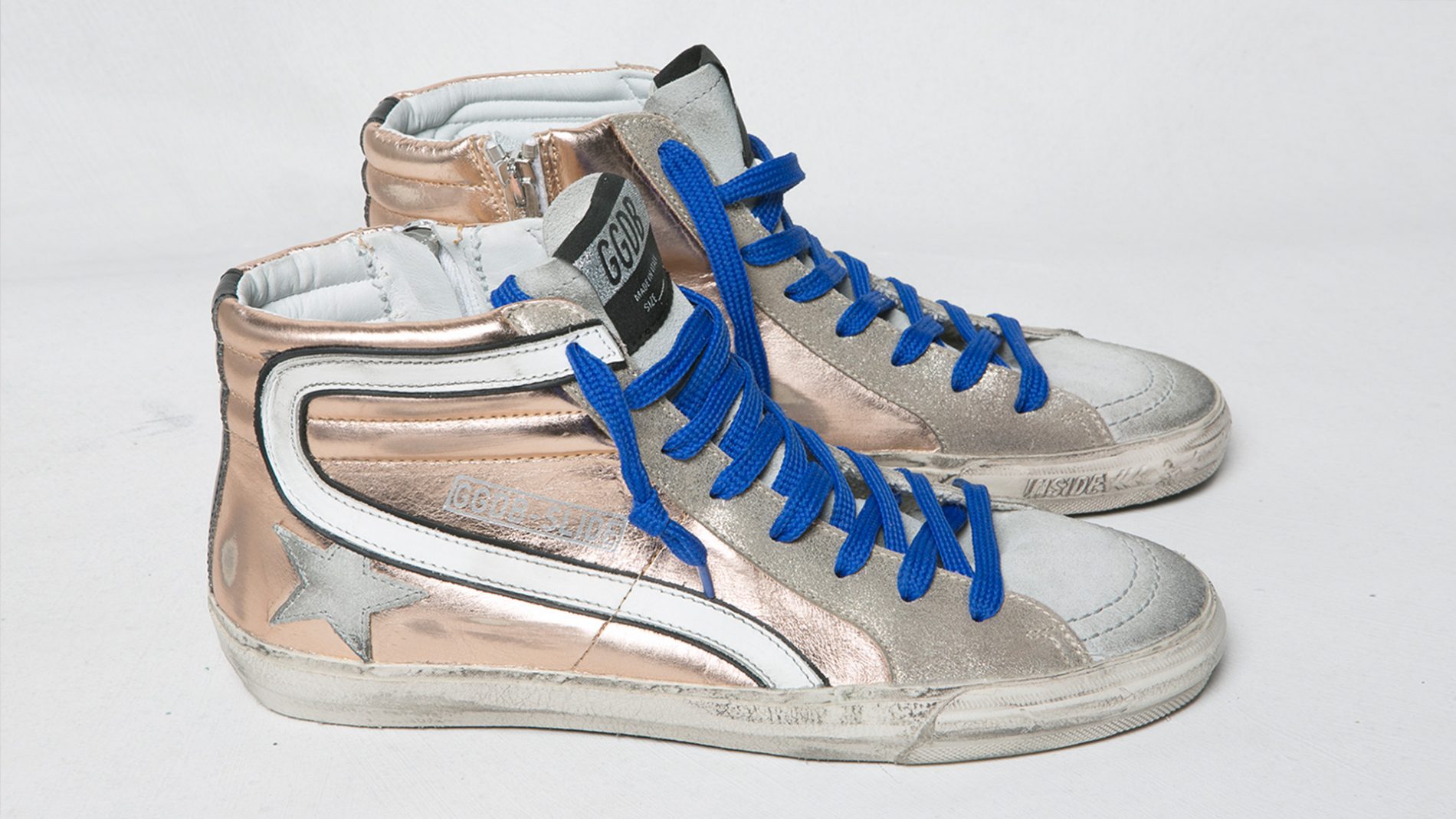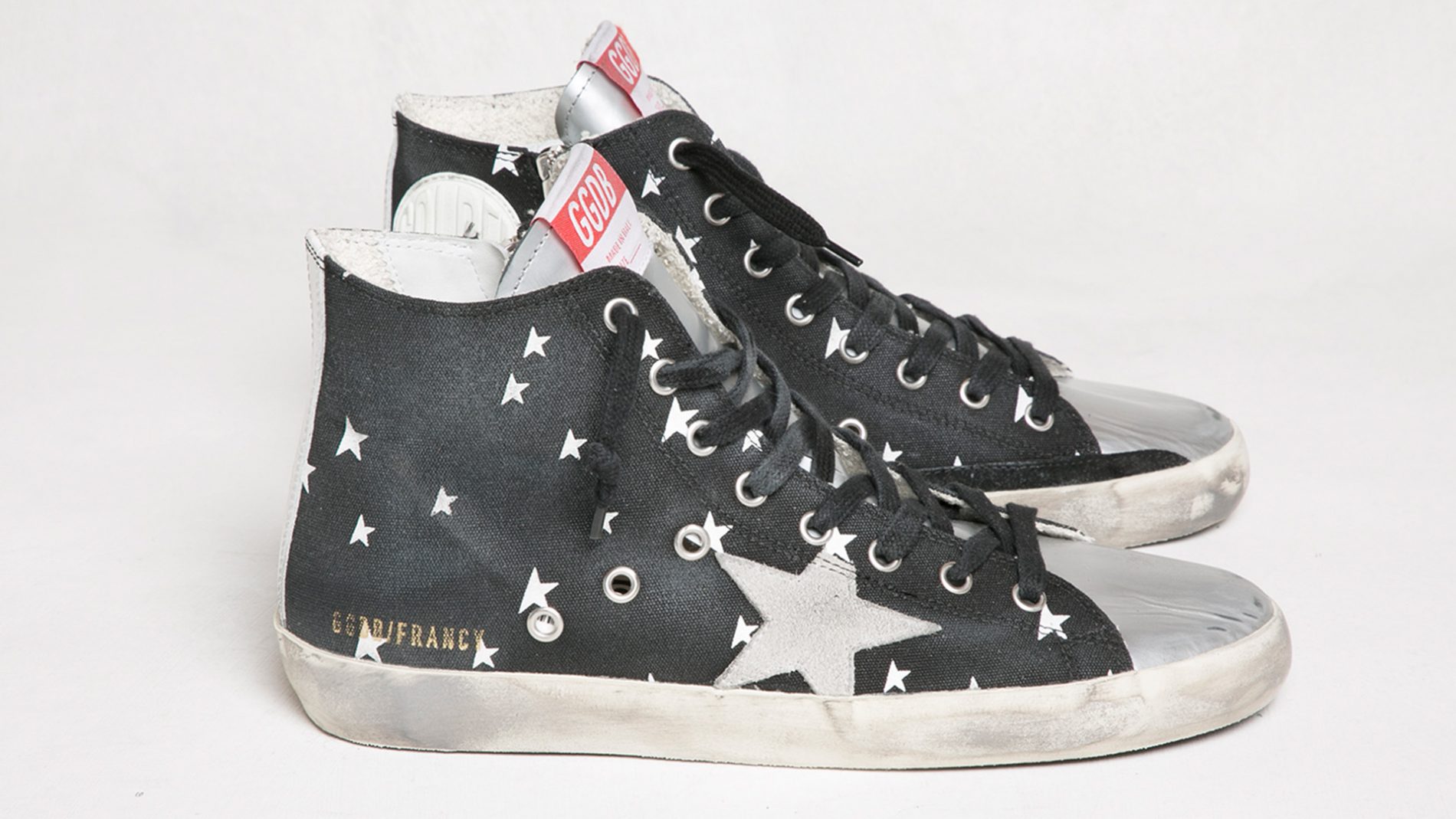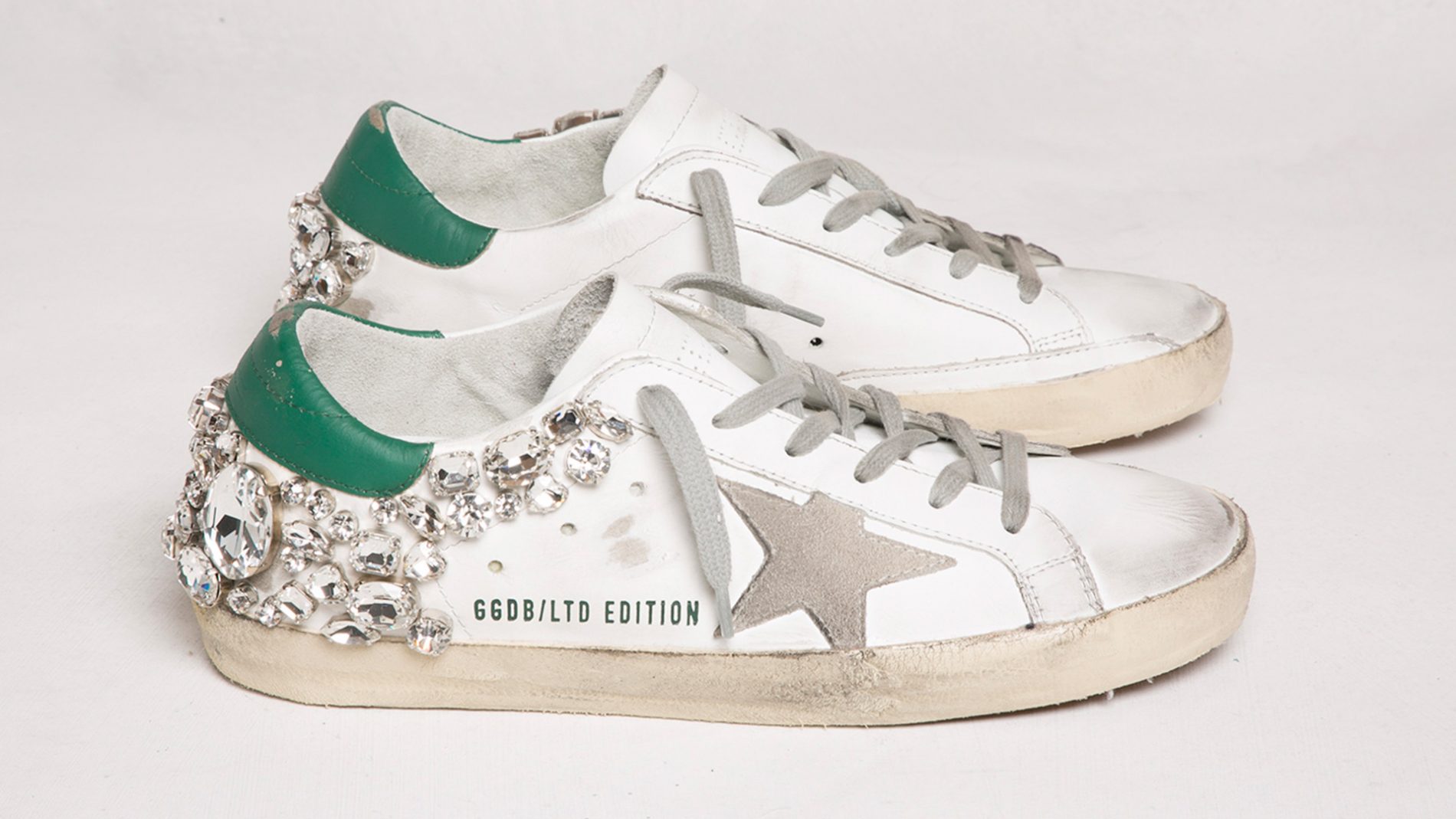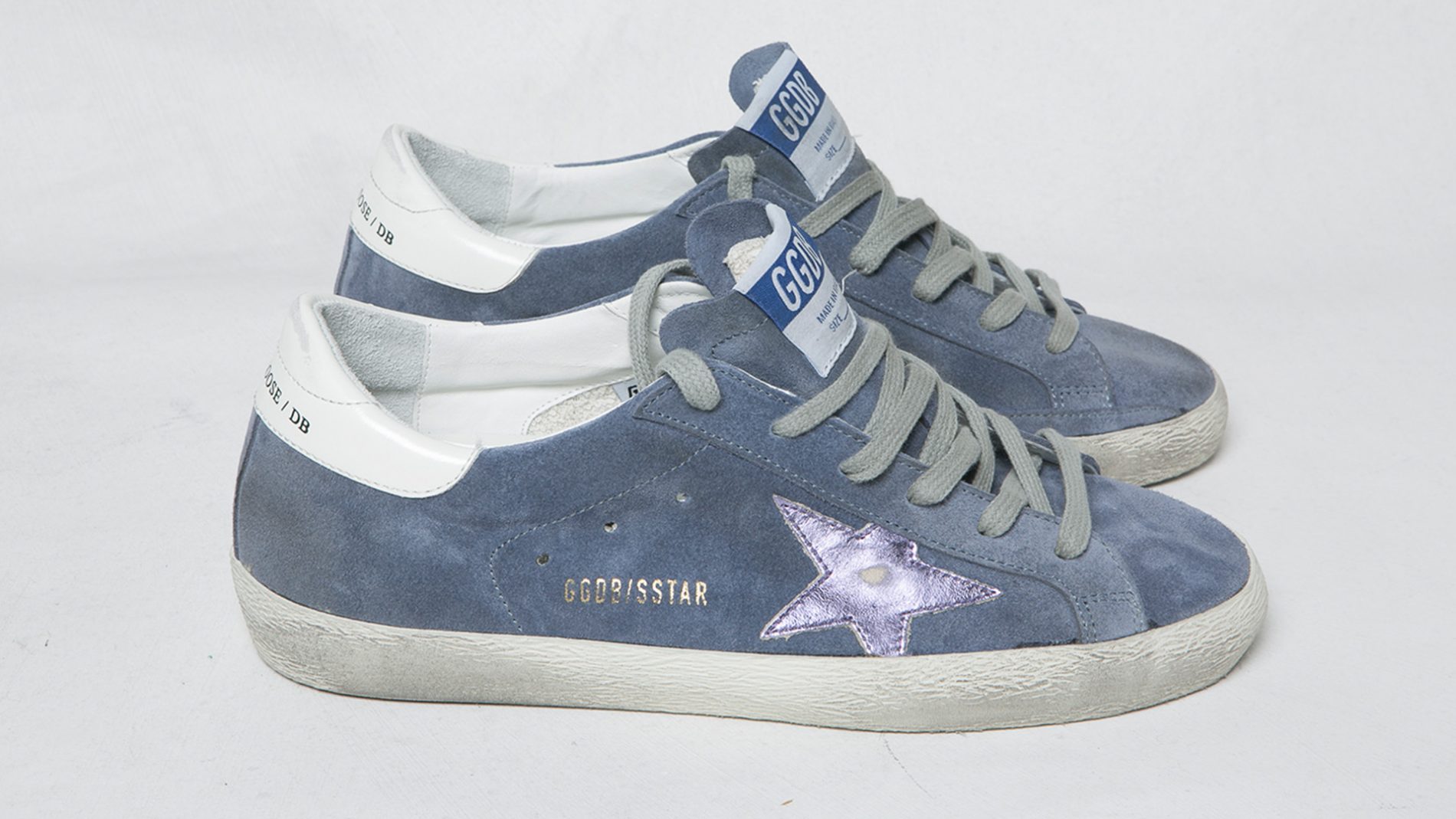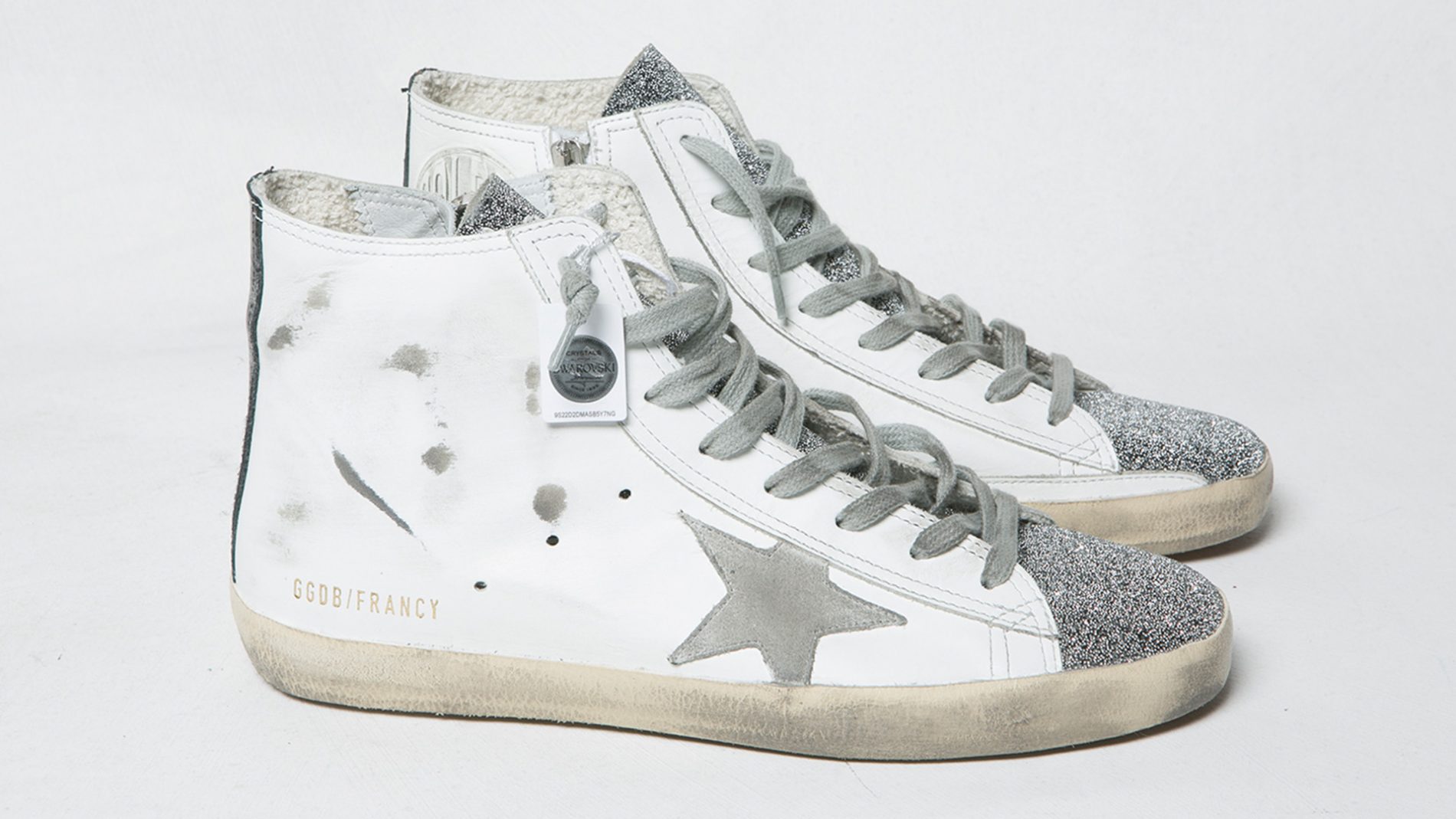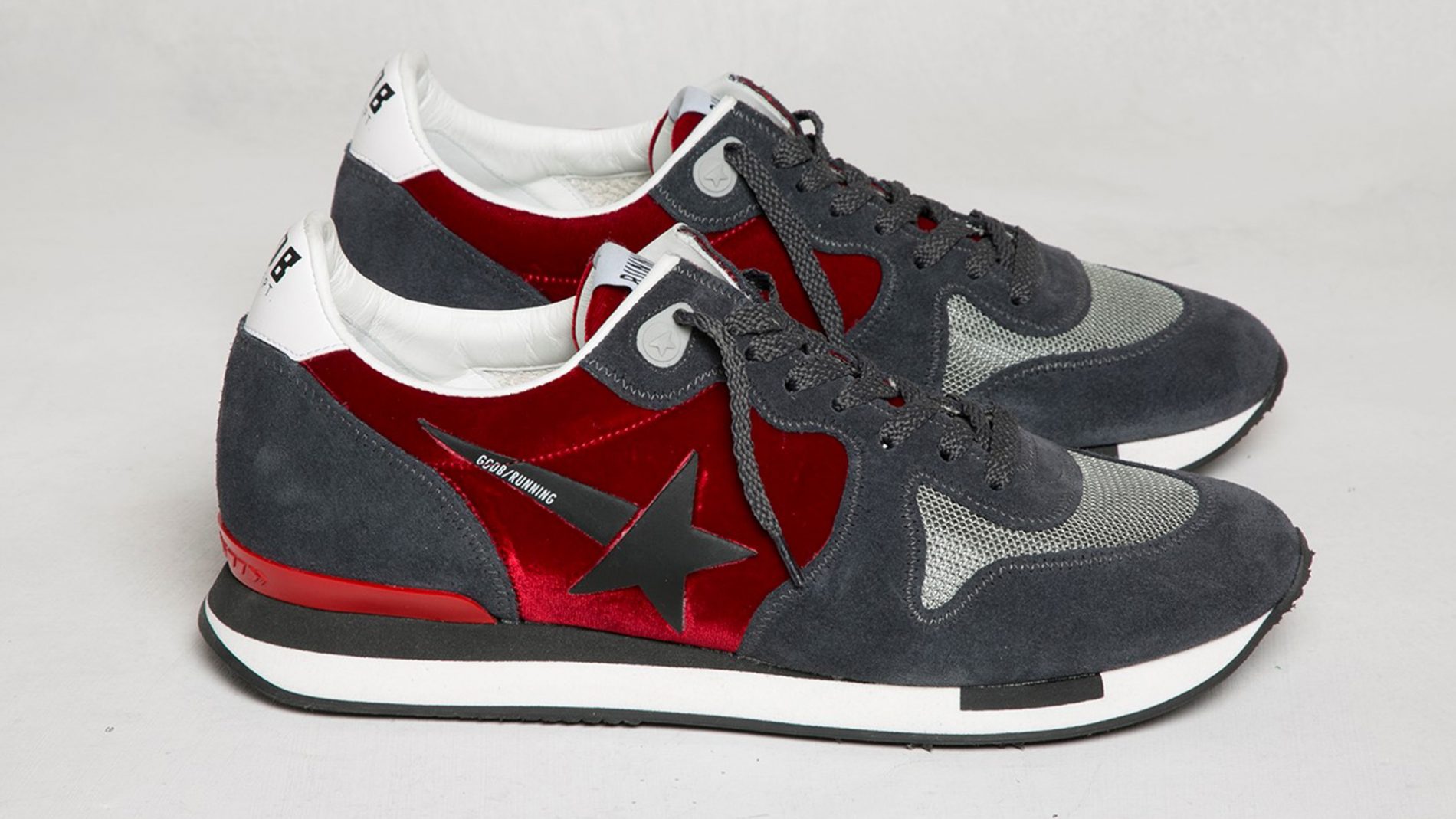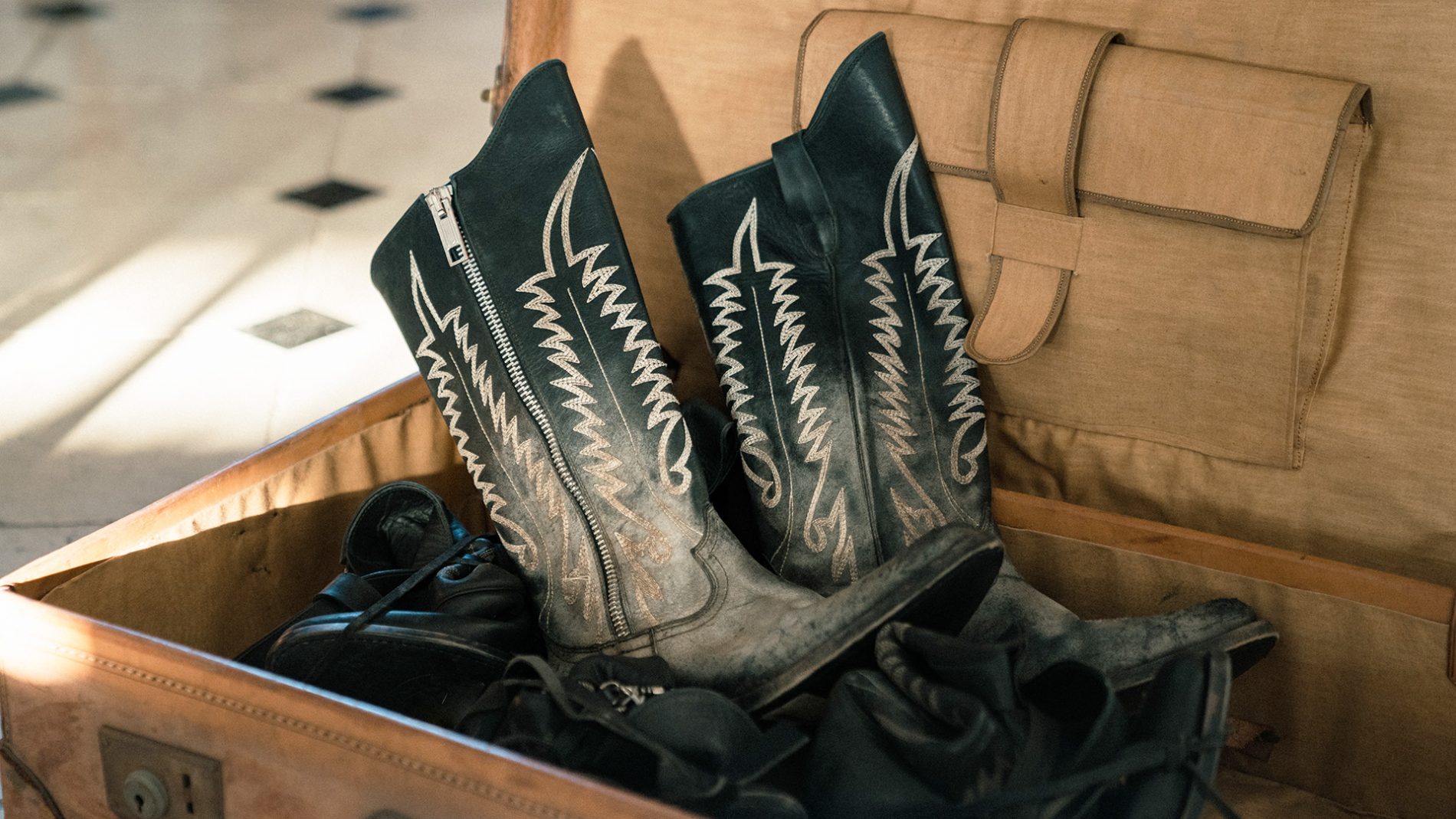 View
gallery
The Shoes Addict: Golden Goose
April 12th—2019
We are excited to announce the opening of our new Golden Goose corner at our Serrano 47 Store in Madrid. The space, covered in aluminum foil symbolizes the brand's artisanal roots in an industrial context.
Golden Goose boots and sneakers have achieved cult status in the global luxury market…every fashionista covets and collects them. With a vintage vibe, supported with a tradition of Italian craftsmanship, they represent the highest quality and the most directional design. To be worn with simply 'everything' you own, they add just the right amount of flair to every #OOTD.
The Serrano 47 corner will include shoes and select ready-to-wear, as well as Golden Goose's innovative LACES Bar, allowing you to customize your sneakers with laces in different colors, fabrics and prints…an immersive fashion experience that lets you participate in the process of creating something that is only for you. The laces will be replaced with new designs on a monthly basis, giving you the opportunity to constantly indulge your every fashion whim. Mix them, match them and most importantly let your personal style shine.
View Gallery for Additional Images.