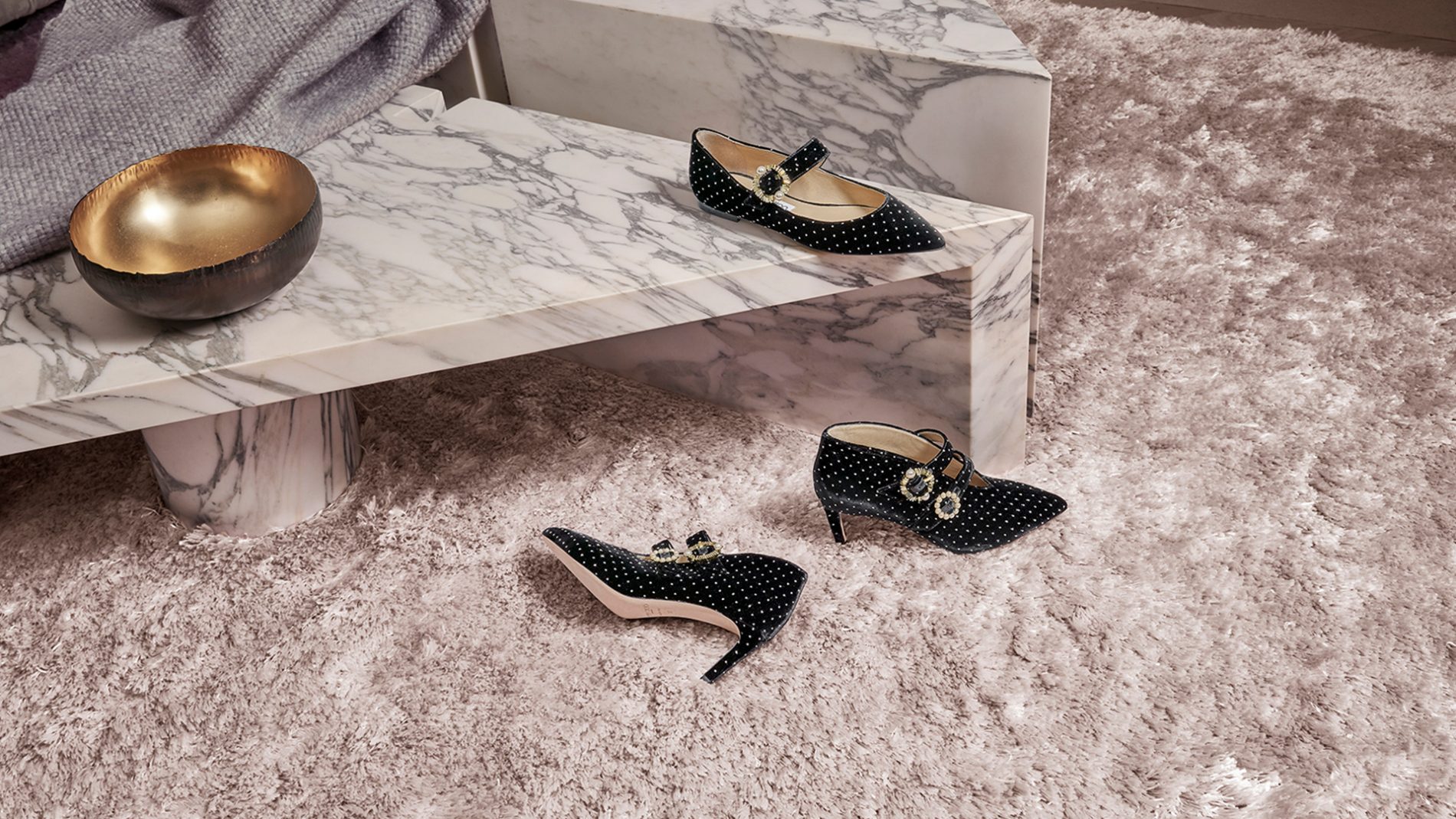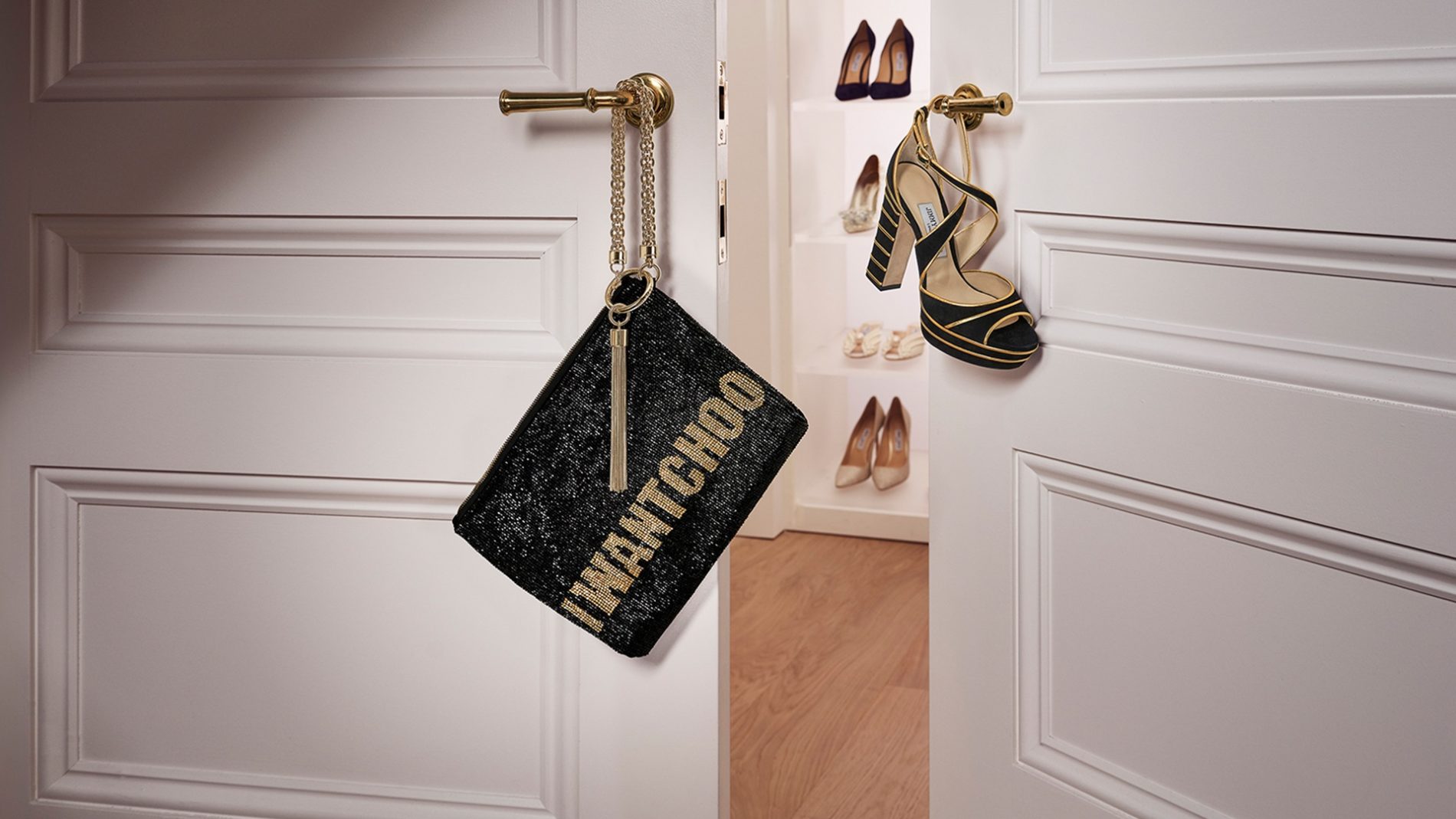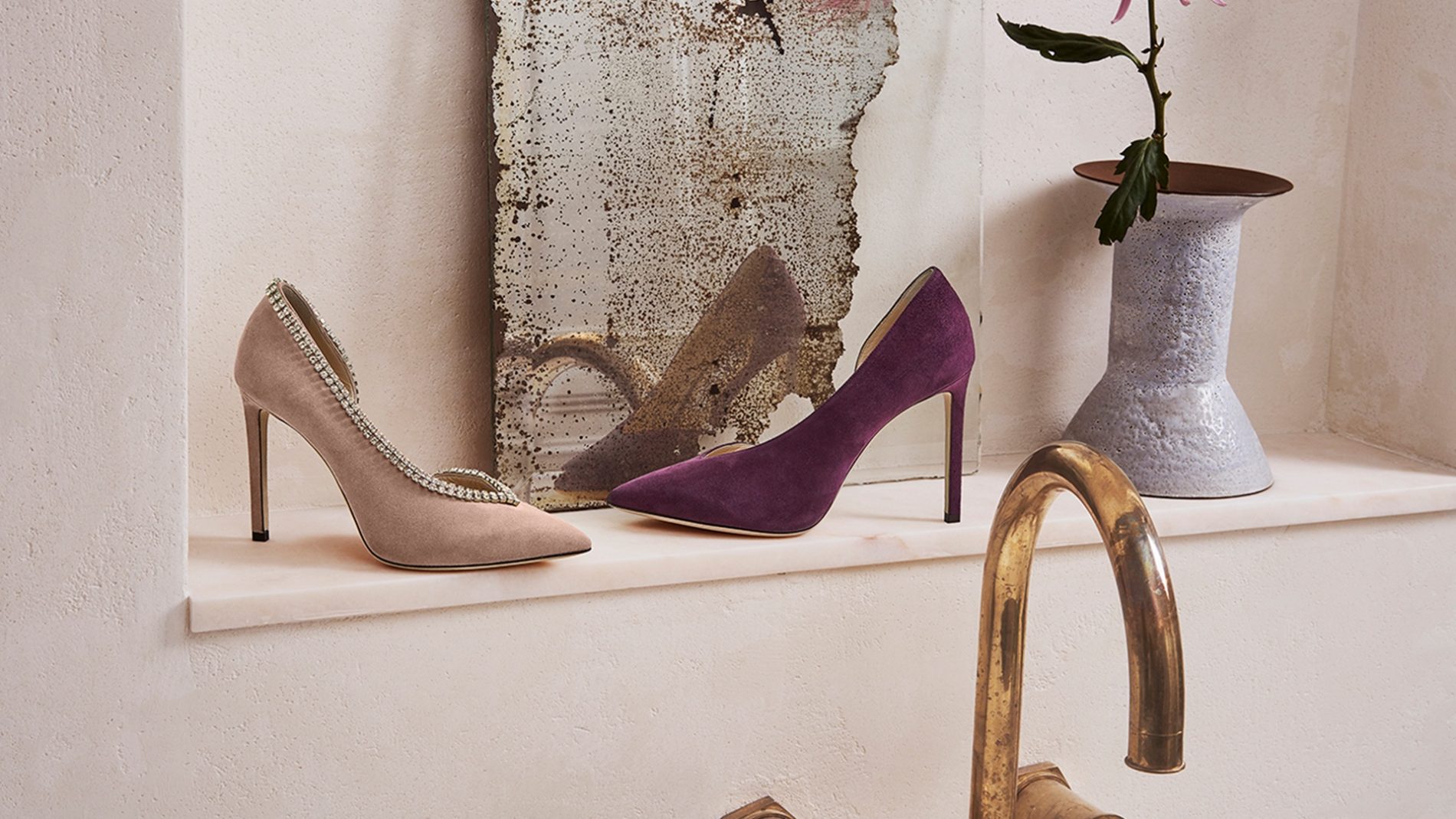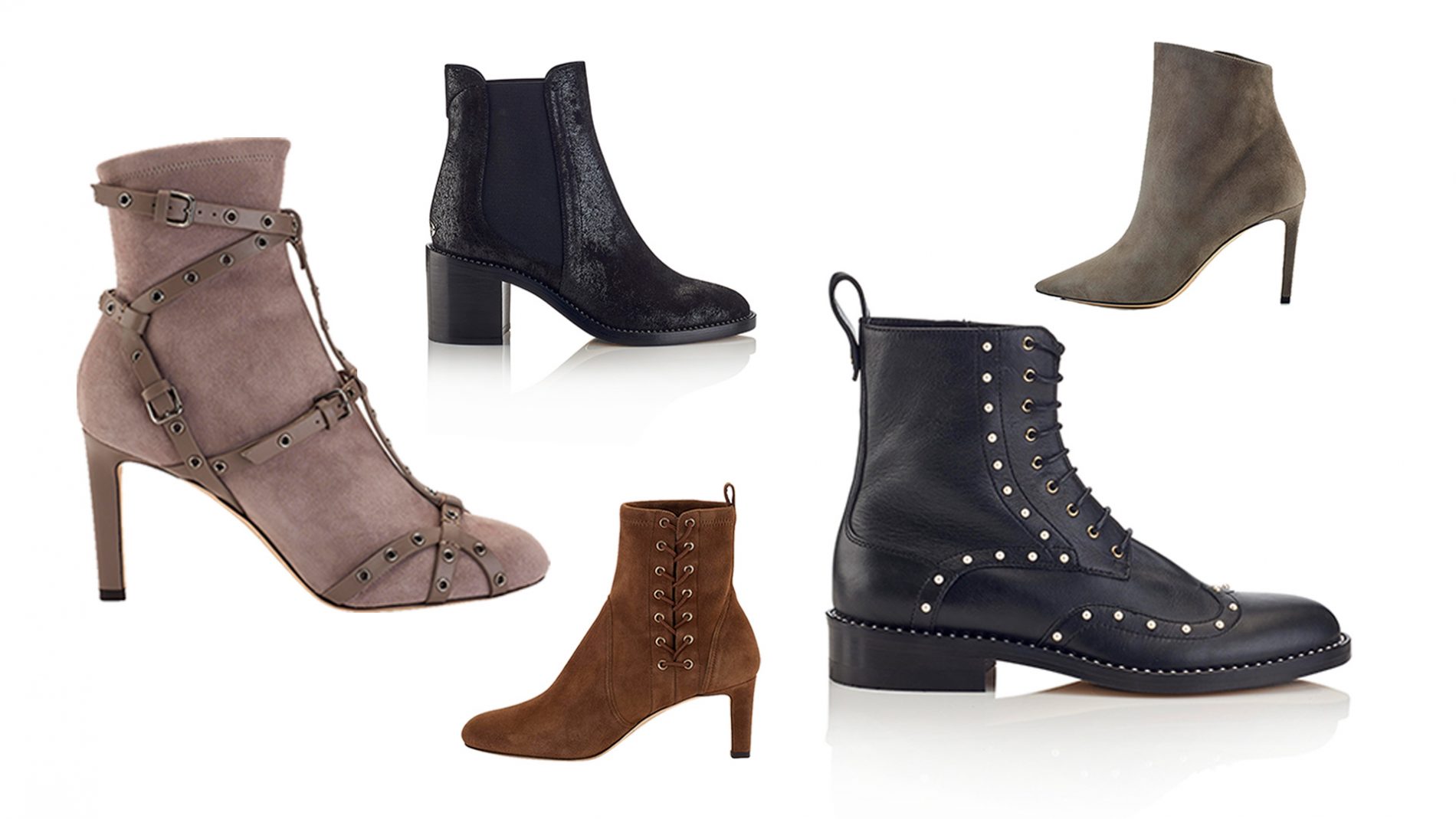 View
gallery
The Shoes Addict: Jimmy Choo
September 6th—2018
The Fall 2018 Jimmy Choo Collection brings us back to a time of haute-glamour juxtaposed with modern silhouettes and details. Reminiscent of the illustrator, Erté's lyrical alphabet, AW18 intrigues with a sense of grace.
Brocades, velvets and crystals reference the optimistic beauty of the Belle Époque in a rich palette of gold, black and blush, while pearls add a turn of the century opulence. From artistic pumps, to dance-the-night-away platform sandals and every girl's dream selection of booties, this collection is for the woman who loves to have fun with fashion and in life.
"This season I feel that it is time for fashion to rediscover exquisiteness. With Jimmy Choo's glamorous heritage in mind I wanted the collection to embrace an alluring beauty with contemporary freshness. Autumn Winter '18 is about balancing the form with the decoration, super sexy but with a graceful refinement that transcends day to night style." ~ Sandra Choi, Creative Director
The new campaign features Joan Smalls, Lily Aldridge and Rosie Huntington-Whiteley. A film directed by Gordon von Steiner, portrays a girl's night in…dress up, dancing and best friend time. A tribute to daring, confident women and their most playful side. Watch Now
See Brand List for store information.
View Gallery For Additional Images.