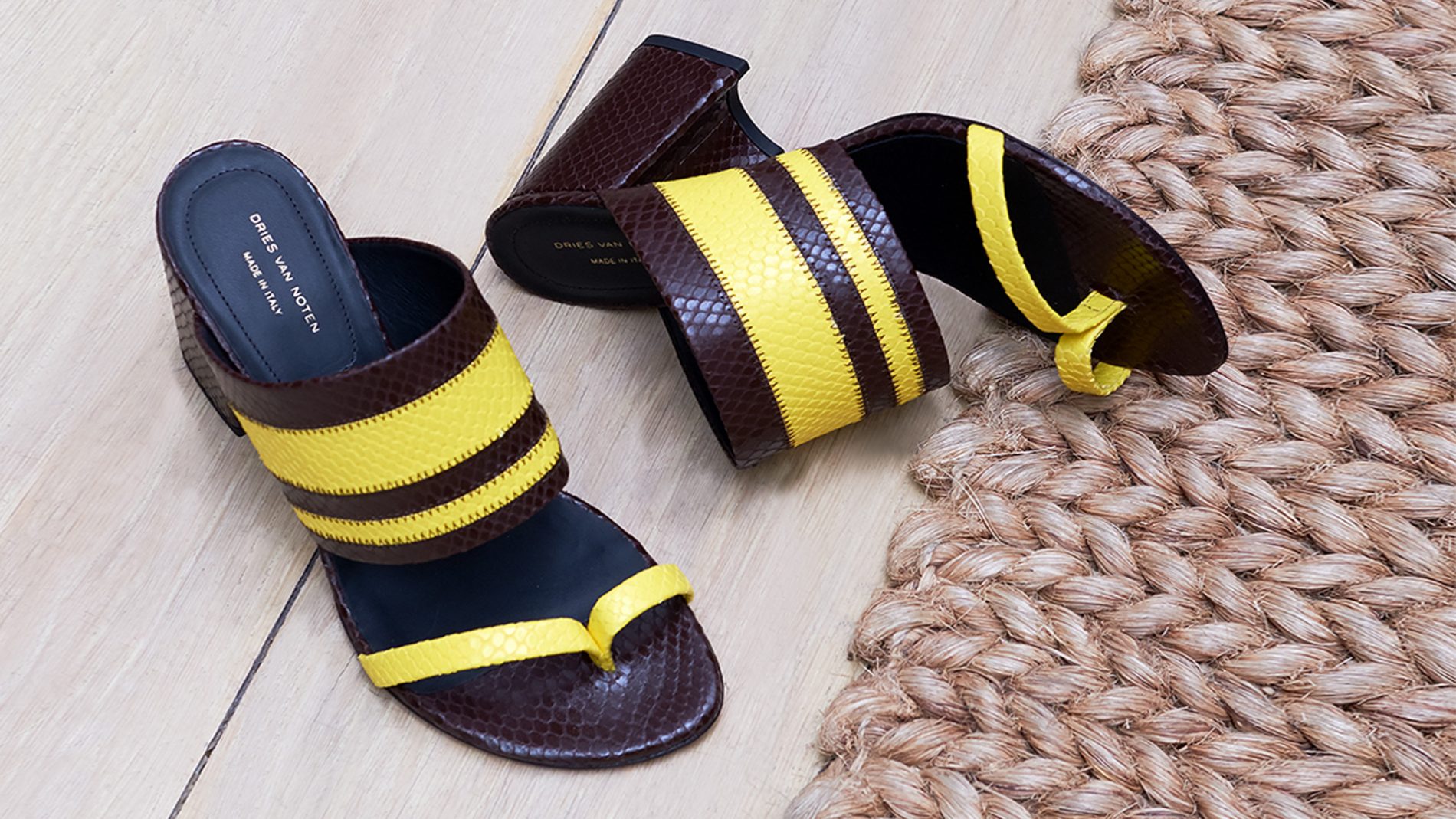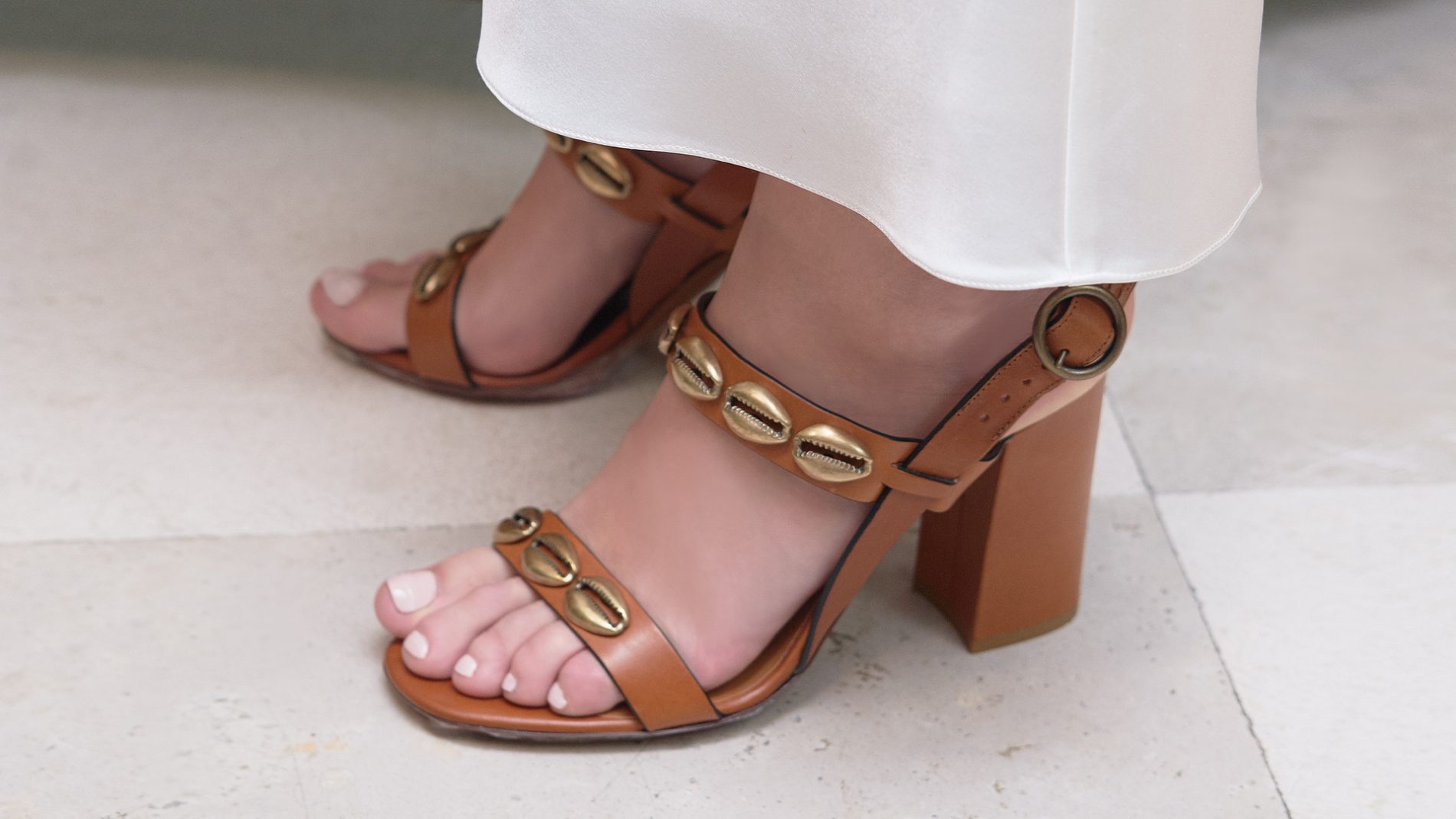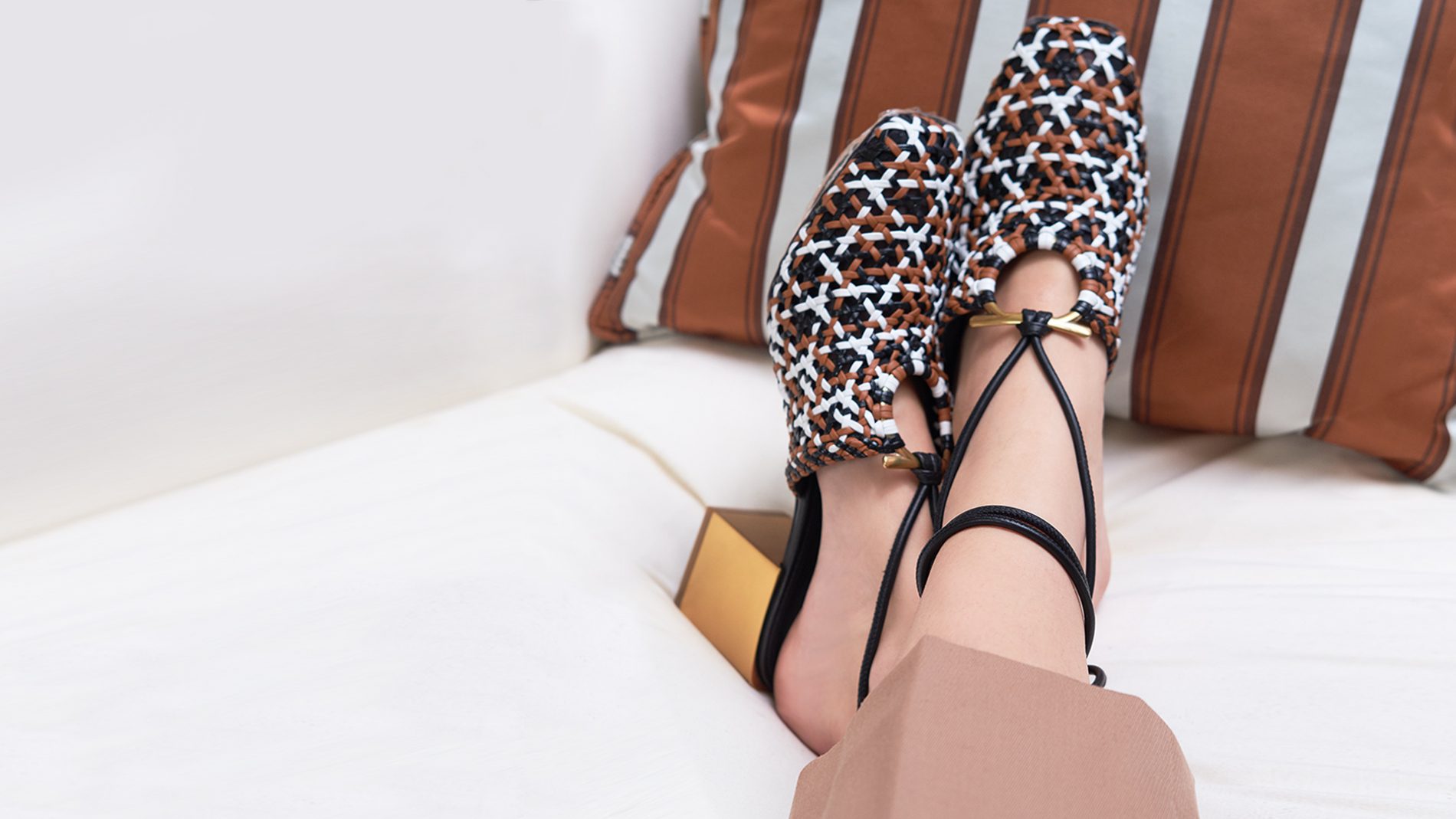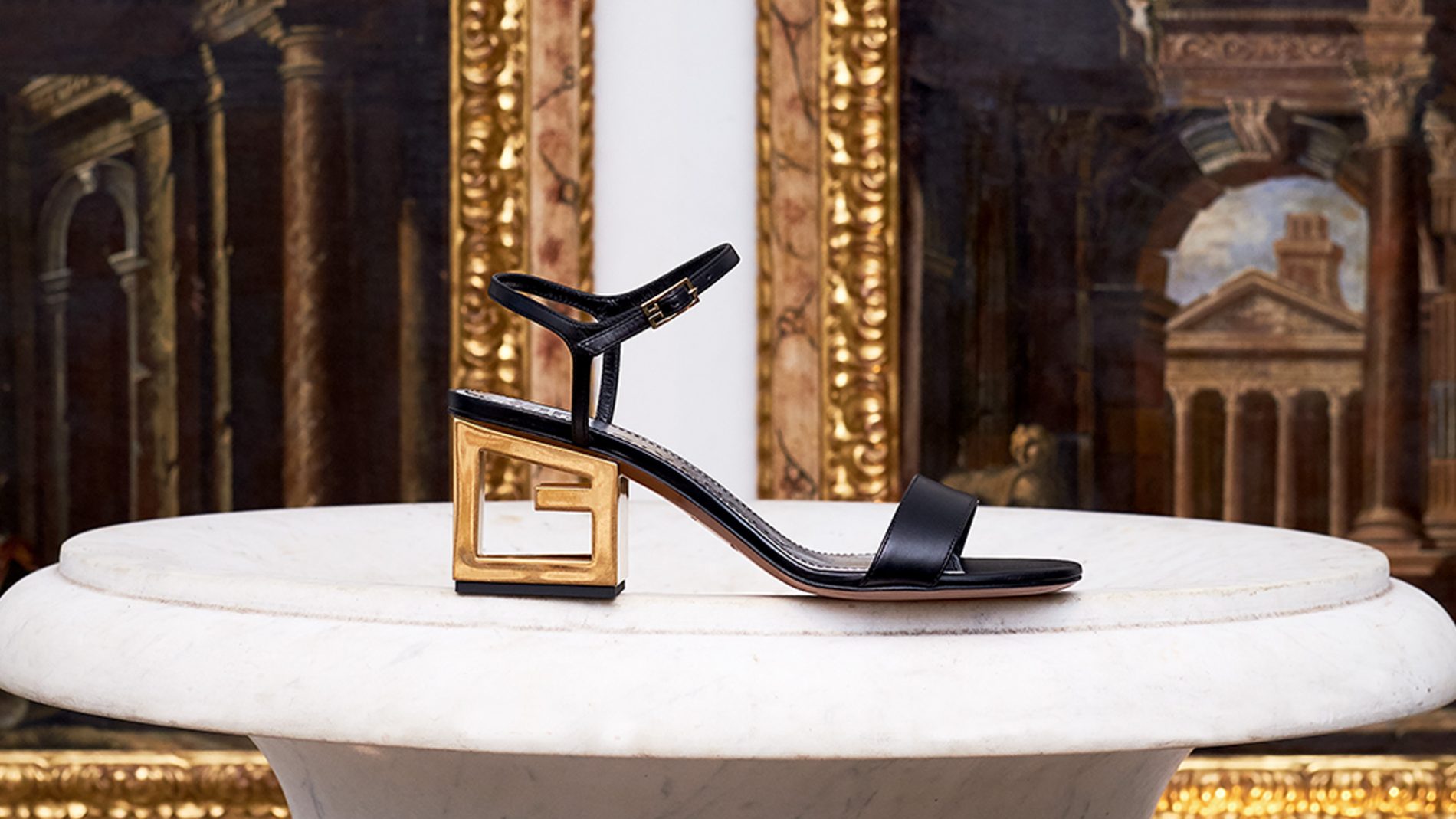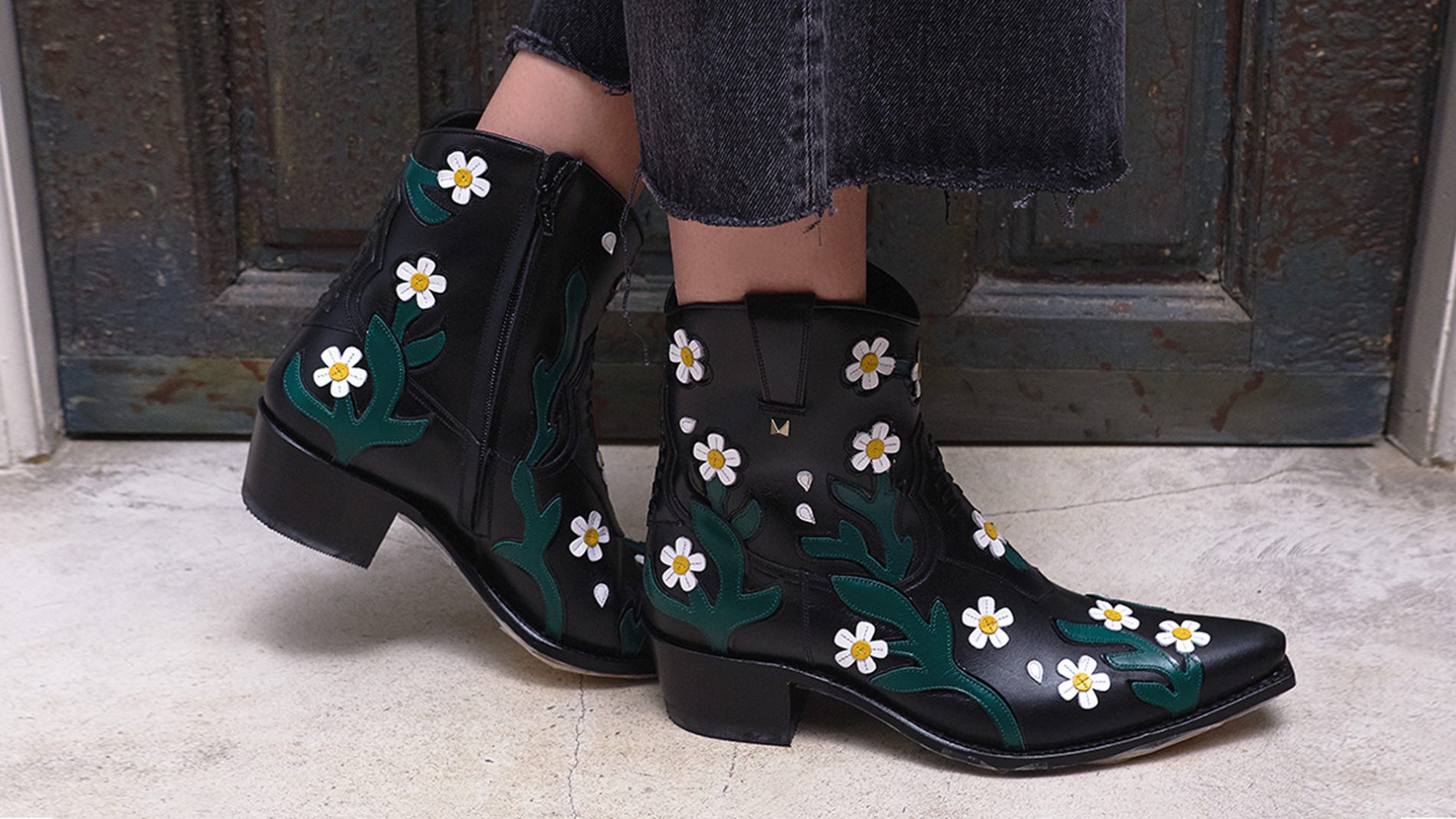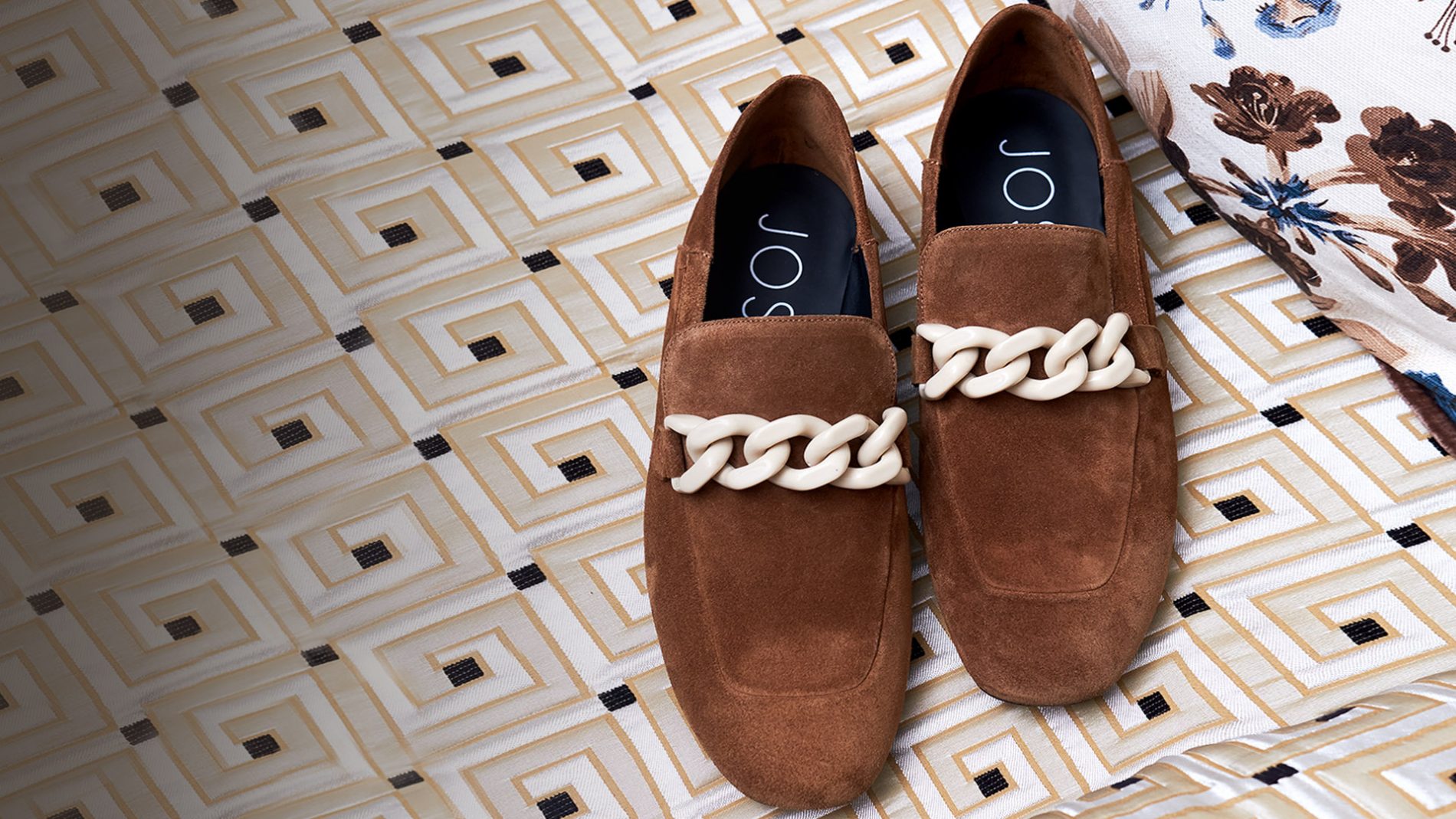 View
gallery
The Shoes Addict: Spring Preview
February 19th—2019
Warmer weather is fast approaching and there are so many to-die shoe trends to covet. To help you navigate the plethora of Spring 2019 choices, we asked our stylists at our Serrano 47 Woman store to give us some insight into the trends you simply have to have now!
The New Ugly-Pretty: Possibly #1 on the list, Toe-Ring Sandals have that everyday utilitarian vibe that is also so high-fashion. Don't think basic, these are anything but in bold colors and patterns…sometimes high-heeled, sometimes low, this is the most versatile style of the season. Pedicure-ready!
Down by The Seaside: Every season has its street style-approved trend and for Spring 2019 it is absolutely shells. Watch for beachy little charms, embellishments and even embroidery on everything from casual sandals to office-chic mules. Whether wrapped around the ankle or as ornate decoration, these mermaid-worthy details are oh-so fresh.
Bold Braids: Add some major texture and modernity to your favorite #OOTD with Braided Leather Shoes this season. These intricate beauties are definitive works of art that add a current spin on Spring's ubiquitous mix of pattern and color. Perfect for the minimalist who wants to add some wow to her wardrobe, yet lusted after by the fashion mixologist who craves all things textured…new classics for all!
The Understated Logo: Logo mania is ever-present in 2019 and it has officially made its way to shoes, subtly branding even the most elegant of styles. More of an architectural design statement, logos have morphed into the shape of heels, creating collectable shoes that deserve a grand showcase. The hero heel has officially returned!
Winter-Meets-Spring: The ultimate wear now, wear later trend is embroidered boots. Whether a little retro and cowboy-inspired or futuristic and avant-garde, Spring-like 'stitchwork' adds a trans seasonal flair that will get you noticed. We always love a little flower-power!
Not-So-Traditional Loafers: One of the most iconic shoe styles throughout fashion history, the always comfortable loafer has emerged as the style-right flat of the early Spring season. From classic moccasin shapes and drivers to the more dramatic, these day-to-night staples have one thing in common, hardware details that are bold and statement-making.
Shop all styles now at our Serrano 47 Woman store in Madrid.
View Gallery for Additional Images and Brand Information.