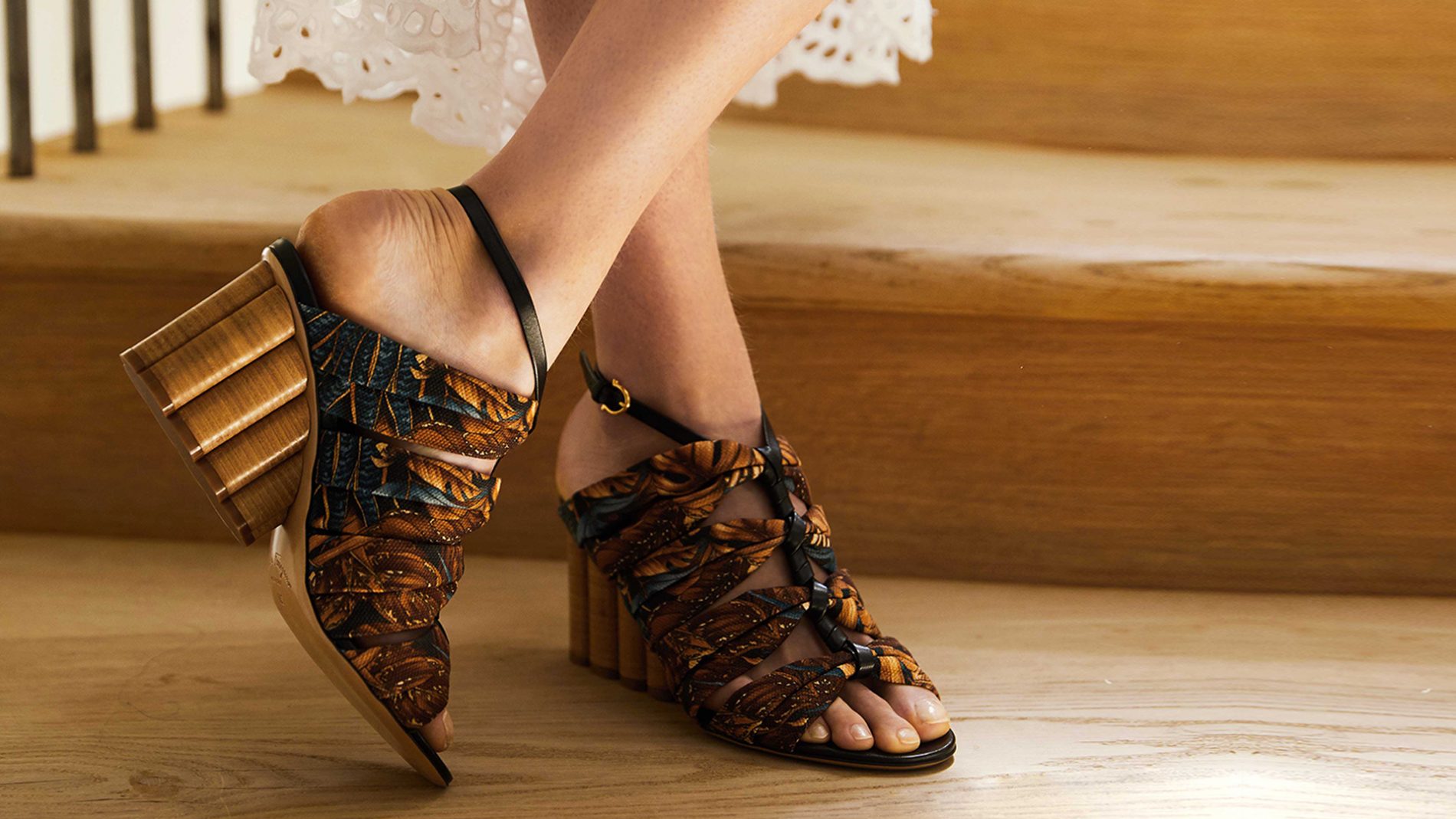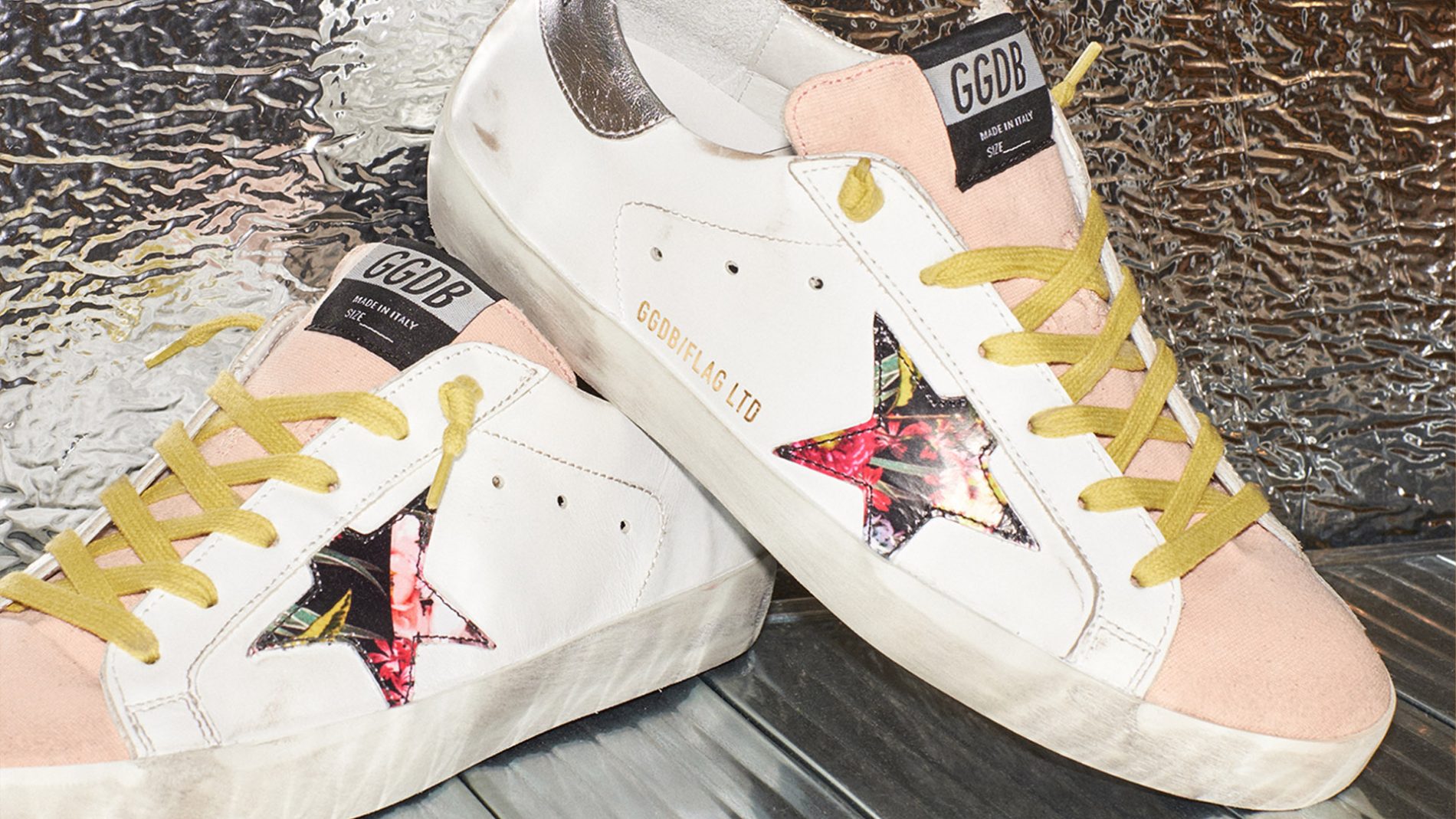 View
gallery
The Shoes Addict: Summer 'Sole'
June 4th—2019
As the longer days turn into even longer weekends, our everyday wardrobe takes a deep breath. Even work dress codes seem to relax, as the world relishes in its time in the sun. Simplicity becomes the norm, less is always more. That said while fashion celebrates its less complicated side, understatement isn't the necessarily the new standard.
The stylists at our luxury stores in Barcelona, Marbella and Madrid share their top shoe picks of the season and 'notice-me' styles are the new musts.
Barcelona is one of Spain's top summer vacation destinations and calls for shoes that are practical, yet vibrant. The city is one of the country's cultural hubs not only known for its architecture, but also its dynamic nature. Our Diagonal store, personal shopping staff loves chic slides…the intersection between comfort and paired down sophistication. Choose bold colors or metallic shades to match the visual magnificence of the city and never shy away from a major fashion moment…sightseeing, beaching or dining, let your shoes do the walking and the talking.
Marbella entertains the weekend crowds like no other part of Spain and our Puerto Banús store is a must-go on your shoe shopping list. Here, our stylists celebrate the casual and designer wedges are the shoes of choice. From easy, breezy beach-to-bar flats to dinner and dancing-approved high-heels, we have all of your most memorable moments covered.
Madrid, while also a summer hot-spot, is first and foremost a bustling economic powerhouse and a global fashion center. Madridian women aren't just style-savvy, they are style-leaders and know how to create a personal look that has major street-cred. The sneaker craze is alive and well here…the more unique and hero-centric, the better. With Golden Goose at our Serrano 47 Woman store and logoed selections from the best design house in the world at our Castellana store, your every cool-girl desire will be satisfied.
See Brand List for store information.
View Gallery for Additional Images.