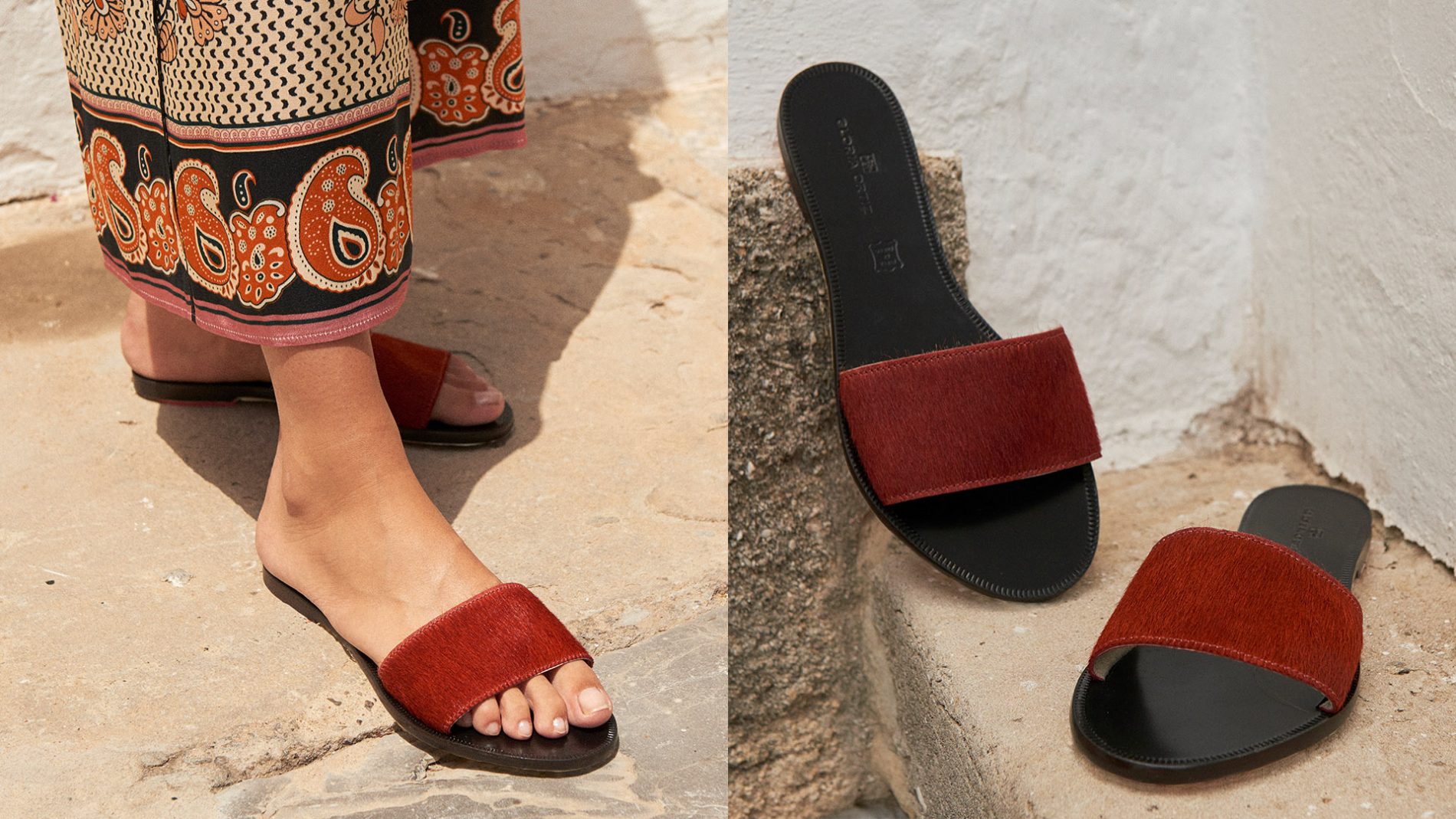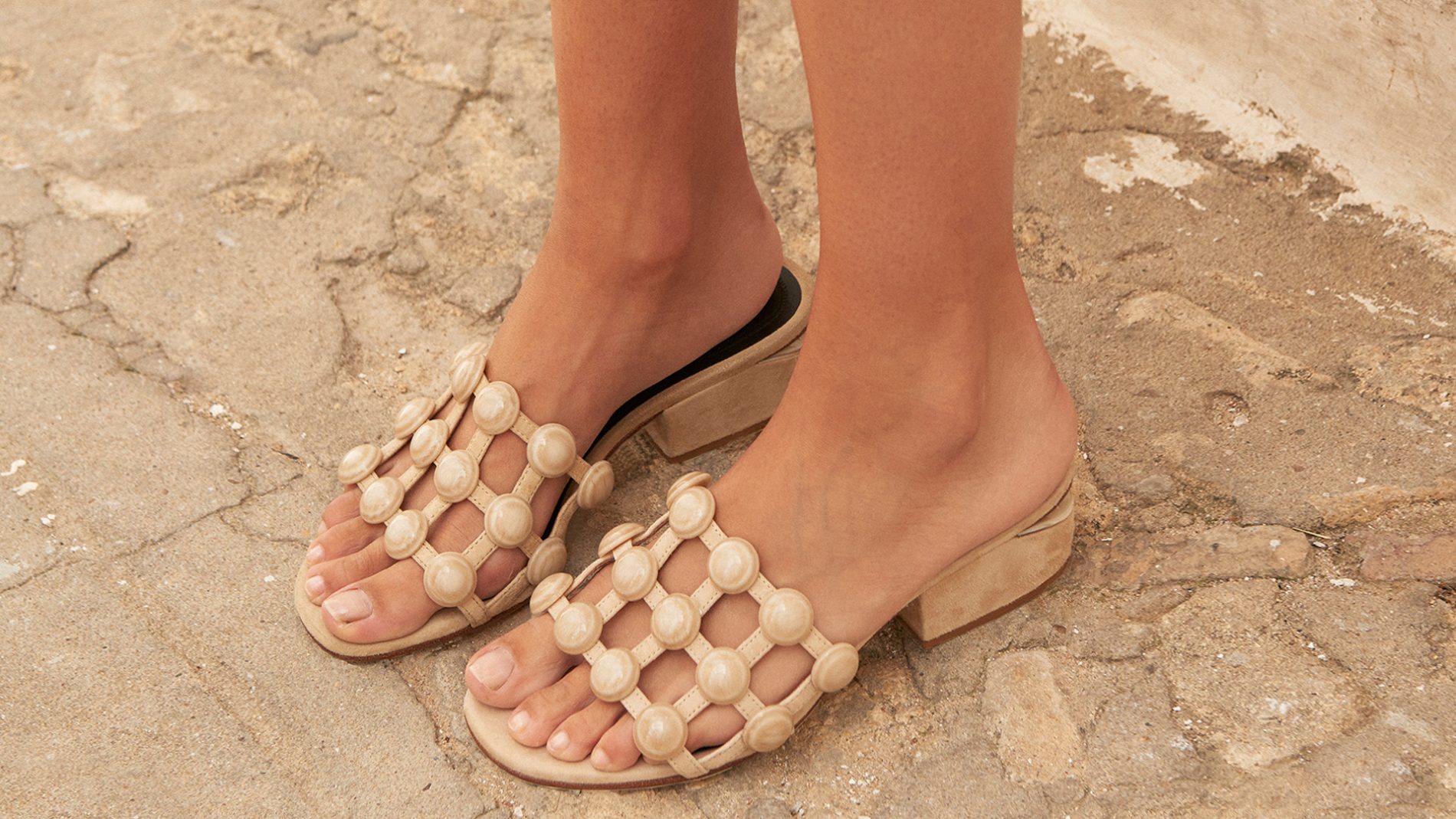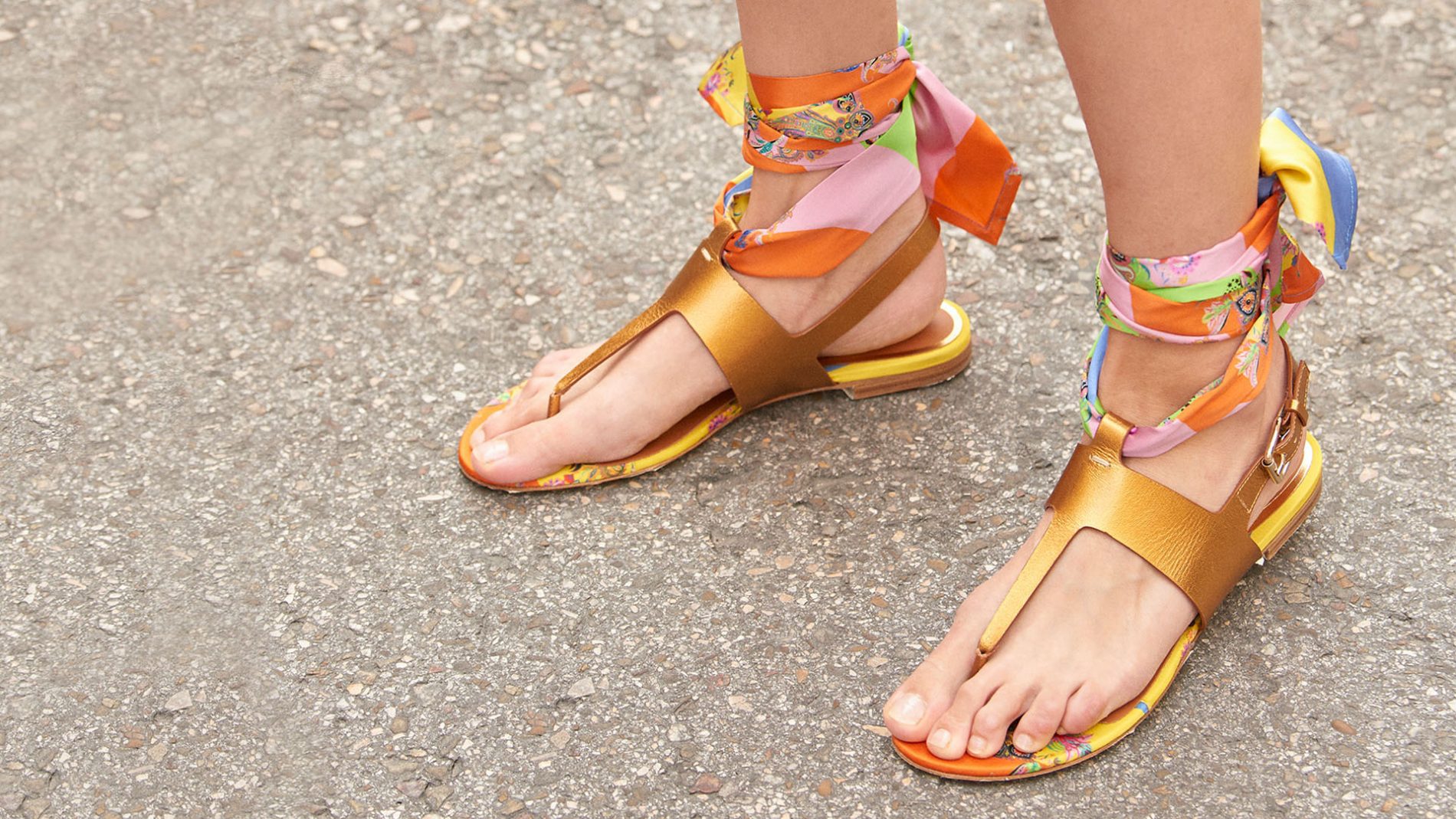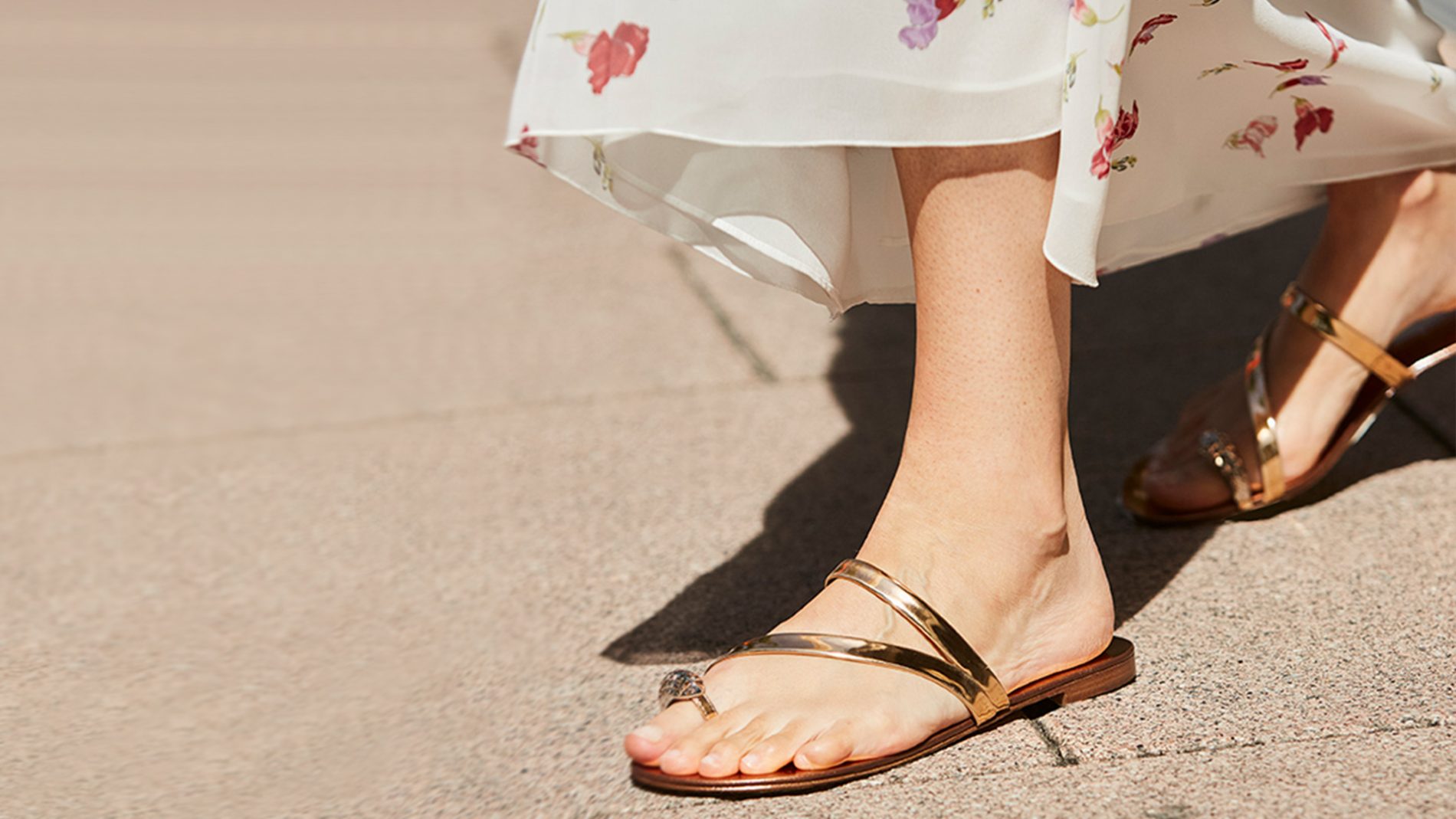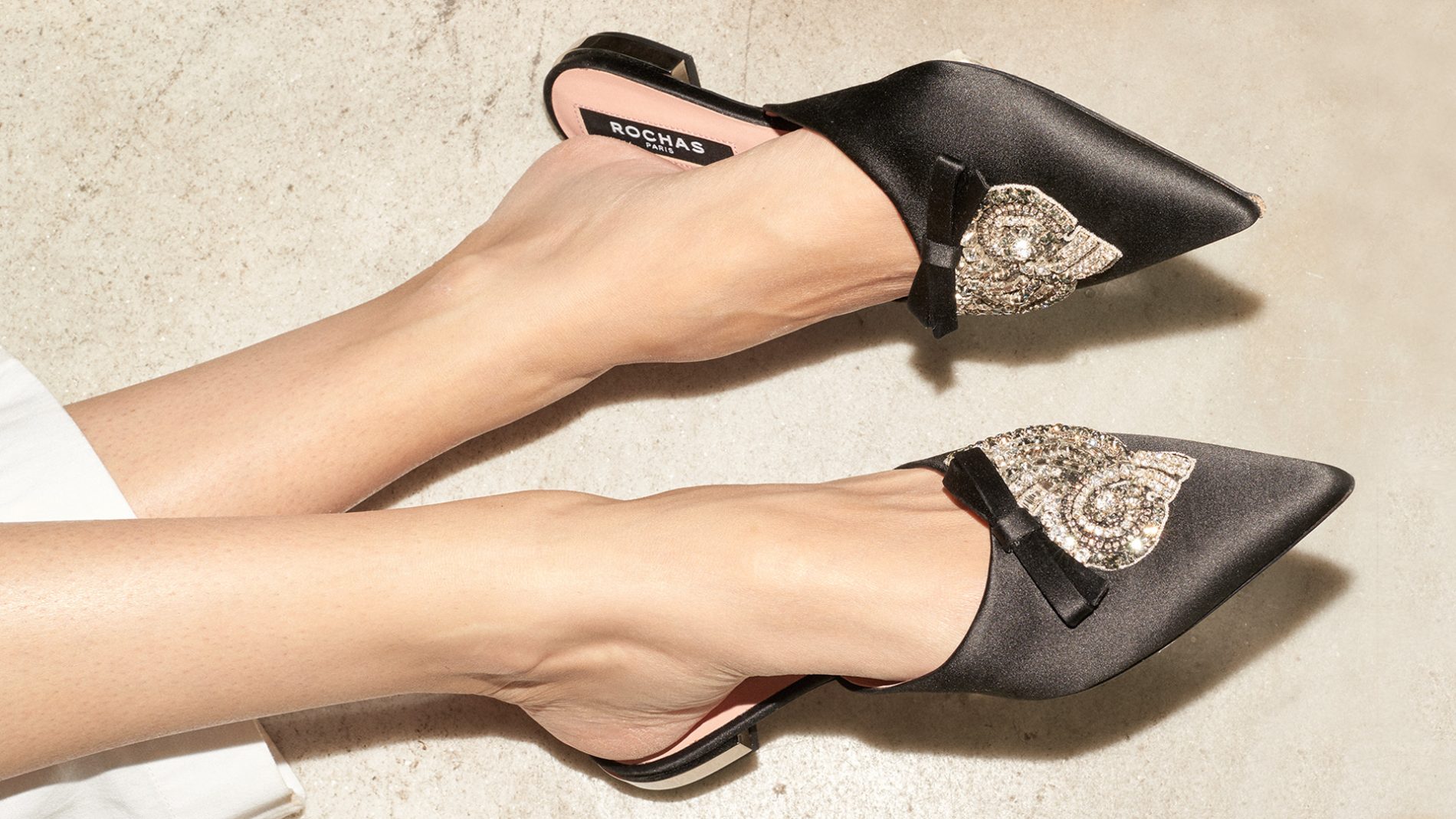 View
gallery
The Shoes Lover: The August Edit
August 7th—2018
When the August temperatures rise, the tendency is to shift from more ornate outfits to the utmost minimal, but that doesn't mean you have to give up your fashion mixologist status. Instead of layering prints or contrasting silhouettes which might feel heavy at this time of year, just choose shoes that pack a major style punch.
Slides go with absolutely everything from the dressy to the "not" (which is why we are so obsessed by the way), but to preserve your style maven ways go with ultra, high voltage color…still sophisticated, but hero-worthy. If you crave a little edge as well, hardware embellished styles let you lead the cool-girl parade with all the confidence you will ever need.
Gladiator-inspired sandals are always a summer mainstay, but 2018's warrior-esque options are elevated with artistic, sculpture-like embellishments or ballerina silk ankle wraps in gypset patterns. PS…did we mention that you have to go metallic, especially gold!
For those especially glamorous nights out, we can't live without flat mules…there is something just so exotic and mysterious about them. Perhaps it is their streamlined silhouette, maybe it is that they feel boudoir-ready or possibly it their magical "I just jetted in for the night" vibe. The more ornate the style, the better.
So whether you like easy, breezy strolls, island hopping or Marrakesh evenings, you never have to give up on personal style.
See Brand List for store information.
View Gallery For Additional Images.