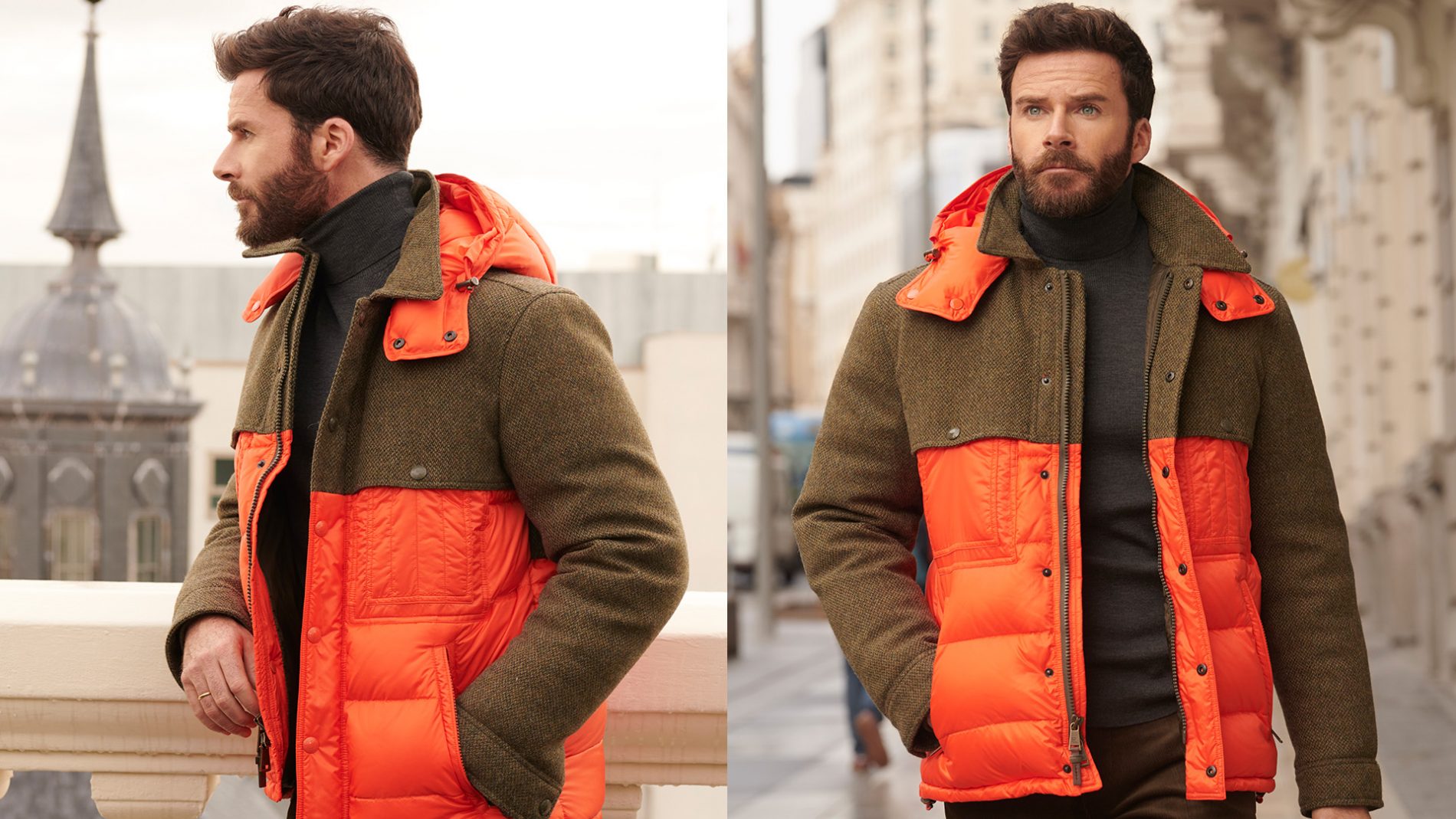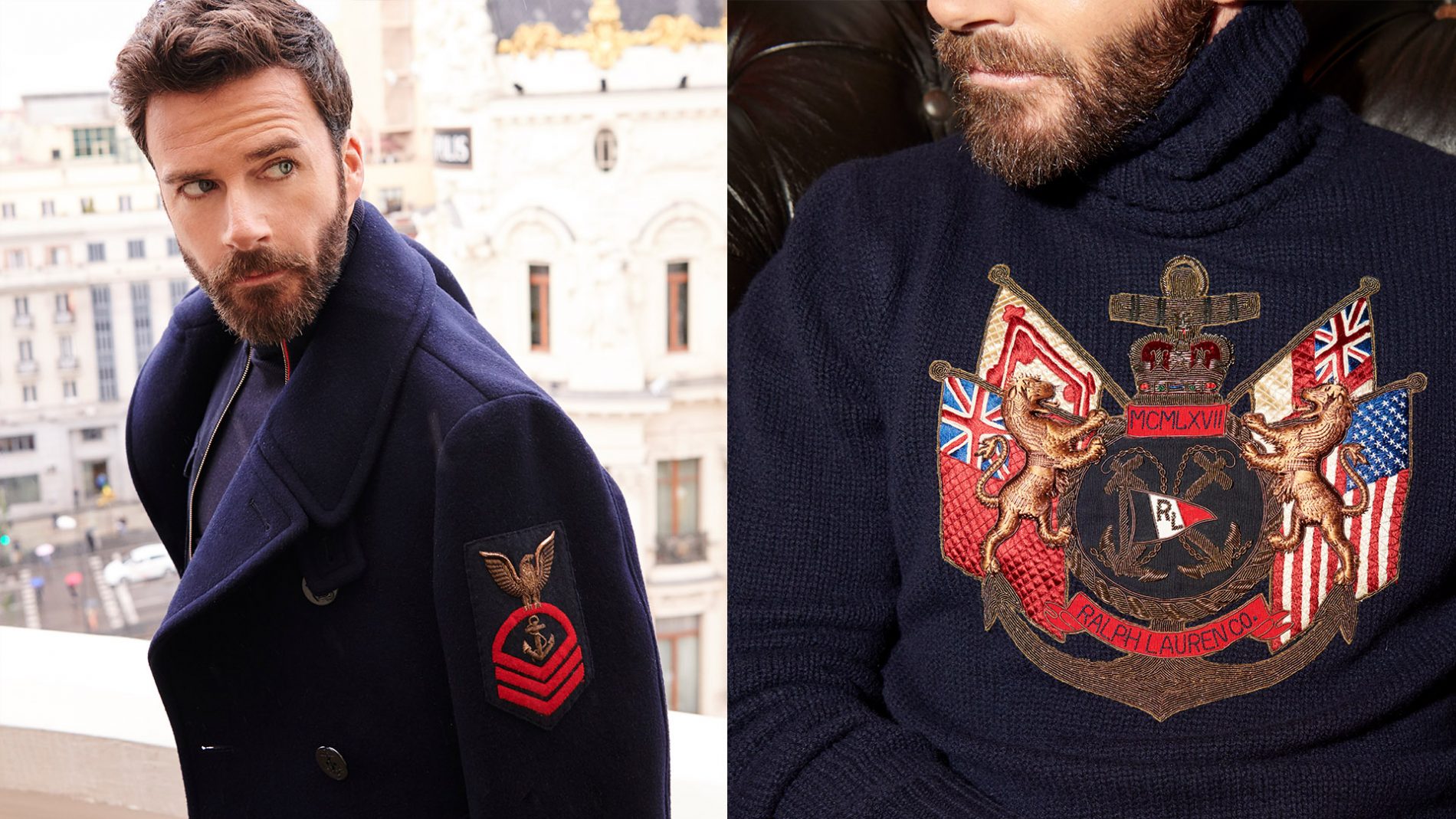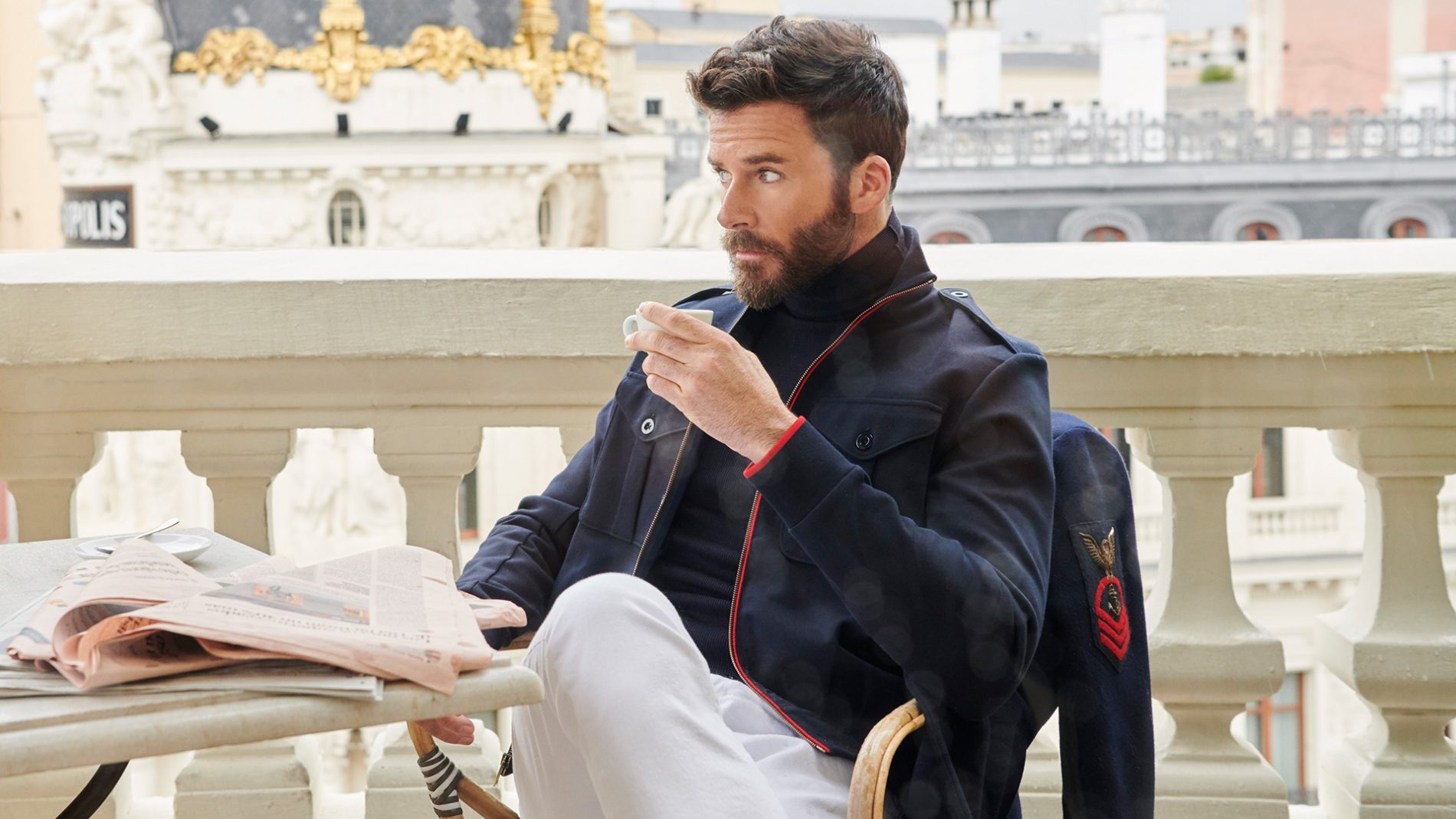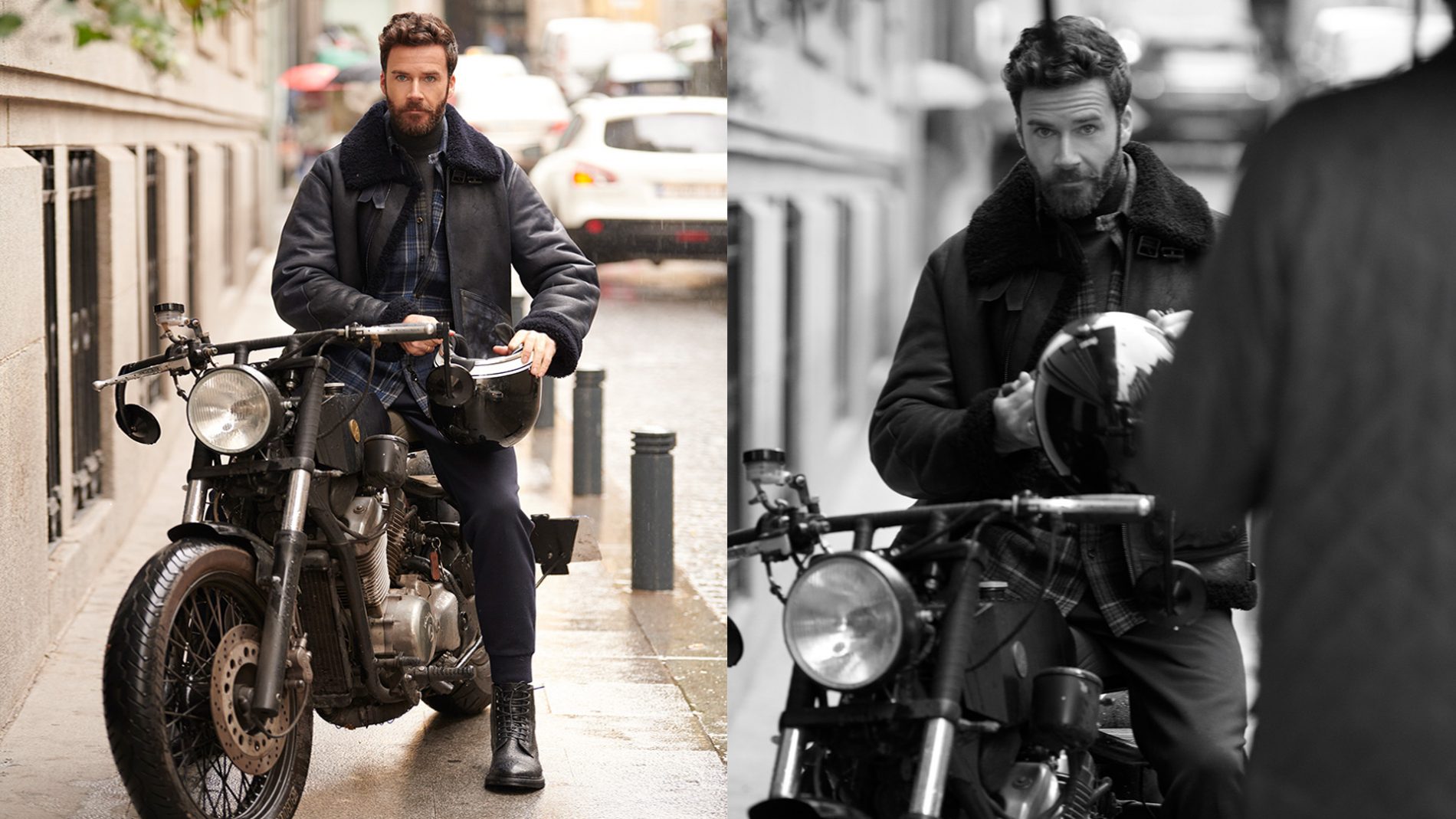 View
gallery
The Sports-Luxe Side to Ralph Lauren
October 23rd—2018
New and exclusive to our Serrano 52 Man Store in Madrid, Ralph Lauren Purple Label is the new standard of everyday casual elegance.
The Fall Purple Label Collection introduces a sporty capsule deriving influence from and powered by RLX. Infused with technical elements and innovations for warmth, resilience and maximum style. The Hybrid Down Jacket is a focal point of the collection… suit-meets-sport in a mix of tick-weave wool and down-filled nylon. Perfect for the cooler weather, this beyond sophisticated, workhorse style will be your new daily go-to.
Purple Label's core includes iconic elements such as crests and boldly hued details that add an Americana mystique that only Ralph Lauren has mastered. From his exquisite, US Navy-inspired Wool-Cashmere Pea Coat to the intricate Bullion-Patch Cashmere Turtleneck, the collection tells a romantic story of the high seas.
Ralph Lauren also loves to pay homage to aviator culture, a signature of the brand. Aviator jackets are a centerpiece of each collection and for Fall the addition of Shearling adds a luxe touch that is cool and masculine, always iconic.
Each look is completed with military-esque pants. From subtle, contrast-colored, side stripe details to winter white, a "uniform" influence is pervasive…the base pieces every fashionable man should own.
The new collection was shot at the Principal Hotel in Madrid, with the historic Gran Via Street as the backdrop and featured Fernando Ojeda, Spanish entrepreneur and style icon.…the perfect setting and the perfect man to showcase Ralph Lauren Purple Labels' sports-luxe point of view.
View Gallery for Additional Images.