The Summer Handbag Edit
July 27th—2020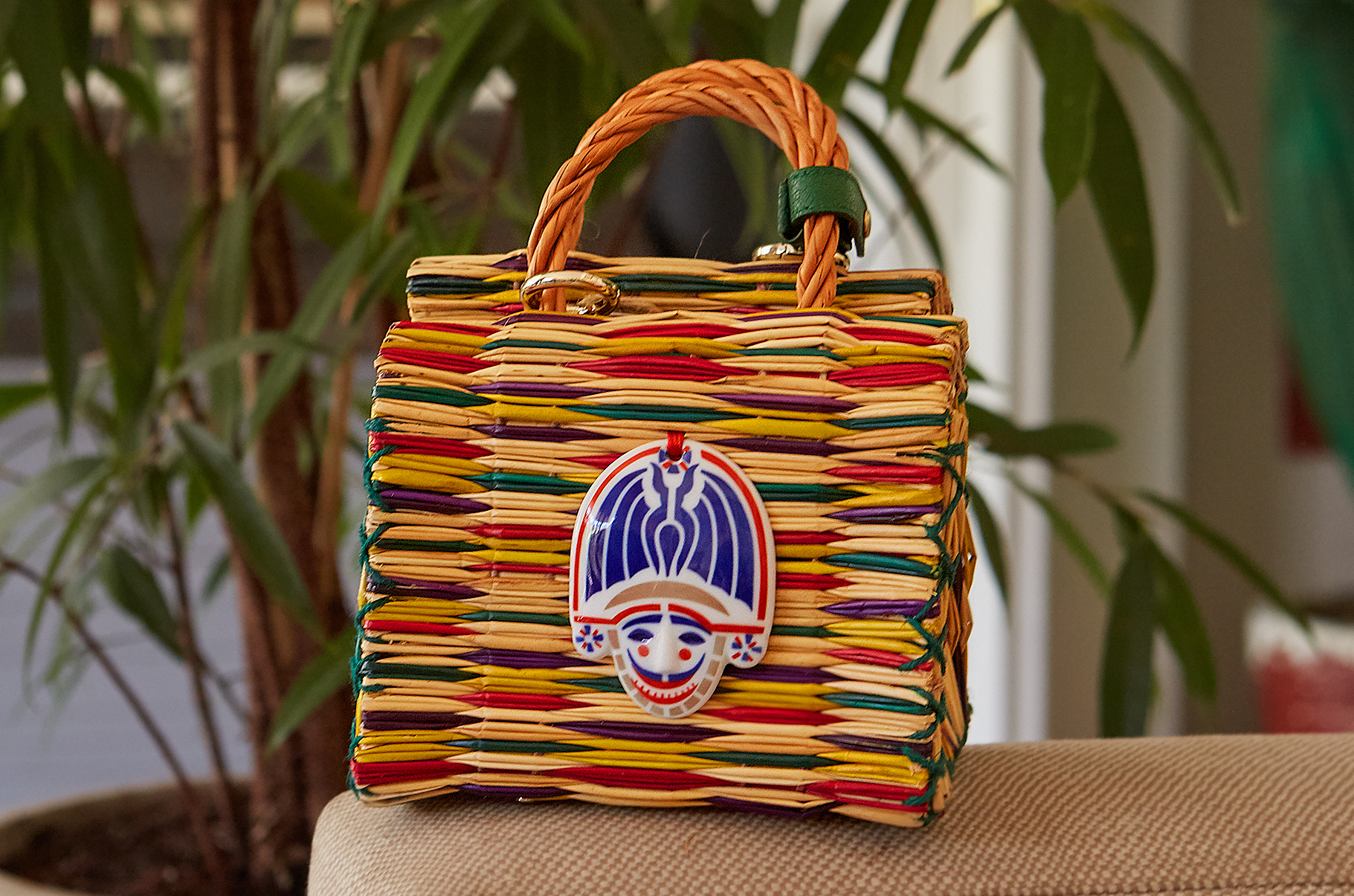 We are in throws of summer in the Northern Hemisphere which means flowy sundresses, sandals and yes, the most covetable handbags. While the handbag styles in the cooler months tend to be more subdued, summer means a broad variety of handbags designed for day, night, city, beach…so many amazing styles to choose from.
Daytime Chic
When we think of the straw bag, we think of the beach, but we also love the idea of straw and its cousins for city-chic. One of our favorites from Heimat Atlantica (see above) combines this traditional seaside material with the structure of a urban top-handle. Their limited edition Chito Bag is made from hand-woven reed and features a traditional Cigarrón charm for a little whimsy…sophisticated, yet with that personality twist you love.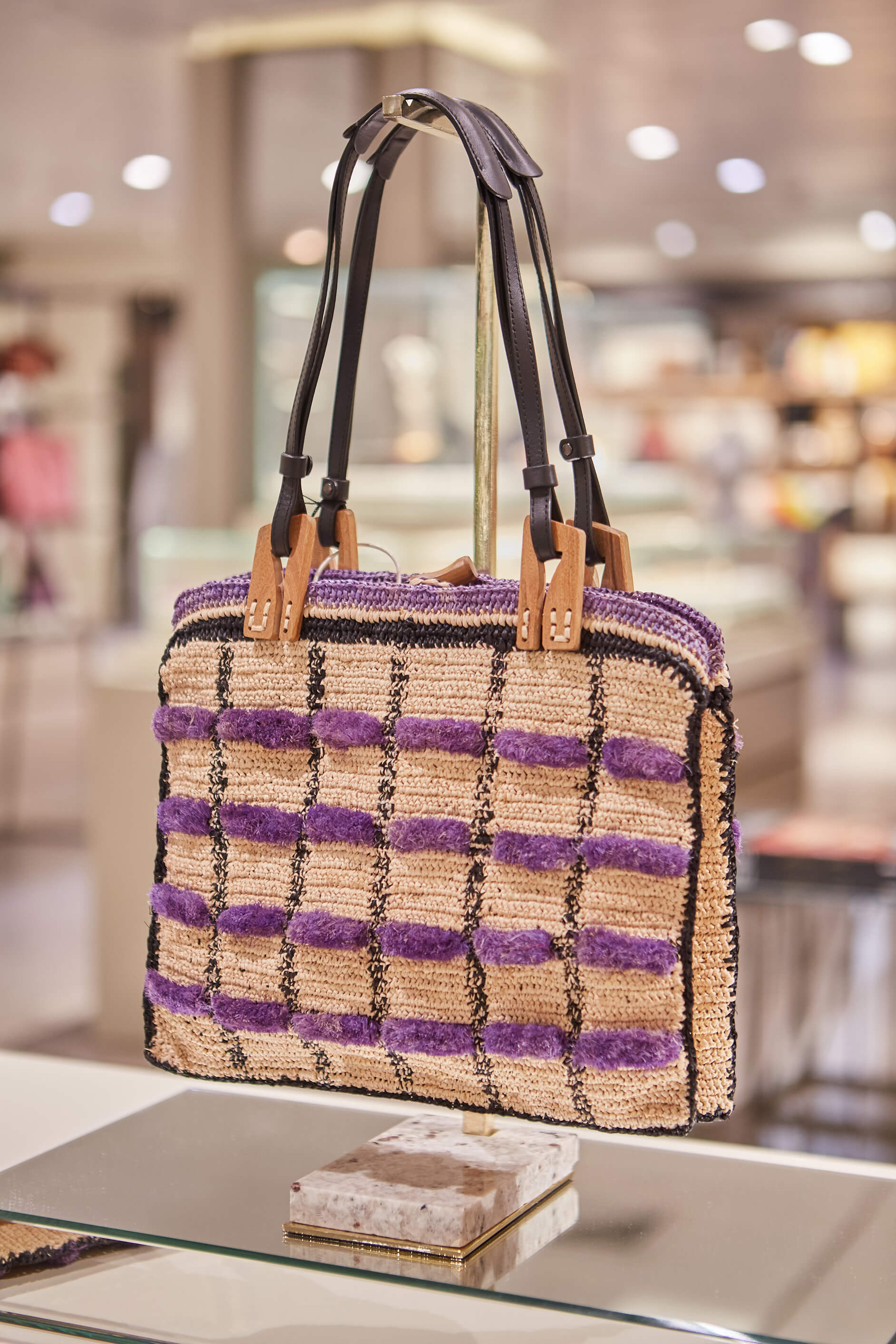 We also love this fabulous shopper-inspired version from Jamin Puech (see below). A master of mixed media, Jamin Puech always reinvents raffia with their iconic designs. Their Vandala PM Bag is a prime example of their technique. Inspired by the wheat and lavender fields of Provence, this shopper is a mix of the natural and the modern and deserves to be showcased all summer long.
Hot Summer Nights
While our usual nighttime social calendar might be a little less busy these days, you still want to put your best fashion-self forward, even if just going for an evening stroll. And what better way to do this than with an artsy little creation from Dries Van Noten. The Pillow Tote is part top-handle, part clutch, all innovation. Available in a chic floral jacquard or hot pink duchesse-satin, this handbag is part of a collaboration with famed designer, Christian Lacroix. The perfect size for all of your evening musts, the perfect amount of statement for a night out.
See Brand List for store information.