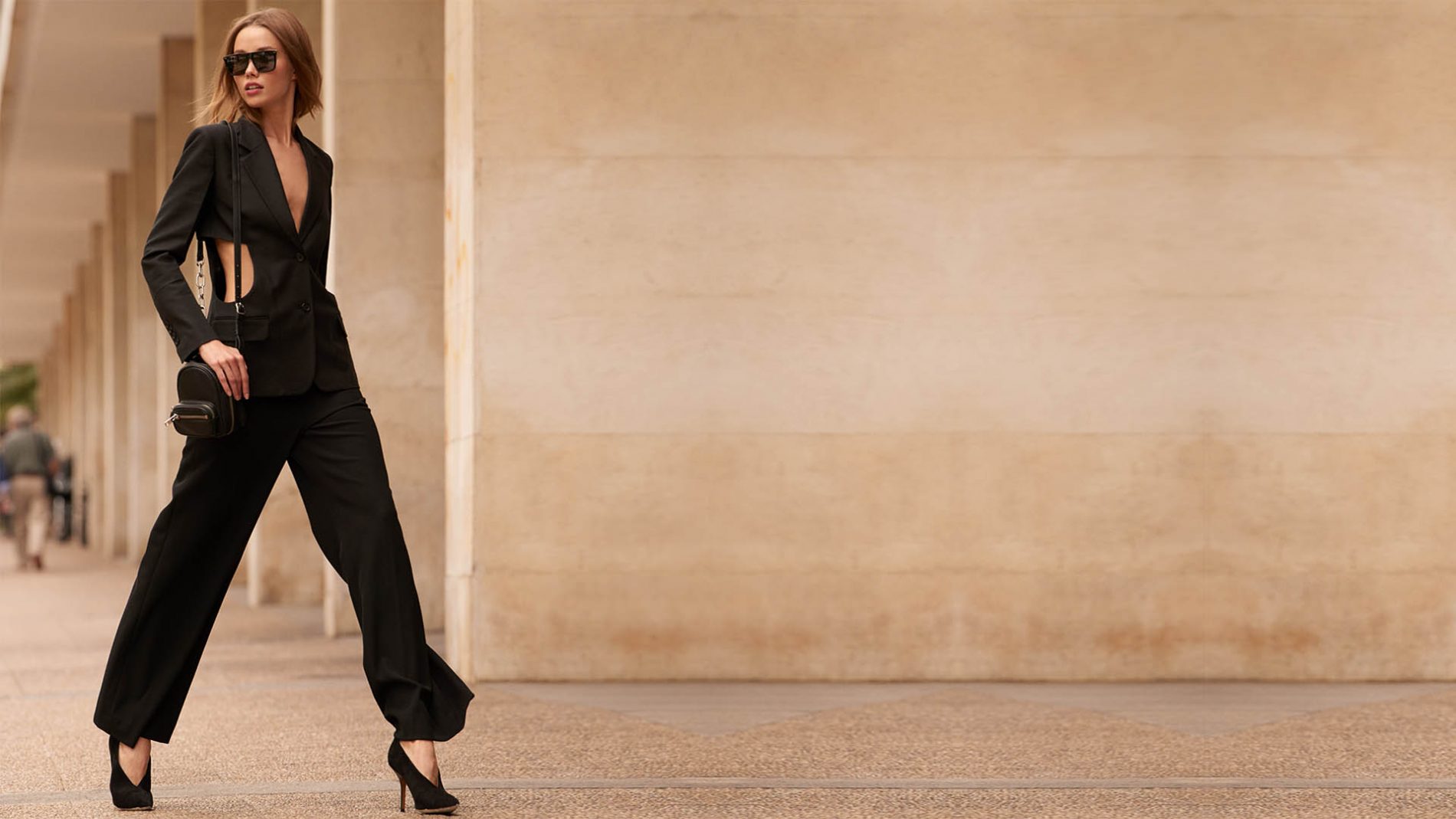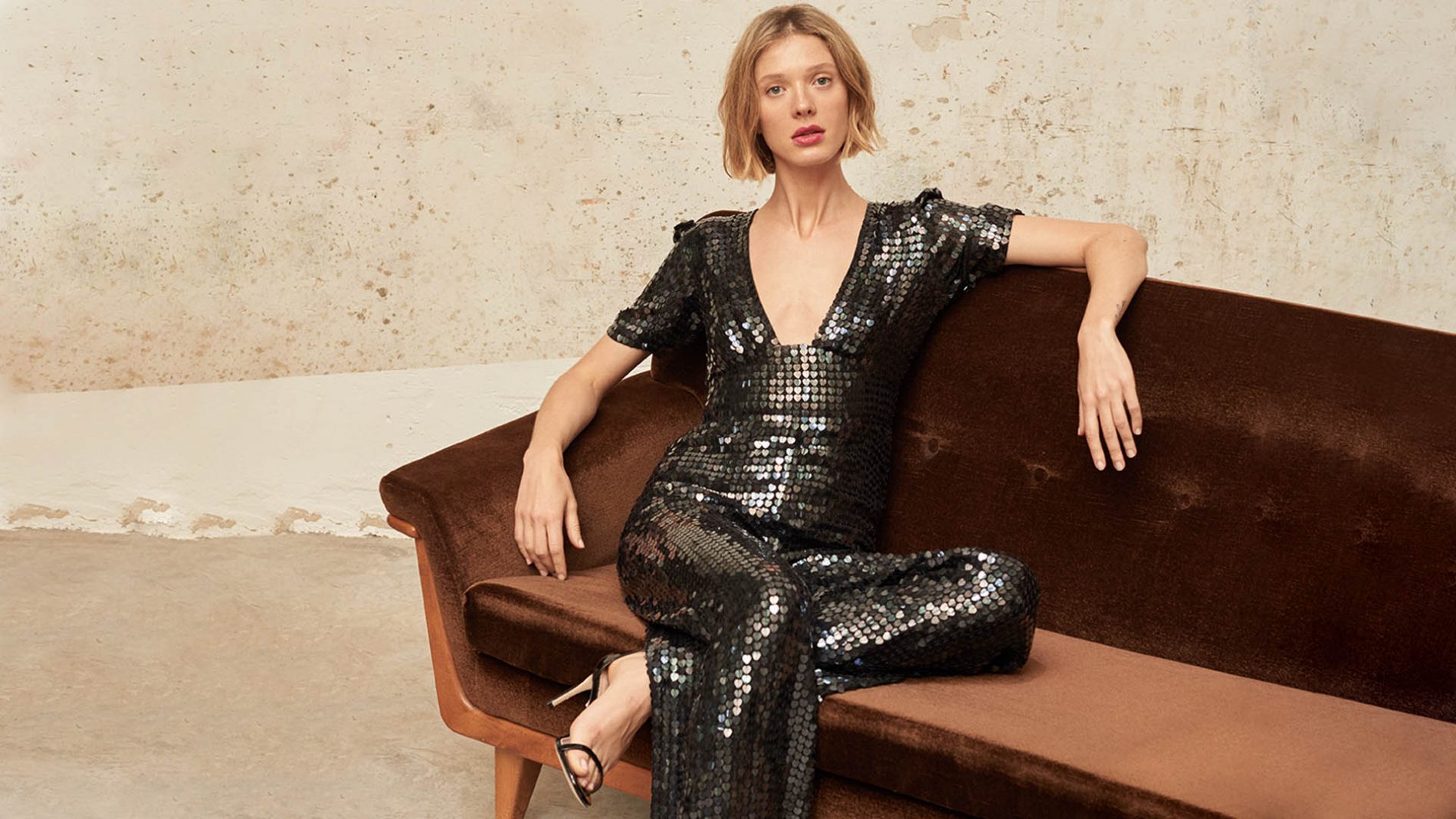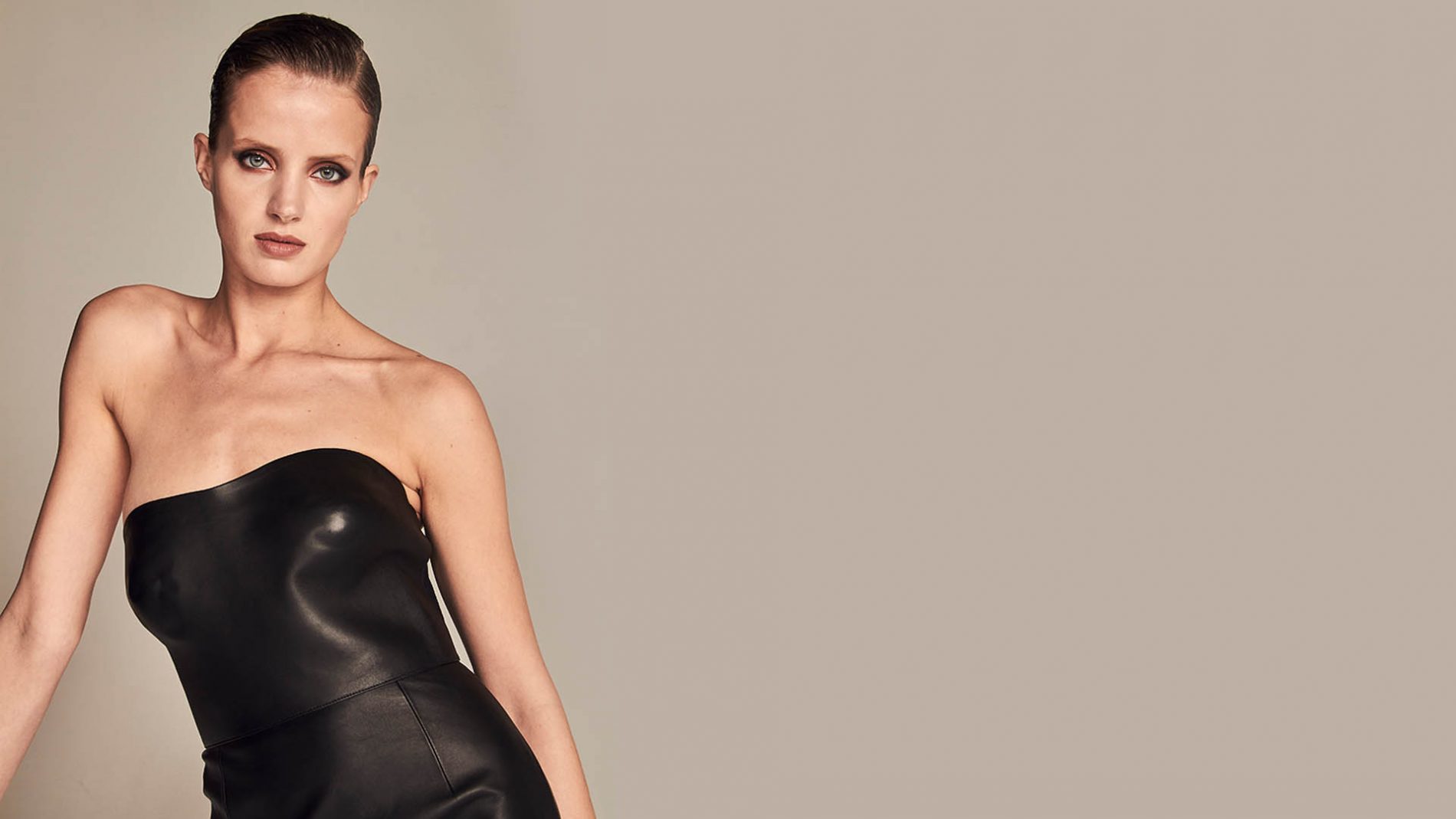 View
gallery
The Trendsetter: 24/7 Glam
June 20th—2018
When we think of our day-to-day fashion needs, we tend to focus on 9-to-5 and weekendwear. Evening pieces are never an afterthought, but the focus is more need-based rather than 'got-to-have-it' based.
Over the last several seasons, the lines between daywear and eveningwear have blurred considerably, allowing for a style liberation. Women's lives require versatility and a wardrobe that can seamlessly flow from morning to evening with often just the change of a handbag…the fashion-set moves fast and their style choices need to move with them!
Real trailblazers always think 'transitional'…they know how to dress for work and then flip the switch for their after-6 festivities. Their style tricks are simple. Black suits are a mainstay as they can be dressed up and down. Add a blouse or knit for day and then bare it all for night…from boss to vixen in a flash.
Nighttime fabrics like satin in work-ready silhouettes are a fashionista fave and the bolder the hue the better. Wear chic slides for office and then rev it up a notch with fiery red sandals for dinner…be fearless.
Rule breakers take a different approach…time of day is meaningless, they wear what they want, when they want. Sequins for work…ABSOLUTELY. The styling trick is simple…jumpsuits do double duty. Wear a cool-girl sweatshirt on top and a pair of mules for the daylight hours and then go head-to-toe sparkle when the clock strikes six.
Less of a glitzy girl, then leather also has a dual personality. Tone down the sensuality of a black leather dress with a sleek blazer and sneakers for weekend brunch and then vamp it up with sky-high heels for Saturday night. One little dress, so many it-girl options.
"Learn the rules like a pro, so you can break them like an artist."
― Pablo Picasso
See Brand List for store information.
View Gallery For Additional Images.