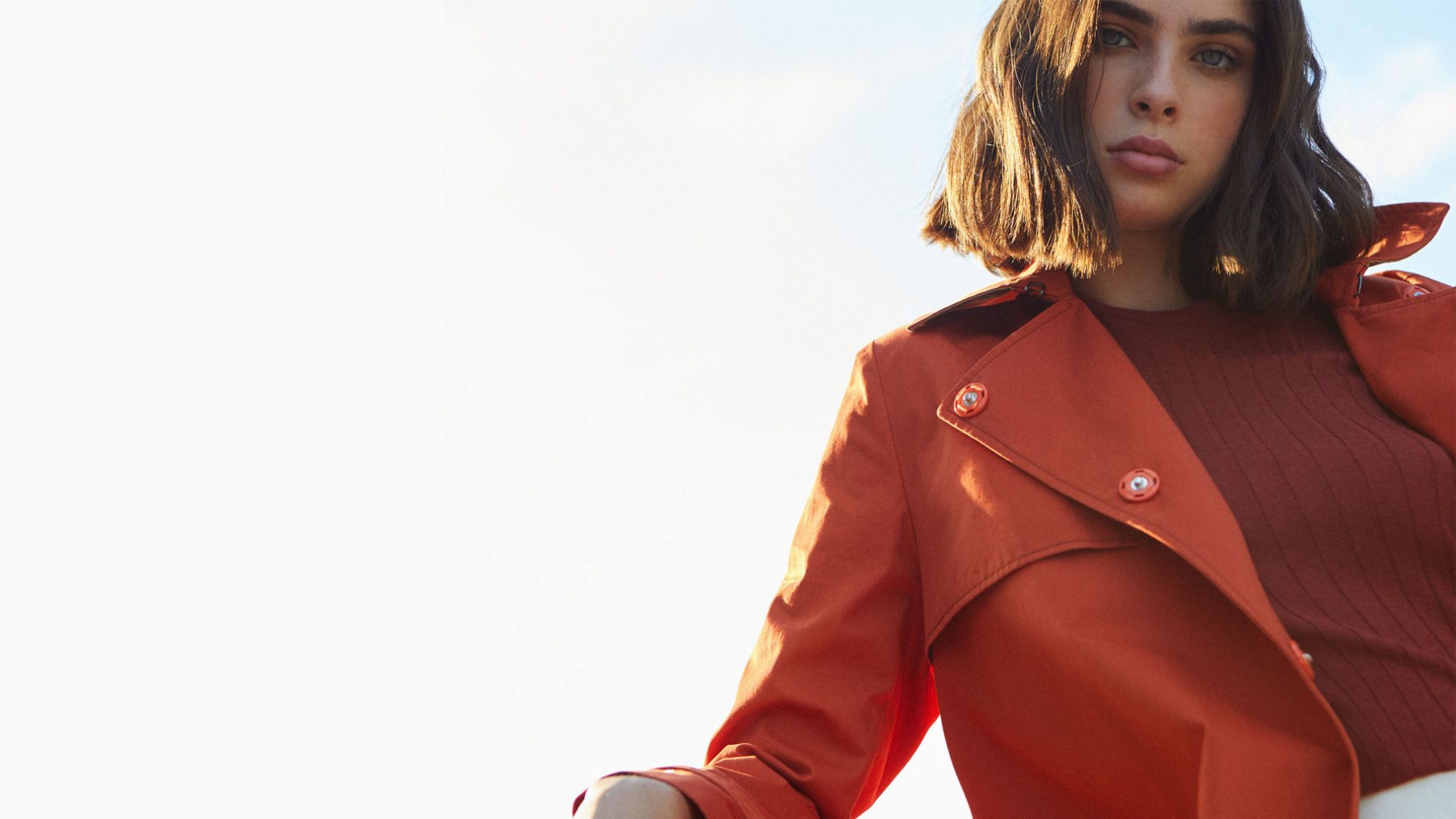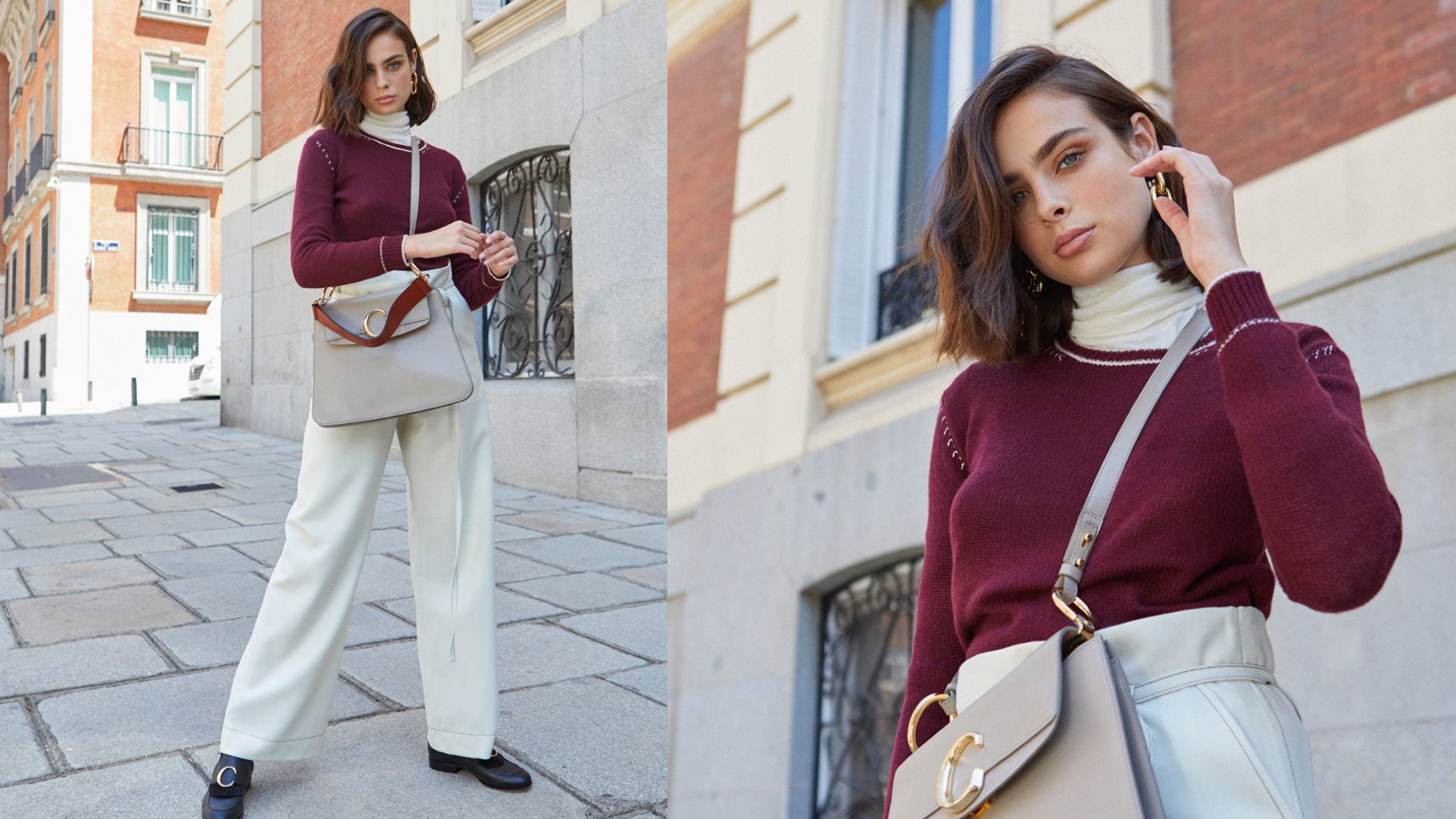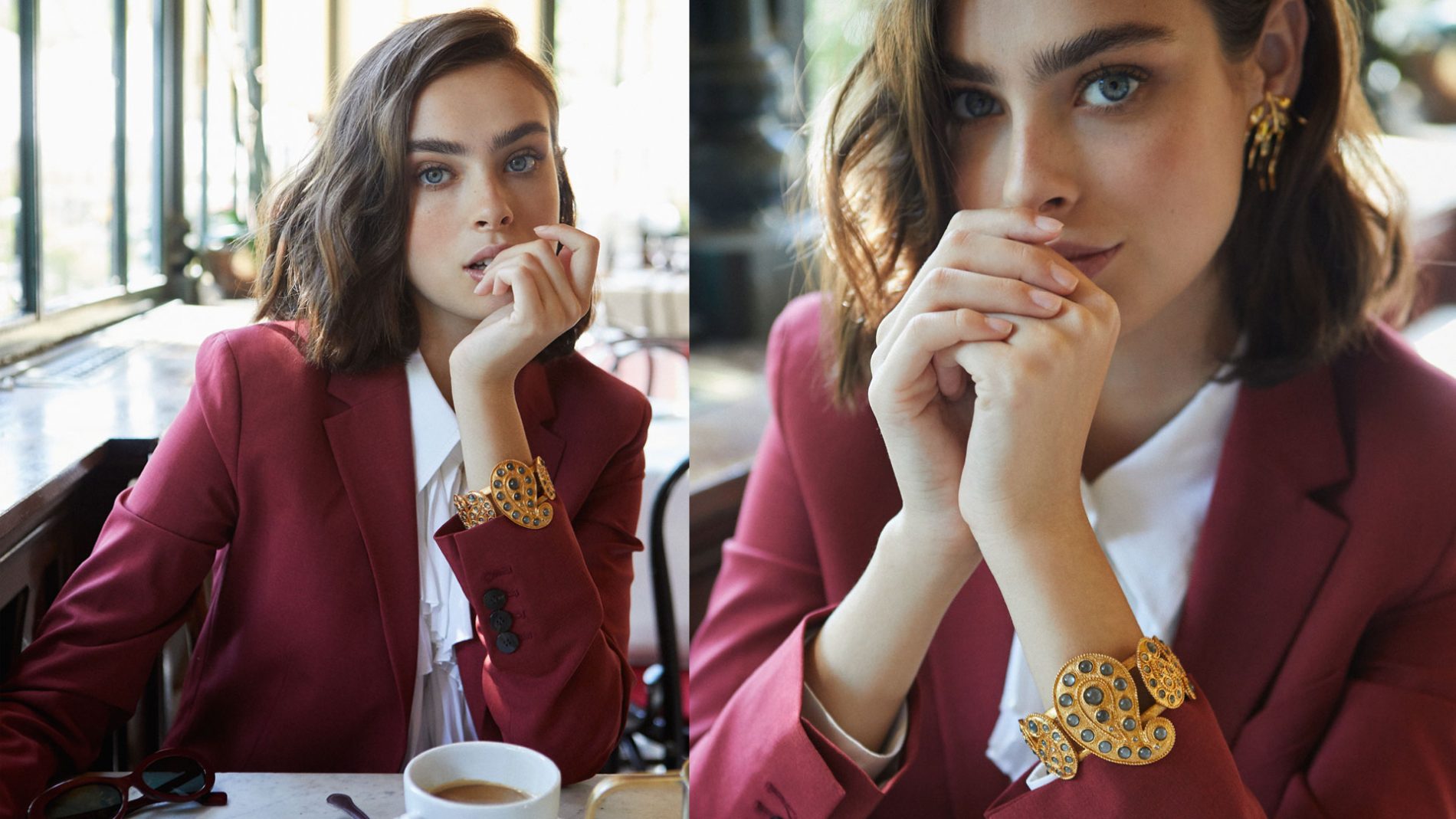 View
gallery
The Trendsetter: Color Me Fall
September 17th—2019
The temperatures cool, the leaves change, the days grow shorter…all signs of one of the most visually glorious seasons of the year. The fashion transition is equally as profound and moving. Fall fashion is about a richness, a tactile quality and always vibrant color…not the brighter hues of summer galas, a more luxurious palette that has a dramatic quality and pure depth.
Terracotta, one of Fall's most timeless color trends comes directly from nature. It has a chic, neutral quality to it, even though it is bold and vivid and allows for an instant wardrobe update. We are in love with Paul Smith's trench! Slightly tailored, but still with the fluidity that you gravitate towards in the warmer months, it is 100% a transitional must-have. Layer it over a wine-hued sweater from Vince, for a more intense play on color and then pair with winter white pants from Marni for a 'seasons-collide vibe'…sophisticated, elegant and trendsetting all in one.
True red which has had a major hold on fashion for several seasons now, evolves into a deeper palette for Fall/Winter 2019 and we are simply obsessed. Marni's burgundy crewneck is the perfect addition to your transitional looks. It has just that crimson touch you are coveting and an understated, yet dynamic vibe that sets you apart. Wear it with all of your summer-to-fall pieces and then when that chill sets in, layer it over a sleek Helmut Lang turtleneck for a touch of major modernity.
If you like to lead the fashion pack, rather than follow, go big or go home in Theory's must have blazer of the season. In a deep Cranberry tone, it signifies Fall like no other hue. We wear ours a bit more tailored with a crisp white shirt from Numero Ventunofor that desk-to-dinner moment, but it also does double duty on the weekends, with your favorite tee and jeans combination. Of course, never forget those finishing touches, like an extravagant Oscar de la Renta cuff that takes you from just your average everyday fashion moment to fashion's holy grail, the ultimate street style moment.
Whether you gravitate towards warmer hues or cooler tones, our luxury stores have your every desire covered!
See Brand List for store information.
View Gallery for Additional Images.