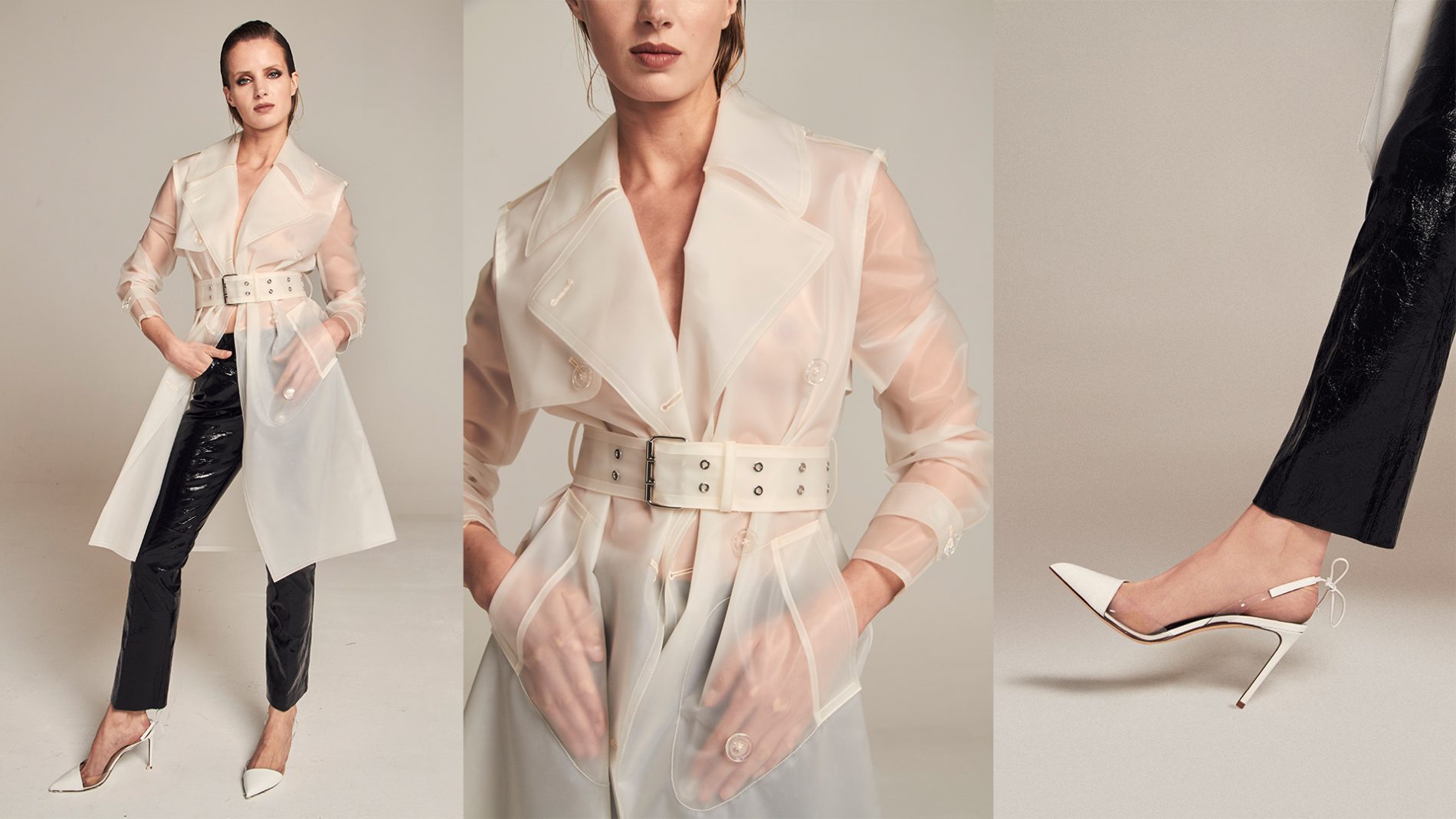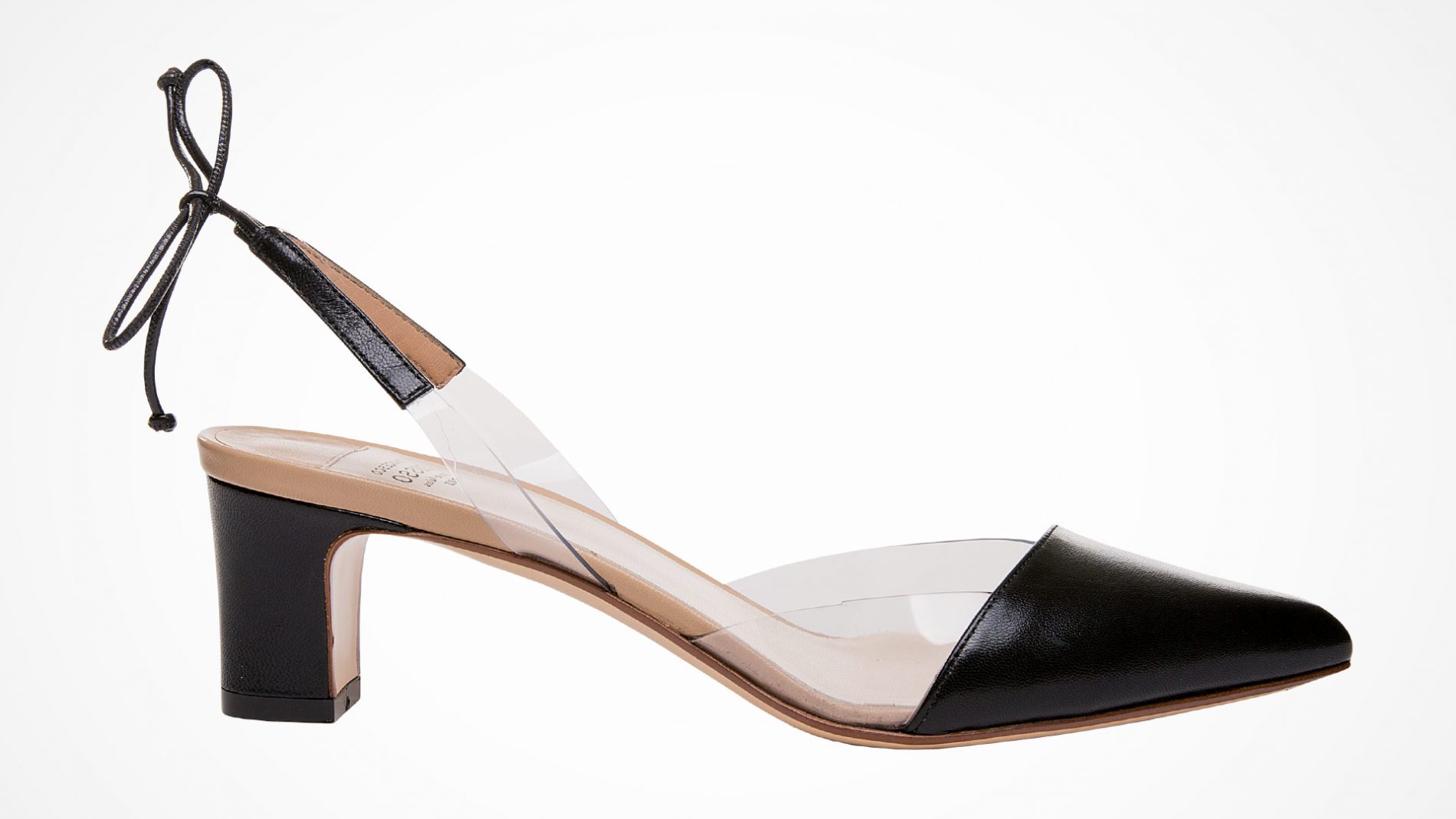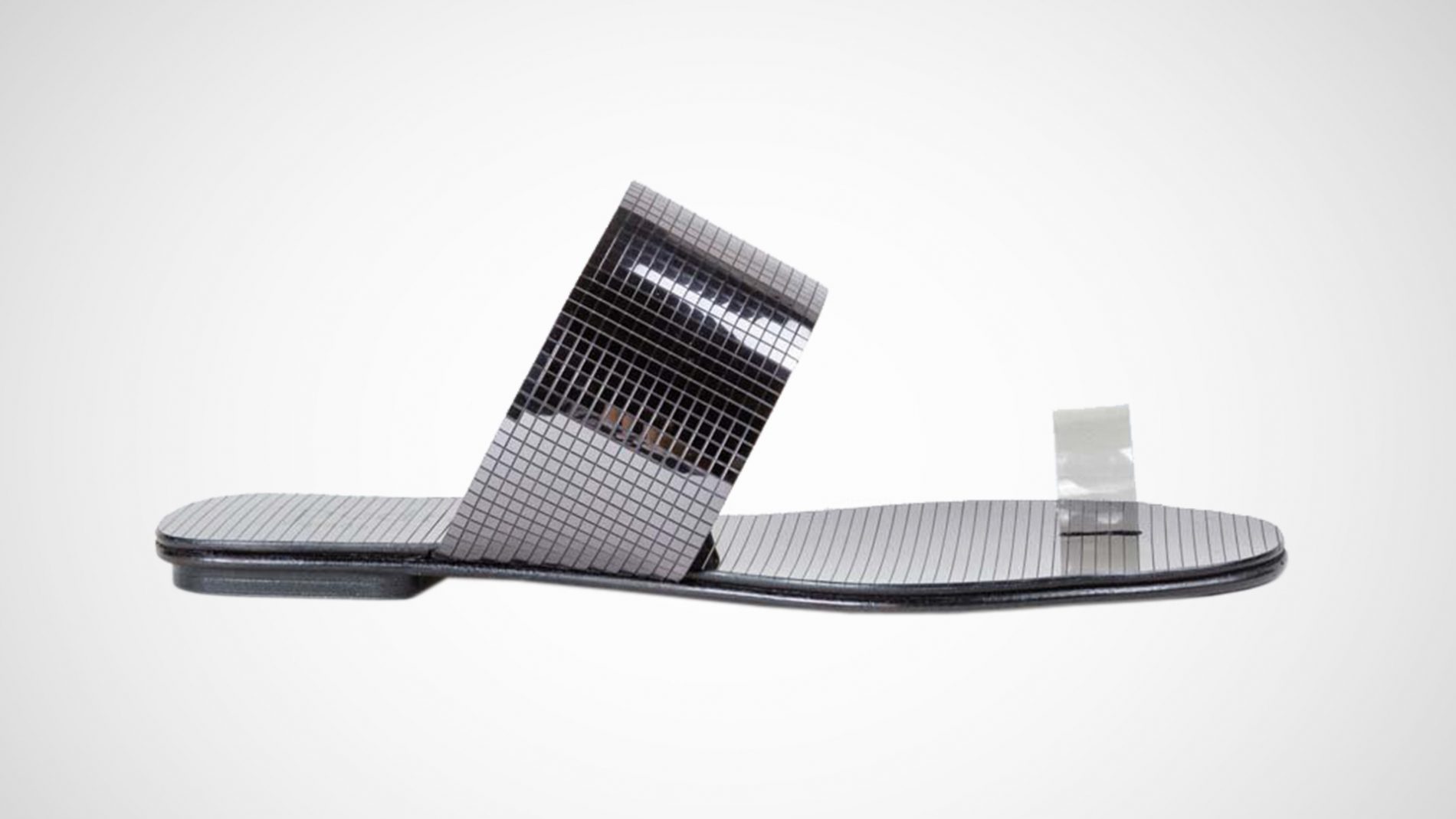 View
gallery
The Trendsetter: Decent Exposure
May 21st—2018
There is a special kind of woman, called the fashionista. Not only does she adore fashion, but she is the one who will set the stage for even the most avant-garde of trends. She loves color, pattern, texture…she knows how to mix it, match it, construct and deconstruct it…she is a true style chameleon!
Spring 2018 brought this rare breed perhaps one of the more daring trends of recent years…transparent vinyls and plastics. One look at these forward-thinking pieces and the true fashion goddess said, "challenge accepted".
The must-have style for the trend-worthy set, is the see-through trench coat. The clearest plastics are designed to be non-statement hero pieces…functional as rain gear, but also the most interesting way to let what is underneath steal the show. For the real risk taker, choose more translucent styles like this to-die, rubberized coat from Helmut Lang. Called the Fetish Trench, it can be worn on its own for a peekaboo moment, that is definitely boundary-pushing, but also sophisticated and powerful. I am woman, hear me roar!
For the less daring, there are amazing shoes that allow you to have just a taste. From d'orsay pumps to chic slingbacks and everyday slides, there are styles for every mood and outfit. At once sexy and somewhat practical (easy to clean, easy to style), these feminine beauties will become your Spring/Summer go-tos.
If you are design obsessed, this truly innovative, cutting-edge trend is absolutely for you!
See Brand List for store information.
 View Gallery For Additional Images.