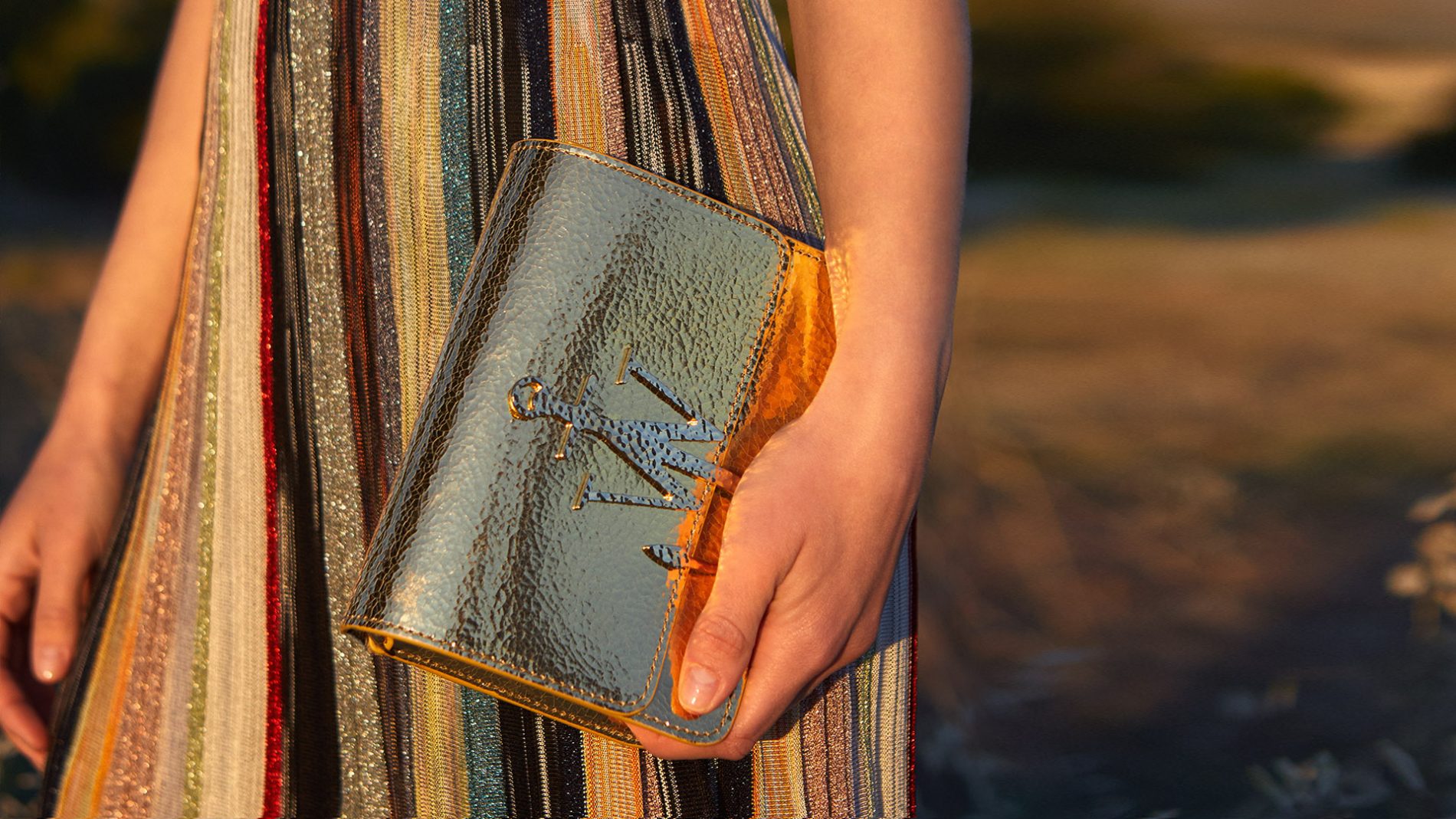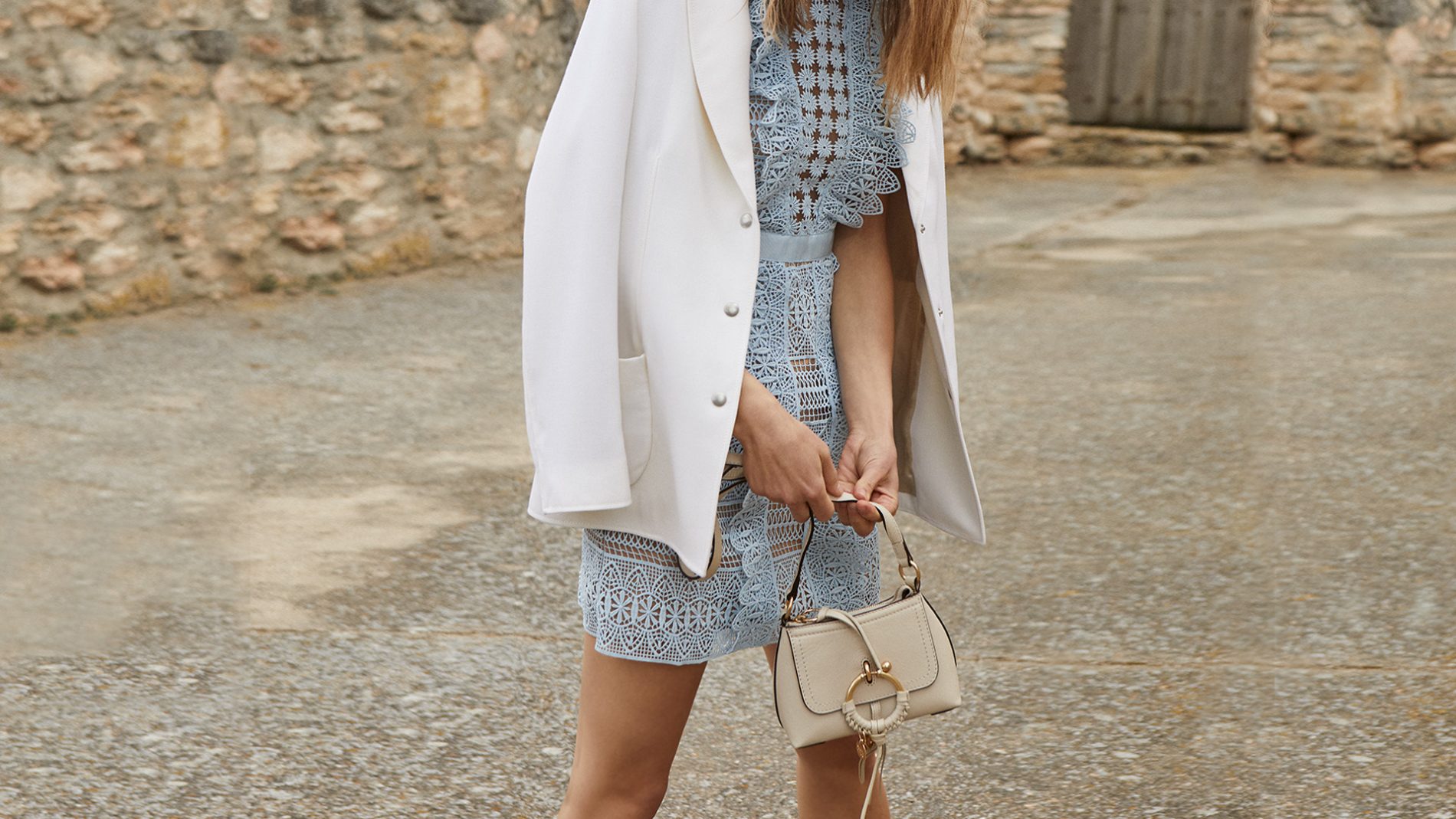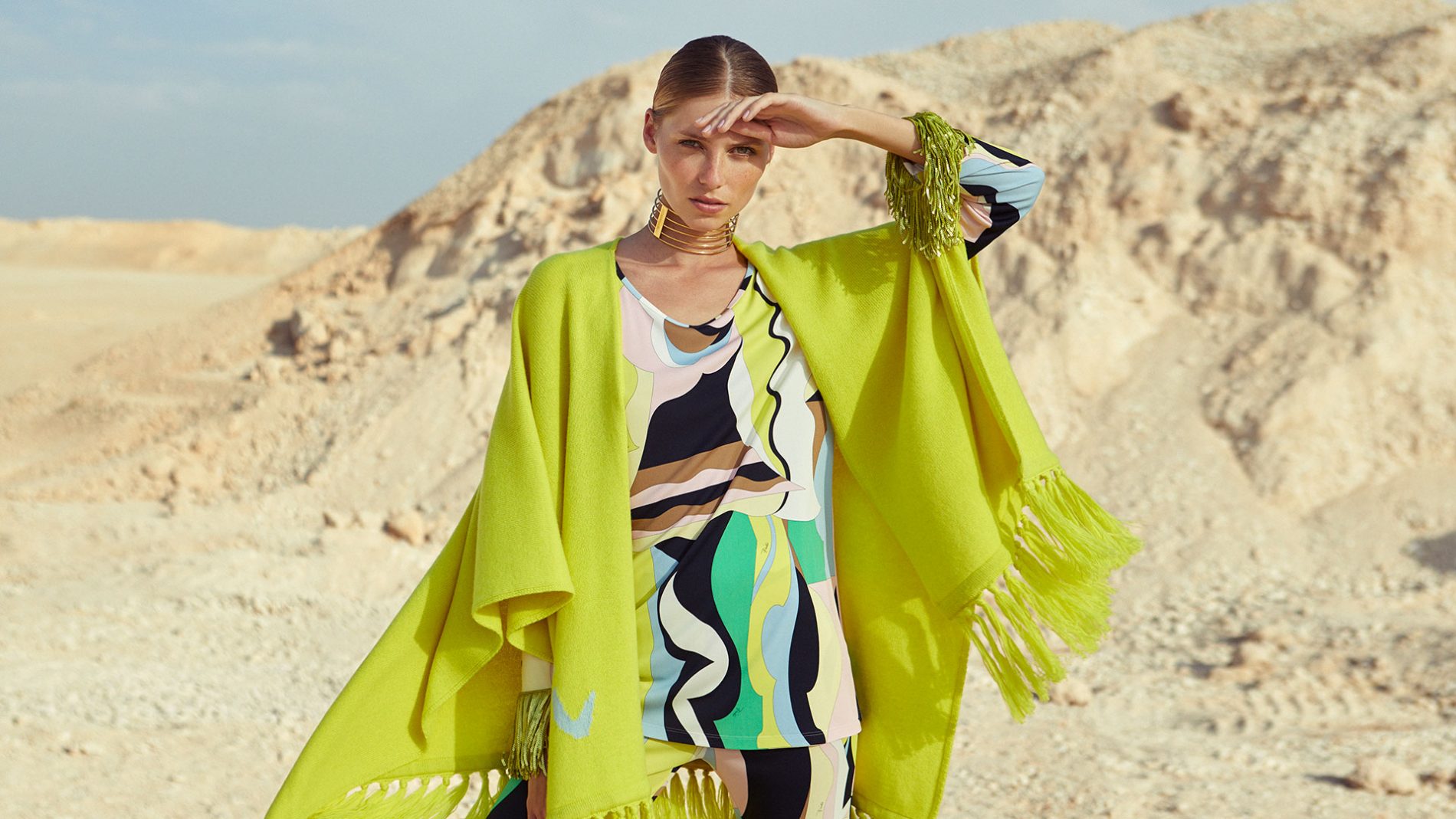 View
gallery
The Trendsetter: Dusk To Dawn
June 25th—2019
With the official start of the summer solstice, longer evenings mean more daylight and more style-making moments. Dressing for the 6:00 – 10:00 PM hours takes on a life of its own, with day and night both having equal impact on your fashion choices. So how do the globe's trendsetting women approach this entirely new daypart? We asked our personal shoppers for some tips.
Glow Baby Glow: Nothing is quite like the light at the end of the day, when dusk lasts for hours and the sun's ever-changing hue creates drama that requires a major fashion statement. We are obsessing over all things metallic, from Missoni's brilliant-threaded dresses to JW Anderson's must-have pure gold clutch…pieces that catch the light and make you shine just as brightly as nature's light show.
Demure Yet Dramatic: Desk-to-dinner-to-post-dinner seems to be the summer norm. When the weather is simply perfect, why go home until you have to? The key to mastering this fashion trick is to layer-on and then layer-off. Start with a LLD (little lace dress) from Self-Portrait…professional enough for the office when slightly covered up with a chic oversized blazer from Courrèges and sexy enough to be the life of the party on its own. Finish off your look with the season's It-Bag shape, the Chloé mini, and you go from work-chic to toast-of-the-town immediately.
Boudoir Beauty: Pajama-dressing takes on a new vibe for summer, with an infusion of boy-meets-girl. Inspired by the iconic smoking jacket, Diane Von Furstenberg's take on the tuxedo is beyond fabulous! Just right for a dinner by the sea or a summer soirée, this sensual, yet playful look is every fashionista's dream.
At El Corte Inglés, we love a good fashion change, so dress for day, dress for day-to-night and then dress for night…we have so many to-die pieces to choose from at our Castellana, Serrano 47 Woman, Diagonal and Puerto Banús stores, that you will own every hour of the day.
See Brand List for store information.
View Gallery for Additional Images.