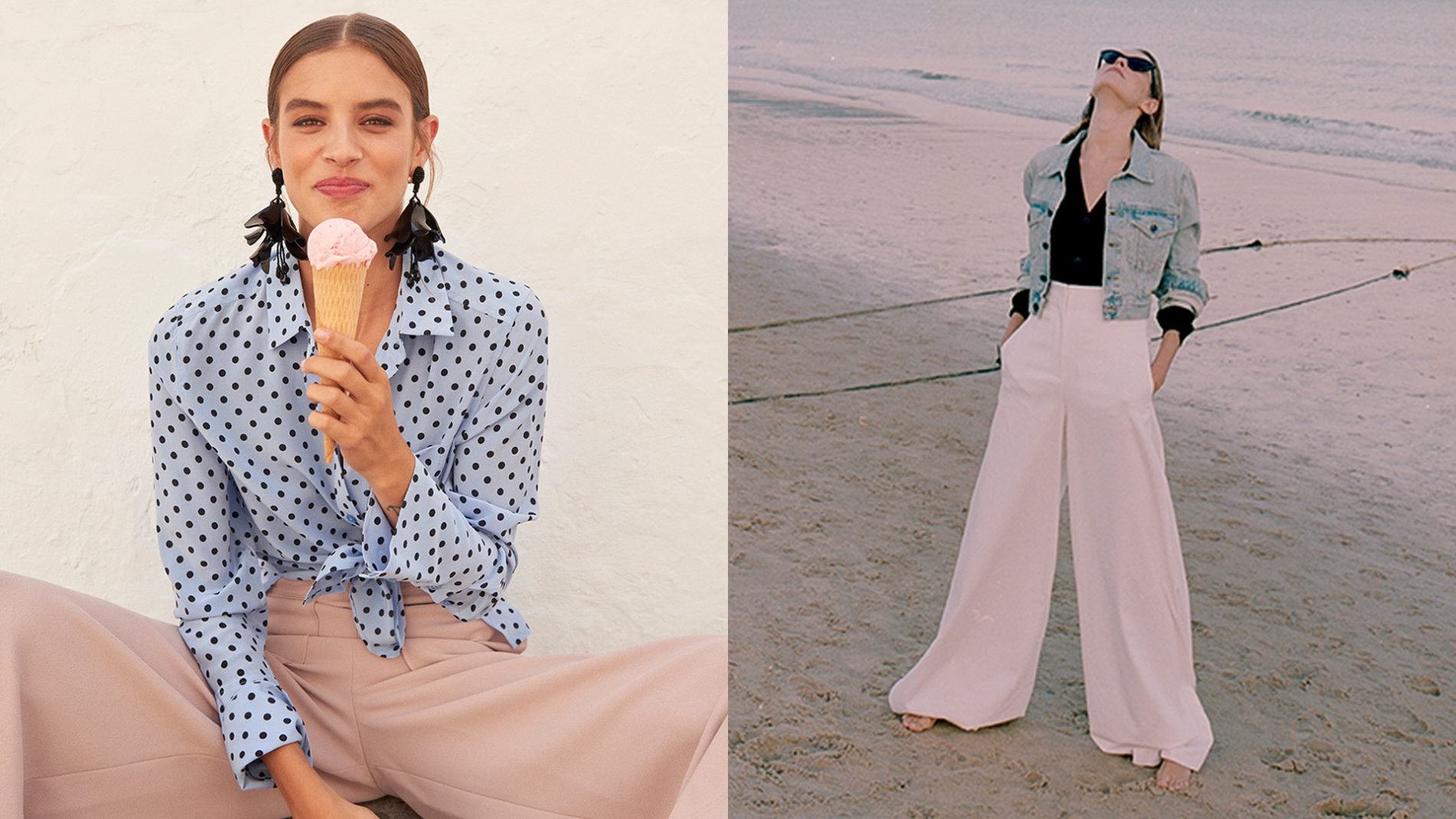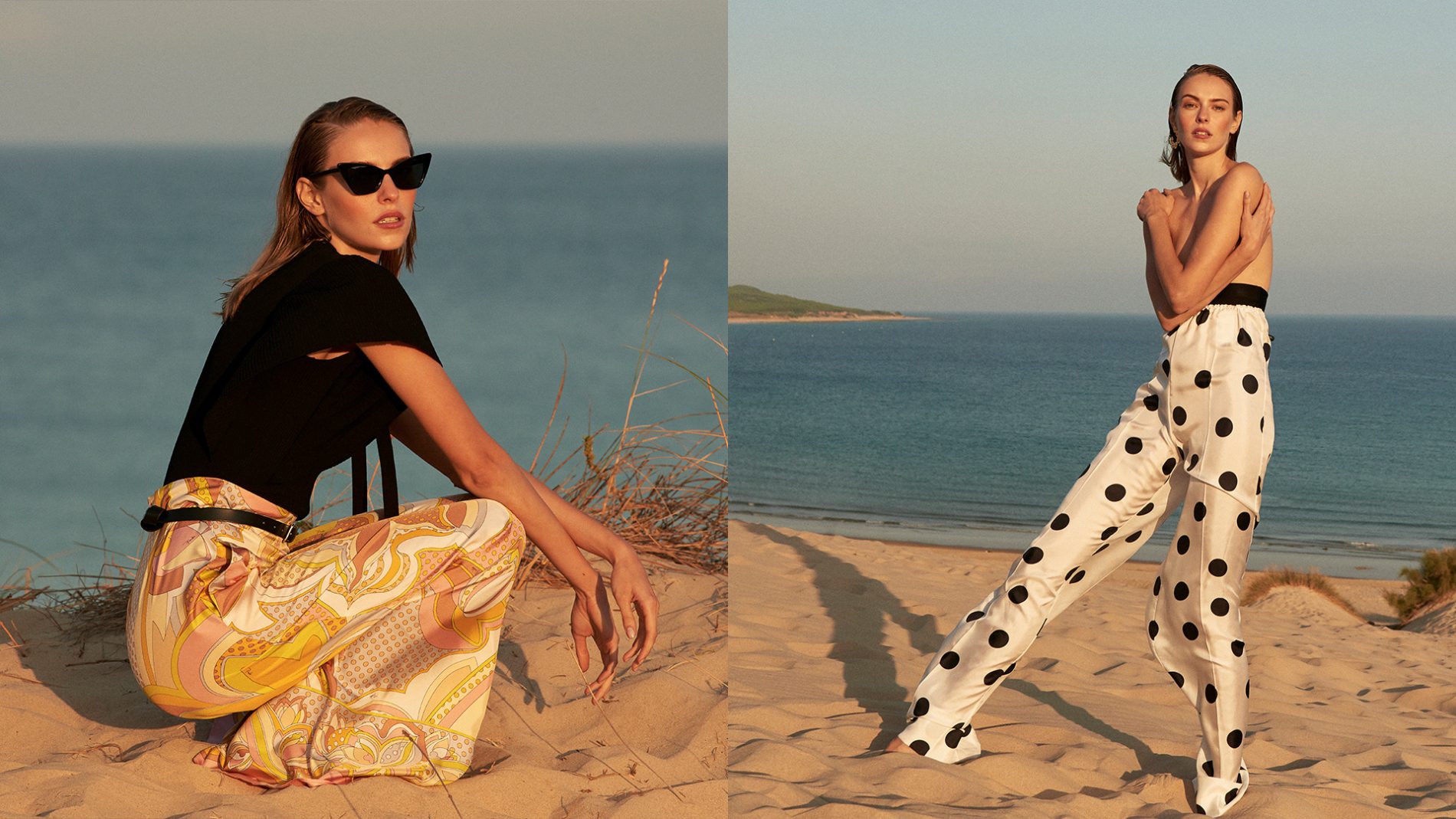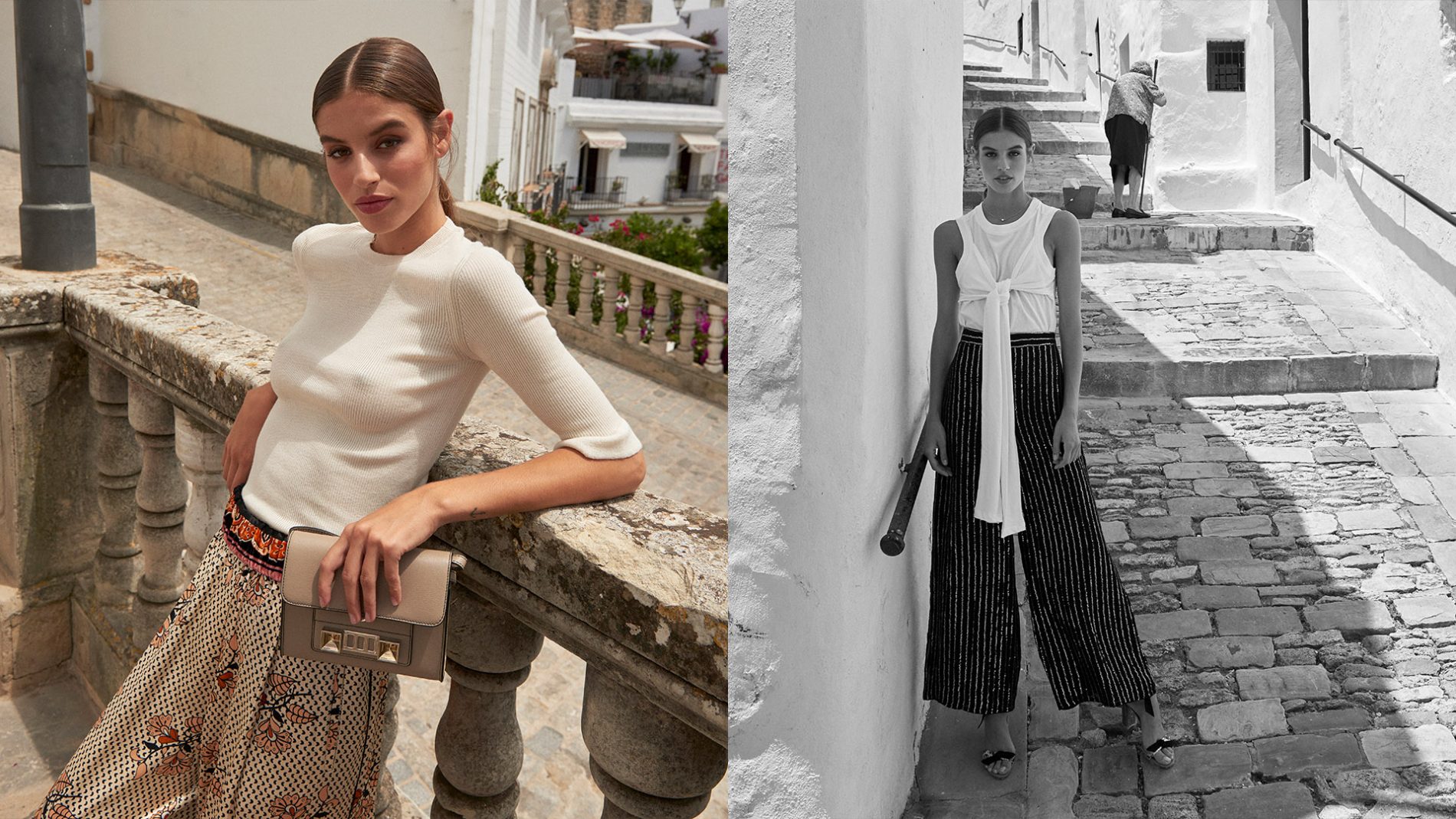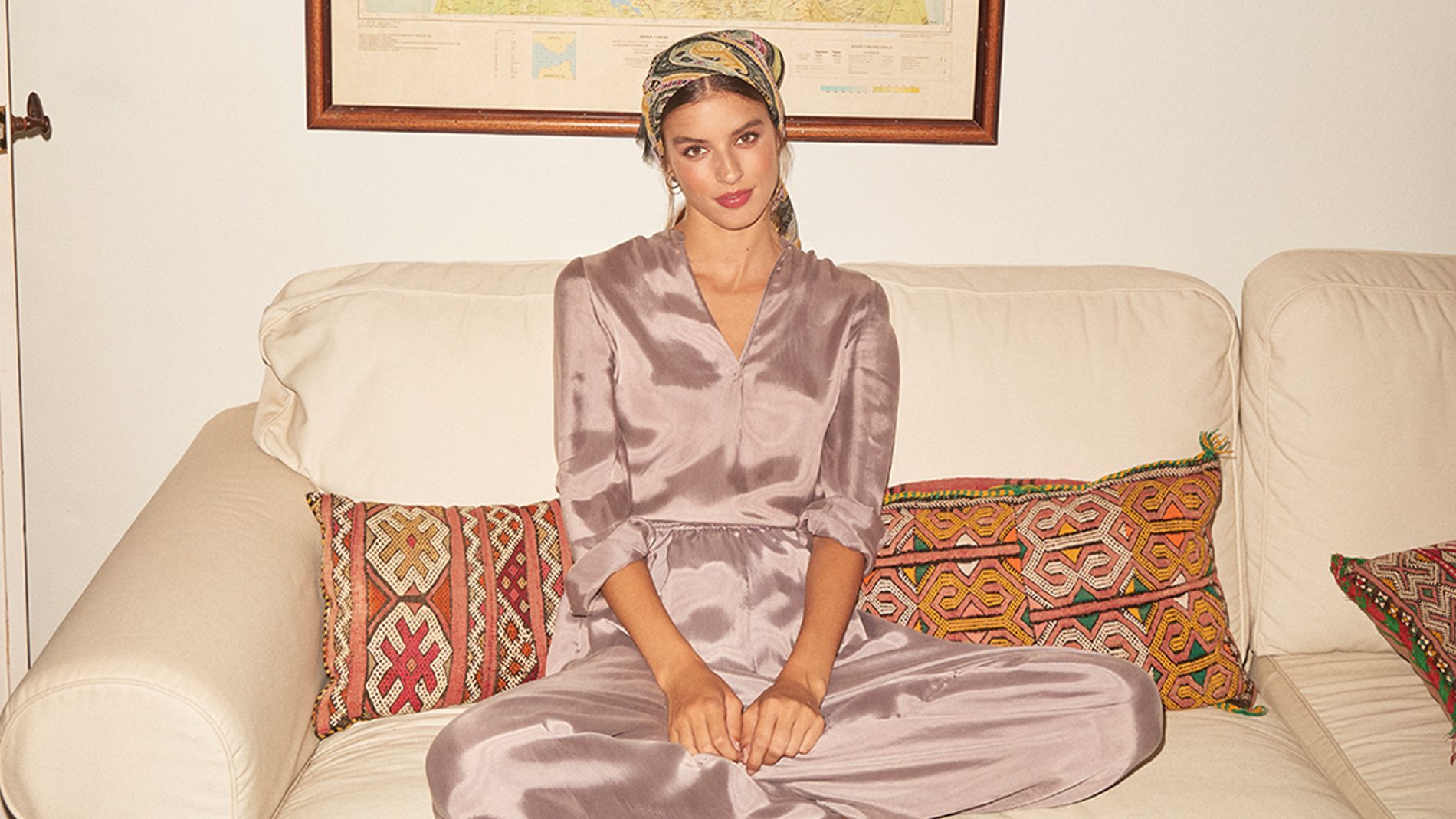 View
gallery
The Trendsetter: Go With The Flow
August 21st—2018
The dog days of summer are upon us, so we crave easy, breezy pieces that allow us to feel free, yet always stylish…perhaps a fashion paradox. Whether you are on vacation or on staycation, flowy wide leg pants are the absolute answer to this "how to dress" conundrum…and they look amazing with all of your warm weather basics.
We adore the simplicity of solid hues, but make sure to choose a color that is a bit unexpected, like a soft pastel and then style with a patterned top in a contrasting tone from the same family…instant street style cred. For the true minimalist, we of course love stark white with pretty much everything…understated chic.
Let your inner fashion maven shine with a wide leg patterned pants. From 70s-inspired to menswear stripes to whimsical dots these effervescent pieces are the cornerstone of sophisticated summer fun. We recommend keeping your top tonal when experimenting with these multi-colored motifs, but don't be afraid to accessorize. We also love the mix of architectural tees or blouses with printed pants for a more modern fashionista-take on the trend. PS…these versatile little pieces do double duty as beach coverups…major style points!
Now if you really want to set the bar high, choose a pajama-inspired jumpsuit in a soft hue for an at home entertaining look that will always make you the hostess with the "mostess"…let your creative nature glow in the bask of the setting summer sun.
See Brand List for store information.
View Gallery For Additional Images.