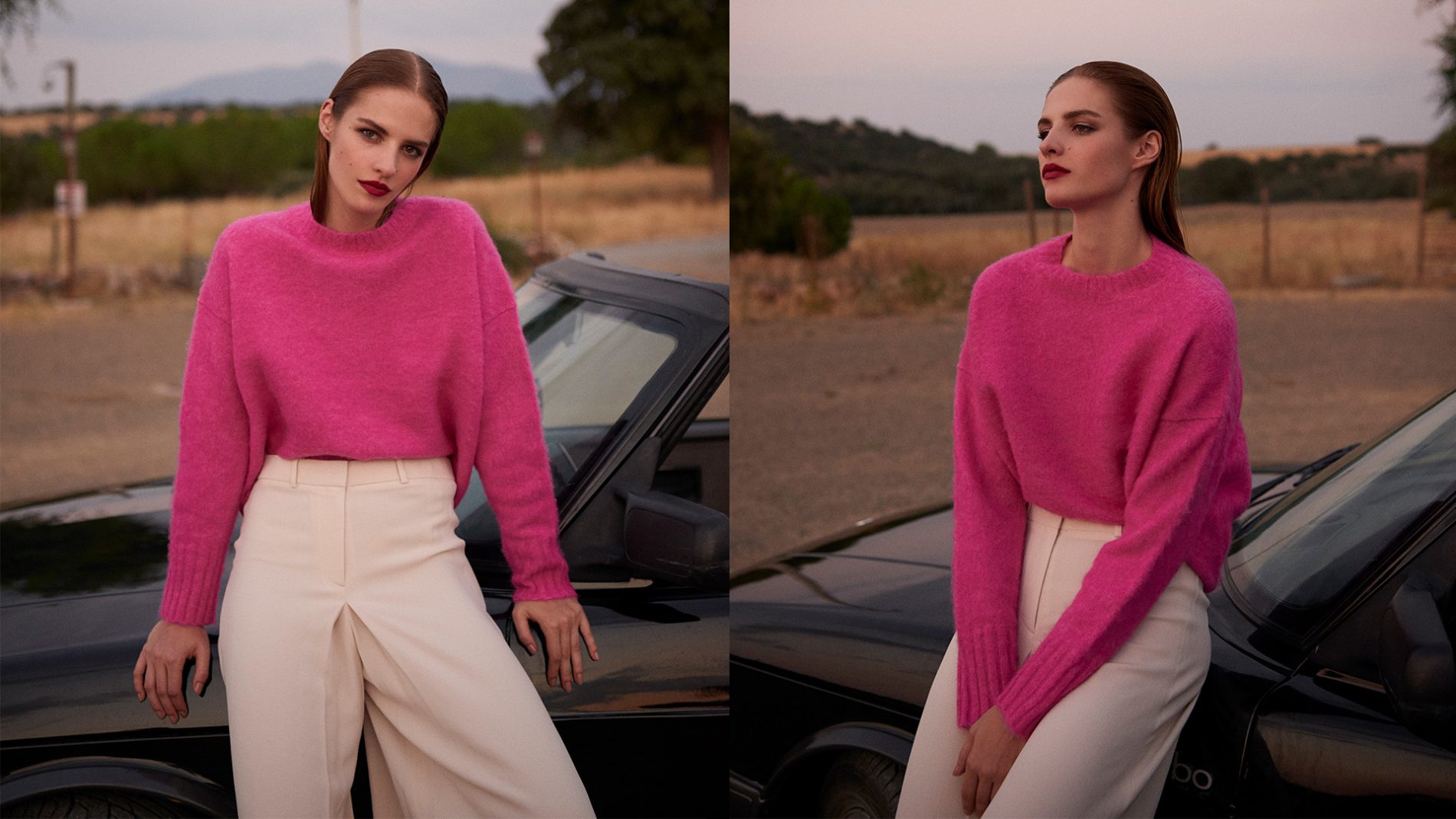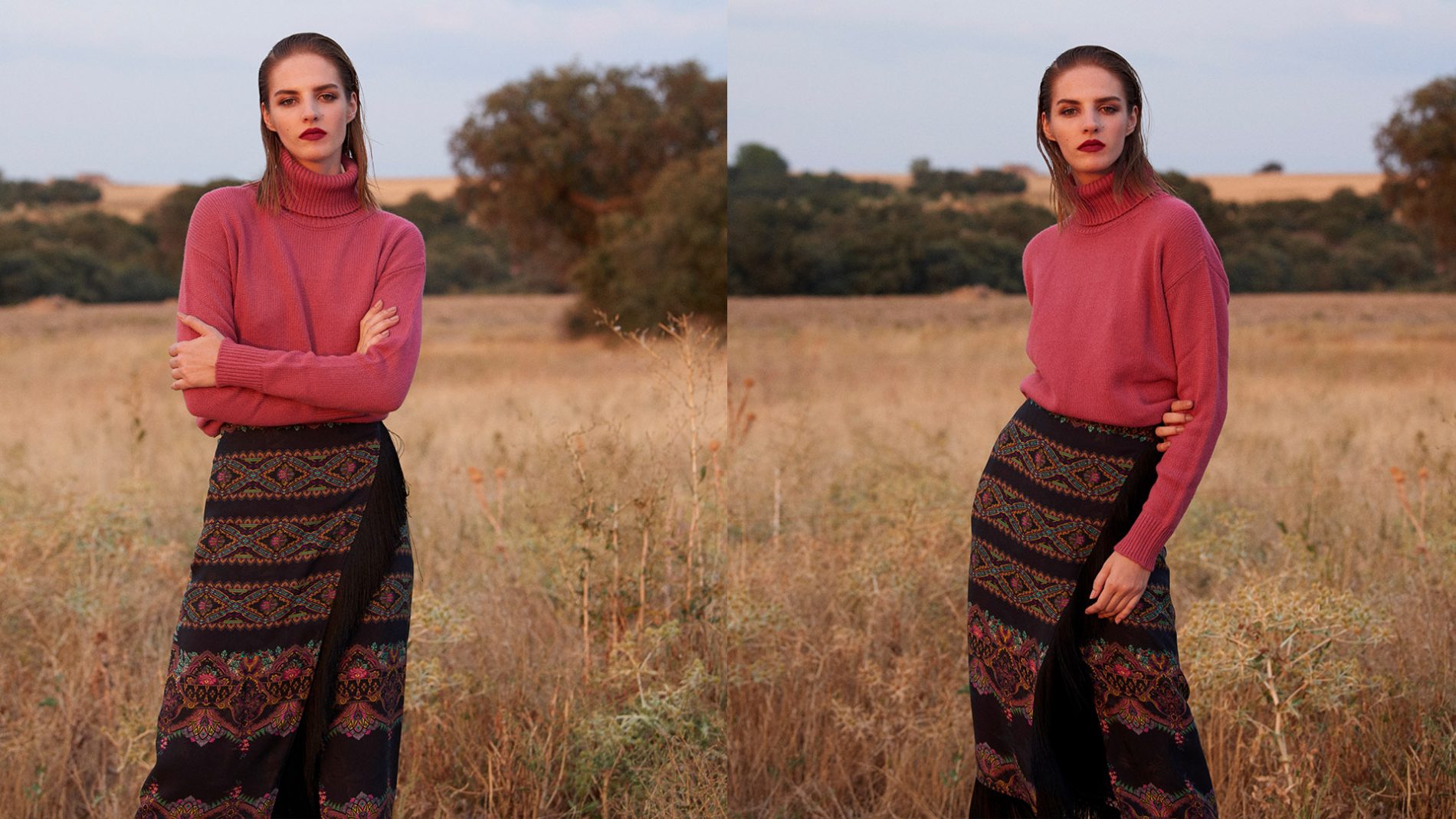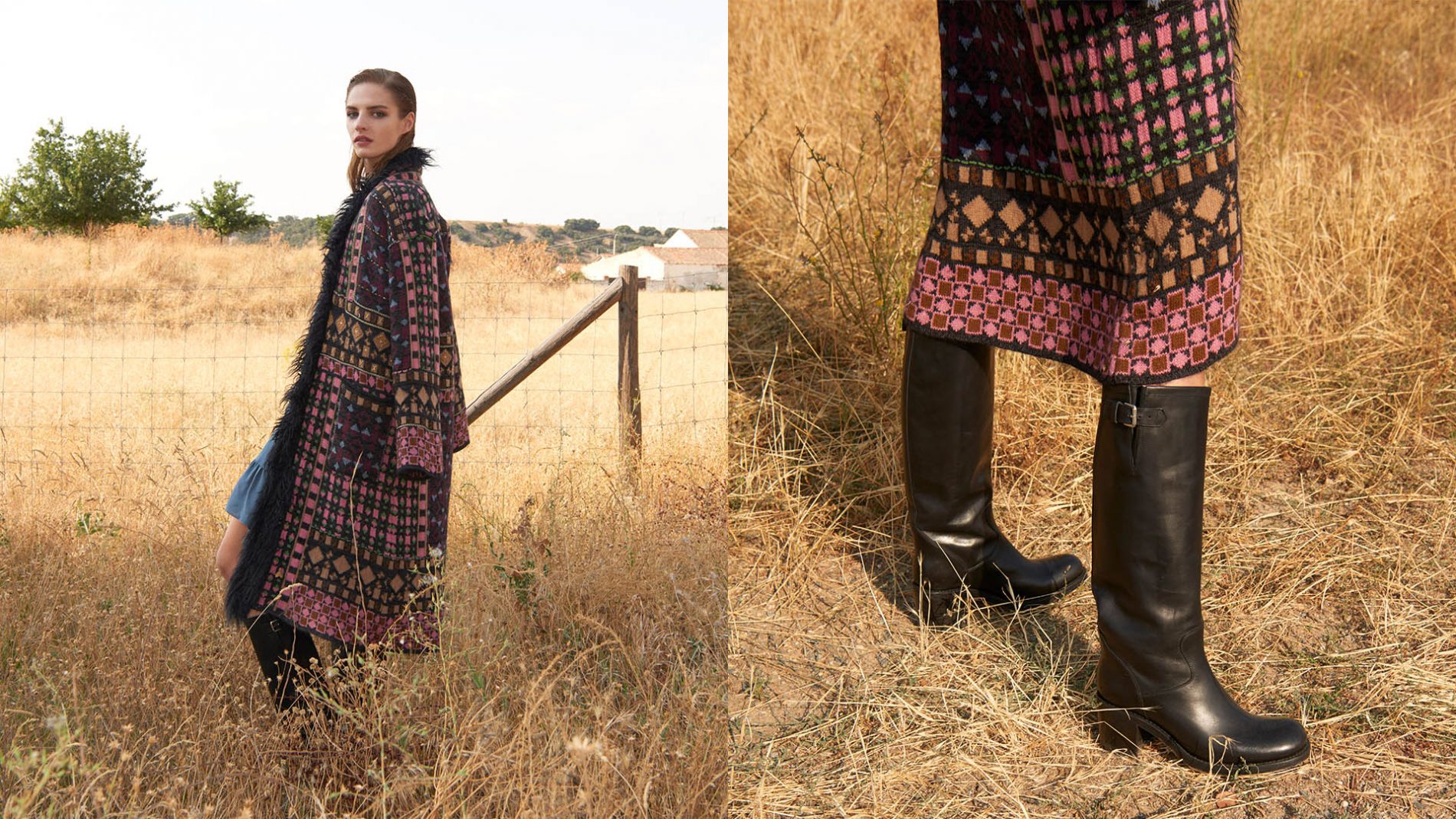 View
gallery
The Trendsetter: HOT HOT HOT
September 27th—2018
We love color and we know you do too, so if you really want to blaze a fashion path this season, all of the most haute style-mixologists are choosing hot pink.
Once perceived as the most girly of hues, magenta, fuchsia and bubble gum take on an edgy vibe when paired with sleek minimal pieces…sophisticated but with some major POP. Choose easy-to-wear styles like a luxe cashmere sweater so that the color is the moment-maker.
If you are all about the 'Prairie-Chic' trend, pink's bolder cousin has a place here too. Choose folk-inspired or ethnic patterns that have a touch of this tone and then wear with solid hot pink accent pieces like a modern turtleneck. Your look will transform from country-girl to city-sleek immediately.
If you are a fashion 'maximalist' but prefer your statement to come in the form of pattern, not color, you can still reign the street style runway with the most understated, yet somewhat ornate hero pieces that include this in vogue hue.
Use color this Fall as an easy way to update your oh-so-fashionable closet…just a touch can go a long way towards cementing your style status.
See Brand List for store information.
View Gallery for Additional Images.