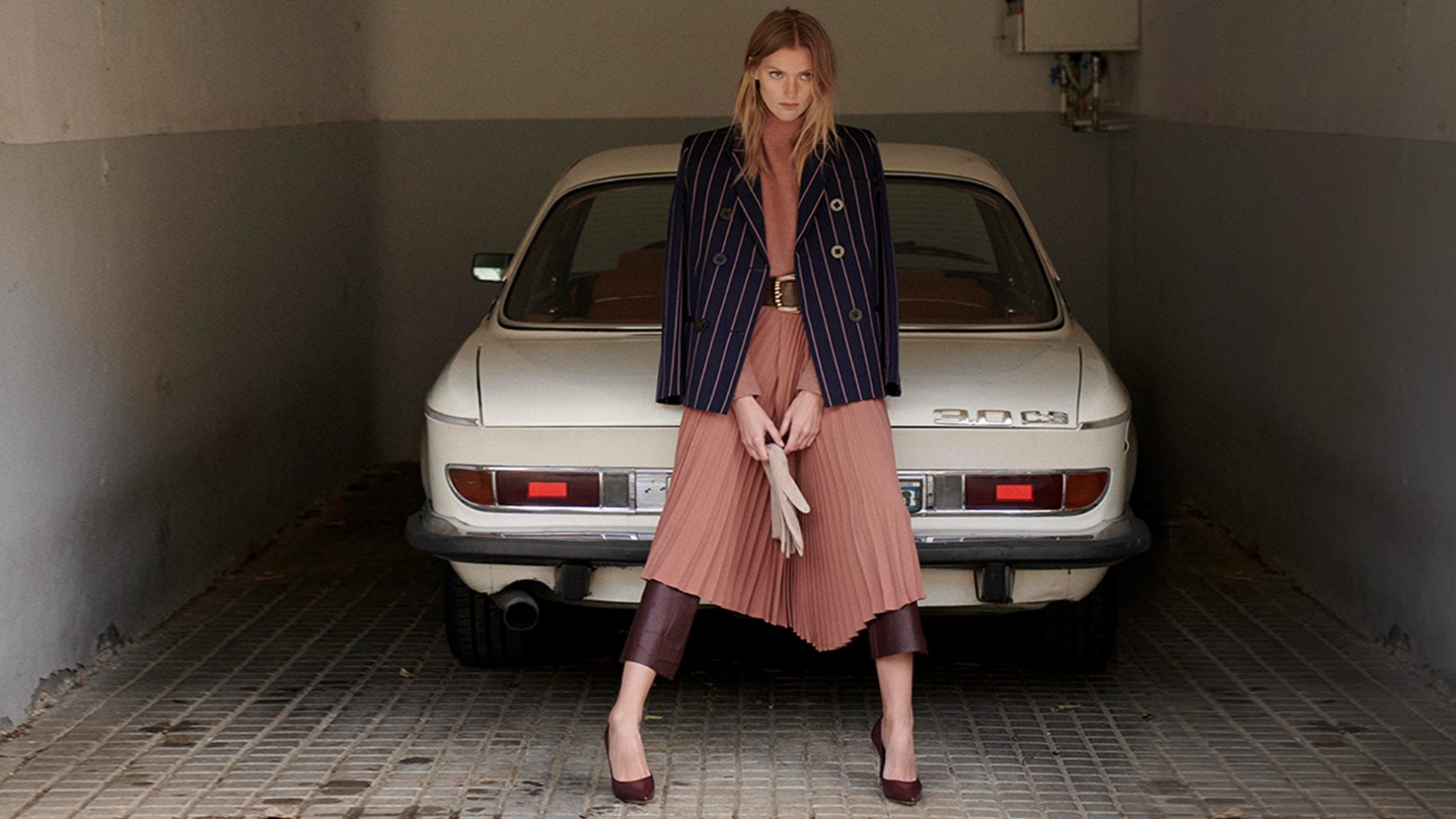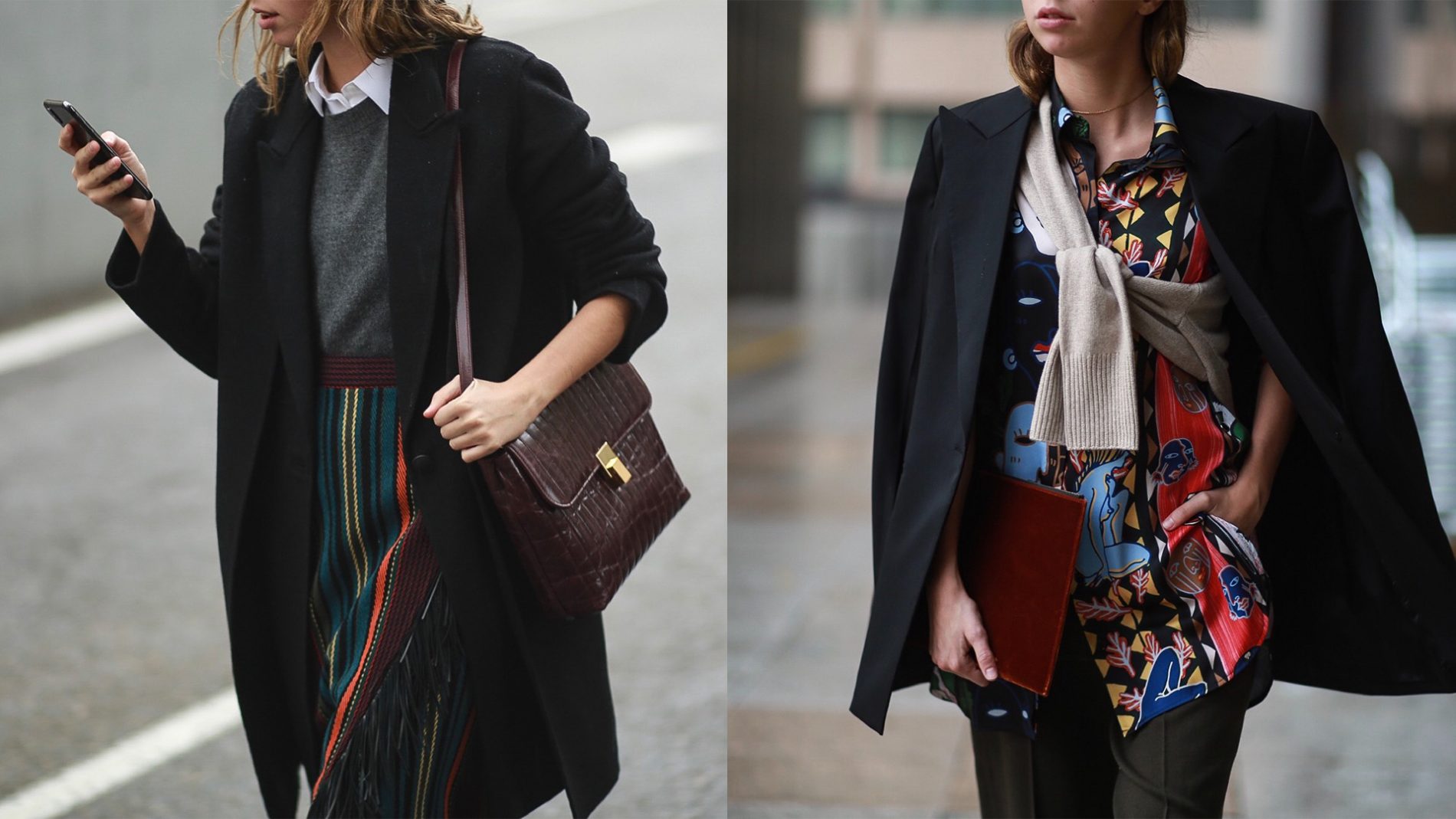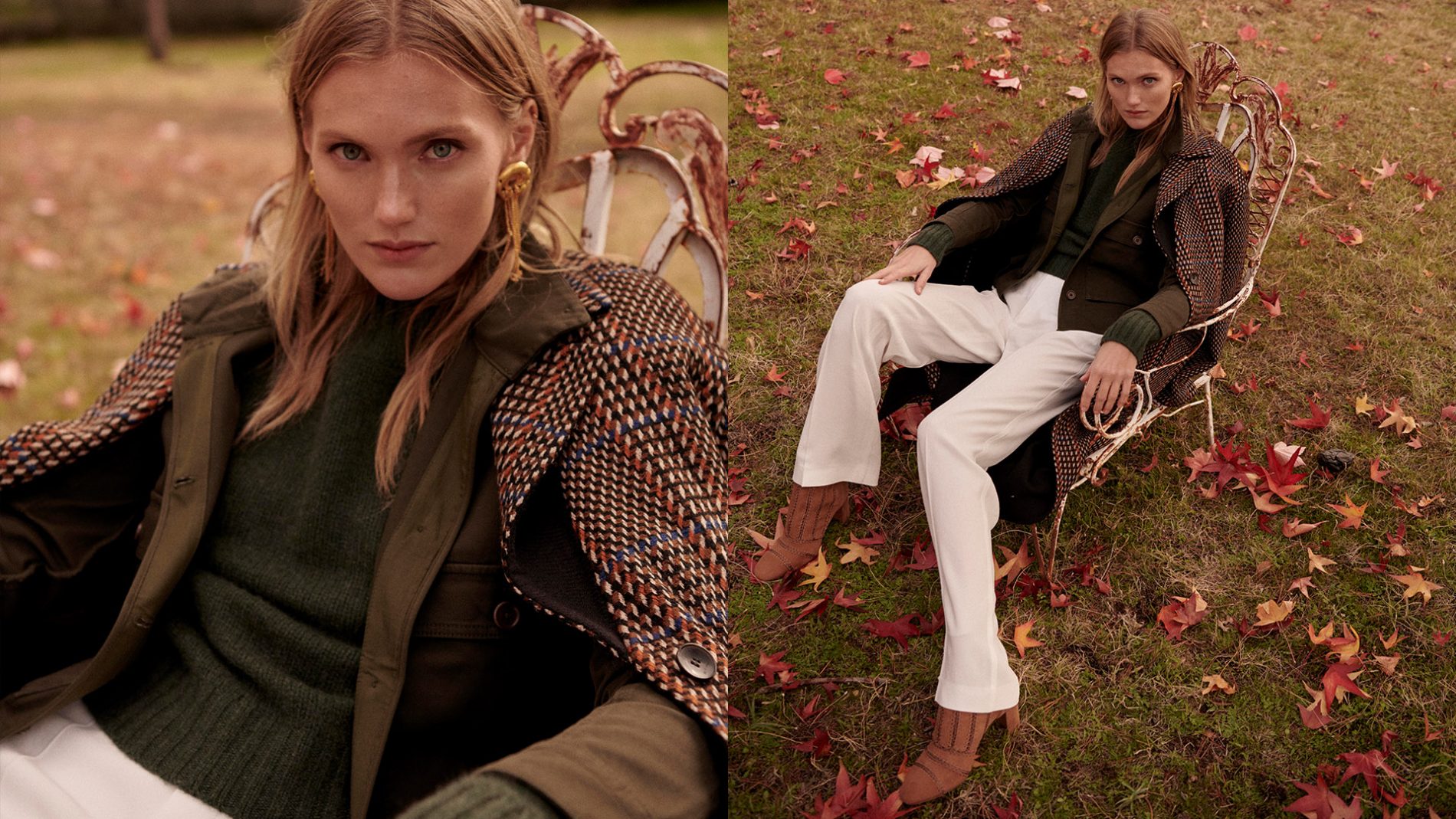 View
gallery
The Trendsetter: Layering 101
November 20th—2018
Layering is a part of our everyday style when the temps drop…we all know how to stay warm in style, but 2018's newest rules (or non-rules as we like to call them) don't come with a manual, so we asked the personal stylists at our Serrano 47, Castellana, Diagonal and Marbella stores for some tips.
Tip #1 – Anything Goes: This can be a scary statement for budding fashionistas, but if you adopt an open mind, mastering this non-rule is quite simple. It is all about proportion and silhouette. Yes, wear a dress over pants, but make sure that the pants are slim and the dress more fluid. Choose colors that are in the same family but still have some contrast so the look is elongating, but still makes a statement. Then top this #OOTD off with a sophisticated, tailored blazer for a modern boy-meets-girl moment.
Tip #2 – Go Classic With A Twist: Start off with more traditional styles like a grey cashmere sweater, white shirt and the perfect black or navy overcoat…these pieces alone will already ensure daily chic. Then mix things up! We love the streamlined effect of a striped pencil skirt with your favorite basics. Layer sweater over shirt, tuck everything into the skirt and then top it all off with a full-cut coat. The finishing touch…belt it, bag it and add a captain's hat for a cool-girl outfit that will take you everywhere.
Tip #3 – Don't Be So Obvious: Just because a specific style was intended for a specific use, doesn't mean you can't turn it into something else. So what does this mean? Have some fun, be a little whimsical and never be too literal. Instead of wearing your sweater, or wrapping it around your shoulders, tie it around your torso, for a belt bag effect. This adds instant texture and contrast which is something all true fashion mixologists excel at. Feeling a little warm in the office…throw your jacket over your shoulders for that buttoned-up, style confidence that your coworkers will covet.
Tip #4 – Wear a Jacket Over a Jacket: Just because a jacket is lightweight doesn't mean you should save it for the warmer months. Use these all-year, versatile, little, style musts as the ultimate layering pieces. The key to this mashup is to keep one jacket/coat solid and the other patterned and then layer over other closet staples in complimentary hues. For a little extra fashion bonus, select winter white trousers for a powerful statement that takes everything to the next level.
Mix, match, break with tradition and as we always say "have fun"!
See Brand List for store information.
 View Gallery for Additional Images.