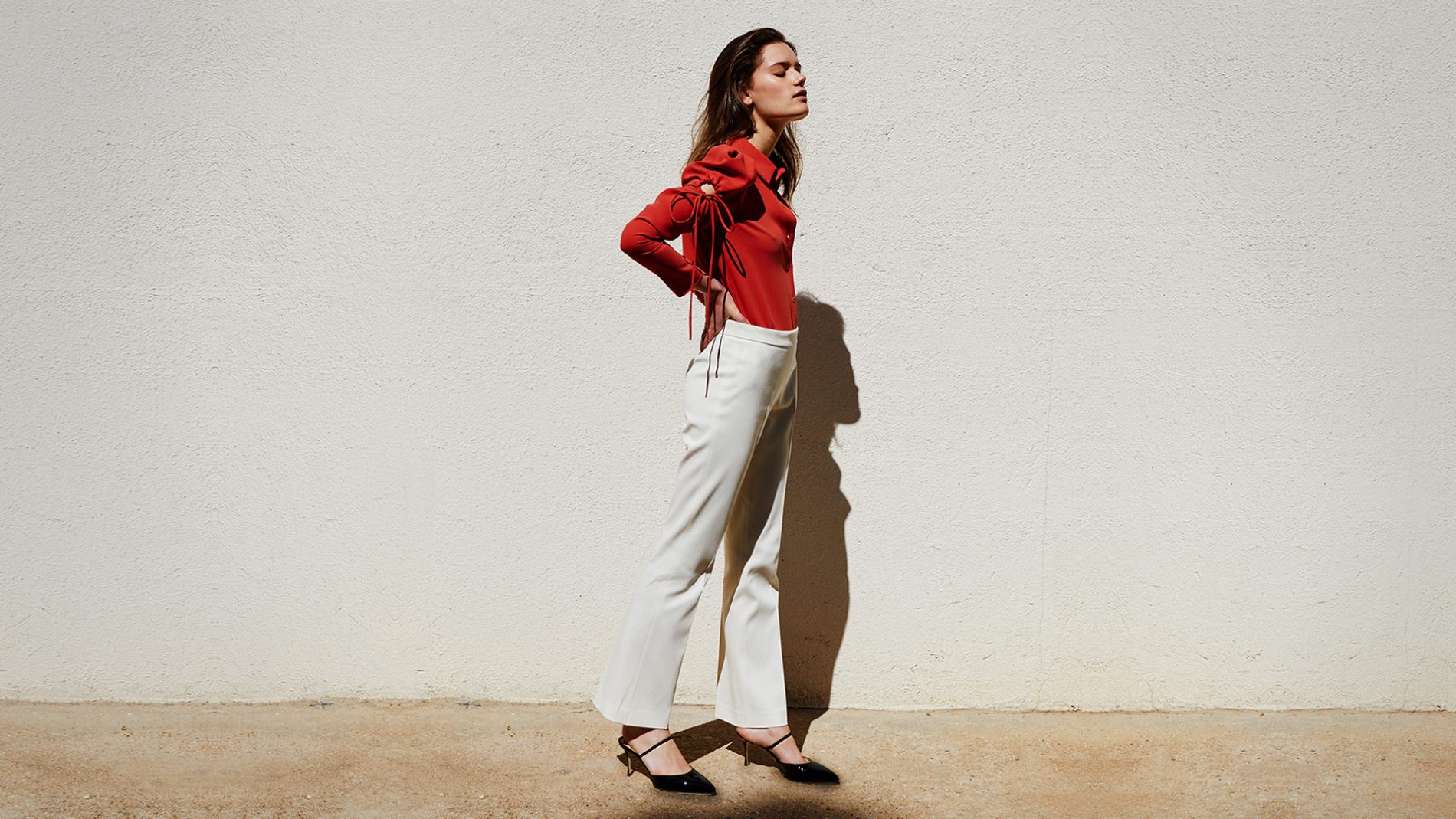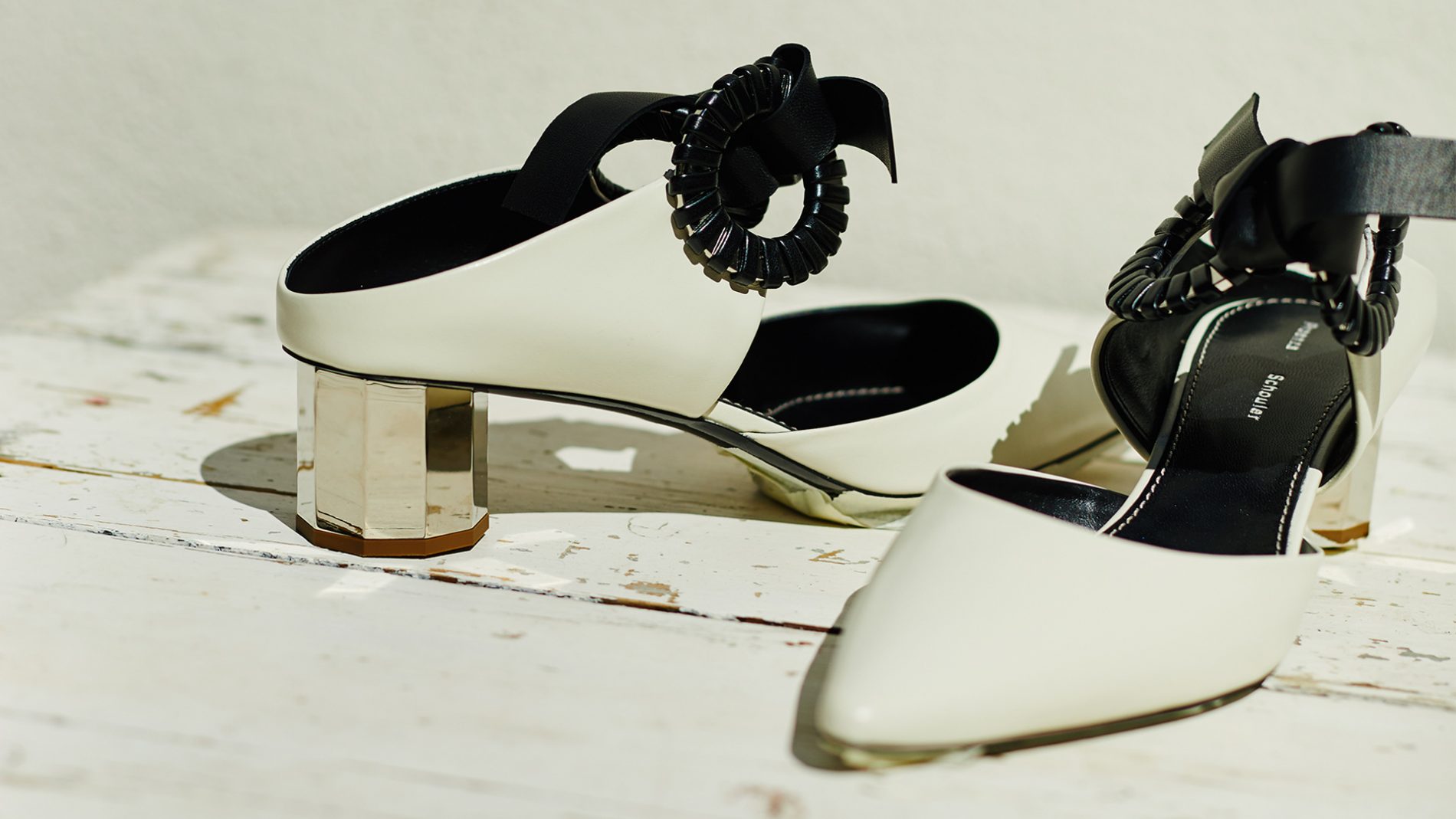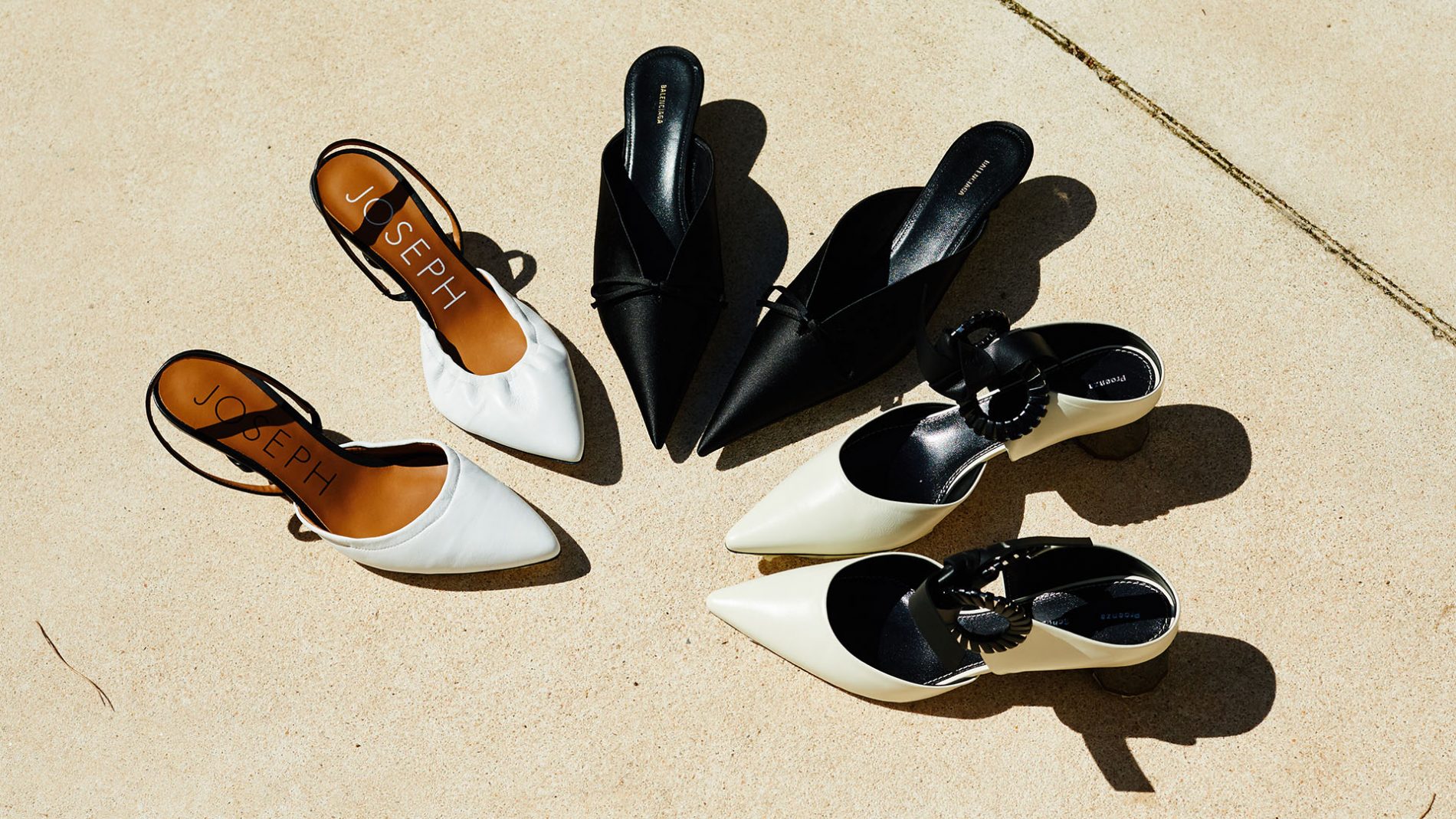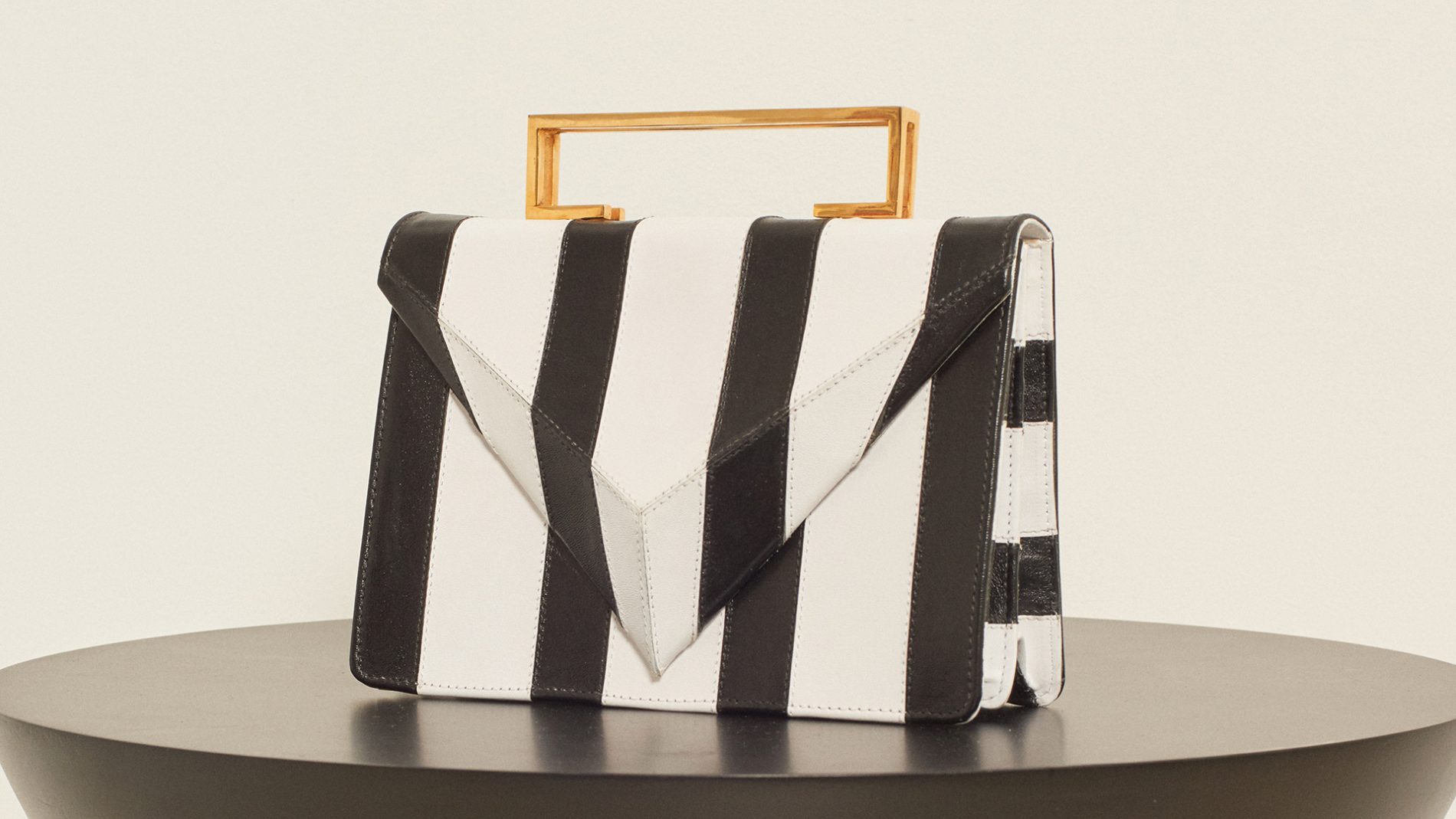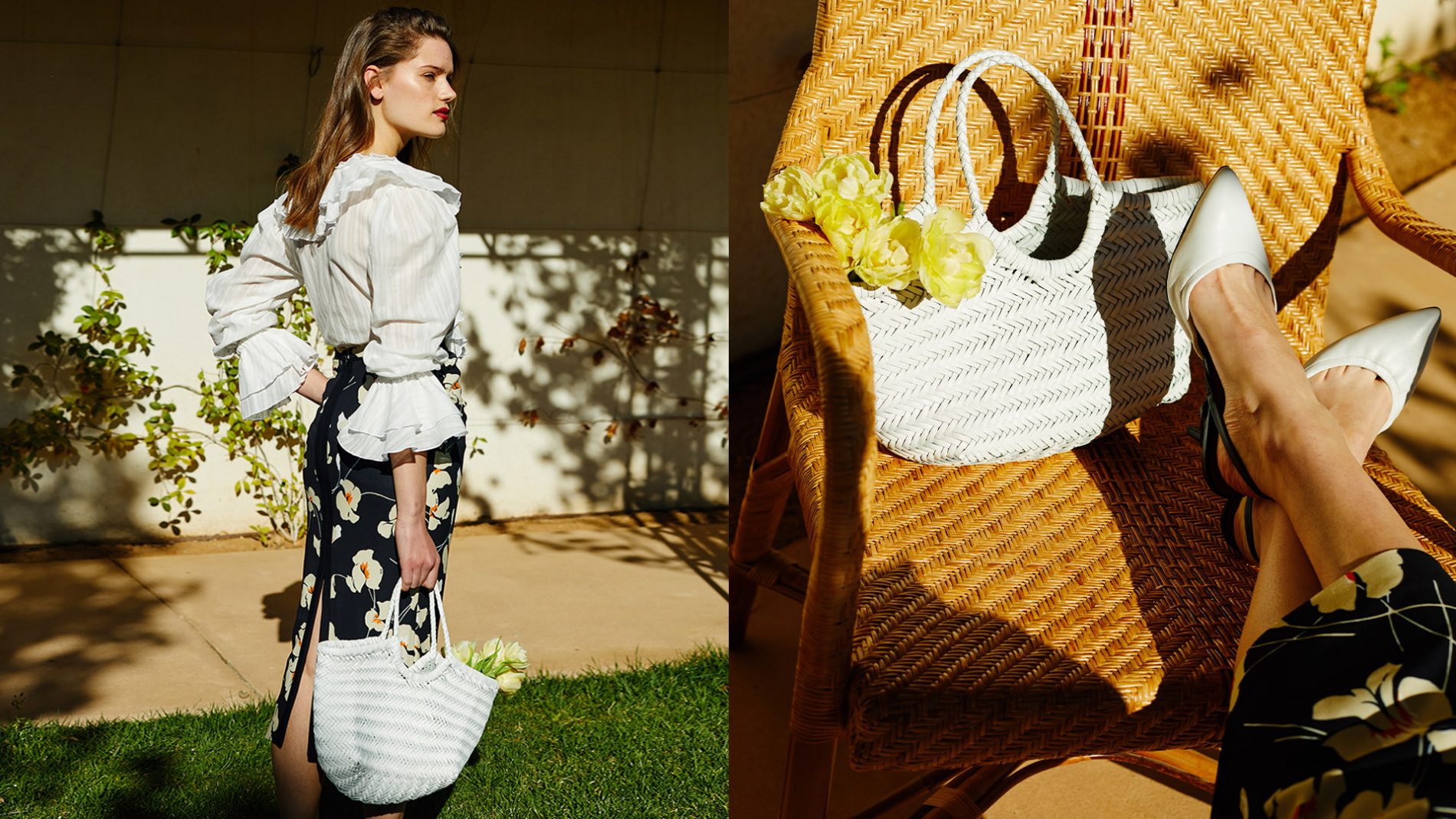 View
gallery
The Trendsetter: Modern Edge
May 8th—2019
We're expanding the definition of 'graphic' for Spring/Summer 2019. Usually reserved to describe geometric designs, often in black and white, this season's approach is more all-encompassing.
If you love color but also crave a bit of that downtown edge, we wholeheartedly embrace red as one of the newest graphic hues. Pair an overtly feminine red blouse with white pants and sleek black shoes for a truly modern mix that still has that architectural vibe you crave, but also lets you play with palette.
Less of a minimalist or a solid color purist, let your shoes add distinctive black-meets-white flair that transports you into the fashion mixologist zone. Pointed-toe styles take the look to another level, with clean lines and a sharpness that doesn't just say you've arrived, but that you are here to conquer the style world.
Really want to shake things up…take a definitive feminine approach to the trend. Go floral! Flower prints have such a girly, connotation, but when you select streamlined shapes that are more form-fitting, and then go black/white, they become less gypset and more femme fatale. Work-worthy, yet also summer soirée-ready…always graphic.
Only see the world in black and white? Then keep it traditional with striking bold stripes. The style challenge is simple…instead of the obvious tee shirt, choose a sculptured handbag instead and let this piece be the ultimate hero.
See Brand List for store information.
View Gallery for Additional Images.