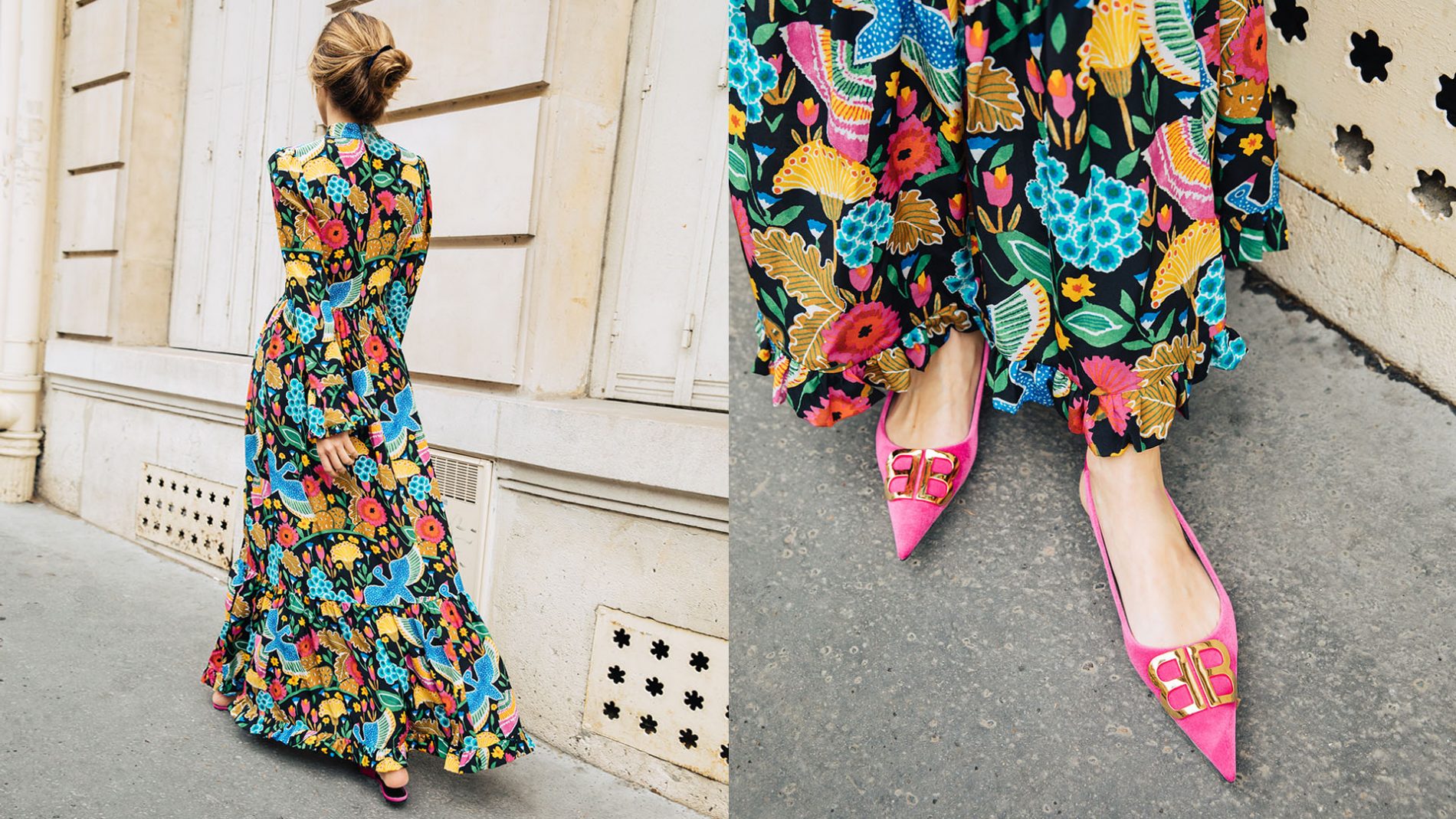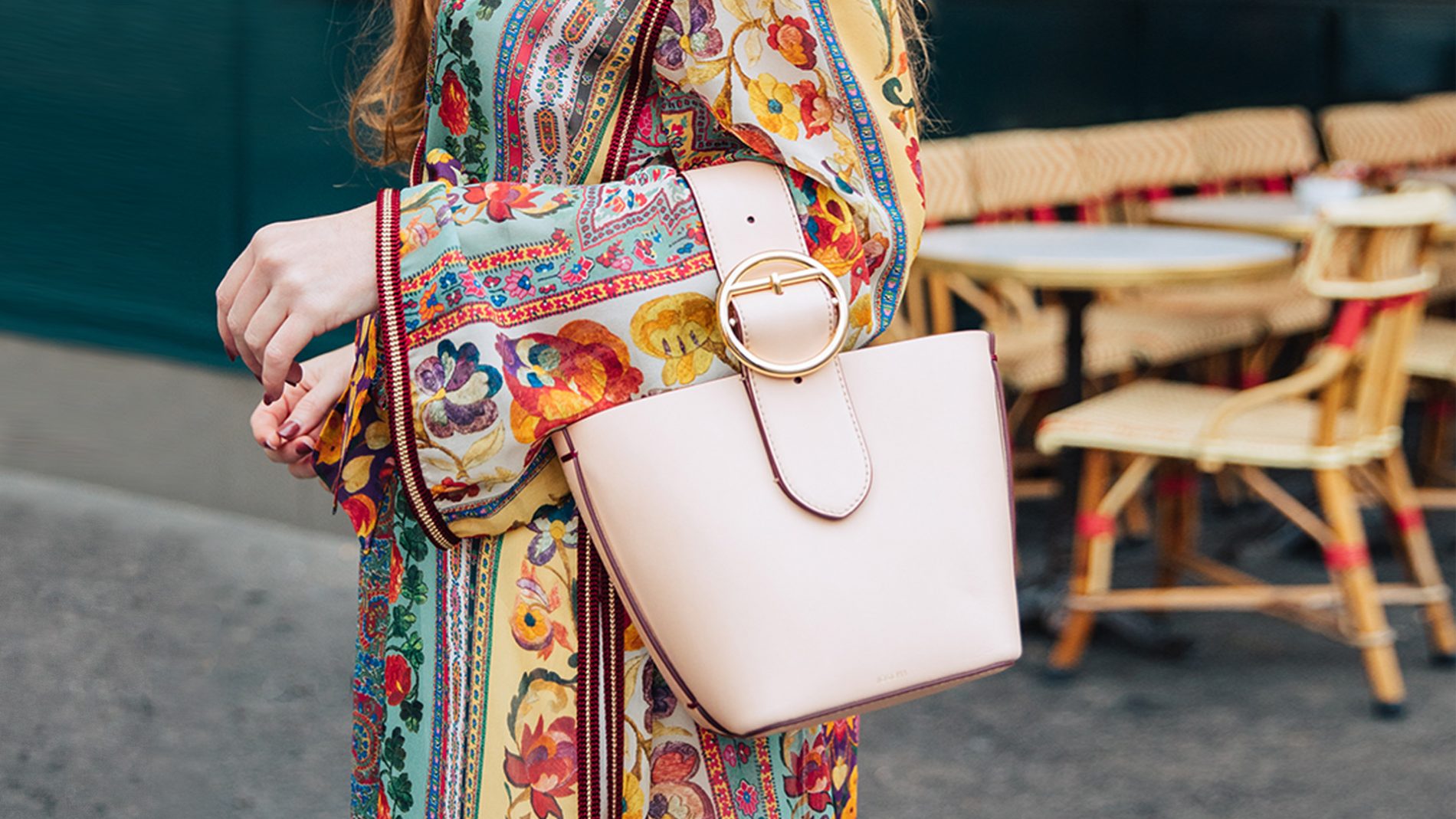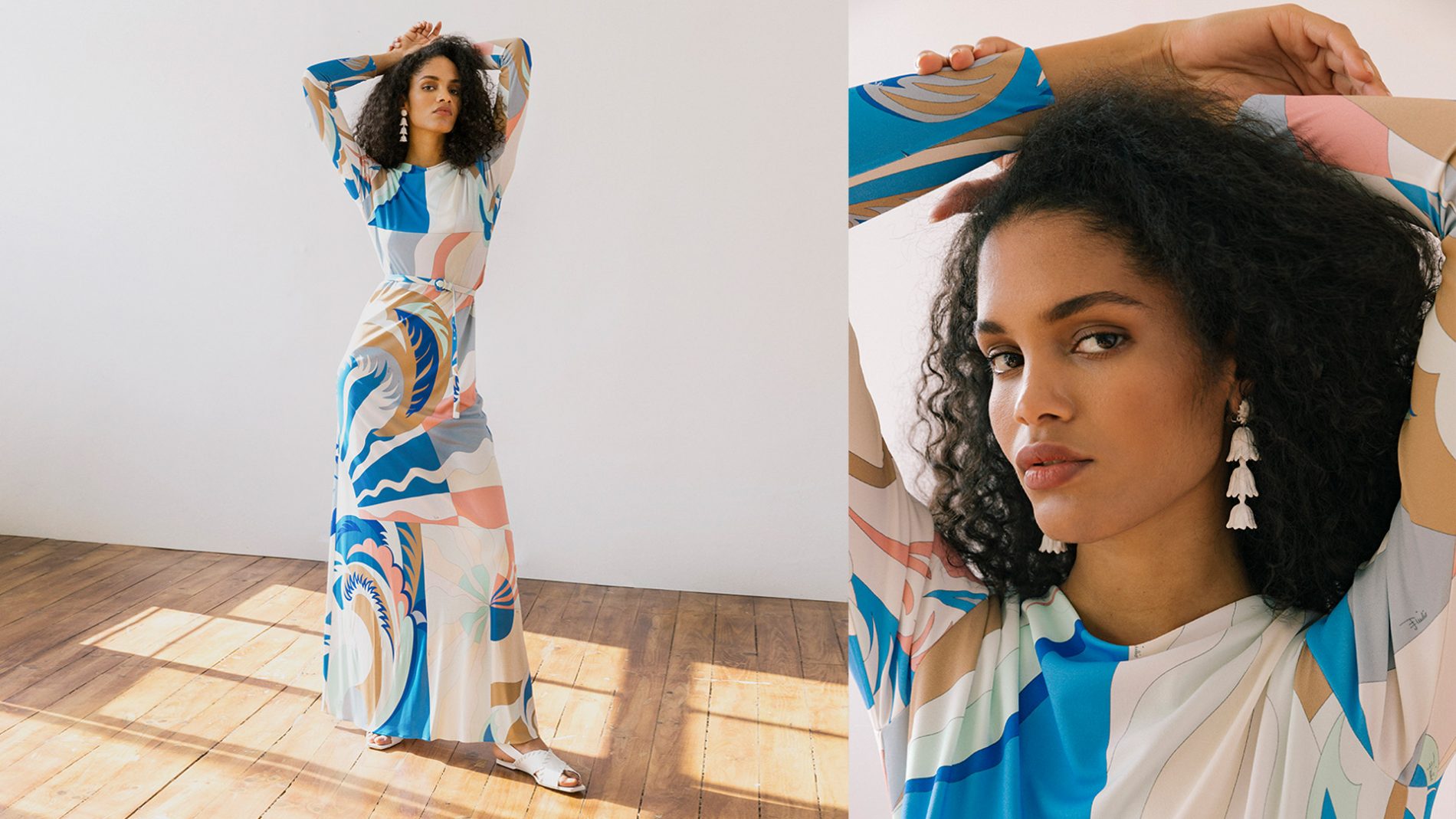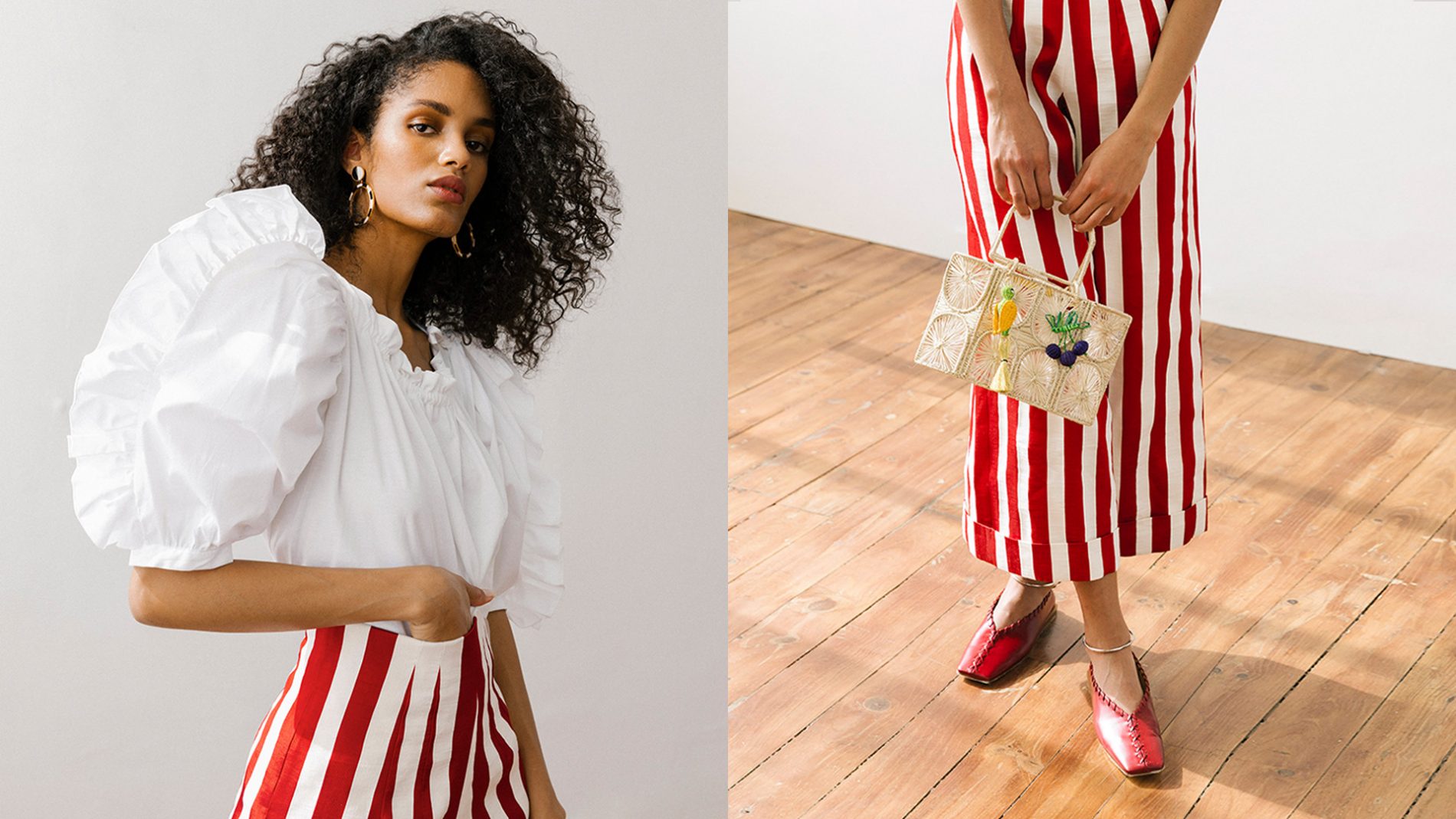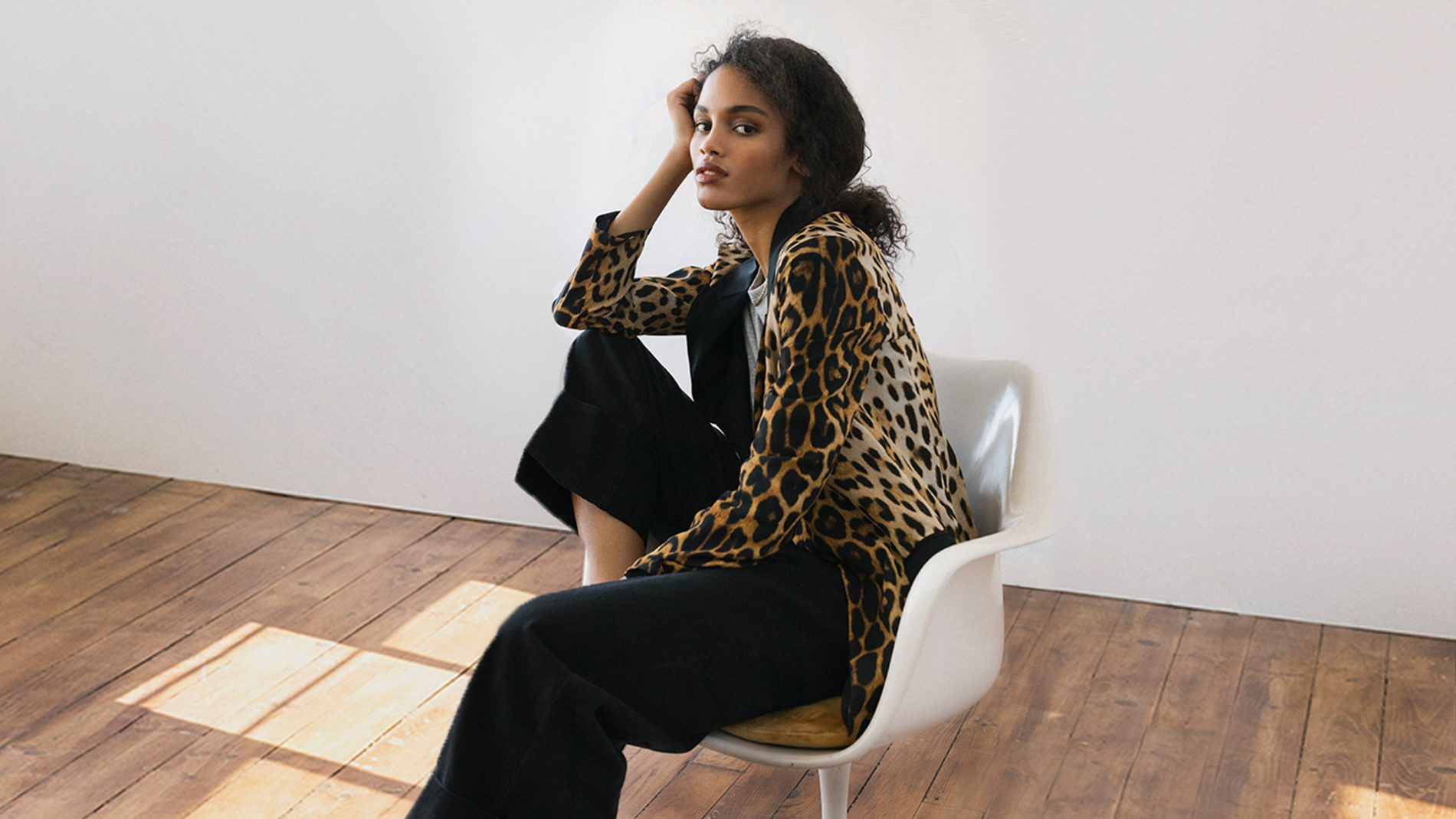 View
gallery
The Trendsetter: Pattern Play
March 19th—2019
Spring is the time to show your most playful side…fashion doesn't always have to be so serious. As nature blooms, so should you and breaking out your favorite patterned pieces is just the way to do it.
2019 is the year of color! From the brightest of brights to dreamy pastels, bold tones form the base of all of our favorite prints. Here are some of the fabulous pattern trends we are coveting.
Tropical Punch: Take your florals to the next level with island-inspired motifs that are one part 'party' and one part high-fashion. The perfect mix of vacation-ready and work-worthy, these gorgeous, richly hued patterns are not just versatile, but have major street style cred.
Mixy-Mixy: You know how we love a good style mix, however we realize that mastering fashion mixology can be a challenge. Spring 2019 to the rescue! Choose a print that does the mixing for you…florals, stripes, paisley and ikat all in one gorgeous tunic dress. Look like a street style star with just one piece…a bit of fashion magic perhaps.
70s Redux: The era of hippie-chic takes on a modern vibe in 2019. Less bohemian, but still with a touch of wanderlust, these pieces trade the psychedelic for the artistic and architectural. In sherbet shades, geometric patterns gracefully accent your personal style…elegance + personality, how can you go wrong?
Candy Striper: Fashion should always include a bit of nostalgia and also often takes reference from old-school uniforms like those you wore when you were young and volunteering at your local hospital. When it comes to stripes this Spring, the bolder the better, the higher the contrast, the greater the impact. Balance out the fashion drama with a solid top, but make sure it has some major verve too…balloon sleeves are oh-so in!
The Cat's Meow: The one pattern trend that has been exalted to icon status is of course leopard print. Often perceived as an anchor of fall fashion, it now reigns the street style catwalk 365 days a year. Dubbed the new neutral, it makes a statement that is incomparable, yet also makes it appropriate for any time of day, any occasion. I am woman, hear me roar!
No matter what your style personality, there is a print for you this season, so experiment and most importantly, always have some fashion fun.
See Brand List for store information.
View Gallery for Additional Images.