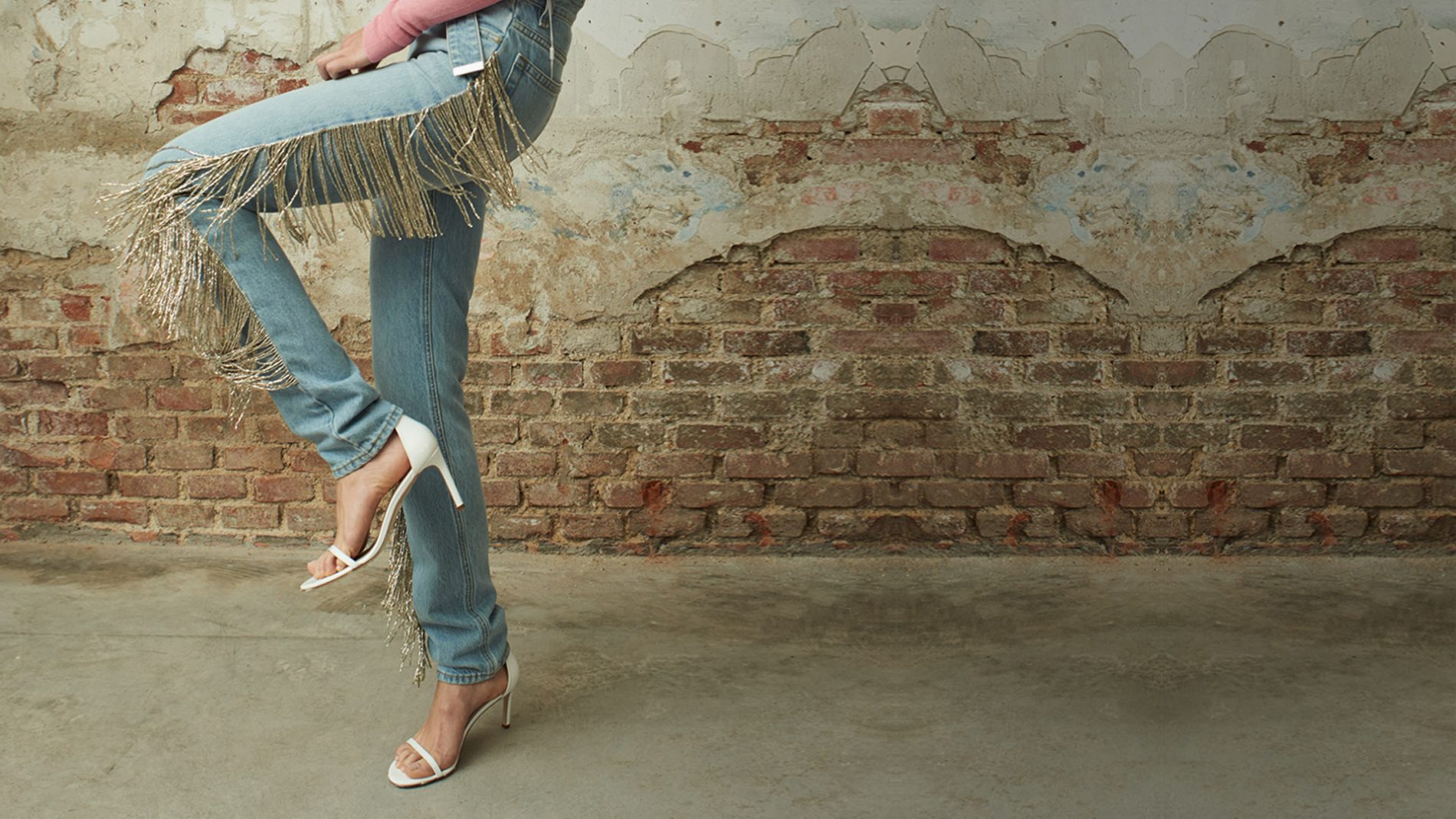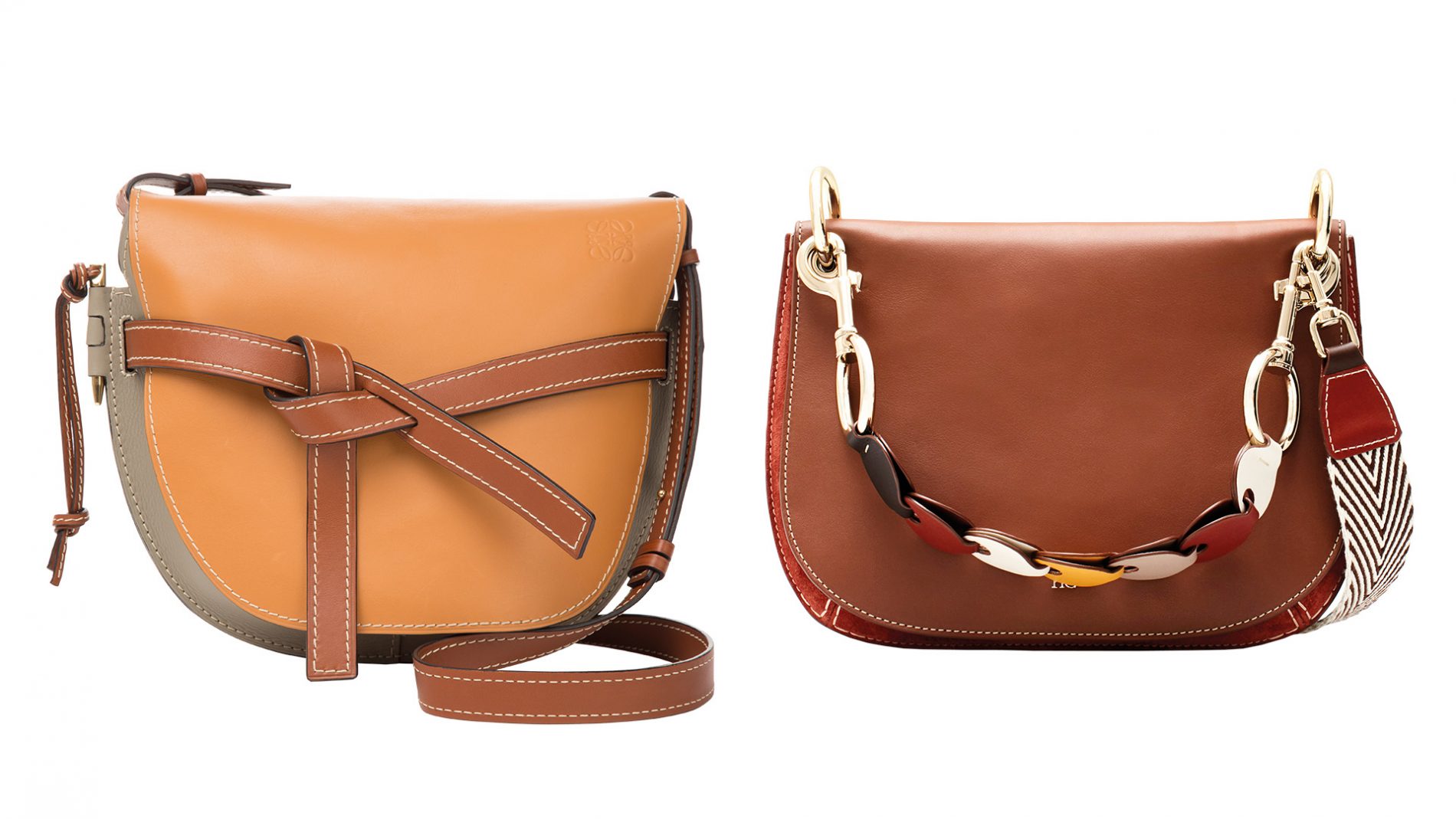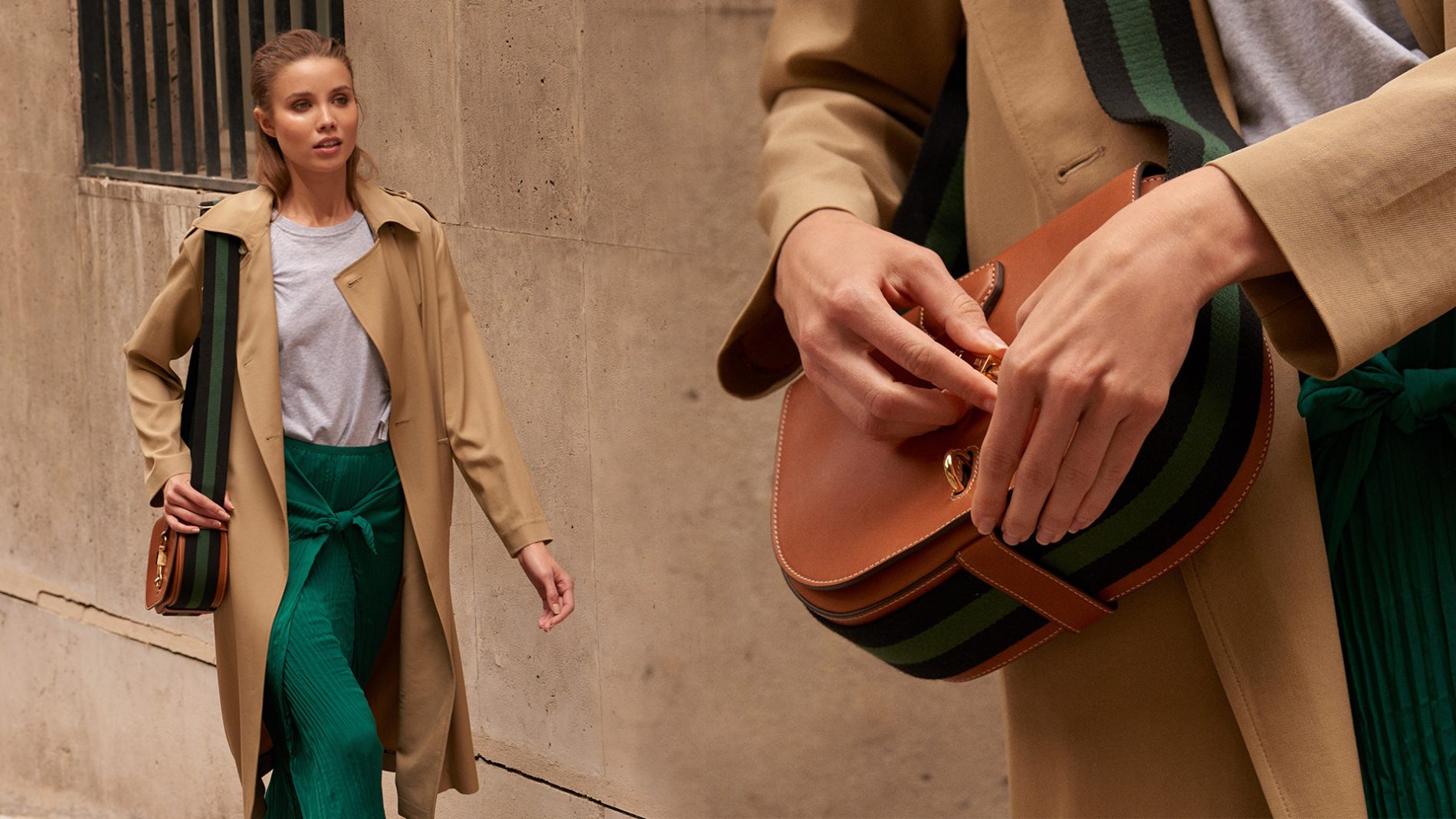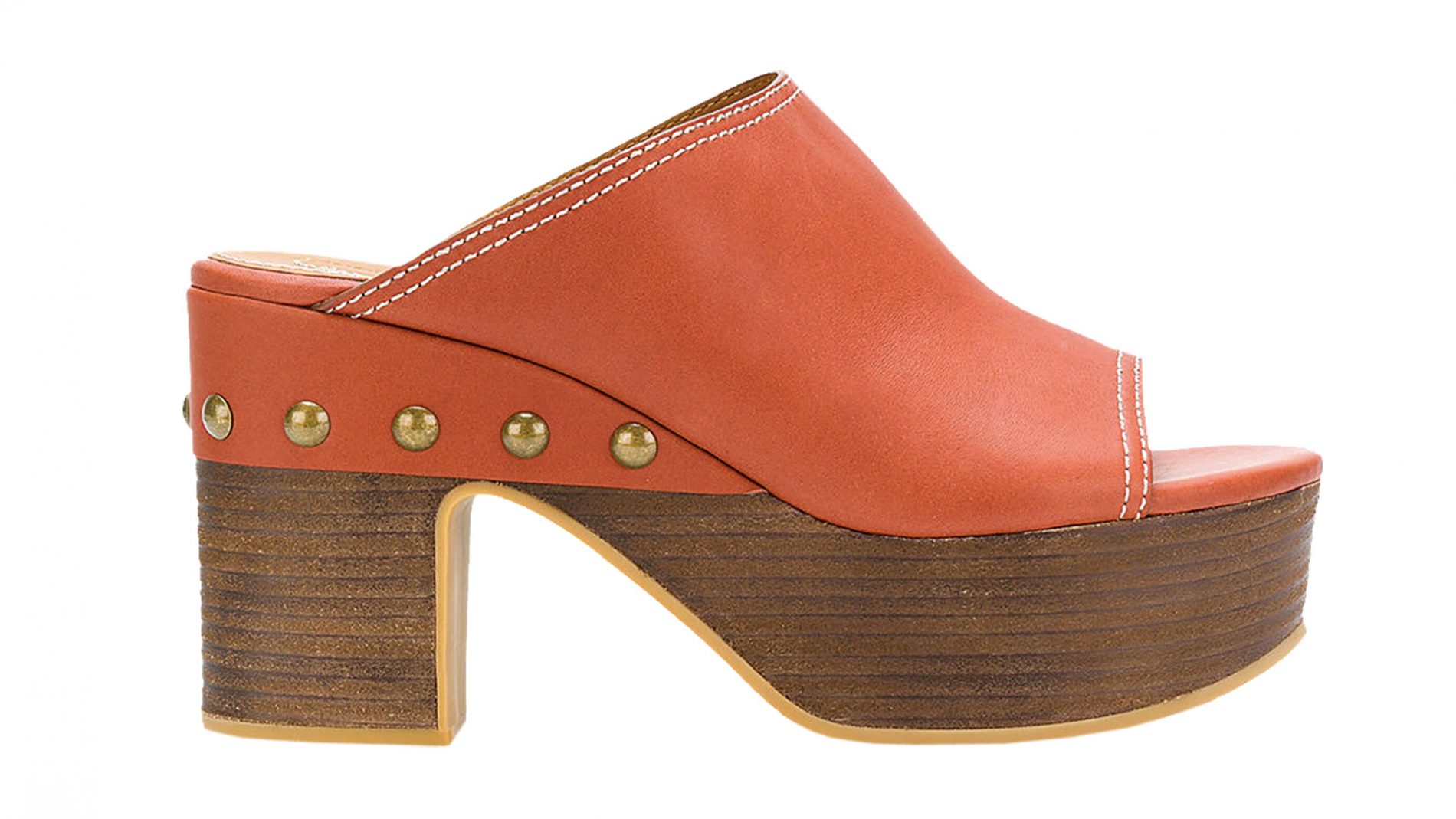 View
gallery
The Trendsetter: The Wild West
July 17th—2018
Fashion is always cyclical…in today, gone tomorrow, back again. Some trends are so unique that when they are resurrected, they often return in an inspired new form. Western-influenced fashion is simply one of those trends. We tend to think of the American cowboy first with their iconic boots and hats, but there is also a huge tradition of "Cowboy" culture in South America which is less costume and more bohemian in nature.
From the rich symbols of these global tribes come modern iterations so perfect for the summer months. There is a macho-meets-boho-chic vibe, a boy-meets-girl expression, a free-spirited-meets-luxe sensibility that all style mavens covet.
Perhaps the most literal element is fringe. Borrowed from chaps, it dons pants, jackets and of course bags. It adds movement, creates drama and of course generates the ultimate street style moment.
The saddle bag pulls it's influences from the canteen…functional yes, always beyond fashionable. With diverse details such as contrasting detachable straps to modern architectural elements, the saddle bag is 100% your everyday go-to.
While cowboy boots in their true form are back in style, we are obsessed with a more-subtle take on the Western shoe trend…clogs. More modern in a flatform shape with hardware details, clog-inspired slides are the perfect finishing touch to all of your most bohemian looks.
Of course, if being trendy doesn't work into your personal style arsenal, the easiest way to get just a taste of this trend is of course to simply wear jeans!
See Brand List for store information.
View Gallery For Additional Images.