Trending Now: Head-To-Toe Knitwear
September 23rd—2020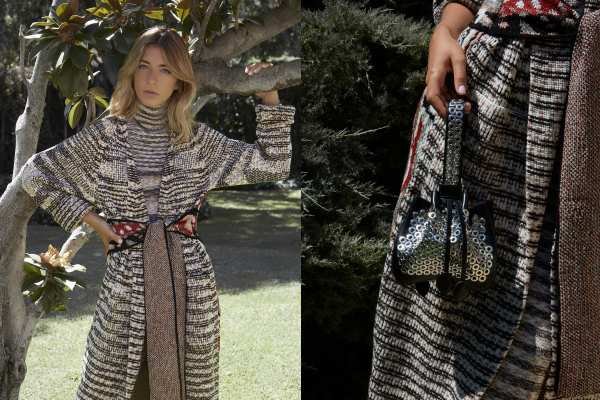 One of the biggest trends of Autumn/Winter 2020 is wearing your knitwear top-to-bottom and we couldn't be more excited to embrace this cozy, albeit chic, way of dressing. From the most gorgeous cardigans to flowy knit pants, this is the new more sophisticated version of luxe lounge.
3-Piece Dressing
We often speak of one-piece dressing (jumpsuits, dresses), but the new standard in style now includes the 3-piece matching set and no one does this better than Missoni. Perhaps the most coveted knitwear brand across the globe, Missoni's creations have a modern boho flare that never goes out of fashion. We are currently obsessing over their maxi cardigan, turtleneck sweater, pant combination (featured above) in a rich neutral palette that reinvents the idea of stripes…the new power suit for sure!
Glam For Day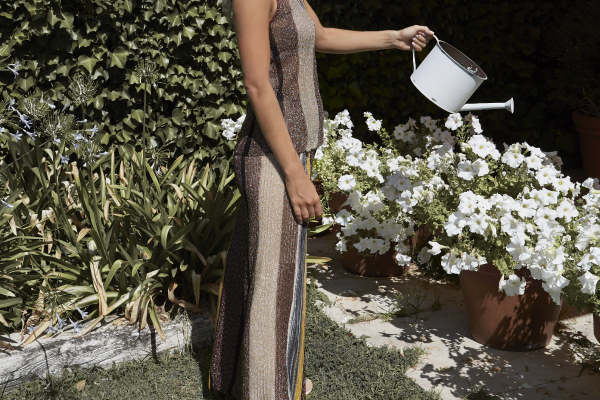 Nothing new for the style jet-set, wearing glamorous pieces for day is a fashion-no brainer…so how to do you take this concept to the next level? Well of course, go for haute-knitwear instead. Missoni's semi-sheer, palazzo, lamé knit pants and matching top are just the answer…dramatic and unexpected, we love this combination dressed down with your everyday sneakers for a true fashionista #OOTD. We have said it before and we will say it again…there are no rules in the game of style.
Hero Worship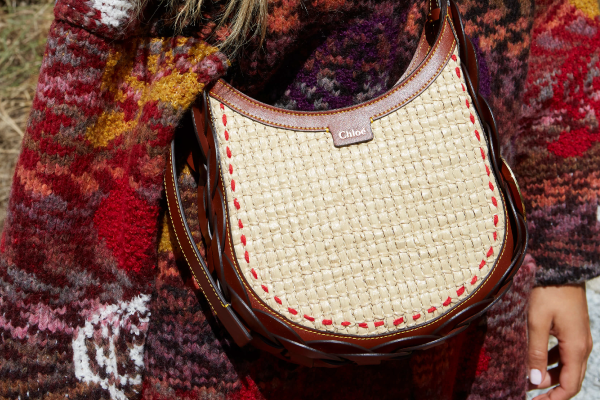 We always like to give you options as we know the head-to-toe style might not be for you, so if this is the case, choose one fabulous hero sweater instead. See By Chloé gives us one of the most to-die versions of the season. Their Oversized Jacquard Knit Cardigan is inspired by the bohemian side of Paris' Left Bank and London's West End. It has a modern, rustic appeal that can be edged up with Fall 2020's must-have denim pieces like their A-Line Denim Skirt. Laidback luxe never looked so good and sweater-dressing has never been so easy!
See Brand List for store information.