A Tribute To The Heroes
May 4th—2020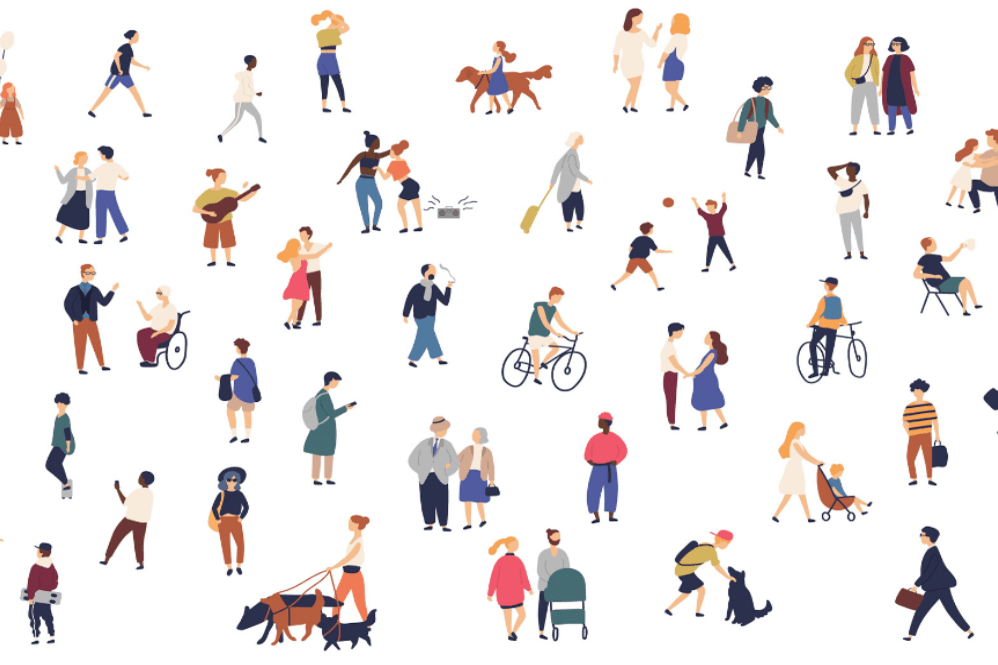 We wanted to share a heartfelt thank you to all of the people who have been contributing to providing service to our community during these challenging times.
Although our stores are closed, we have been operating our Gourmet Experience departments to provide food and other necessities for our loyal customers. This would not be possible without the fearless people who are working in these stores. They are the true essence of heroism and we wanted to show our appreciation with sincere acknowledgement.
Additionally, El Corte Inglés recently reopened their sewing workshop in Madrid, with the sole responsibility of producing masks. This activity requires a deep commitment from the workers, not only to craft, but also to being a part of the broader effort to improve the life of many.
'True heroism is remarkably sober, very undramatic. It is not the urge to surpass all others at whatever cost, but the urge to serve others at whatever cost.' ~ Arthur Ashe
Please join us in sharing this brief tribute. A simple thank you is so important right now.