Unlock The Key To Japanese Beauty
November 3rd—2020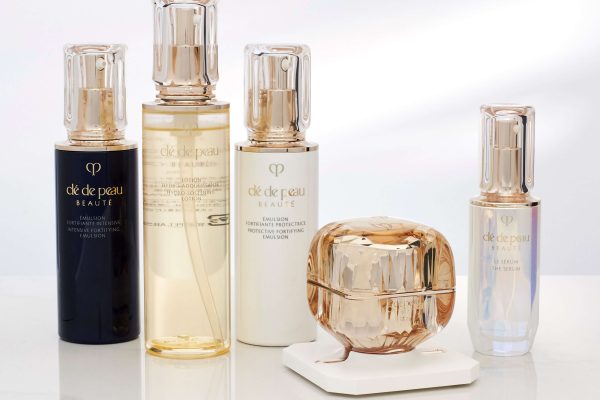 Clé de Peau Beauté founded in Japan in 1982 stands for 'The Key To Skin's Beauty' and was created to push the boundaries of skin cell science. Through intensive research, Clé de Peau Beauté's scientists uncovered an insight, 'Skin Intelligence', that inspired their philosophy and approach. "Like the mind, human skin is smart, discerning between good and bad stimuli to maintain its optimal condition." Since this discovery, the company has focused on developing innovative skincare products that amplify 'Skin Intelligence'.
La Crème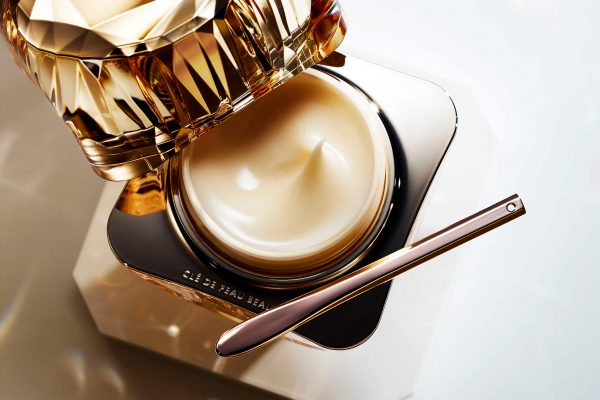 La Crème, Clé de Peau Beauté's award-winning, anti-aging night crème, rejuvenates radiance overnight by targeting skin's innate potential for regeneration. It deeply moisturizes and nourishes every layer of the skin, revealing skin that looks smoother, brighter, firmer and more lifted. With powerful ingredients like 'Skin Powering Illuminator' which helps skin defend itself against stressors, Retinol ACE which combats wrinkles, 4MSK, an exclusive formulation which prevents dark spots and Hyaluronic Acid which enhances suppleness, this is the fountain of youth in a gorgeous package. Watch the video above.
The Serum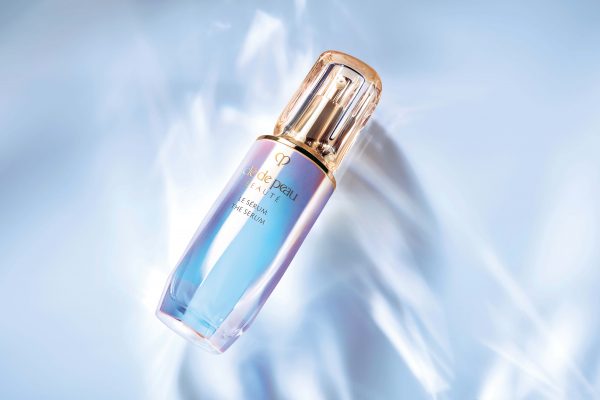 Their best-selling serum, The Serum, maximizes performance for smooth, supple skin. It delivers vital moisture, while supporting the absorption and efficacy of the treatments that follow. Additionally, it strengthens the skin from within and with continued use creates a softer, smoother texture that is more supple and resilient. The ingredients are similar to La Crème's and include 'Skin Powering Illuminator' (see above), Self-Spreading Formulation which supports absorption at the skin's deepest level, Kelplex, a complex of red, green and brown kelp which activates skin's regenerative power and Hyaluronic Acid (detailed above).
The Secret Ingredients
Five Japanese secret ingredients are the game changers in the 'Skin-Empowering Illuminator': An essence extracted from rare Platinum Golden Silk cocoons; A rich source of amino acids, with an affinity for skin from Japanese Pearl Shell Extract; Theanine which upon drinking can promote relaxation and lower blood pressure; The leaves of Perilla, long been used to help lower temperature and soothe stress; Angelica Acutiloba Extract treasured for over a thousand years as a herbal medicine for a variety of ailments.
When these two revolutionary treatments are combined with Clé de Peau Beauté's other skincare products, the results are extraordinary.
See Brand List for store information