Ushering In The New Roaring 20s
December 18th—2019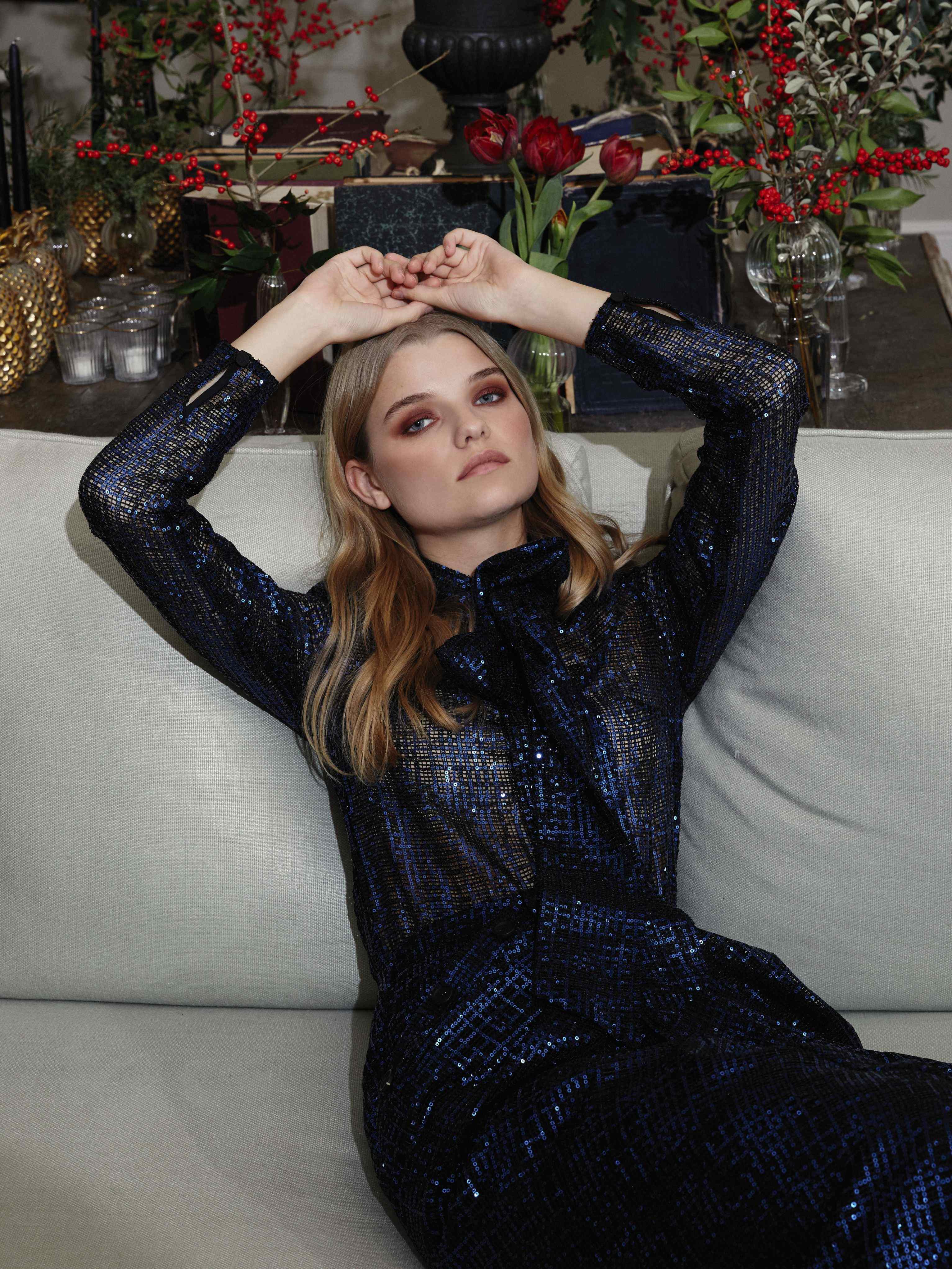 When you think of the 1920s, you think of prohibition glitz and glam, of flapper dresses and ornate headpieces and hats. It was an iconic decade for fashion, still celebrated today…100 years later. So what will the new 20s bring us in terms of style and which cultural shifts will influence fashion into the next decade? While we wish we had a crystal ball, what we can share today are our favorite pieces for New Year's Eve (perhaps a little view into the future).
Something Blue
If you haven't seen the latest flurry of social media posts, Pantone named its color of 2020, Classic Blue and we couldn't be more excited. After two years of purples and pinks, we are thrilled to see a shift back to basics or shall we coin a new fashion term, 'un-basics'. Classic Blue is a color reminiscent of dusk and one that anticipates what's going to happen next, so we think it is not only the perfect hue to wear to ring in the new year, but also one the opens the door to vast possibilities. To us, blue is forever chic and somewhat mysterious, which is why we adore Self-Portrait's blouse and skirt combination for NYE…sophisticated, ethereal, with a star-like glow…so reminiscent of the night.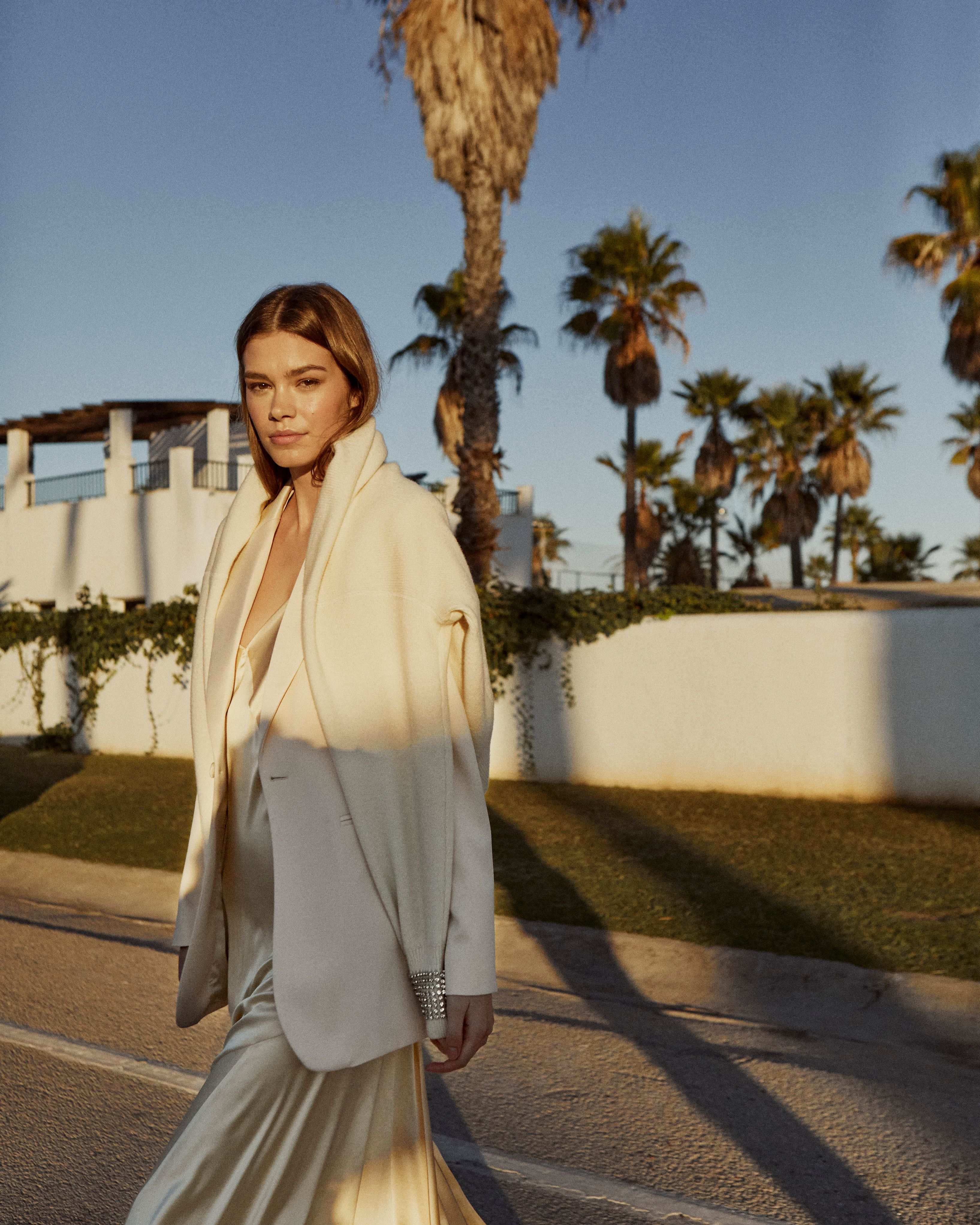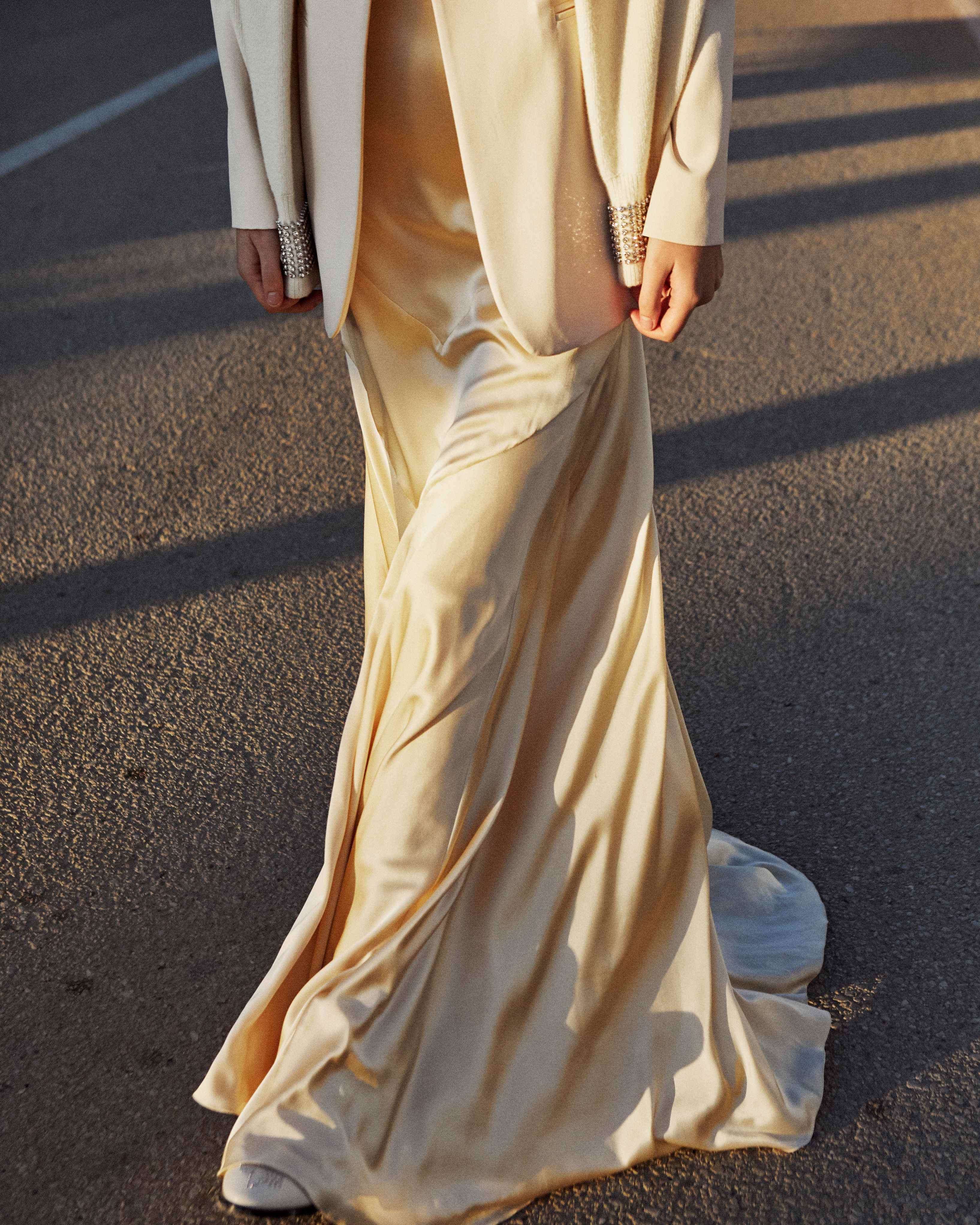 2020s Glam
Two major 2019 trends (blazers and blazers and slip dresses) collide as the 2020s start, which is why we are simply obsessed with the idea of wearing this JOSEPH blazer and Adriana Iglesias dress combination on December 31st. This is elegance perfected; especially if you are celebrating in a warmer climate…think New Year's Eve in Hong Kong or even Hollywood. Alexander Wang's cream pullover is an unexpected accent; with just a tiny touch of bling…understated glamour is sure to be all the rage.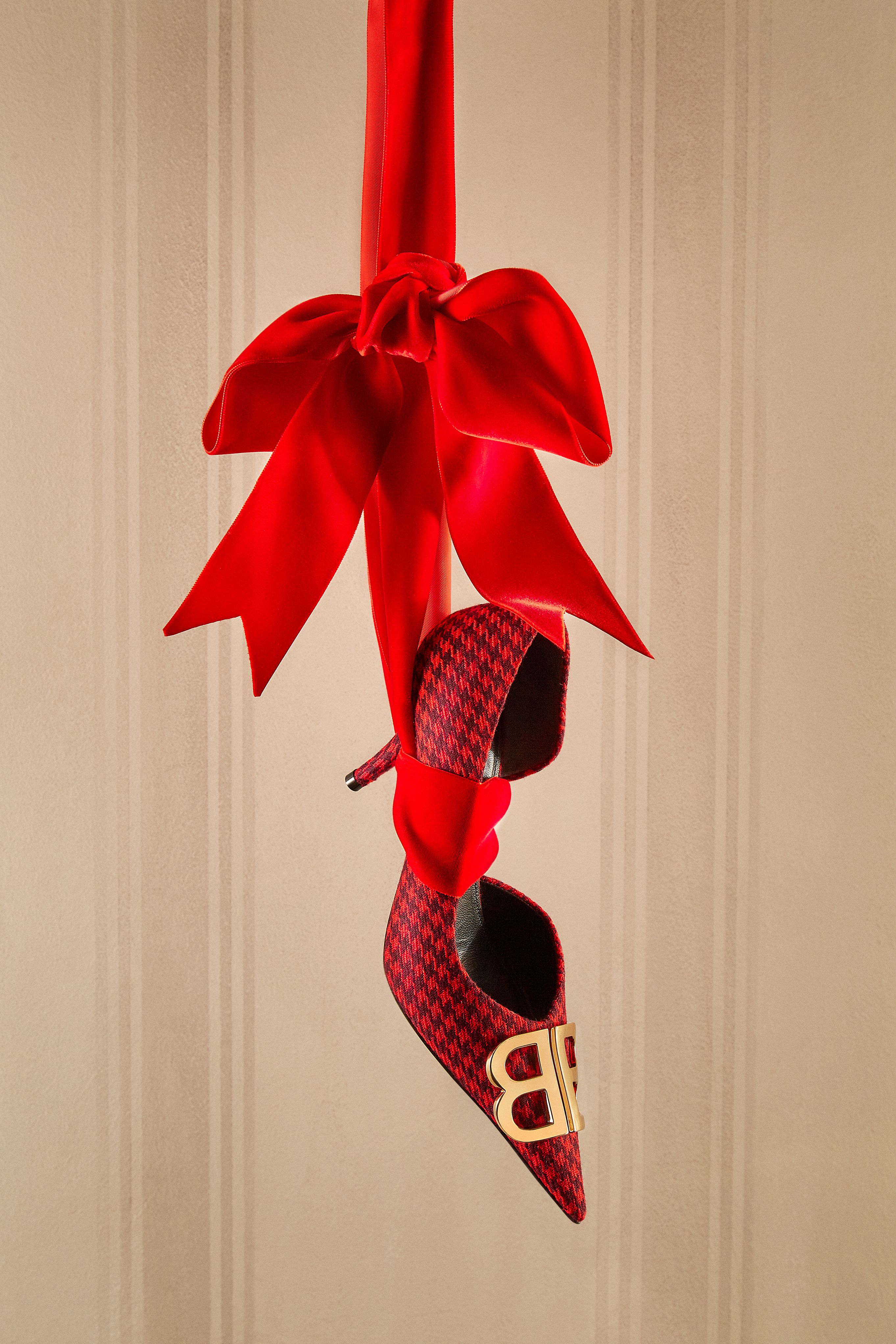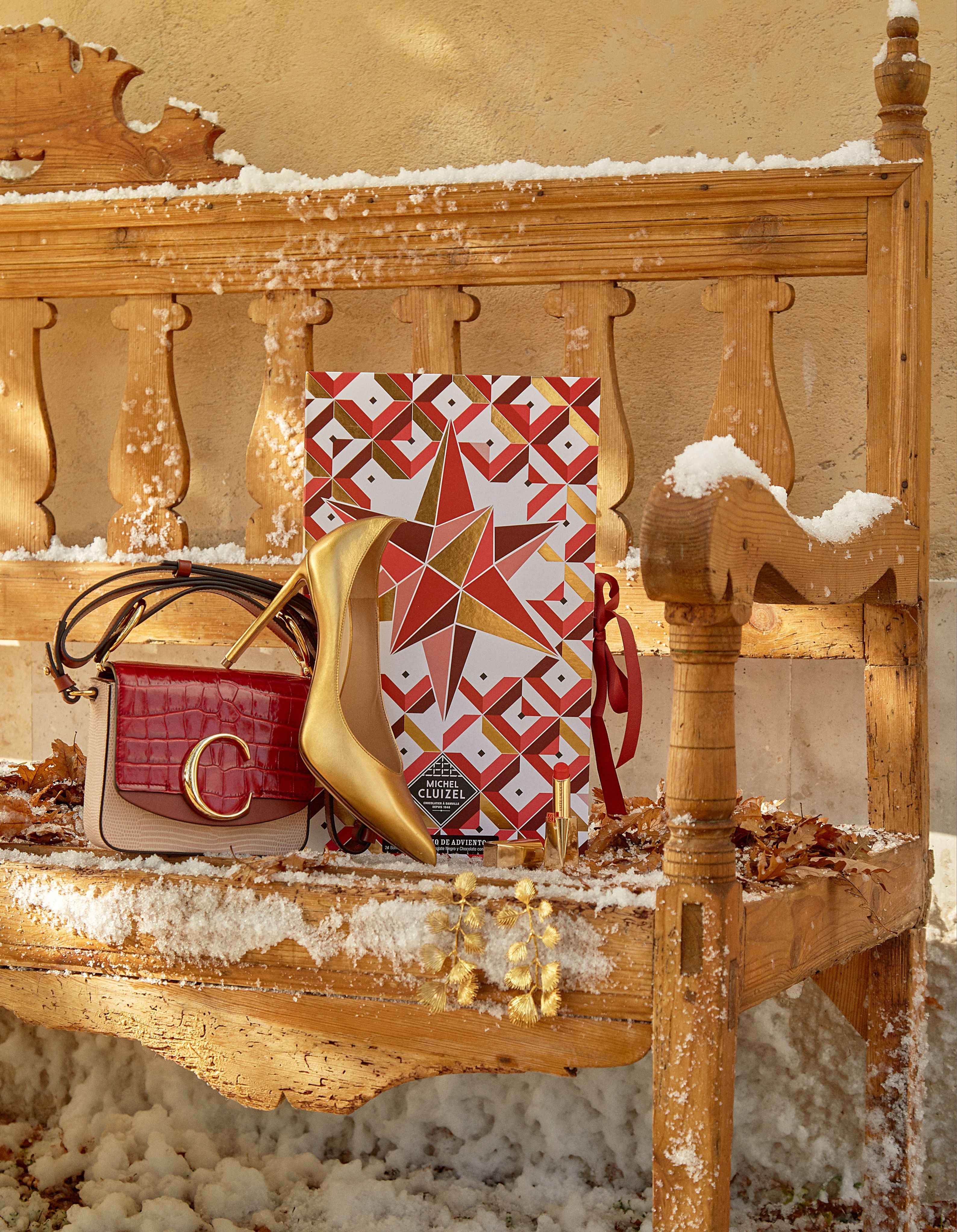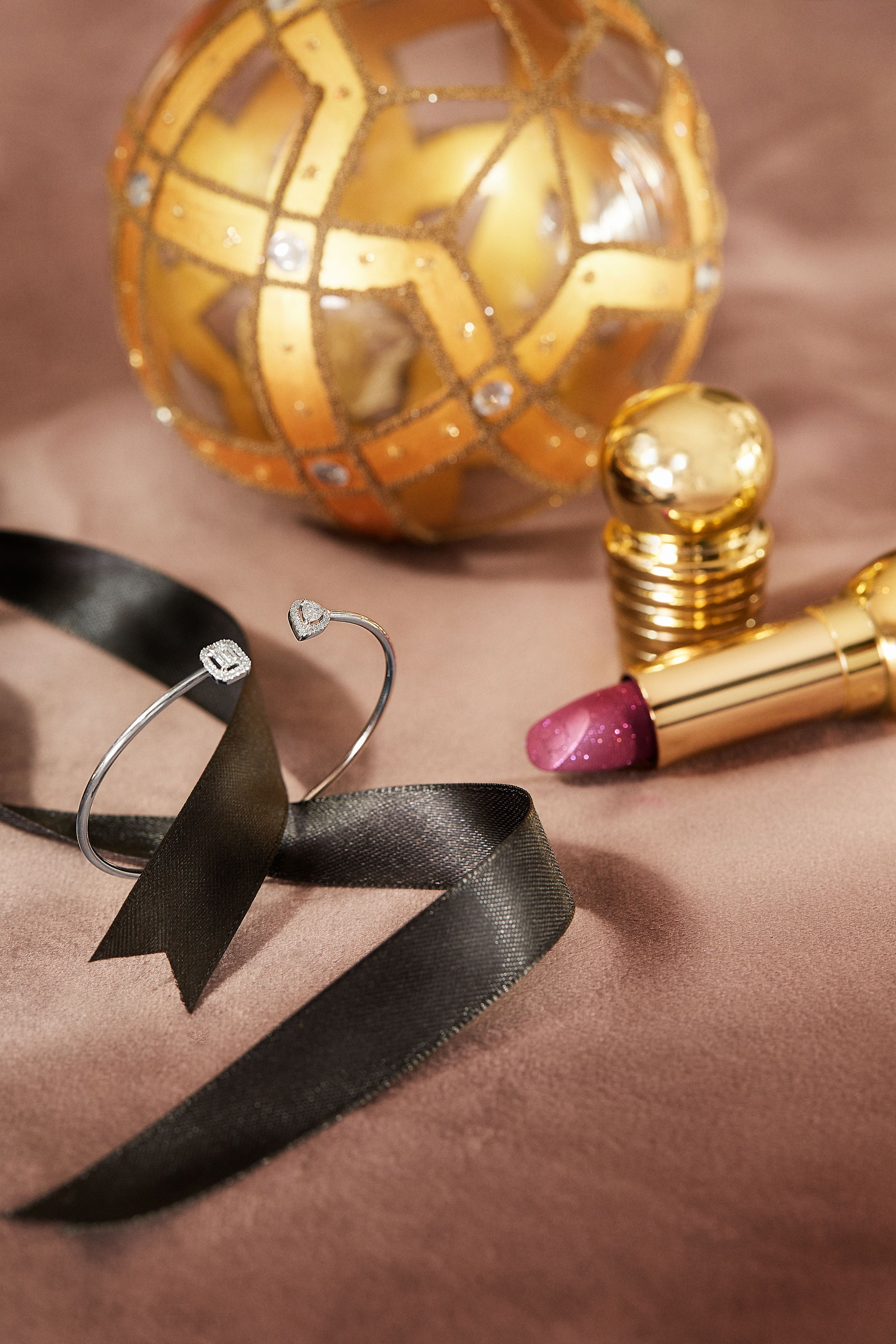 Finishing Touches
We are bridging the two decades with our New Year's Eve shoe selections. We still can't get enough of the pointy toe trend and will always live for Balenciaga's Knife silhouette, so our pick for the ultimate holiday party shoe is their red, check, logo version…to die. Another trend that keeps our passion for style going, are metallics (maybe they are even a new neutral) and Francesco Russo's gold pumps aren't just NYE-ready; they will keep you dancing well into 2020.
Sometimes it is the little things that make a night special, like the perfect lipstick or diamonds (who can argue with this) and our beauty and jewelry departments have such a vast array of designer choices, it will make your inner fashionista rejoice. Try a bold pink lip as an alternative to red, such as Passion by Dior…surprise them. Then complete your look with the most elegant bracelet from Messika…simplicity can be the ultimate New Year's statement.
See Brand List for store information.