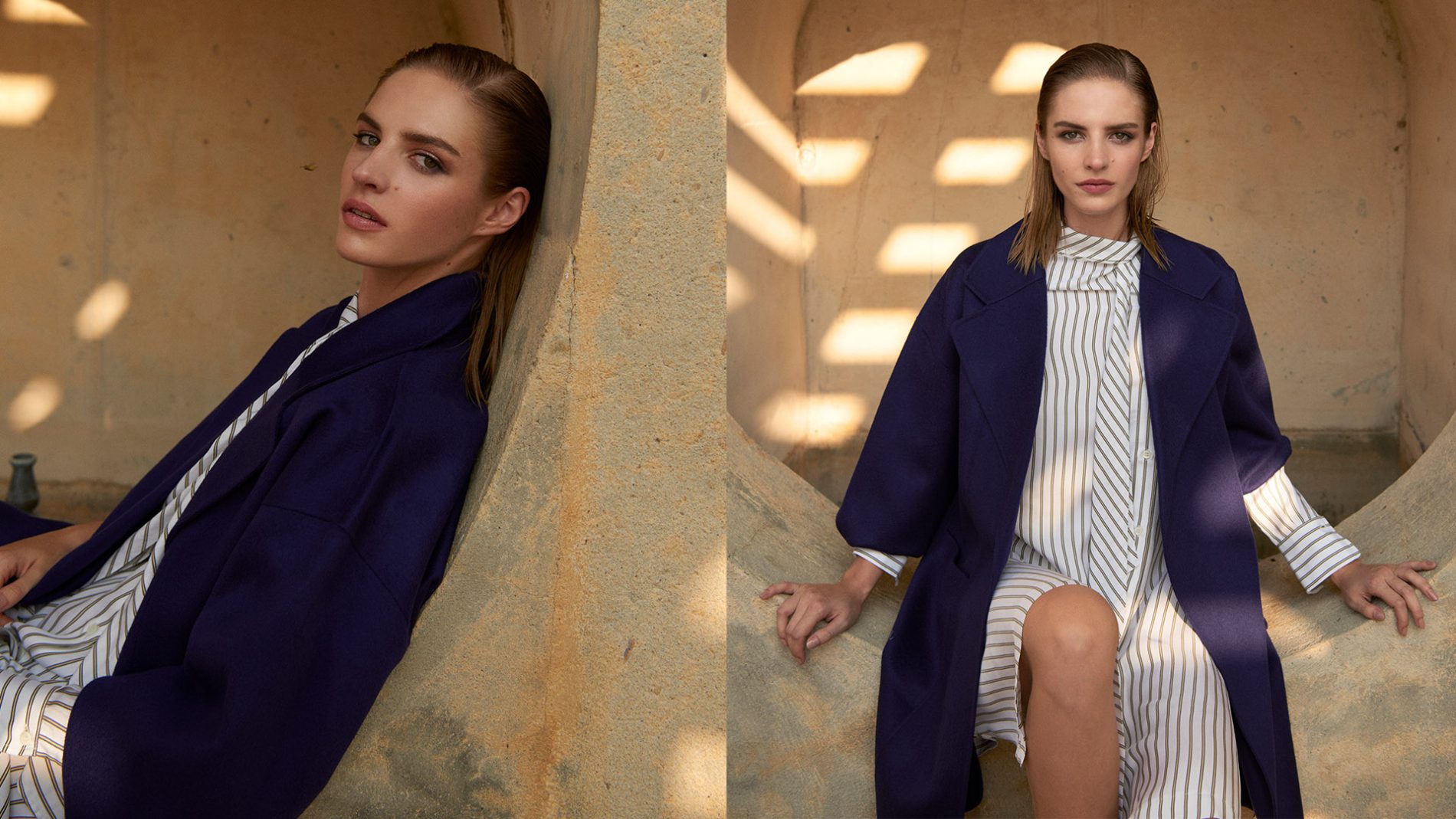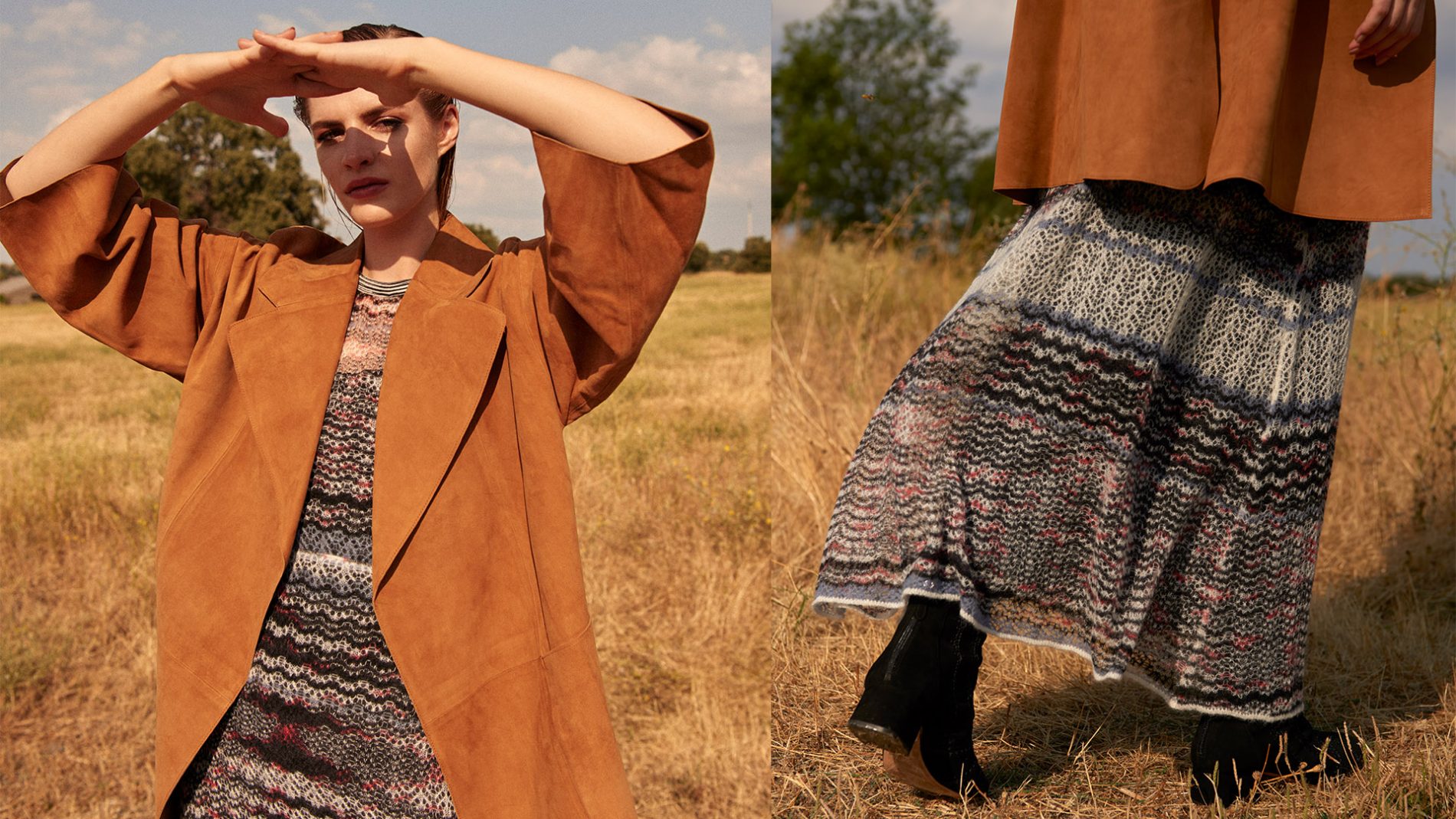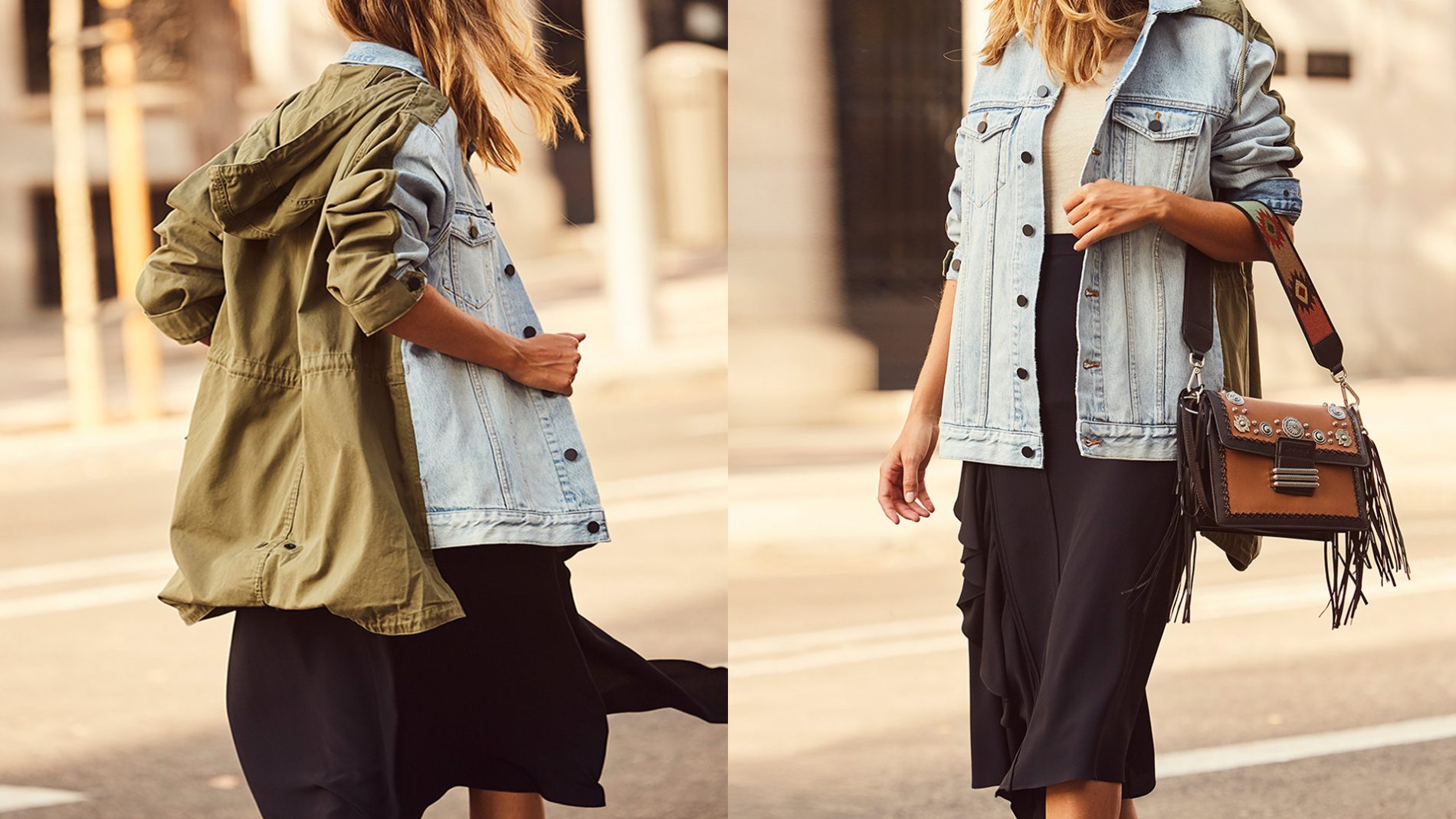 View
gallery
Wear Now, Wear Later: Cool Cloaks
October 2nd—2018
October ushers in the change of seasons like no other month. As the temperatures cool and we celebrate the harvest moon, our style needs shift and our passion for fashion is revitalized.
While we will always obsess over shoes and bags this time of year, outerwear becomes our core focus and layering for maximum street style impact takes over our fashionable dreams…we dream about what to wear every night…don't you?
We work 5 days a week, so the perfect office topper is a priority. We adore the simple chic of a solid-hued, hooded knit jacket over all of your most office-worthy dresses. It has a casual vibe that is beyond modern and a versatility that is incomparable. Choose poncho-inspired silhouettes to capture just a touch of Fall's country-girl trend.
If your on-duty life blends into your nights and weekends, then you need pieces that allow you to dress up and down seamlessly while always maintaining a sense of elegance and sophistication. There is nothing like a sumptuous suede jacket to add a major style infusion into any look…think less rustic, more Madrid city-sleek and then pair with exotic patterned pieces from the print-master brands like El Corte Inglés favorites Missoni and Etro.
For the fashionista whose life is a never-ending Barcelona-weekend (we envy you), utilitarian is the cool-girl way to go. Military-inspired outerwear is the ultimate weekend-warrior wear, but if you are the truest of fashion chameleons, then go for the ultimate hybrid…a jean jacket in the front and a military jacket in the back. Be fabulous coming and going and always keep them guessing!
No matter what your day-to-day need, the key is always how you layer and mix. For styling suggestions, visit our Castellana and Serrano 47 stores in Madrid, our Diagonal store in Barcelona and our newest luxury store in Marbella…they have the 411 or Fall's best outerwear trends.
See Brand List for store information.
View Gallery for Additional Images.