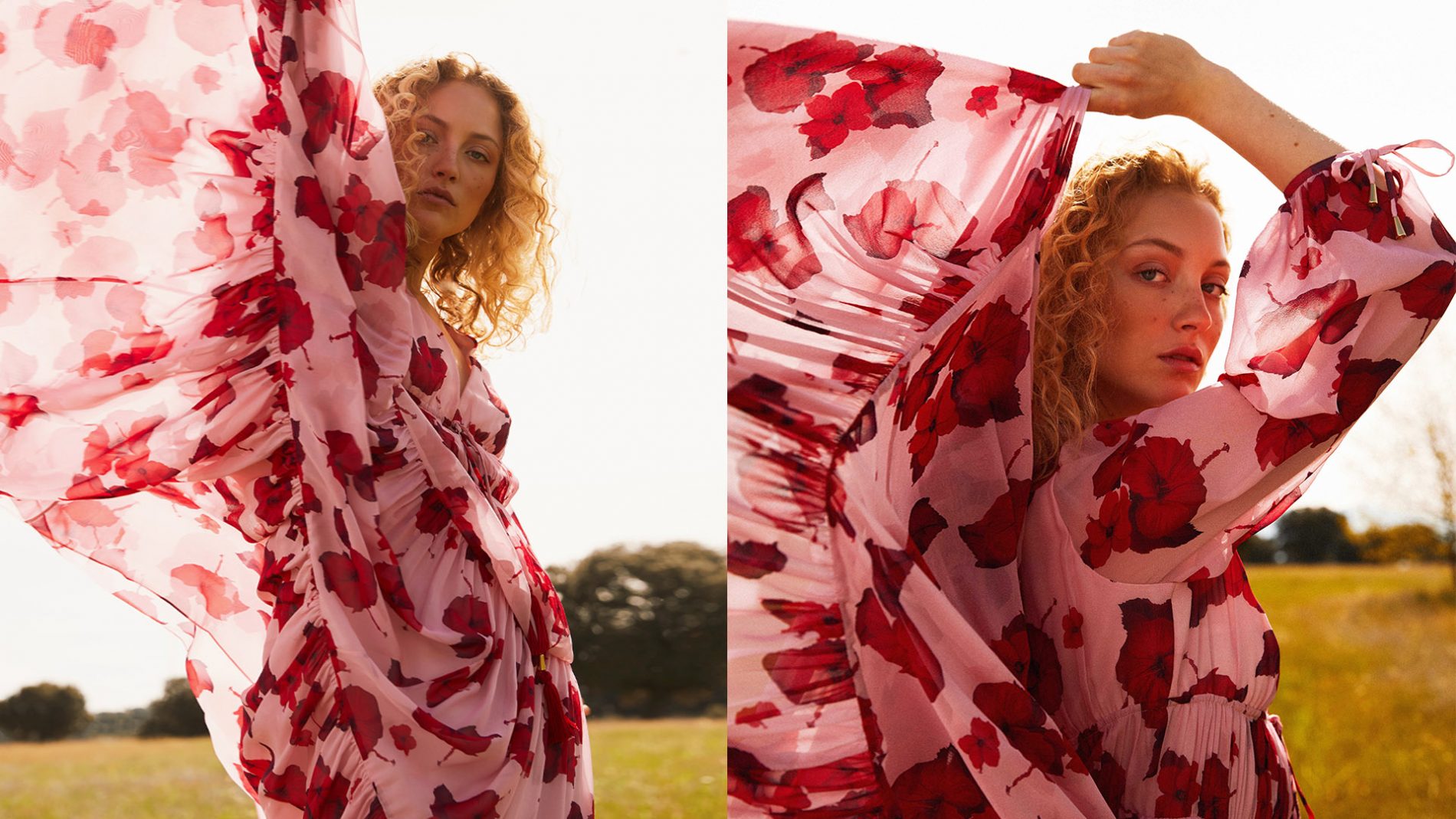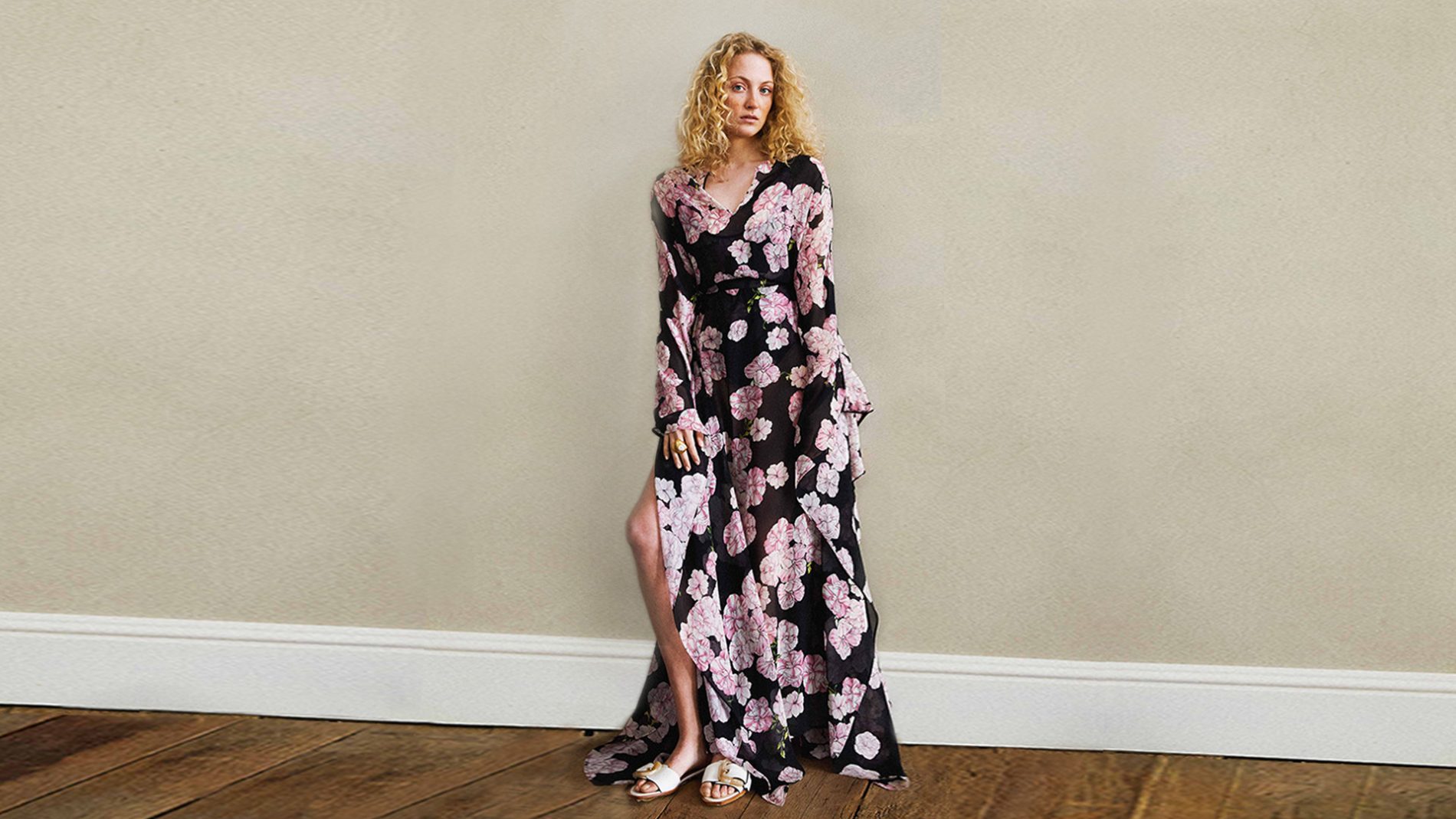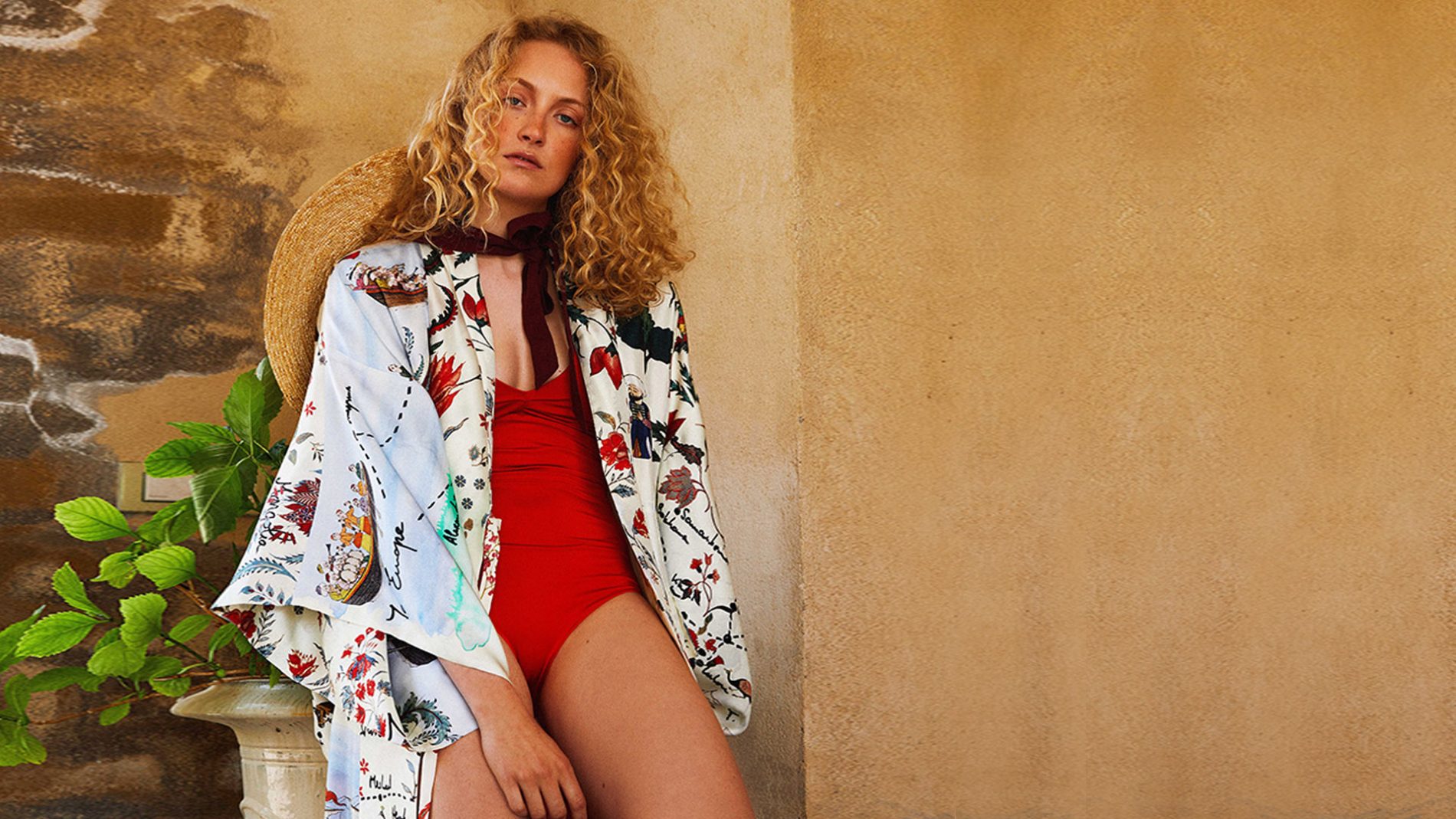 View
gallery
Wear Now, Wear Later: Fierce Florals
May 20th—2019
The floral print, the ultimate in femininity takes a new fierce persona for Summer 2019. Bolder, stronger, statement-making, flowers are the new symbol of female prowess.
We are obsessing over the new Borgo De Nor collection. Rich color combinations take bloom and capture the spirit of an endless summer. Hibiscus flowers, seashells and other exotic blossoms take on new form in bright reds, the purest of pinks and watercolor blues, while ethereal silhouettes envelope you in movement reminiscent of the sea. The power of Mother Earth is realized in one little masterpiece at a time.
Summer is all about versatility and ease. Each piece should allow to flow effortlessly throughout your day regardless of where you may be. Giambattista Valli, one of the ultimate gown masters, understands this and delivers a collection of floral caftans that don't just take you to the beach, but double as chic day and casual eveningwear that takes hold of any room you enter…perfection isn't always just in the details, it is also in how show your personal style.
Culture-mixing is always an important part of fashion. The design community is forever influenced by the rich costumes cherished across the globes. From the tribal to the ceremonial, nothing lends itself more to a floral pattern. If you haven't embraced the East-meets-West trend of the last year, now is the time and Oscar de la Renta's Kimono dresses are simply to-die. We love them paired with non-traditional pieces like a straw hat, for a street style moment, or with a swimsuit as the most sophisticated as coverups. Beach-to-street, never looked so fabulous.
The summer garden party is upon us and this year's crop will never disappoint.
View Gallery for Additional Images.