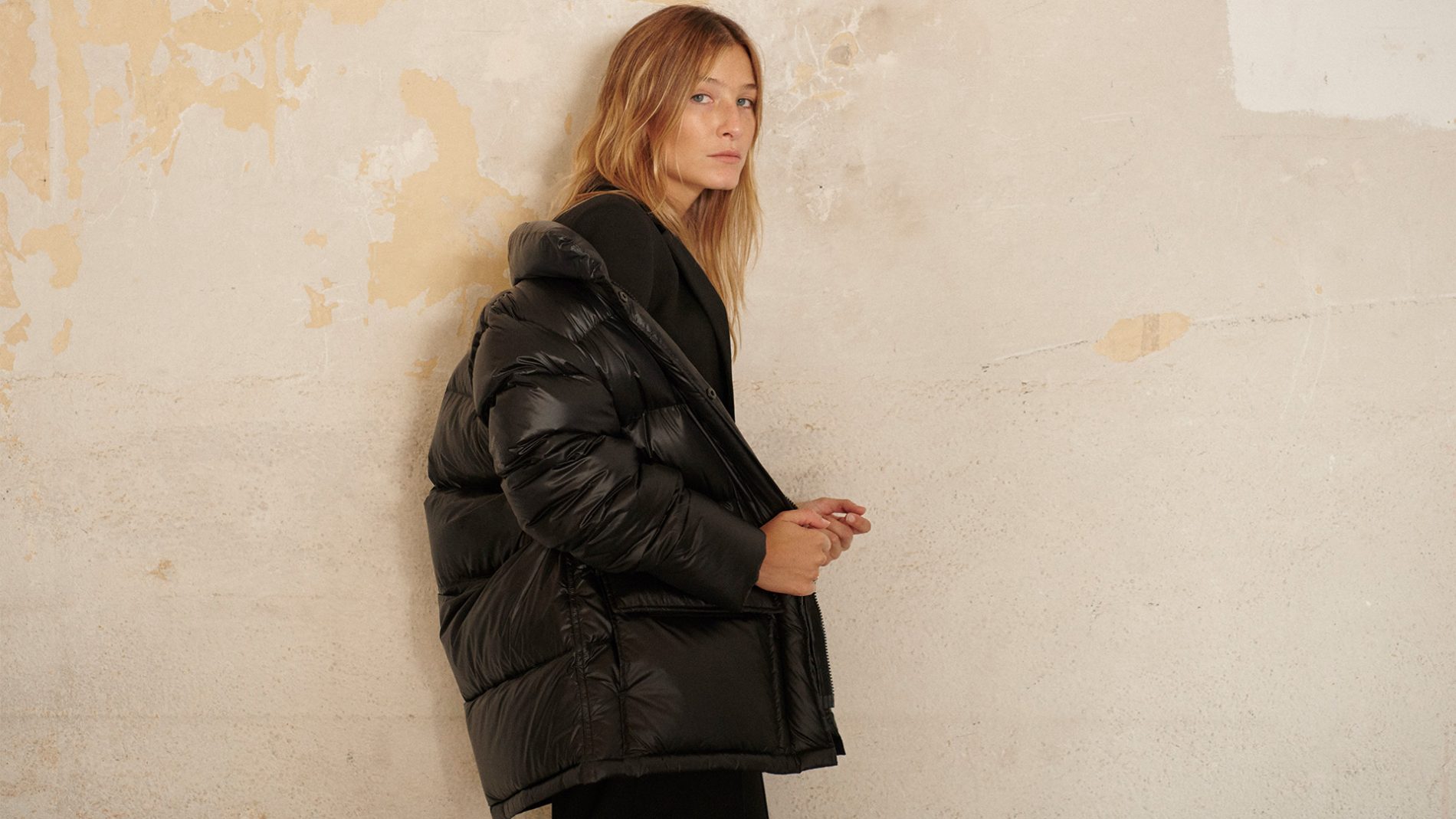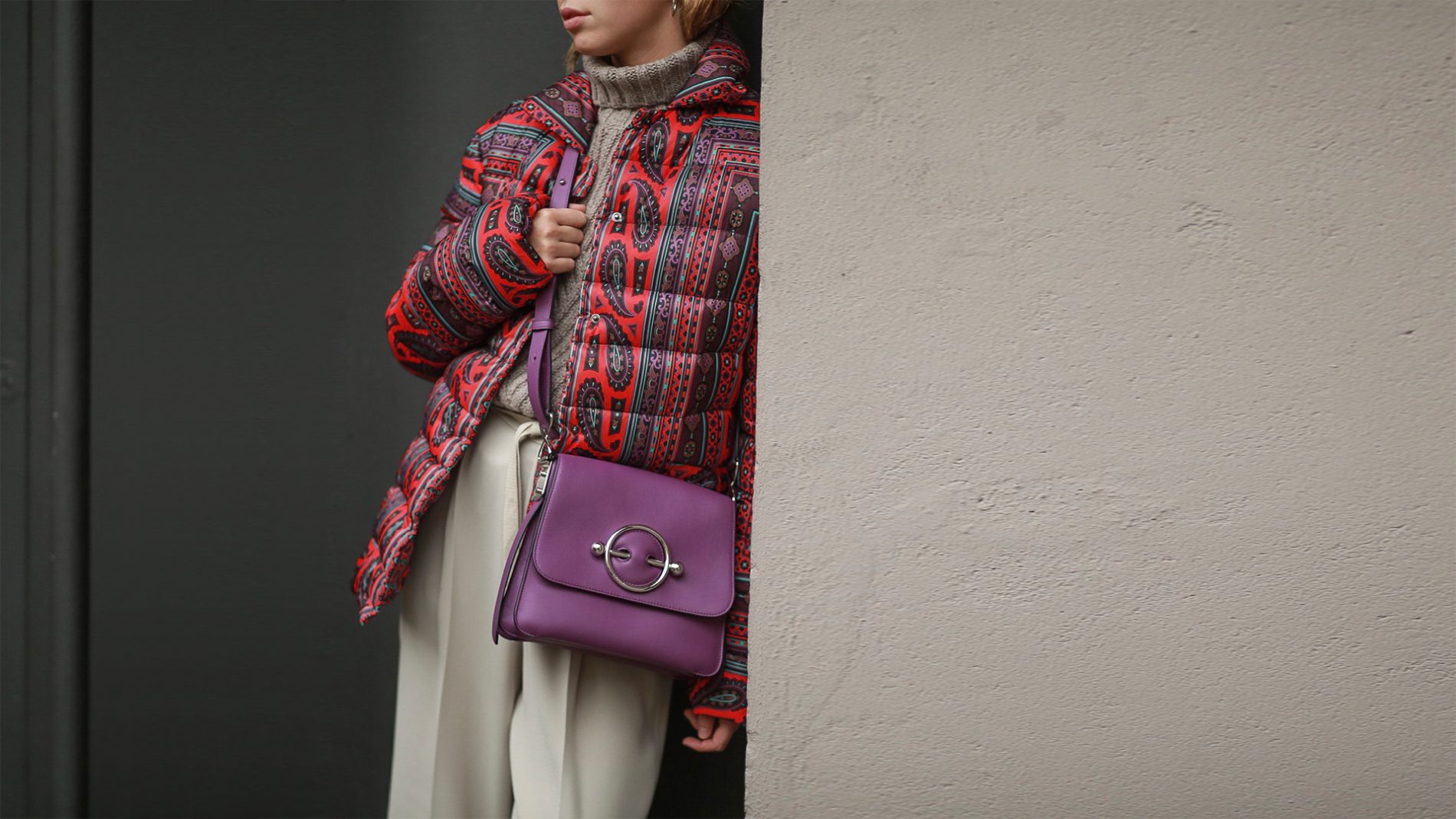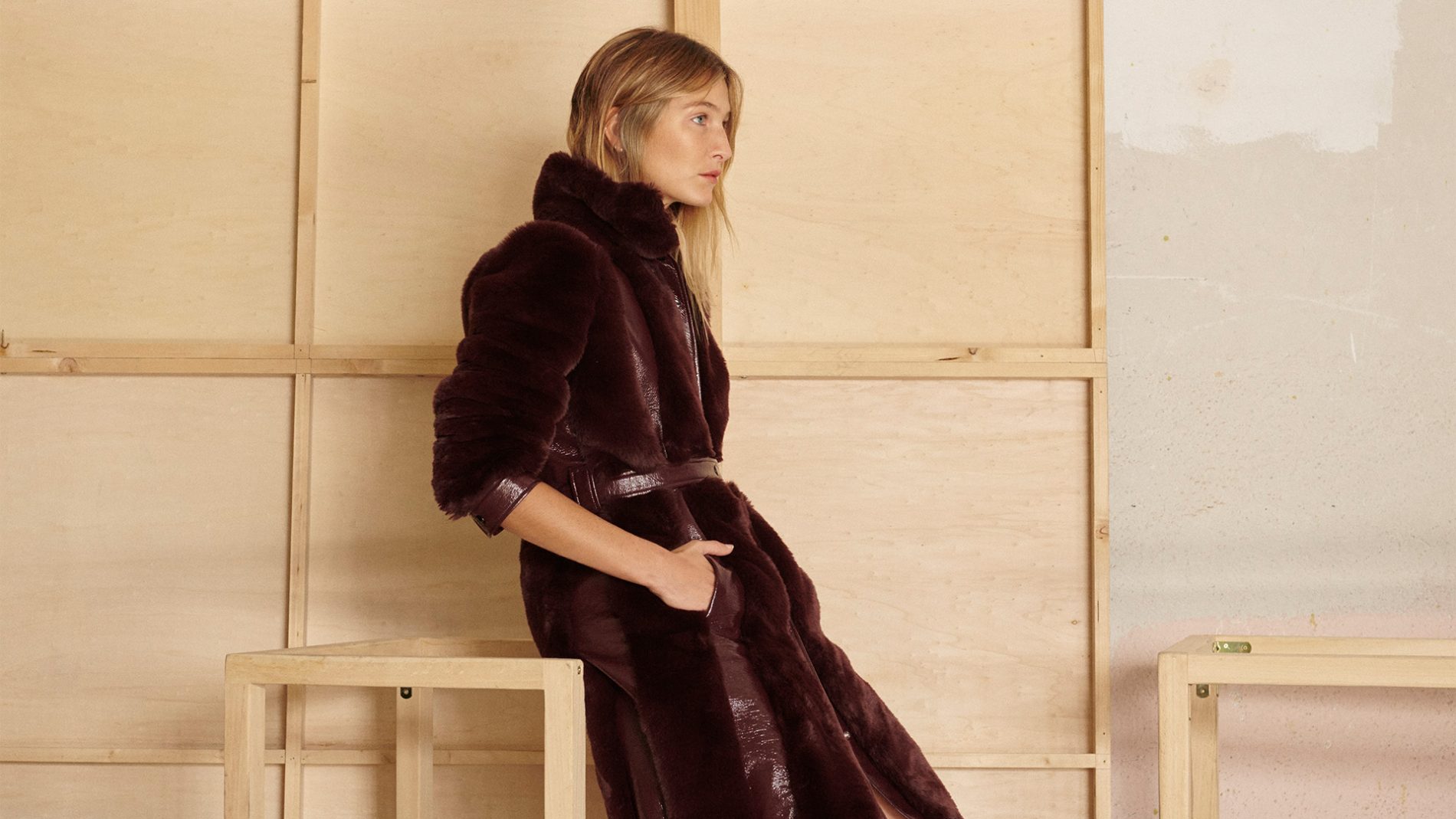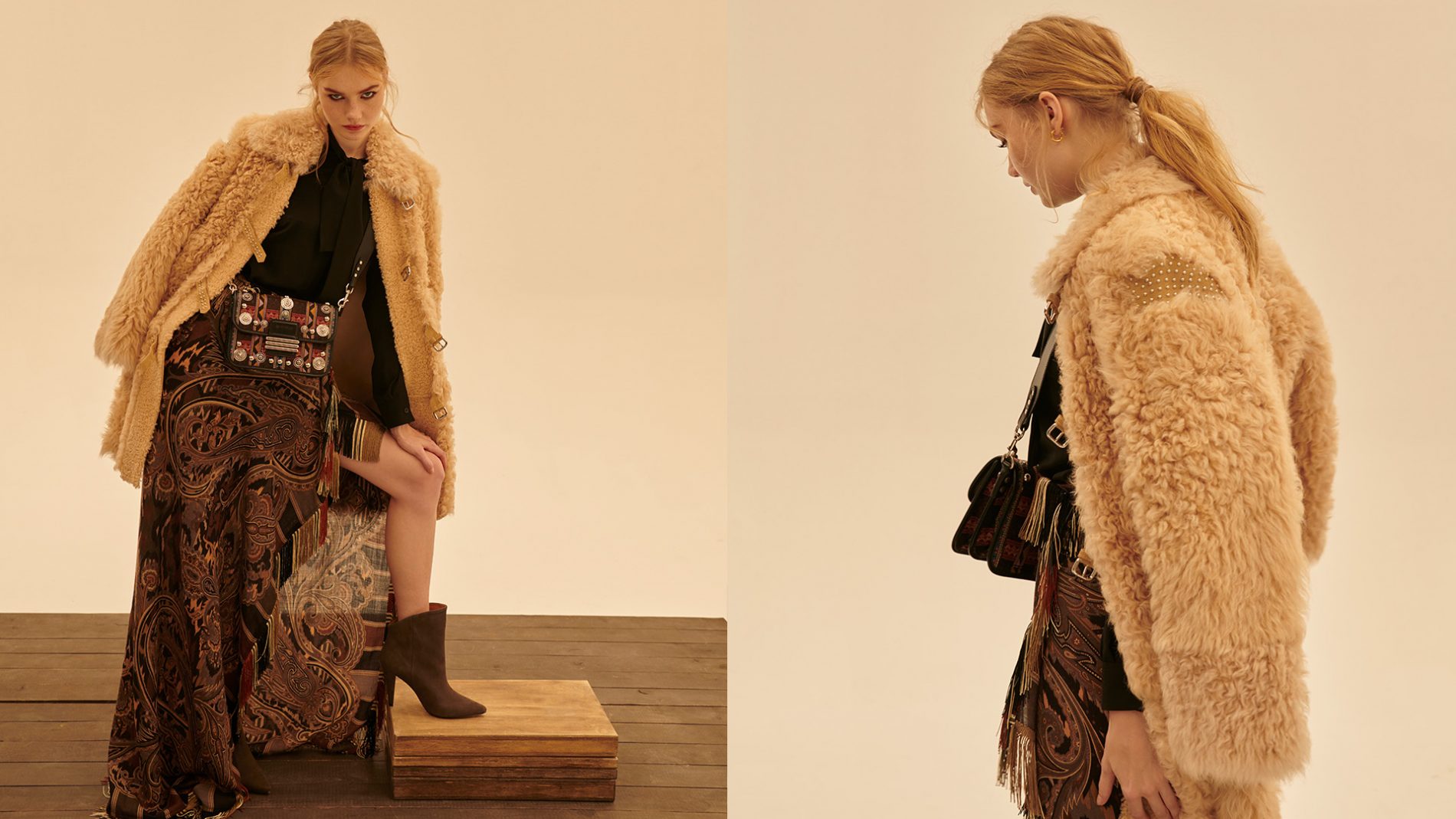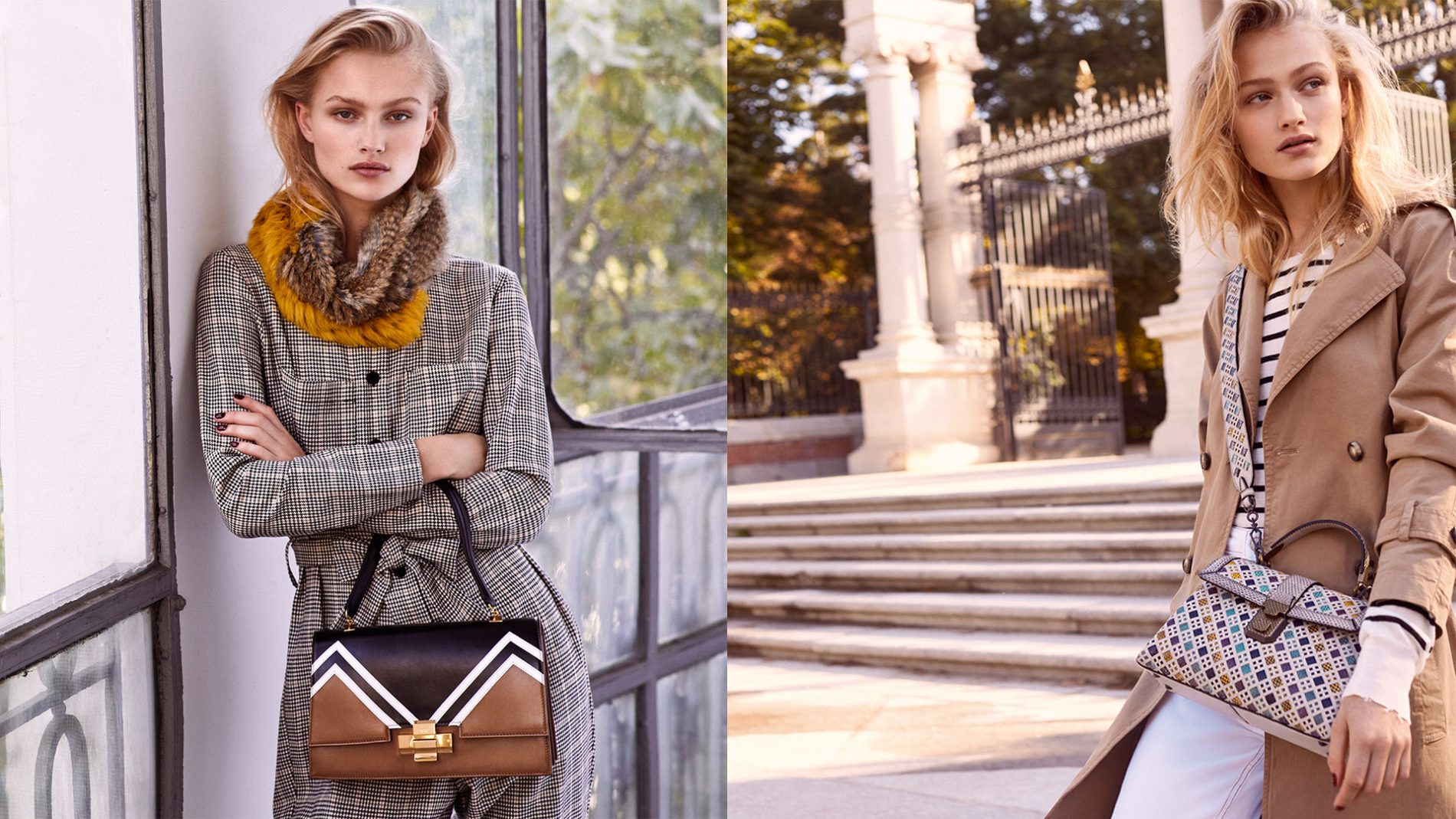 View
gallery
What to Wear Now: Outerwear
November 20th—2018
November ushers in cooler temperatures in the Northern Hemisphere and triggers our innate instincts to 'cocoon'.  We long for cozy days at home by the fire and dream of exotic locales. But in real life we have to go about our daily routines, so finding the perfect coat or jacket becomes our primary fashion mission. This Fall/Winter season has some of the most covetable outerwear we have ever seen…staying warm in style has never been so simple or so very chic.
Every self-proclaimed 'stylista' has jumped onto the puffer jacket bandwagon, seamlessly adopting this sports-luxe staple for weekendwear, but 2018's newest versions are so versatile and sophisticated that they have become the everyday topper of choice. From blacks with a slight sheen to bold patterns, the puffer isn't just a finishing touch, it is your new hero piece. Go a little oversized and wear them over your most polished suits or layer over sumptuous sweaters and sophisticated trousers for a street style-approved, work-to-weekend look. Don't be afraid to play with color and proportion…take risks…anything goes!
Fall/Winter '18 is the season of the shearling and faux fur. These beyond textural, tactile, style masterpieces are not only functional, they have to be on your must-have list. Whether pieced with other skins for a modern, yet more refined sensibility or bohemian and fleece-like for that world-traveler vibe, they add a touch of luxury that cannot be compared. Rich burgundy hues replace the more traditional browns and camel tones add a dimension that provides contrast. Style these It-Coats with everything, but we especially love them over your favorite prints and prairie-chic pieces.
If you live in the South (lucky you), you don't have to pass on a major outerwear moment. An elegant trench never goes out of style! The key to updating your classic trench coat looks is to play with pattern. Choose stripes as a base and then mix things up with a micro-print handbag…the juxtaposition of motifs adds a playful element and allows your inner fashion-girl to shine. Now if you really want to turn heads, select a patterned trench in 'got to have it' plaid and then accessorize with tonal, yet bold pieces that compliment and elevate at the same time…mixologist approved!
See Brand List for store information.
 View Gallery for Additional Images.