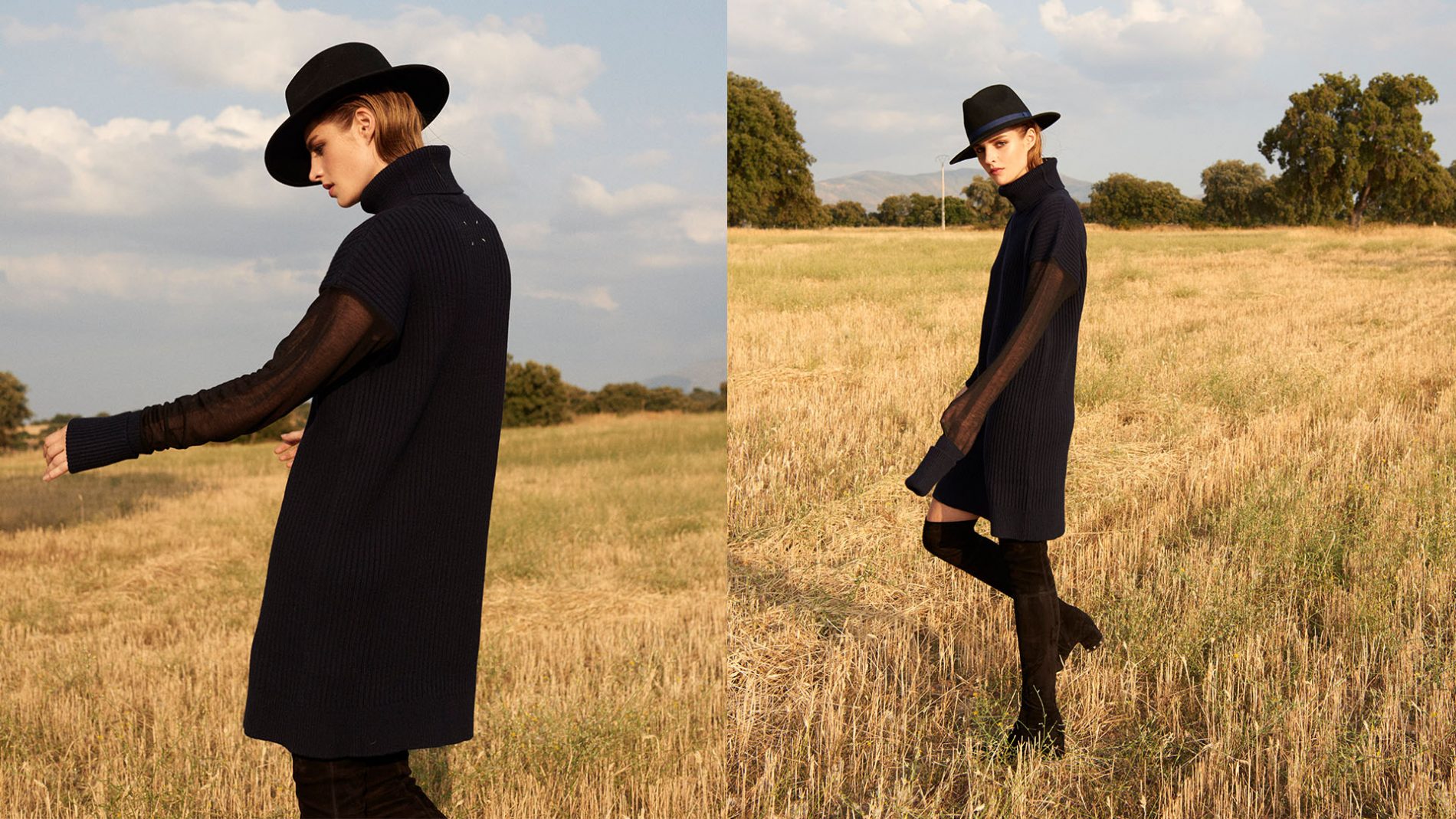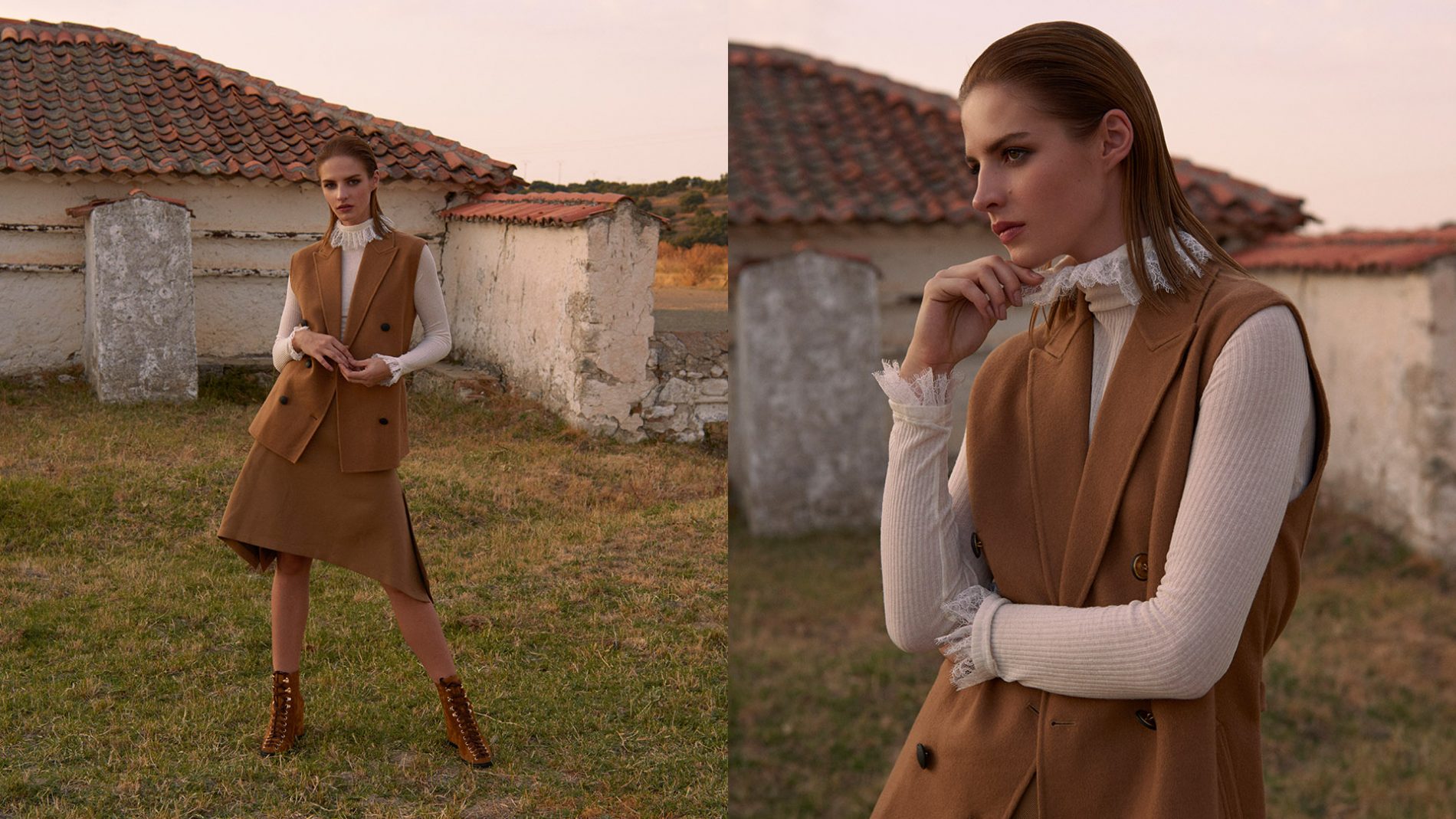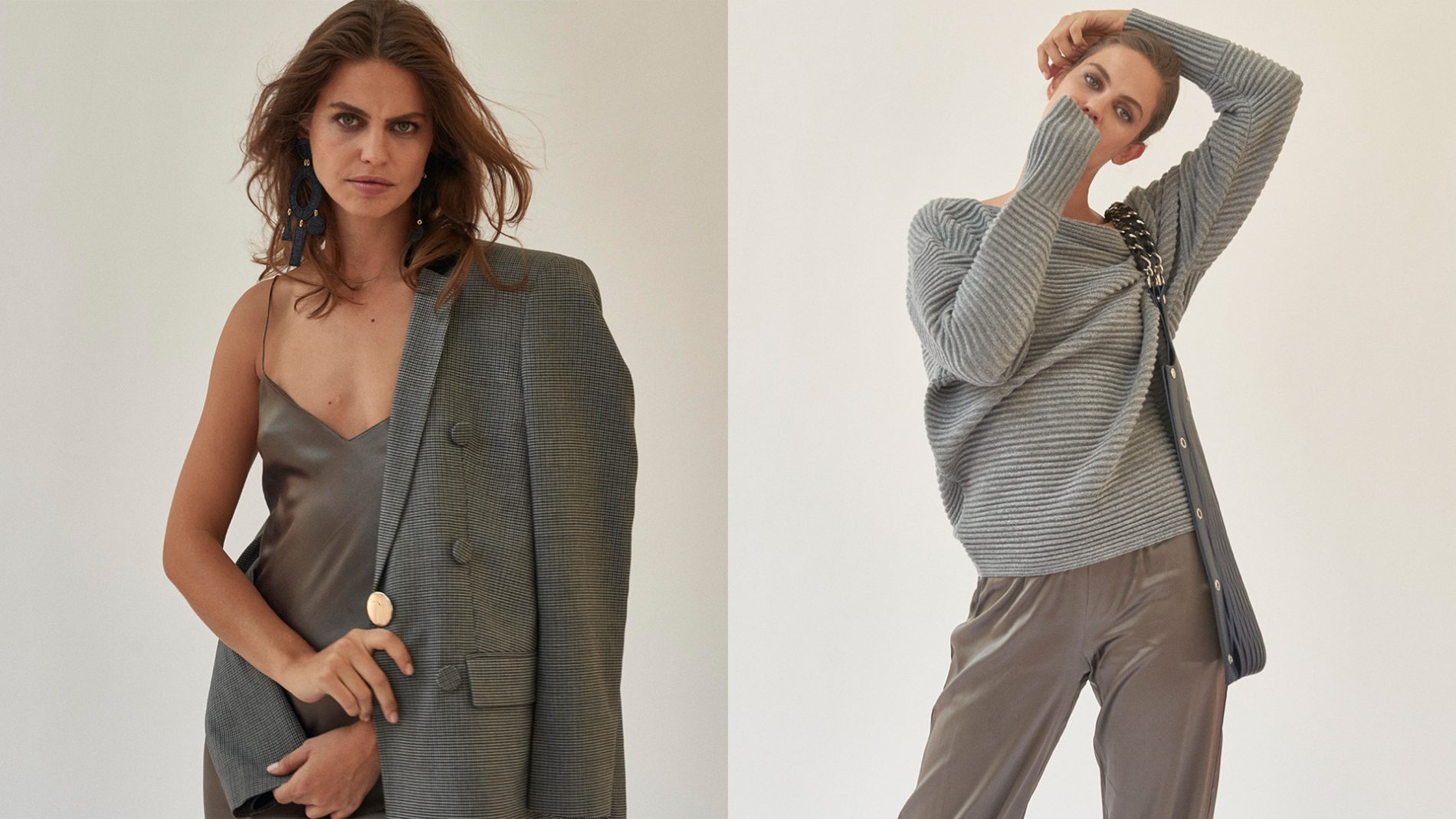 View
gallery
What's Chic Now: Classics Reinvented
October 17th—2018
Timeless pieces are a requirement in any self-proclaimed fashion lover's closet. They are a sophisticated backbone that can be transformed into the most on-trend looks with just the addition of a pair of of-the-moment shoes or layering pieces that have special details.
We always say "black is the new black", but how do we really make it fresh again and again? Choose unexpected pieces like a modern sweater dress from Serrano 47 Woman brand, Maison Margiela. The touch of sheer takes you from 'every girl' to It-Girl in a fashionable moment. The simplicity of this silhouette calls for dramatic accessories like a Fedora from Paul Smith and of course over-the-knee boots from Valentino. The final #OOTD is part country-chic, part-vixen, always city-ready.
One of our absolute favorite Fall wardrobe builders is the color camel. Camel has a rich fashion history. Originally only used for outerwear, it has evolved into an all-wardrobe hue, however, the key to keeping camel on-trend is to play with proportion and silhouette. Instead of a classic blazer style, select a sleeveless version from Rag & Bone and then pair with an asymmetrical skirt from See By Chloé for an non-suit, suit look that is beyond work-worthy. Choose layering pieces that add a feminine touch, like a ruffled cuff sweater from Philosophy di Lorenzo Serafini and finish with must-have lace-up booties from Santoni…the overall effect is pure elegance.
Take your lingerie out of the boudoir! A slip dress is the most versatile piece you can own. Wear it to work with a tailored blazer like this cool-girl version from Alexander Wang, wear it on the weekend with an oversized sweater, wear it out at night with a leather jacket…3 looks in one, how can you resist?
See Brand List for store information.
View Gallery for Additional Images.