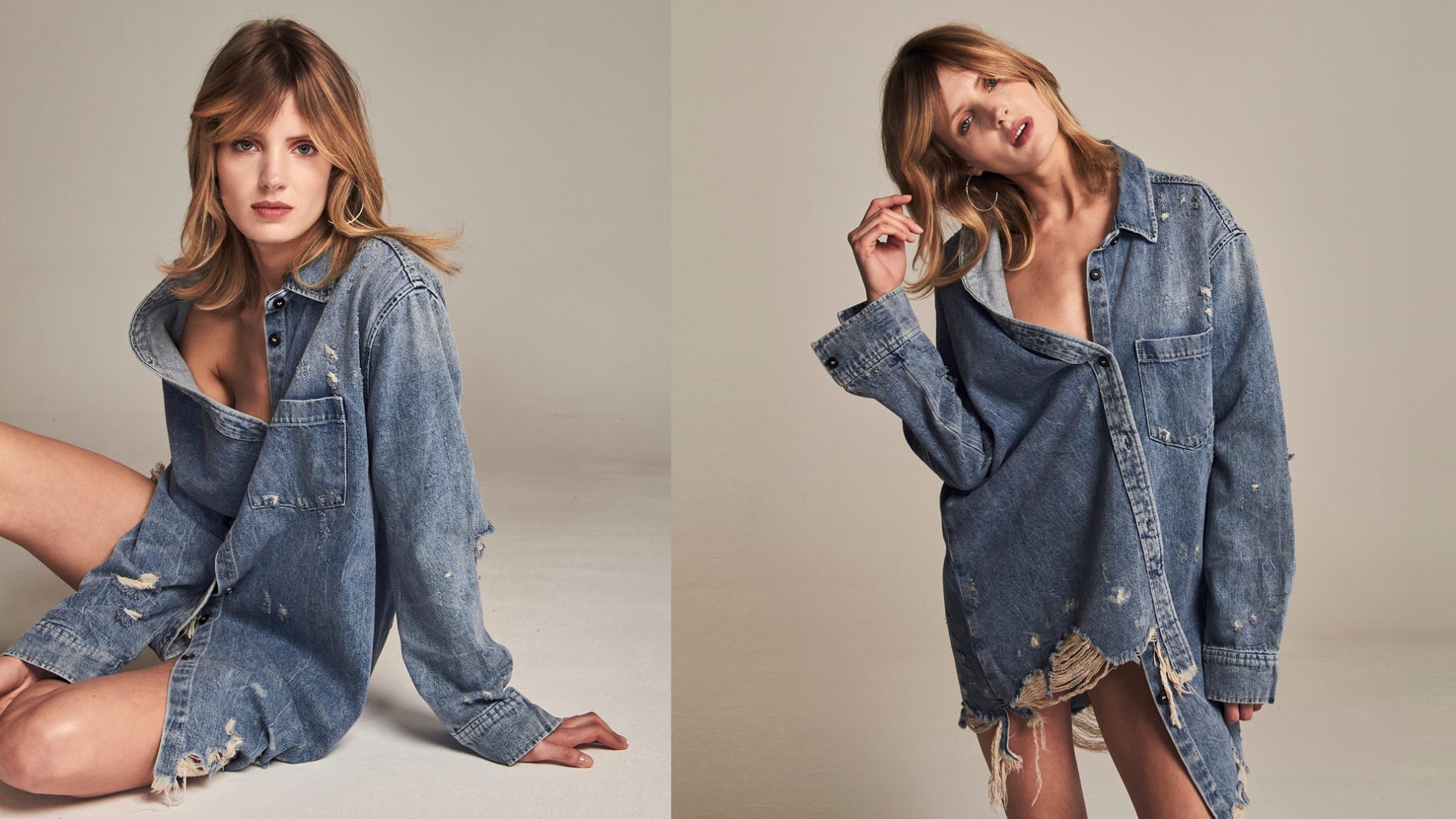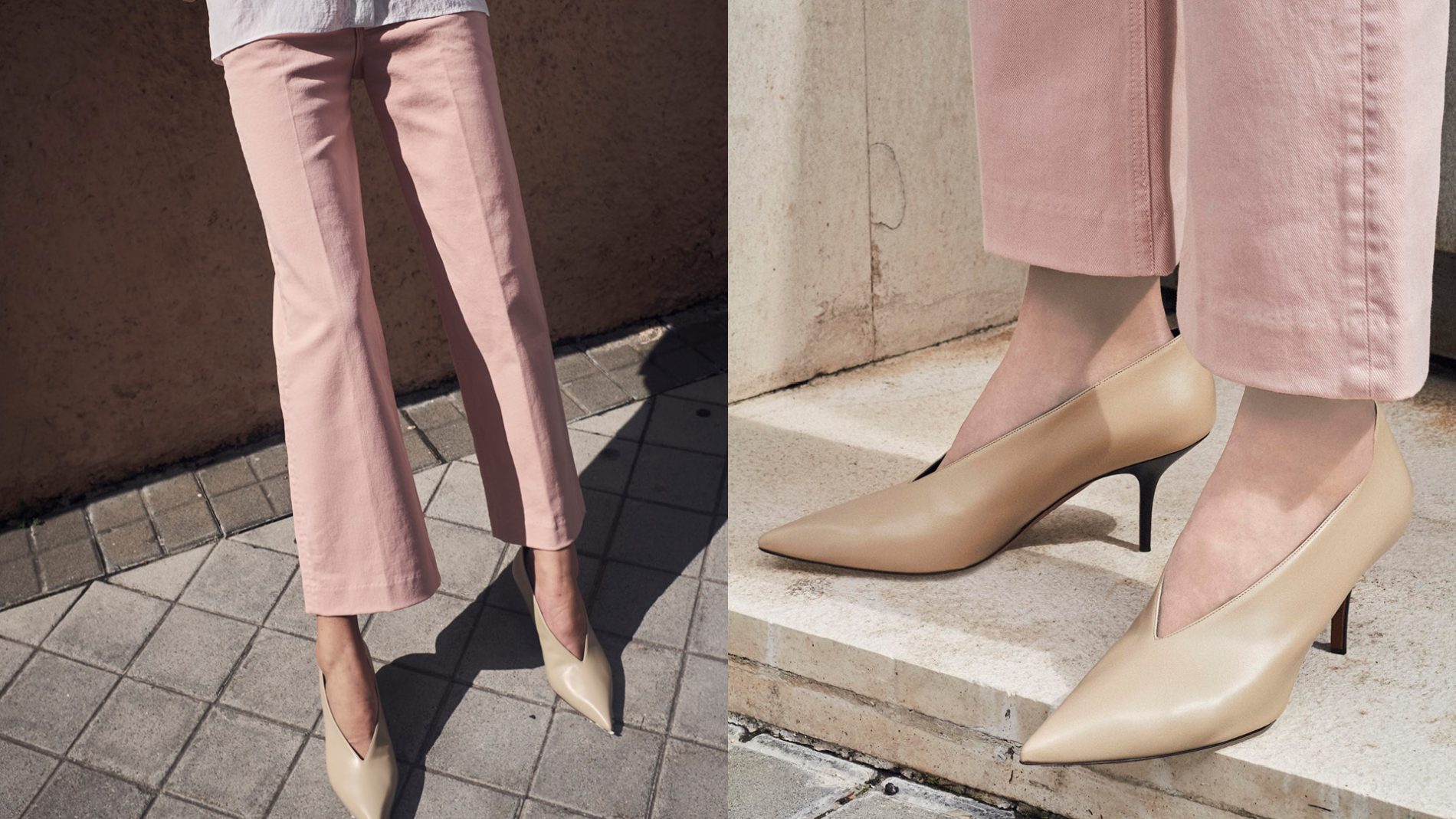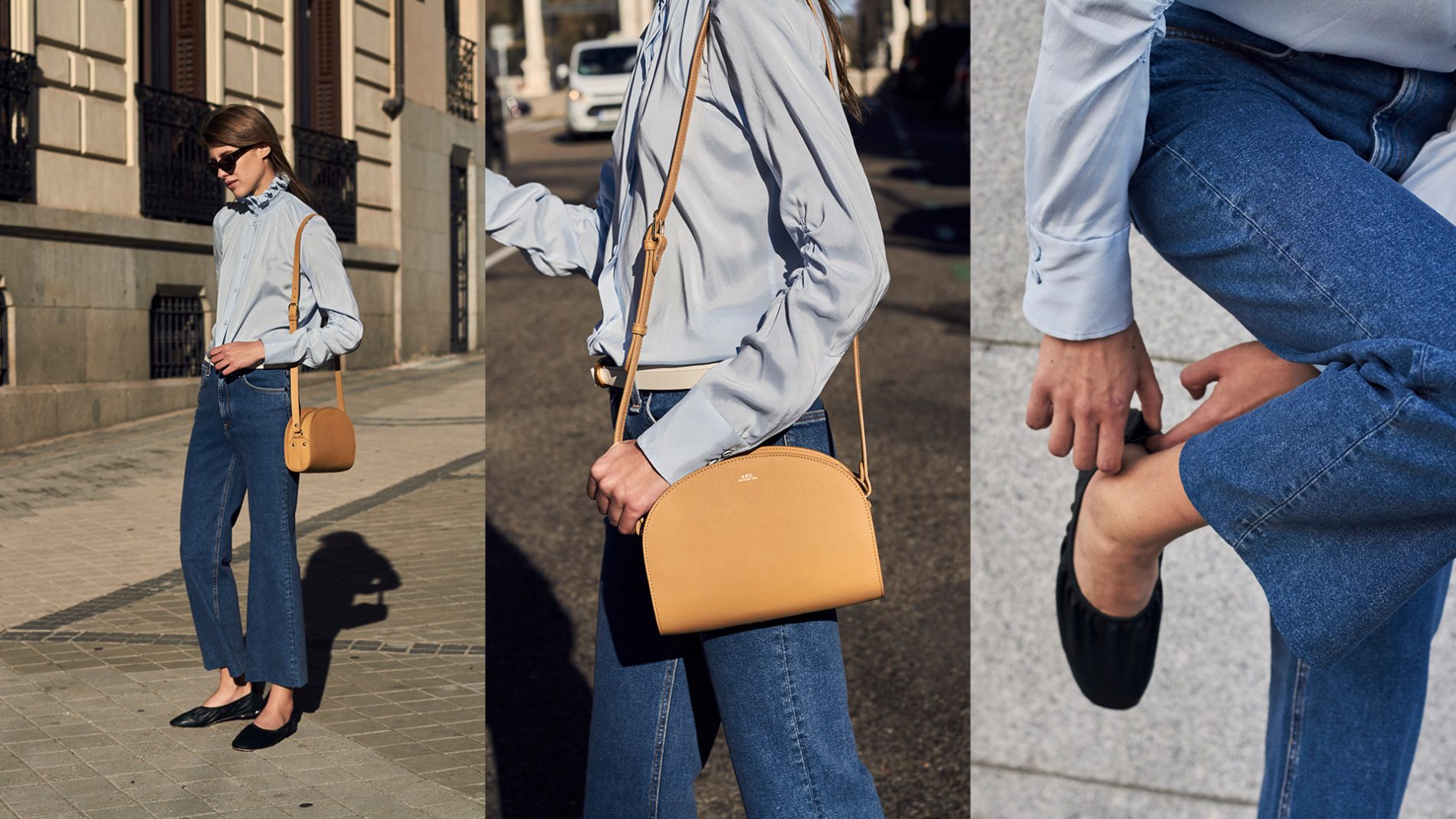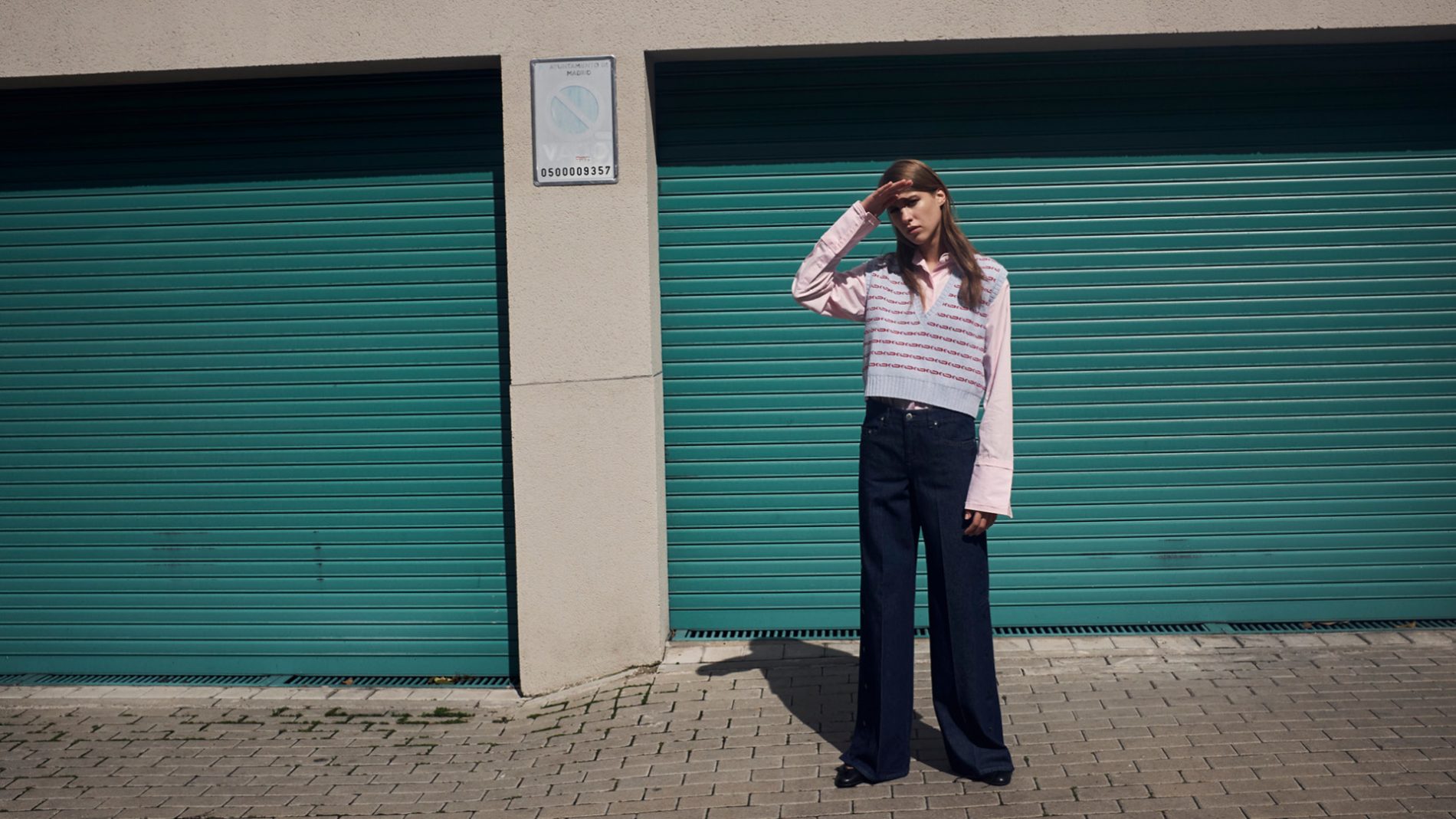 View
gallery
What's Chic Now: Denim Days
April 30th—2018
Jeans always have been and always will be a fashion girl's best friend…dressed up, dressed down and everything in between, denim is perhaps the most popular fiber in curated closets across the globe.
If you are like the street style set, you own more jeans than you can count…they take over your shelves, your drawers and are always hard to part with when you attempt to edit your wardrobe…they are like the best friend you can't live without. So why buy more? Well, Spring's new crop of denim styles are designed just for the 'stylista' who has everything.
Edge it up with rip and repair, but choose an oversized shirt from street-savvy, Alexander Wang to take your look from safe to personality-infused. Wear with jeans for a modern take on the Canadian Tux or for the truly daring rock it as a shirt dress for a true head-turner. If you go the mini route, make sure to pair it with dad sneakers or mules…less look-at-me, more I-want-to-be-her!
Another big trend in denim this season is dark rinse washes. They are more sophisticated and provide options for desk-to-dinner that show your fashion confidence but in a more subdued way. Try them in wider leg styles to replace more traditional trousers and pair with feminine blouses or a youthful shirt/vest combination (perhaps a little 60's inspired) for a ladylike take on denim-dressing. Add sleek shoes and bags that add something to your look without creating a distraction…less is often so much more.
Embrace color! Yes, we mean colored jeans…once reserved for a younger woman, they go mainstream designer this Spring, especially in soft pastel hues. Style with soft silhouettes to add some daytime chic or amp up the volume with a semi-sheer top for those soiree moments.
Denim Perfection!
See Brand List for store information.
 View Gallery For Additional Images.