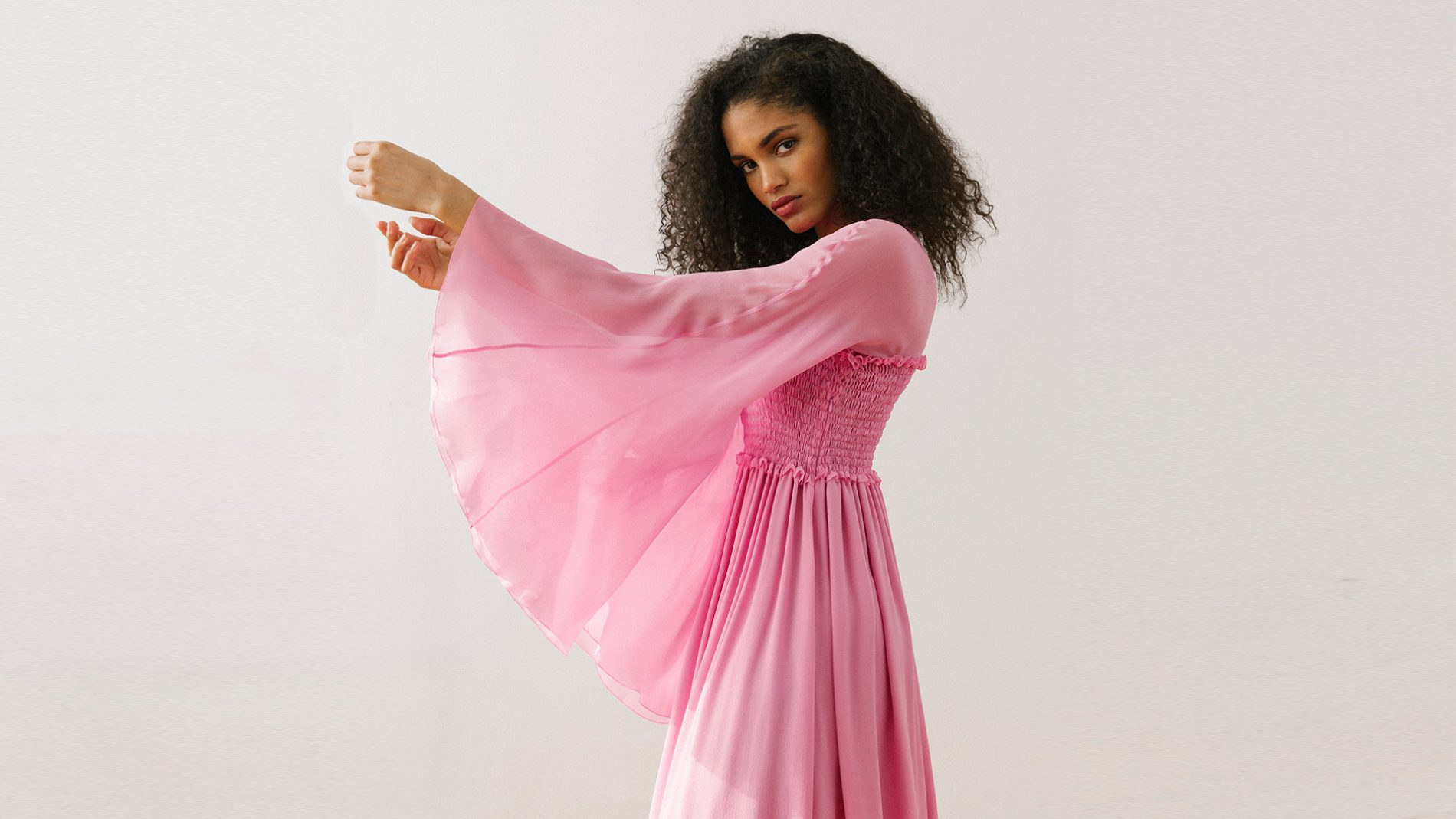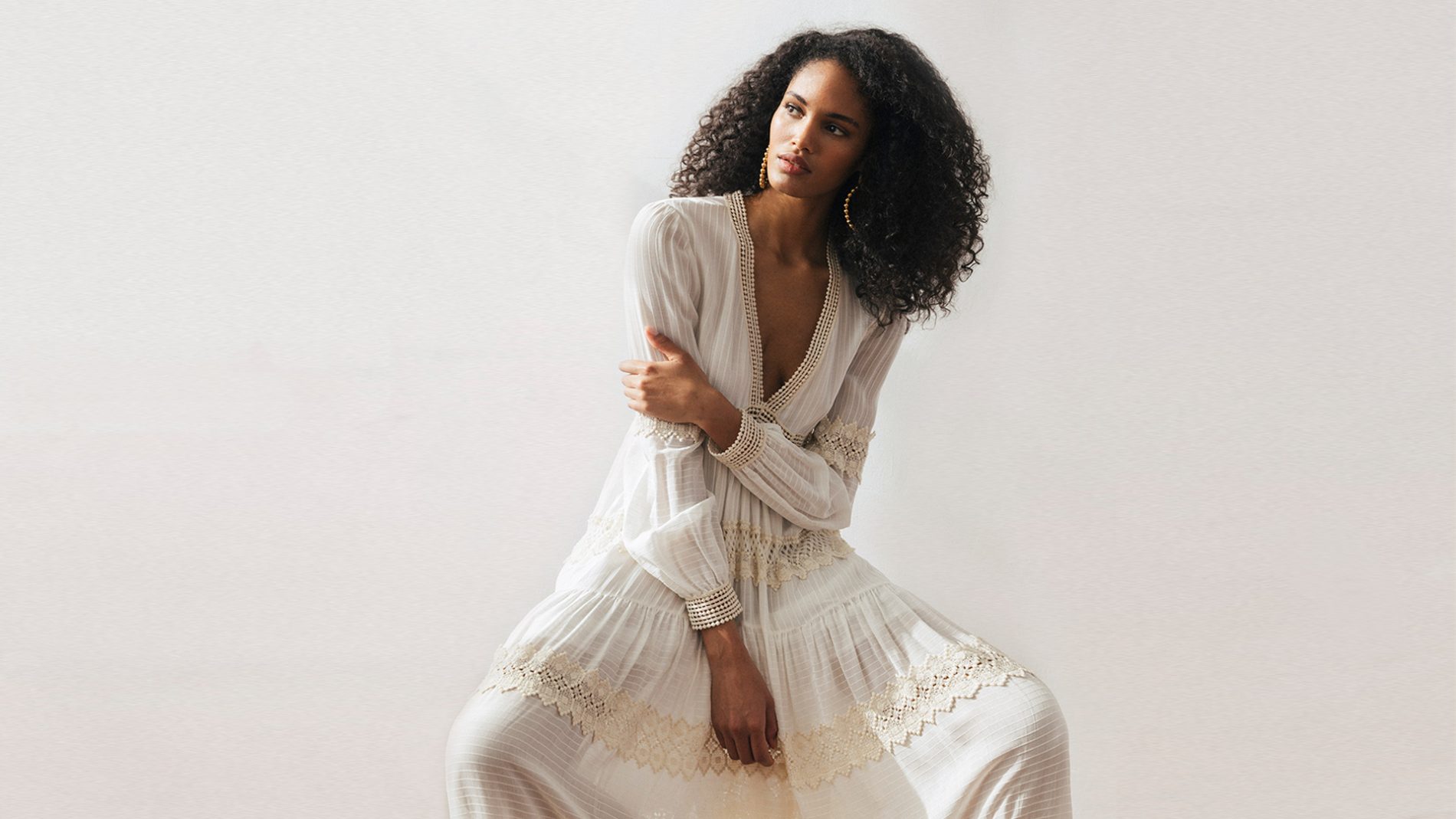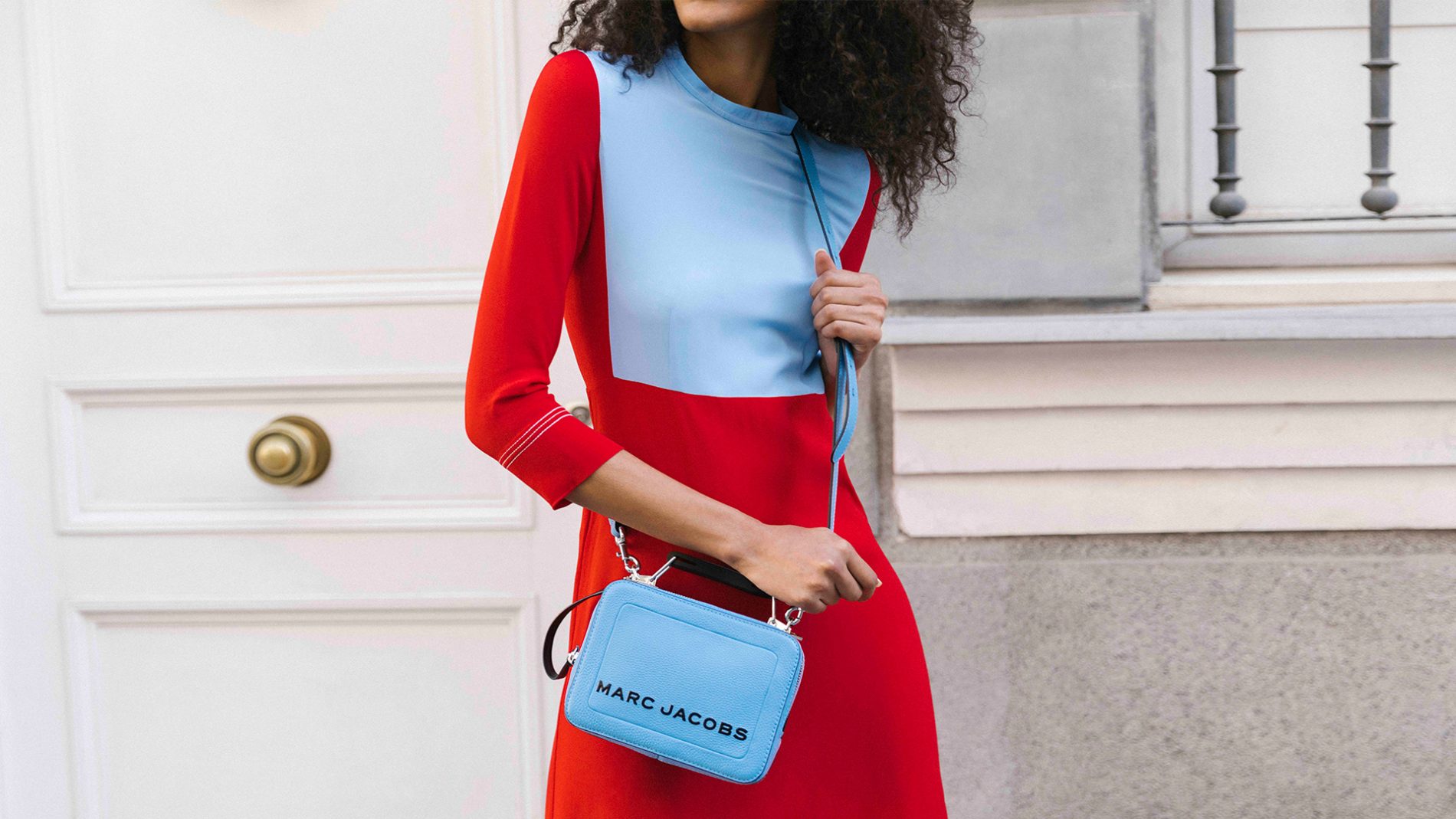 View
gallery
What's Chic Now: Dress For Success
March 19th—2019
Throughout history, the dress has been a symbol of femininity that has taken many forms. From tunics in the 11th century (think Cleopatra), to corseted silhouettes in the 16th century (symbolic with royalty), dresses have always been the base of women's fashion.
Flash forward to 2019…dresses are still a style mainstay, but conformity is so last century. The bottom line…so many styles, so many colors, so many ways to enhance your personality.
Think Pink: The color of the last year, is the color of the foreseeable future. Choose bolder hues that really pop for that 'get-noticed' moment. From ethereal silhouettes that float to the more modern…anything goes when you are 'pretty in pink'.
Go Gypset: Combining a little gypsy with a world-traveler vibe is the ultimate style statement this Spring. Silhouette is key…balloon sleeves, tunic shapes, dreamy vibes. Romantic details like lace add just the right touch of boho…the final result…ease and enchantment as you traverse the globe.
Make It Modern: Architecture has always had it place in fashion…from the minimal to the maximal, geometric and linear shapes translate into thought-provoking designs. Colorblocking is perhaps the best example…always bold, always sleek, always a standout, especially when the colors really contrast and pop.
Prance In The Prairie: While all things Western were hot in 2018, the more literal has transformed into the more versatile in 2019 and the prairie dress is a universal phenomenon to be fully embraced. We love them mixed with more citified pieces like a sophisticated trench for that work-to-weekend sensibility you simply can't live without.
See Brand List for store information.
View Gallery for Additional Images.