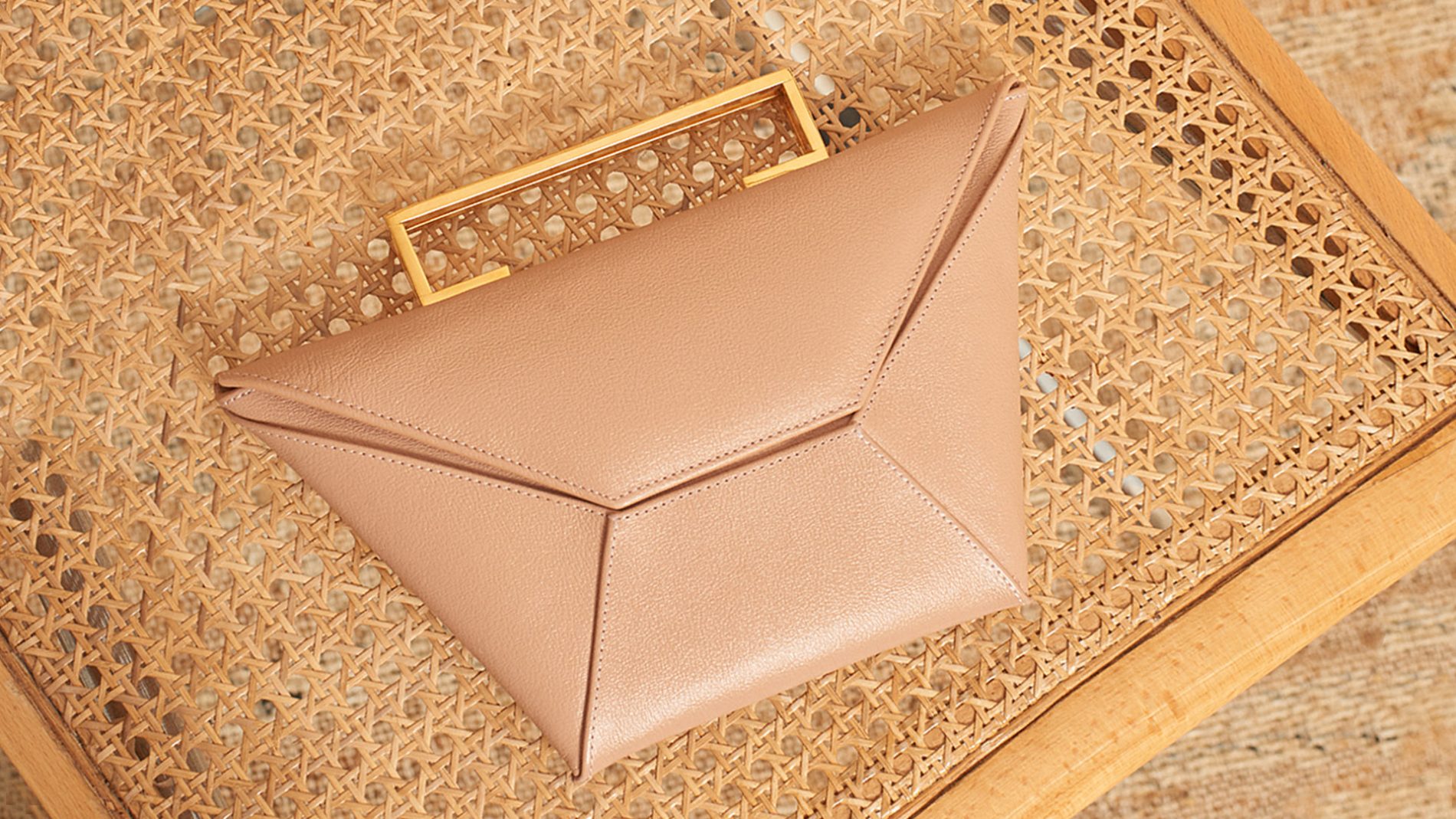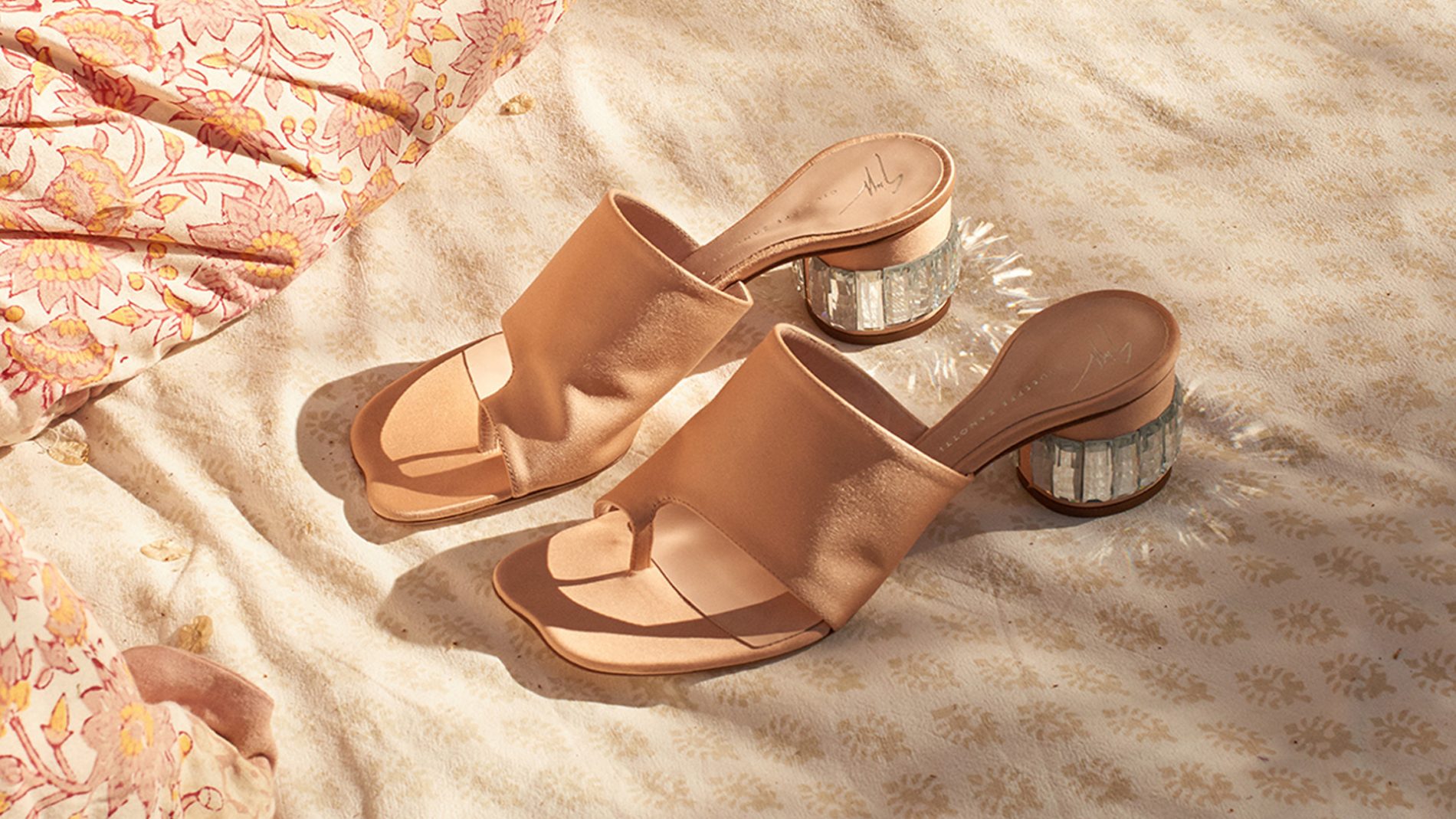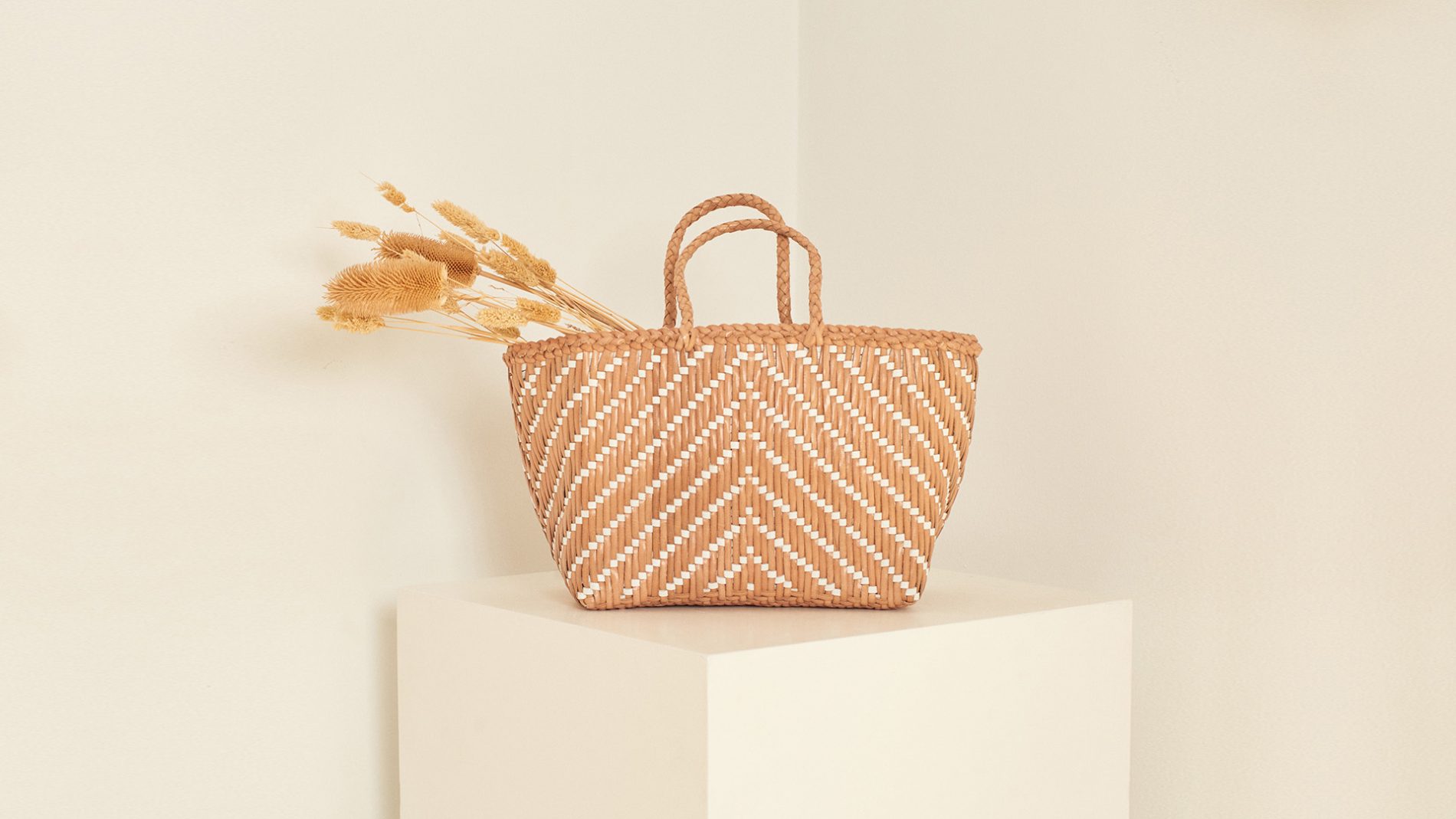 View
gallery
What's Chic Now: In The Buff
May 14th—2019
Summertime is upon us…long days, hot nights, less layers. Everything gets simpler, more paired down, au natural, which is why we are coveting all things nude.
Cult fashion-favorite, A.Rinkel, is the luxury brand for the next generation. Architectural shapes, sculpted details, rich industrial elements blend to create a design-diva's dream bag. Ageless appeal, timeless craftsmanship, designed with the modern woman in mind and when realized in the perfect nude shade, it is destined to become a summer IT.
Giuseppe Zanotti knows women…what they desire, how they live their lives and most importantly, the way they express sensuality. His shoes are for the romantic, the femme fatale, but also for a woman who leads a more practical lifestyle and his buff-toned, toe-ring mules are designed with her in mind. Perfect for work or a casual evening out, their barely-there tone adds a bit of mystique that cannot be contained.
As your desk-to-dinner vibe gently morphs in your beachy weekend attitude, you need the just-right tote bag to help you unwind. Introducing Dragon, designed with expert artisans from India, each bag is woven against blocks of wood using leather that is hand-selected to gain character over time. We especially adore the soft hues that don't scream look at me, but that set you apart with subtle yet chic, understated confidence.
When it comes to this special time of year, less is most definitely more.
View gallery for additional images.